There's been a few highlights in my life recently and this feature of my Underwater Photography in F11 Magazine is no exception. Truly honoured to have a massive spread and interview in the August issue, many thanks to editor Tim Steele!
Oh yeah, that's my image of Rachel Rouge on the cover there too.
Check out the whole magazine and article about my underwater photography.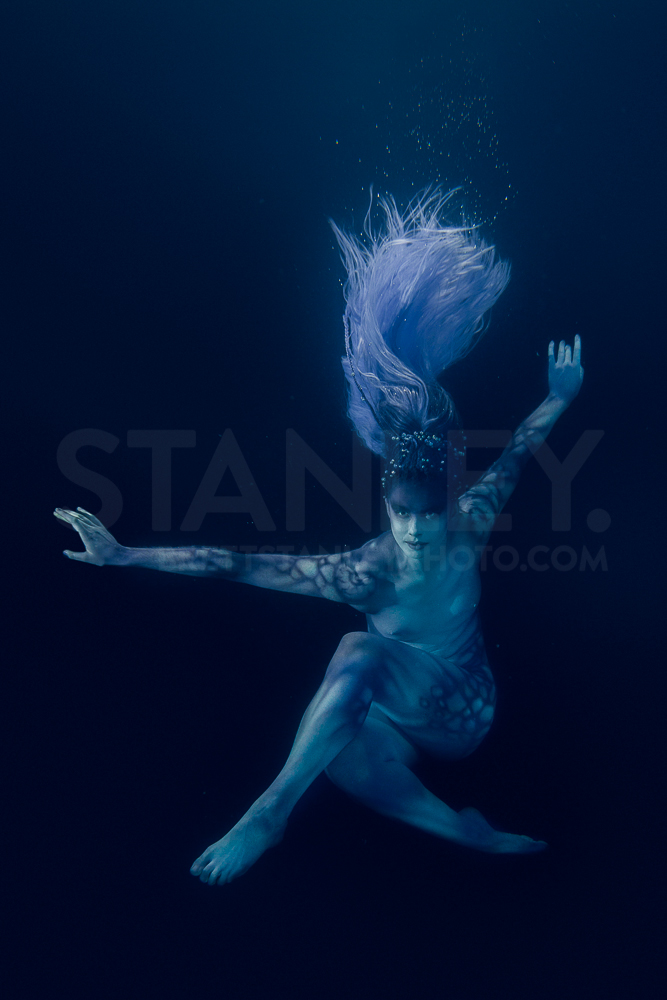 Bodies of Art Collection – Model: Jane Wenley, Body Art: Sofia Bue Pedersen, Hair: Warren Dion Smith