The weather report for Jane and Andrew's big day looked promising: Sunny with late cloud. Not the absolute perfect conditions for a photographer but pretty close. Needless to say, the boffins at the Met Service were bloody wrong. It rained.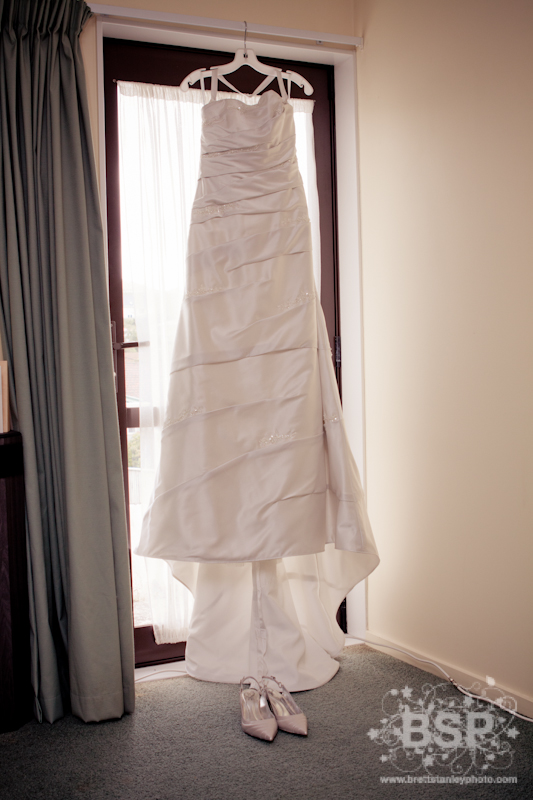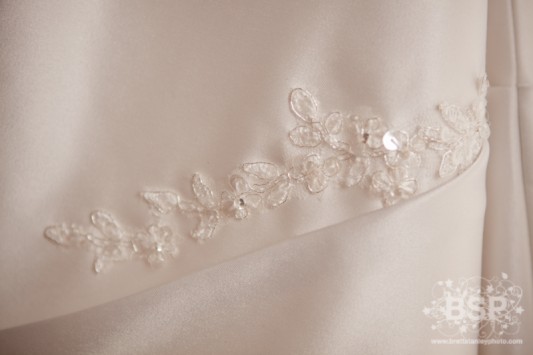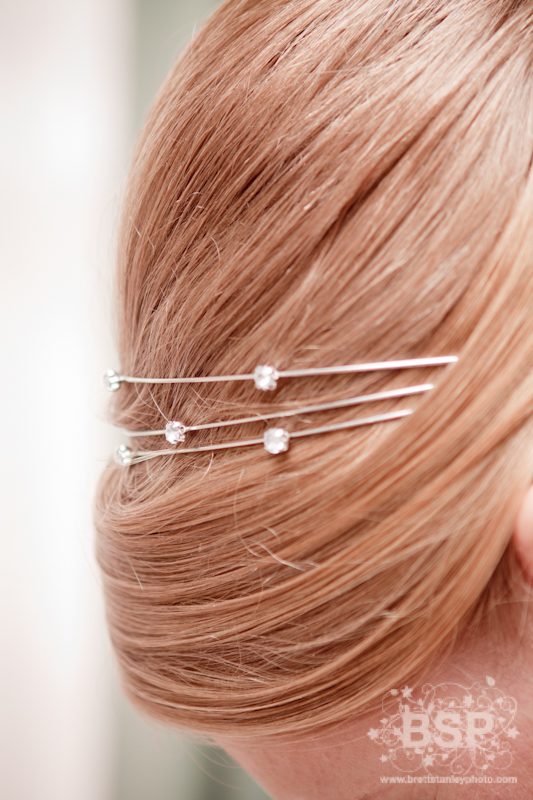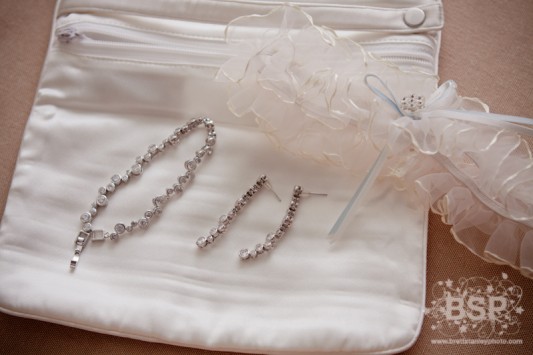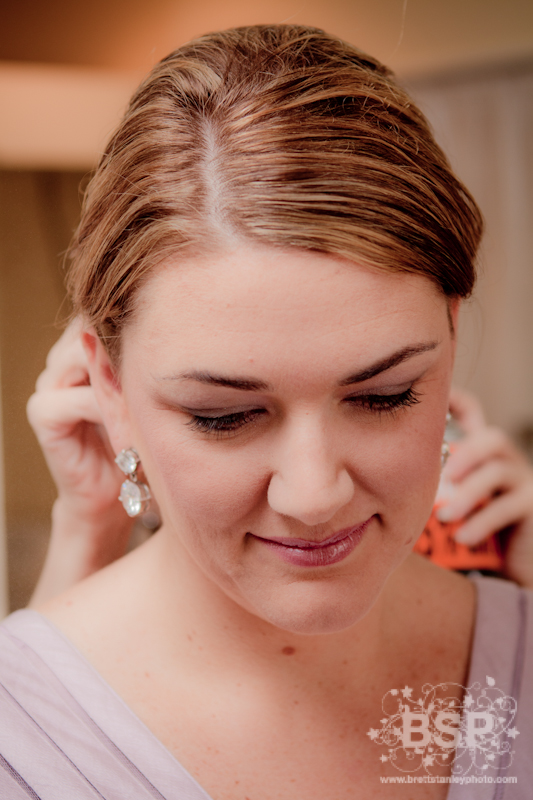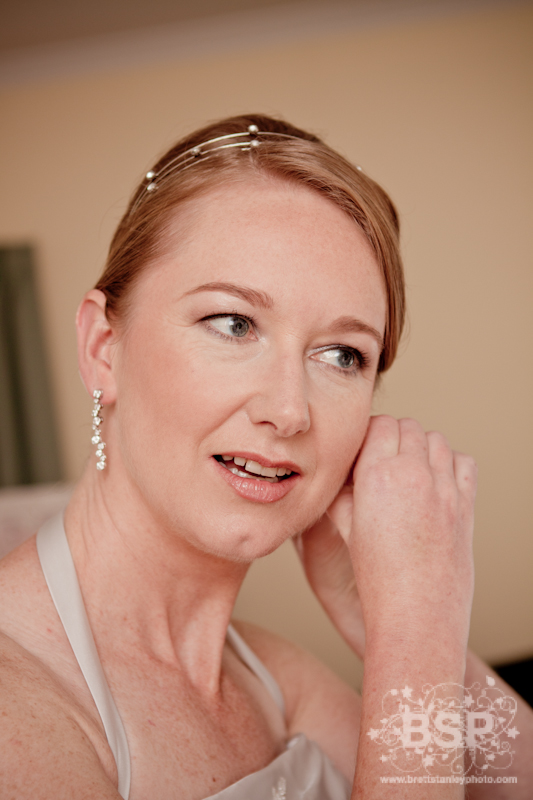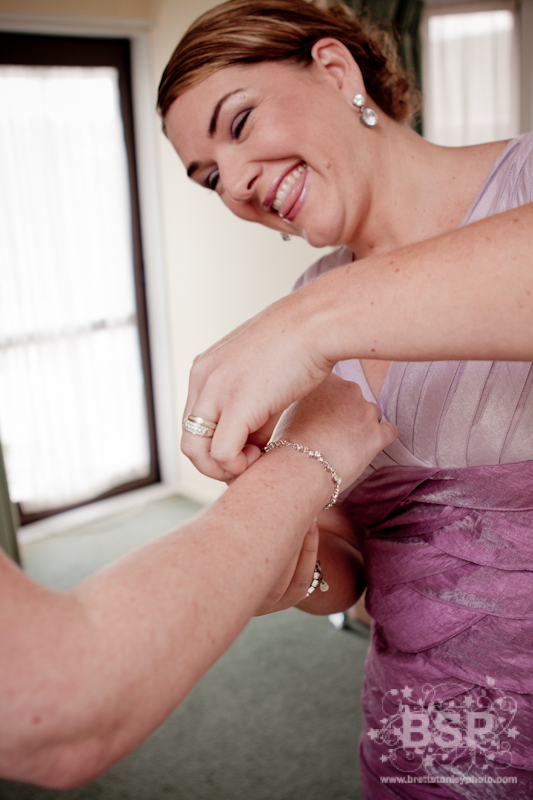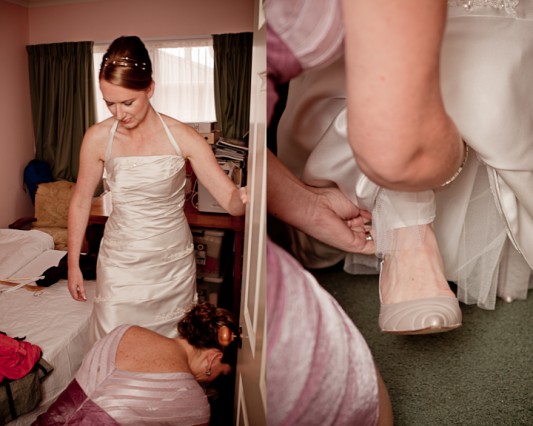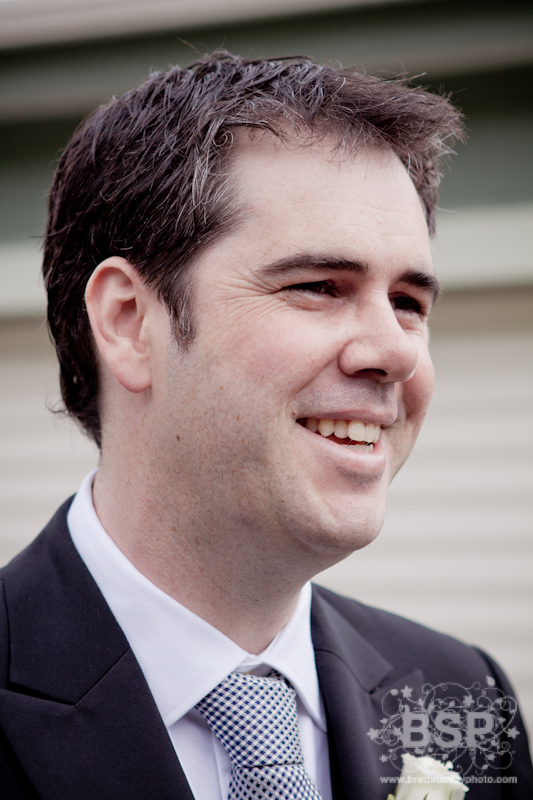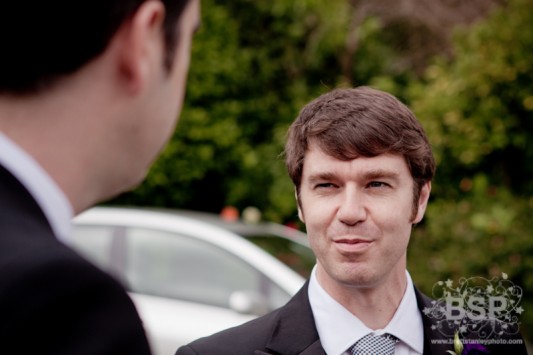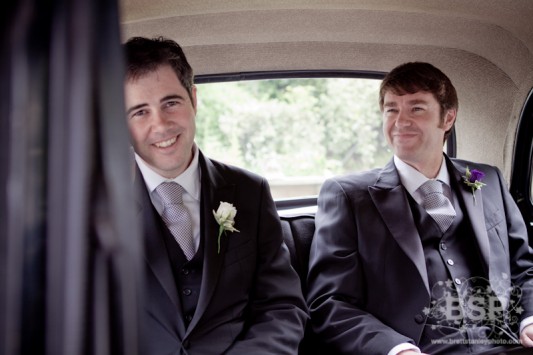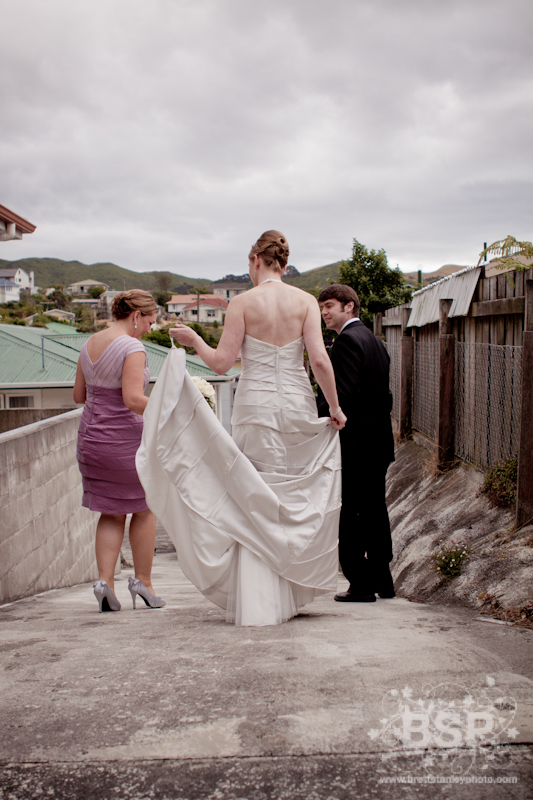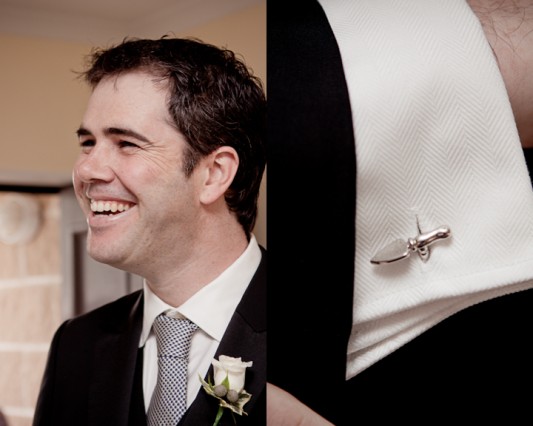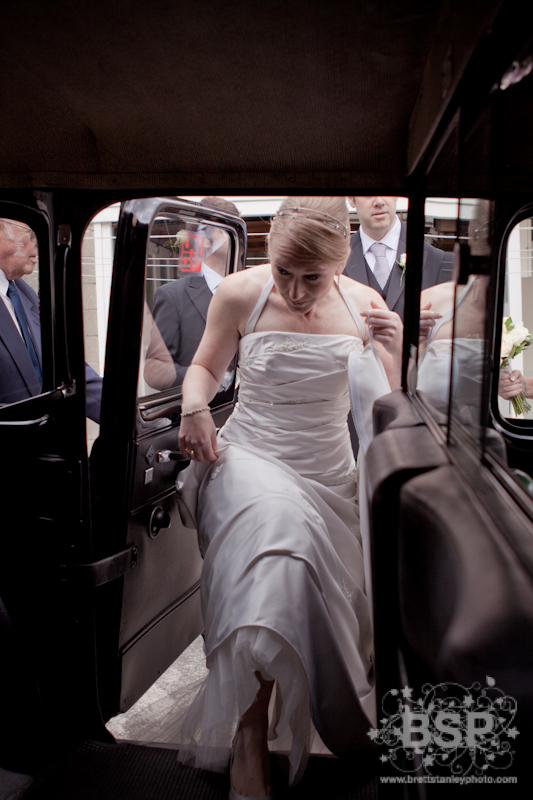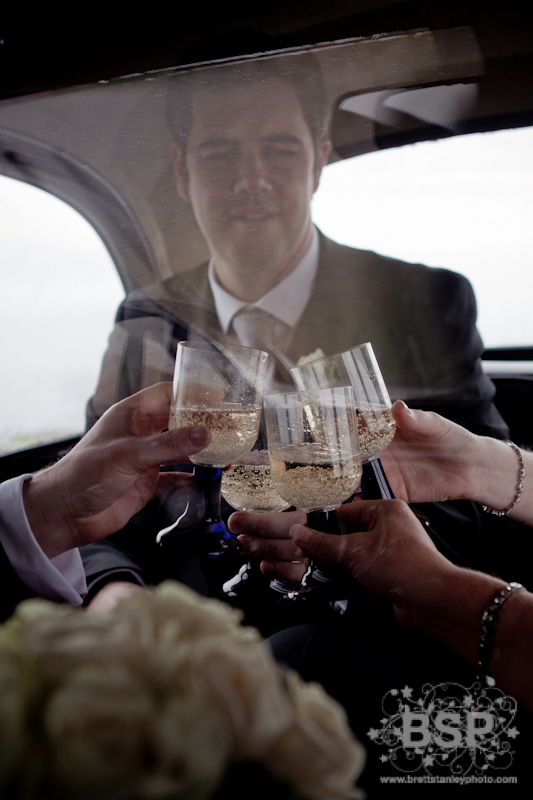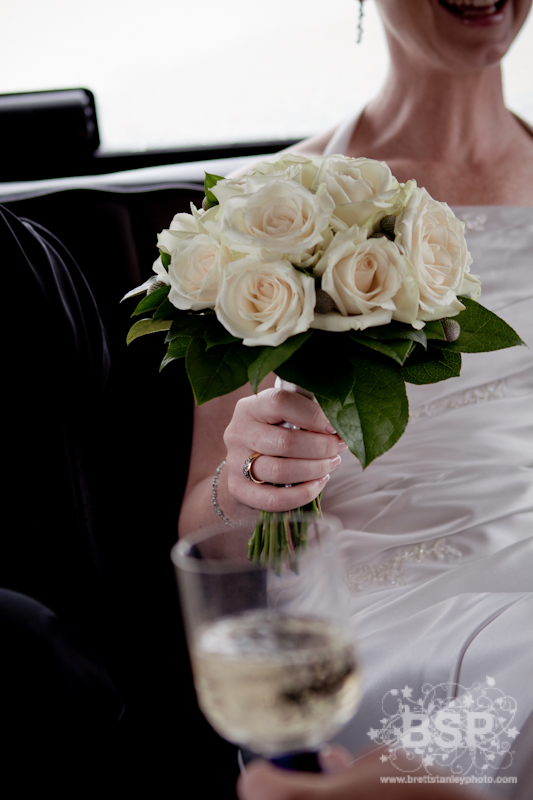 Having spent a fair amount of time in the UK, Jane and Andrew had hired a London Cab as their bridal car and it was just awesome. Luckily it was fairly spacious as we ended up all hanging out in it whilst we waited for the rain to ease!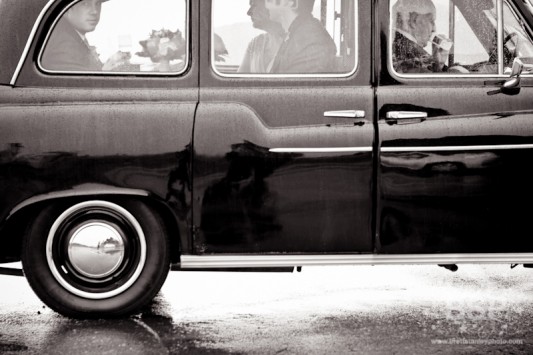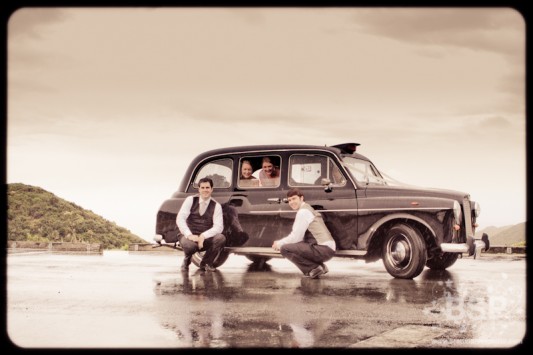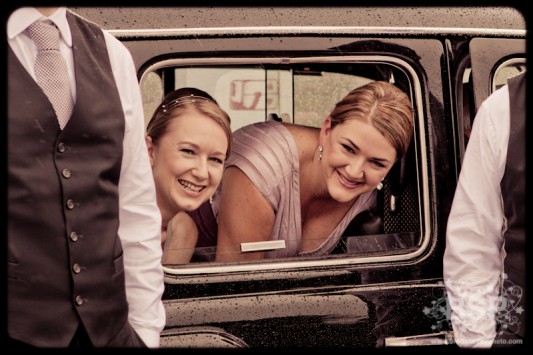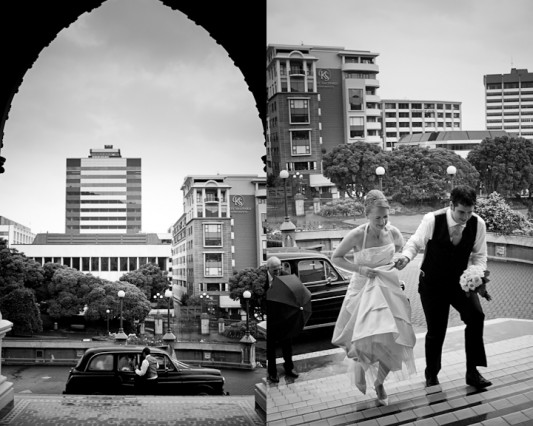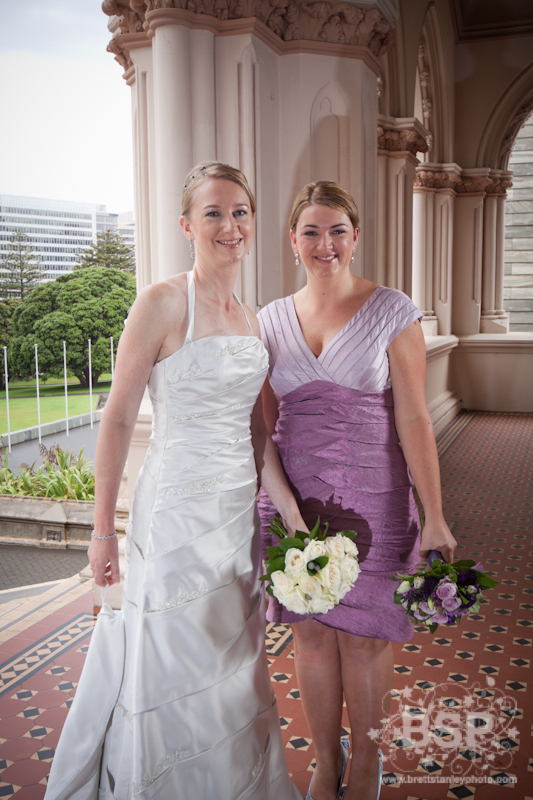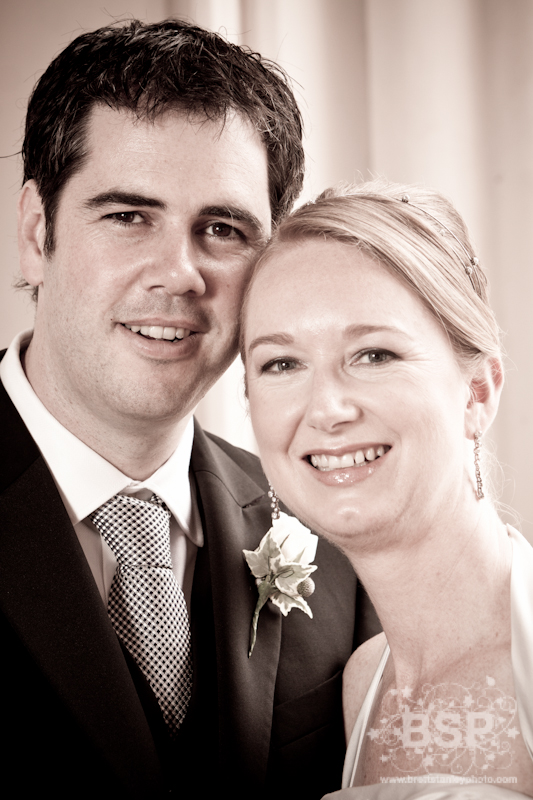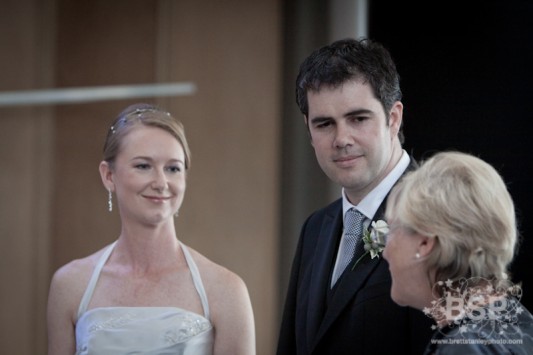 The ceremony and reception were both held in the Chaffers Dock Function Centre and it was nice to just have everything in the one place!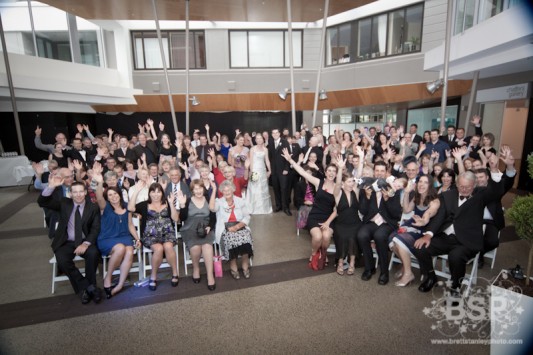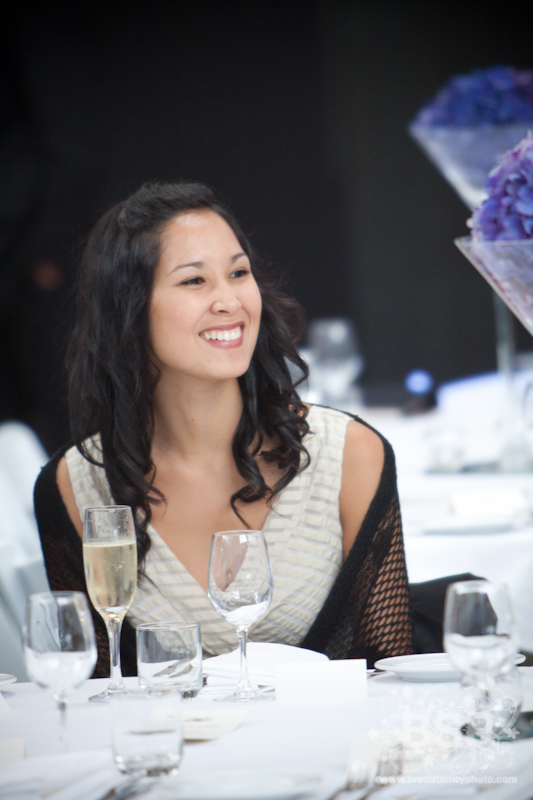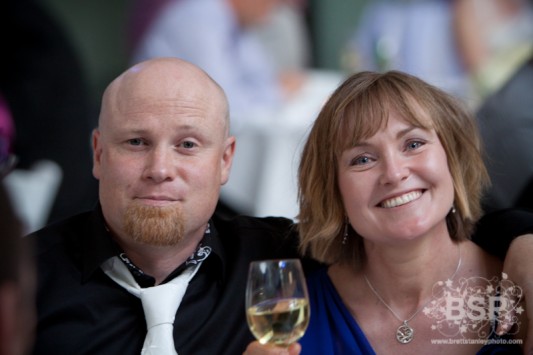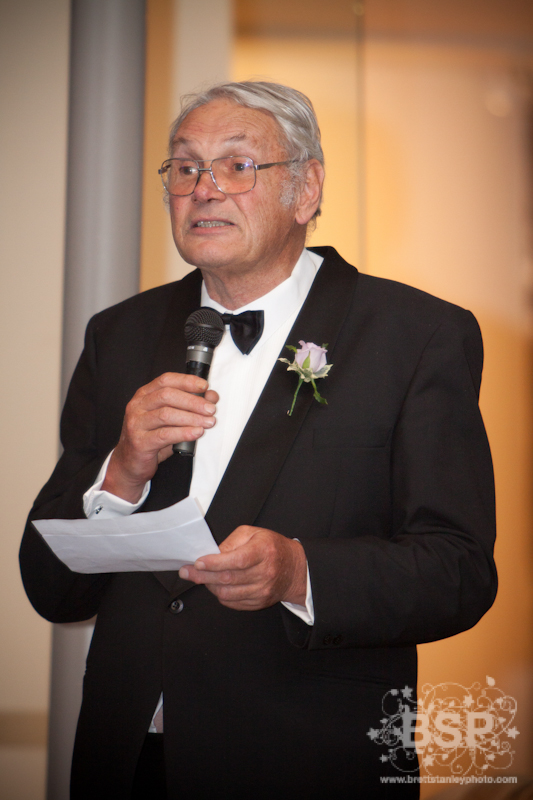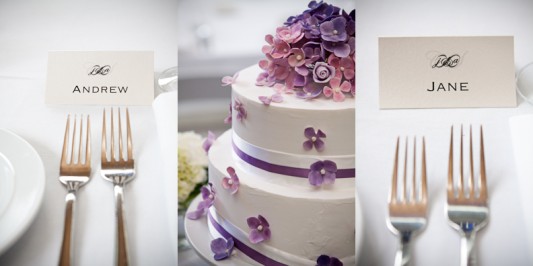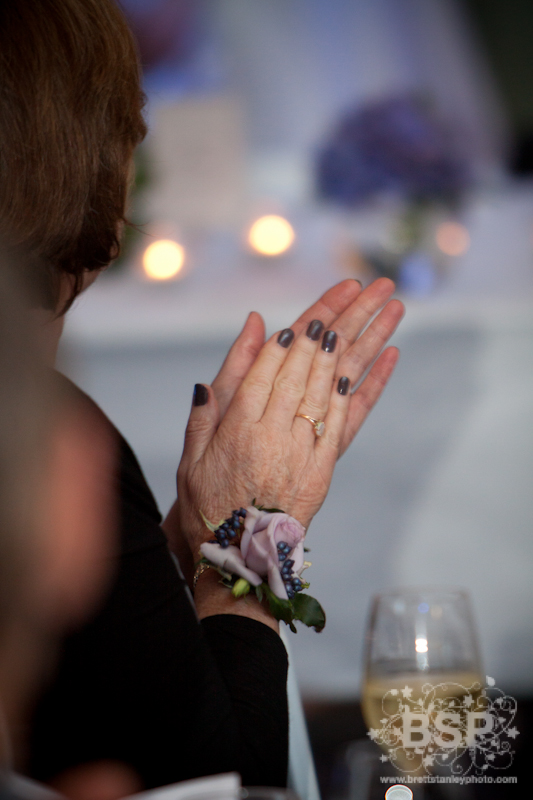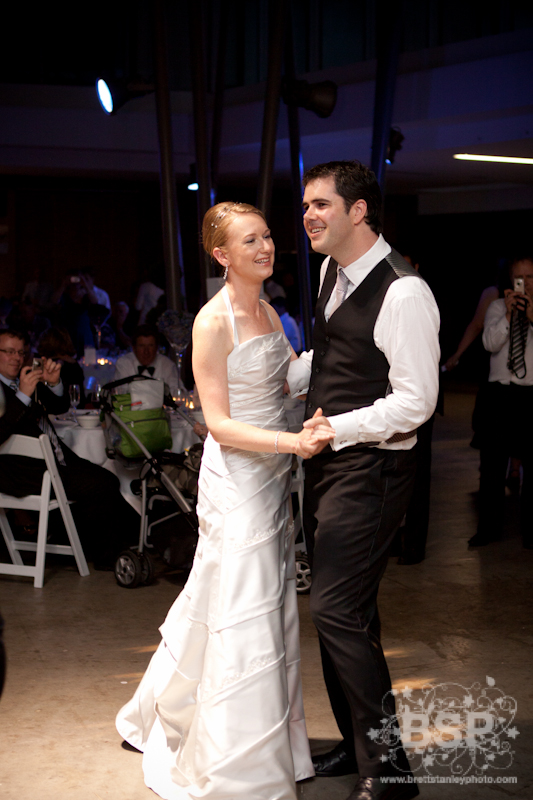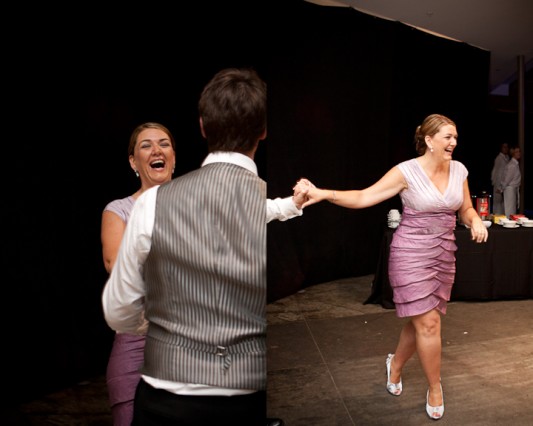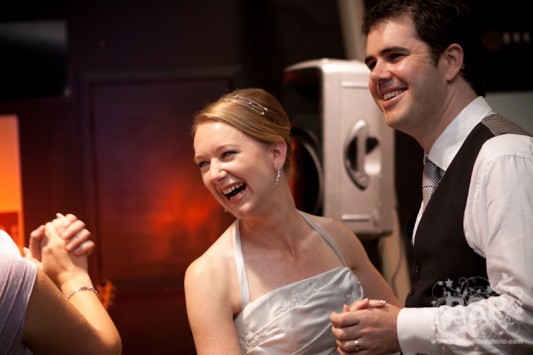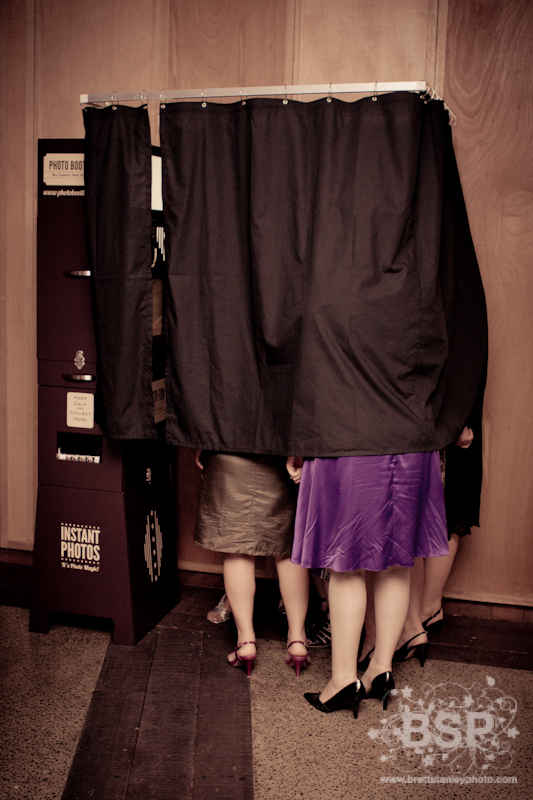 The photo booth was an absolute hit as well, people were in and out of it all night!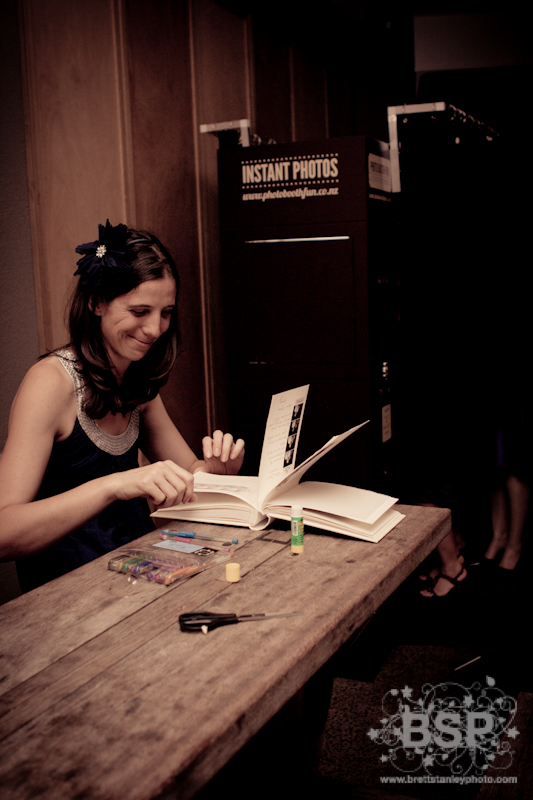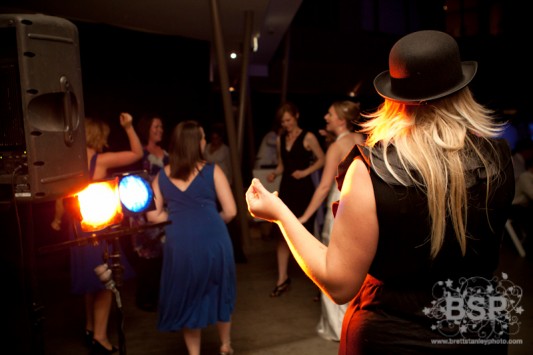 The band was great too and had everyone on the dance floor until the end of the night!