I met Katherine and Tim almost a year ago and they seemed to be so laid back about their wedding that it was infectious, they made me relax. Skip forward quite a few months and their wedding day was just a pleasure, so easy to work with and such fun.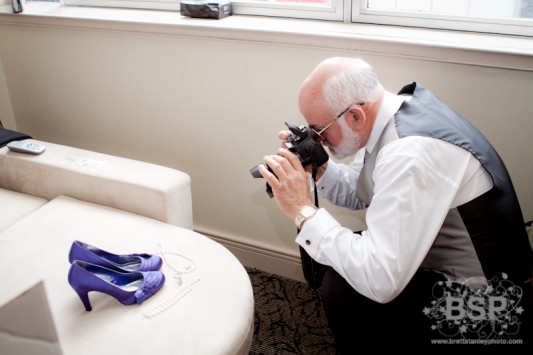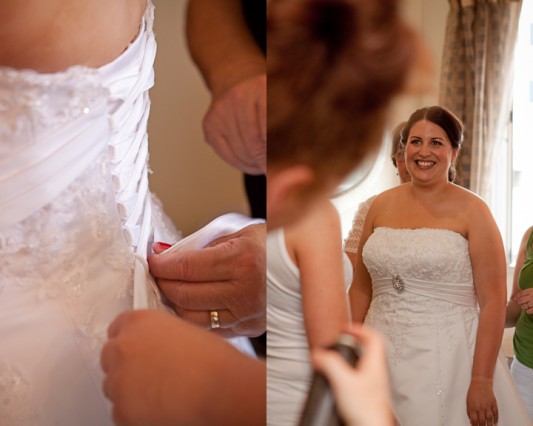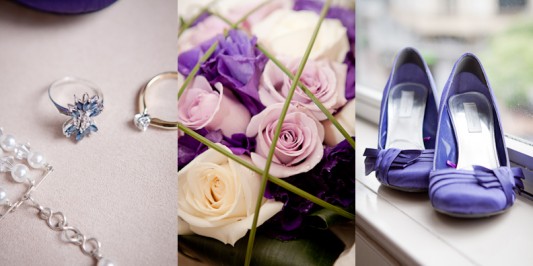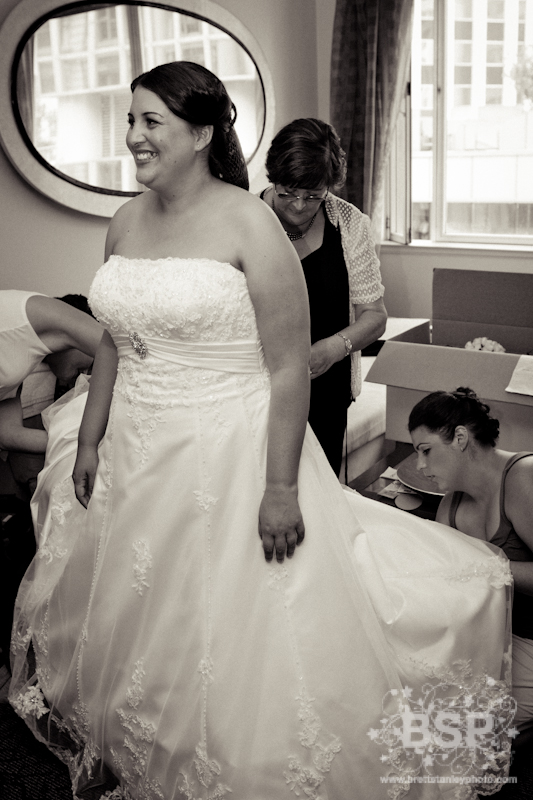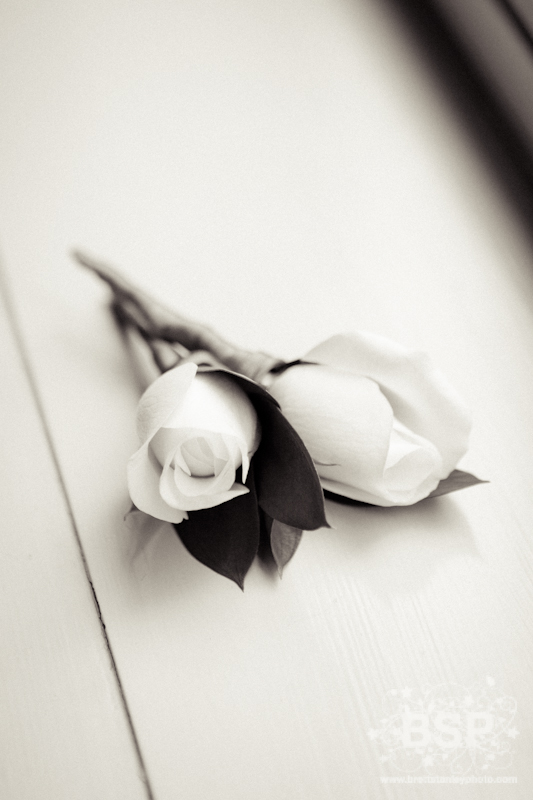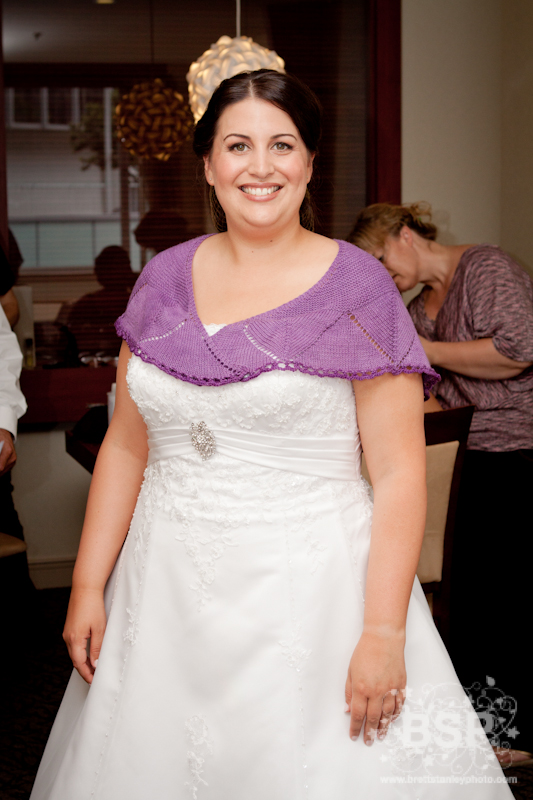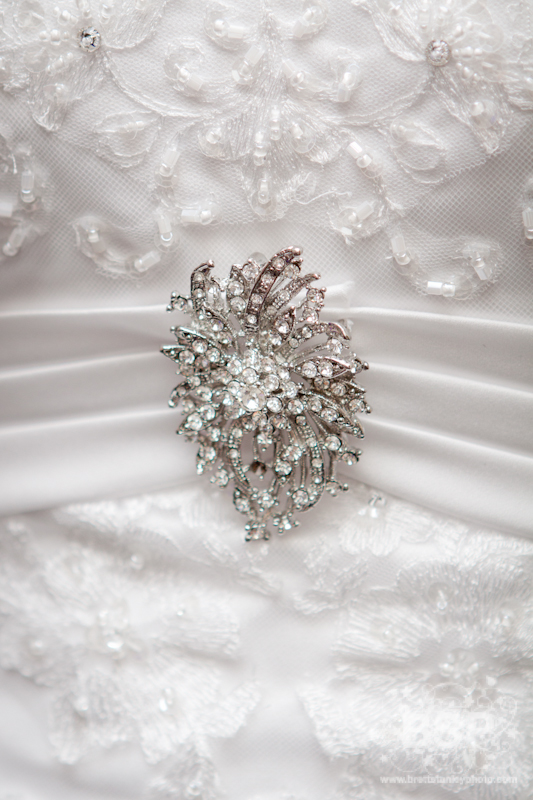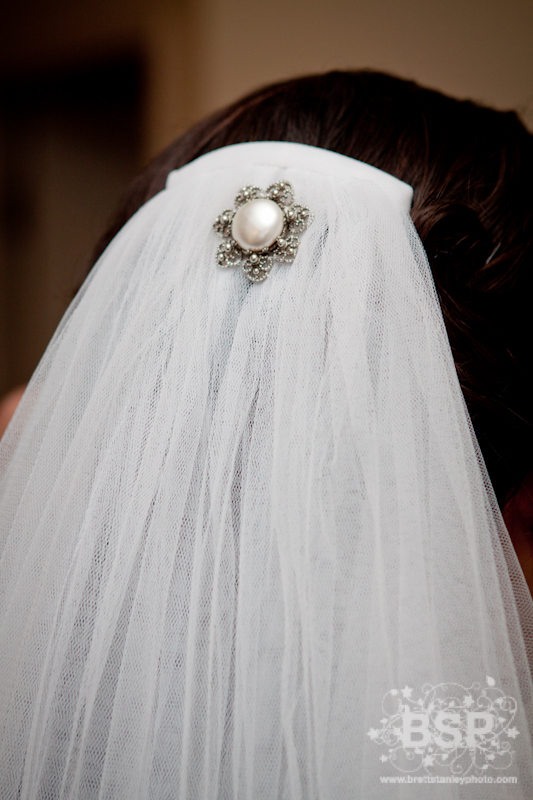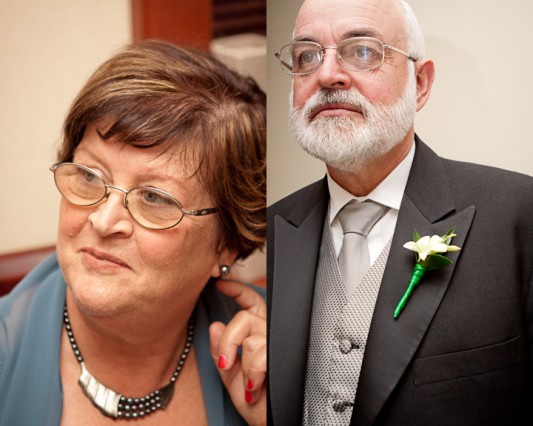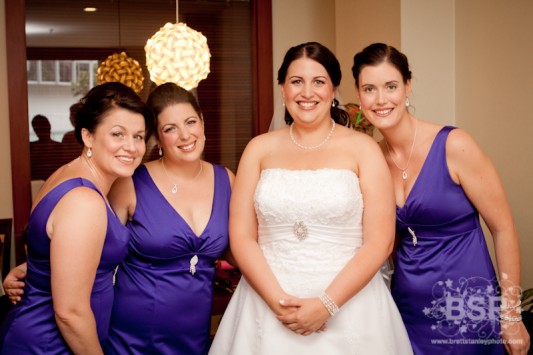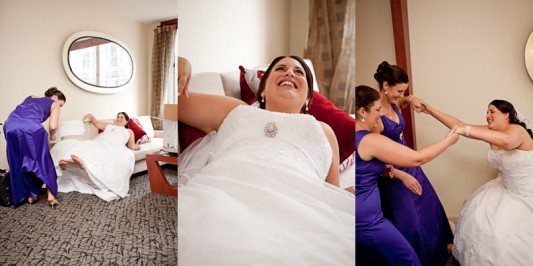 She got ready at City Life Apartments, with hair did and make up do'd by Michelle Perry and Catherine Maguire,  and we then all headed down to Old Saint Pauls, which is an amazing wooden church. Very dark wood inside makes it hard to bounce light around, but some well placed spots in the roof helped.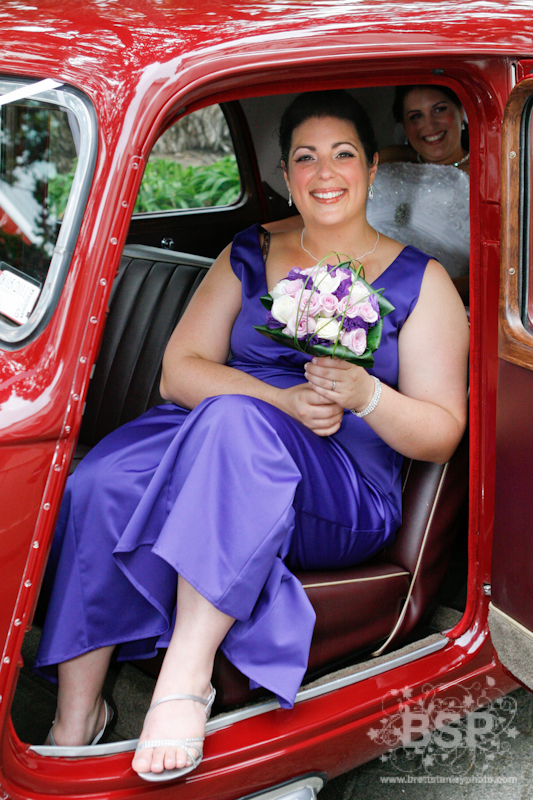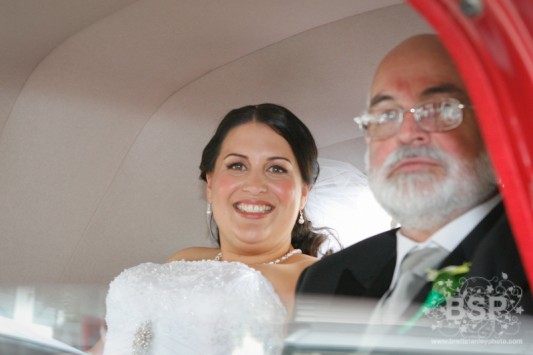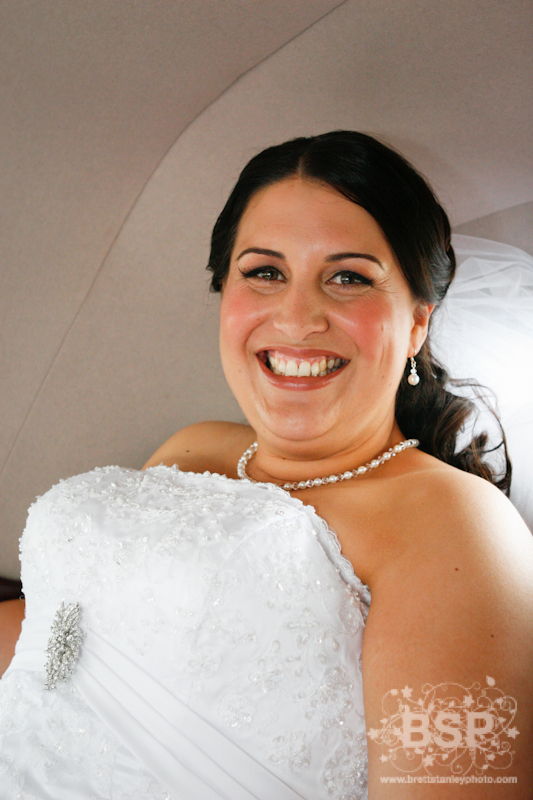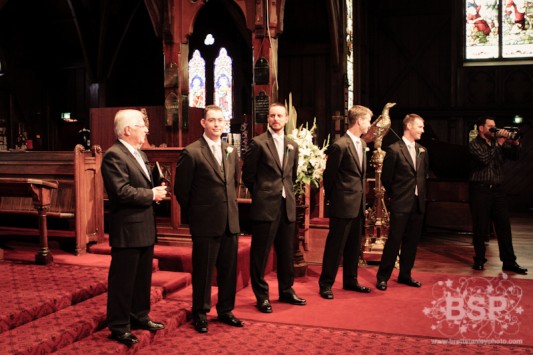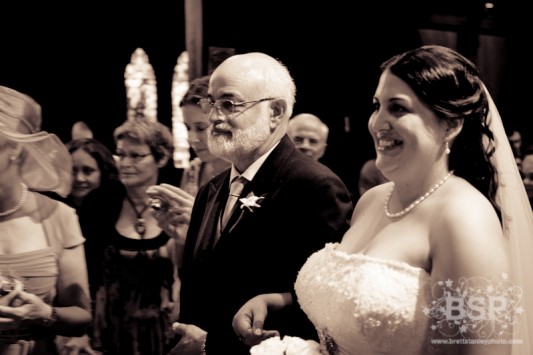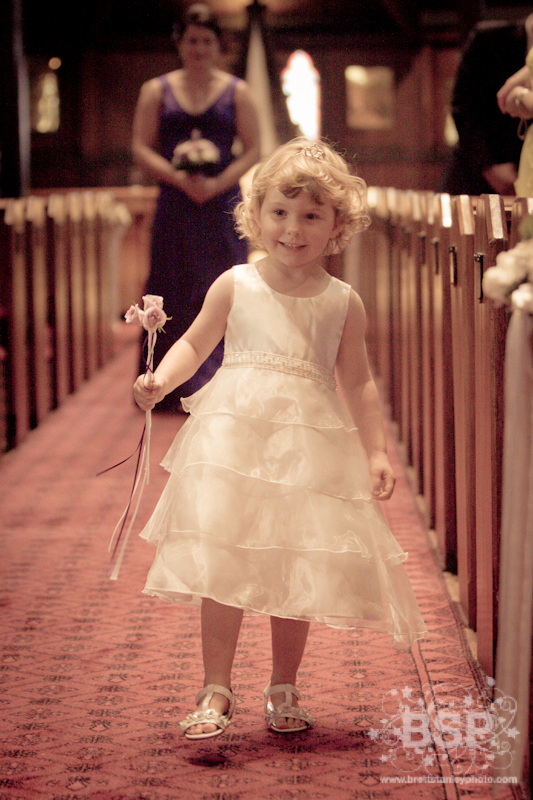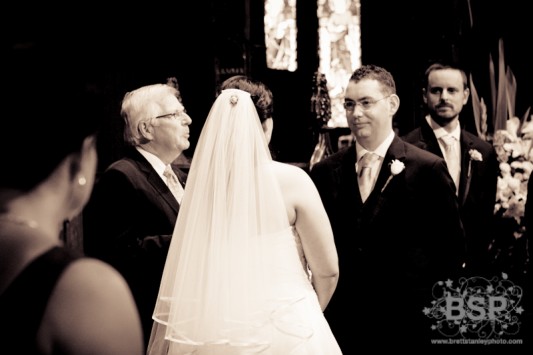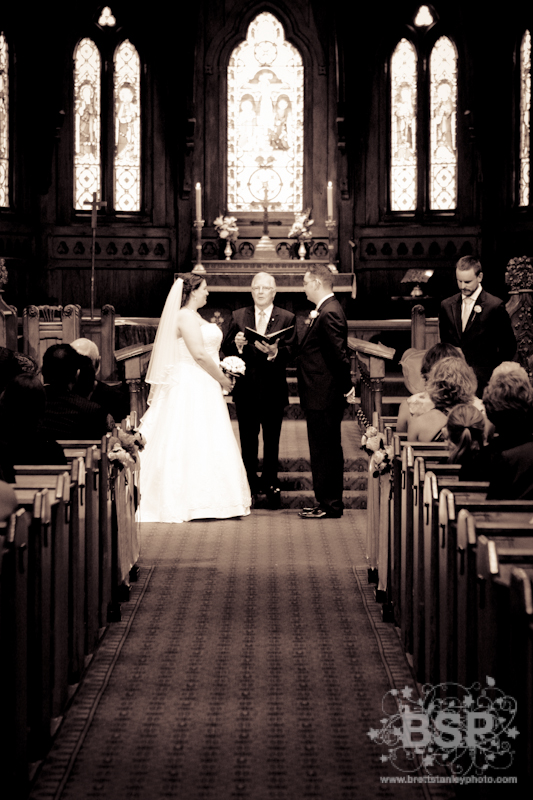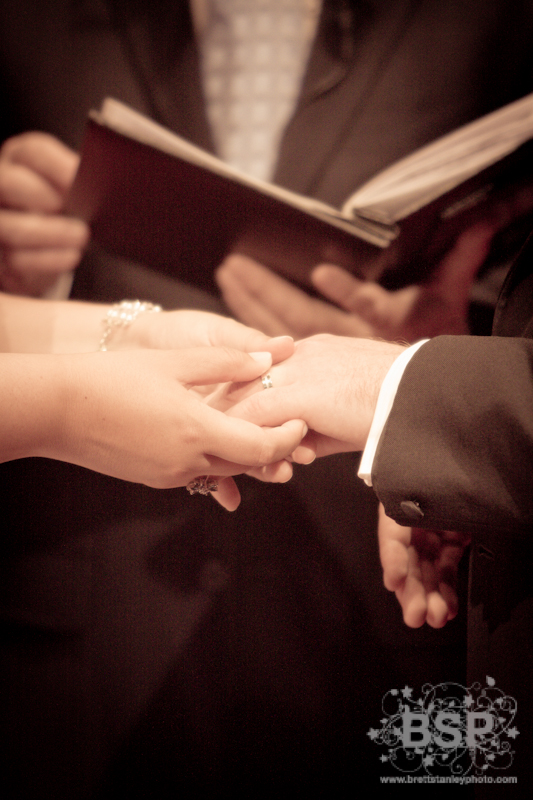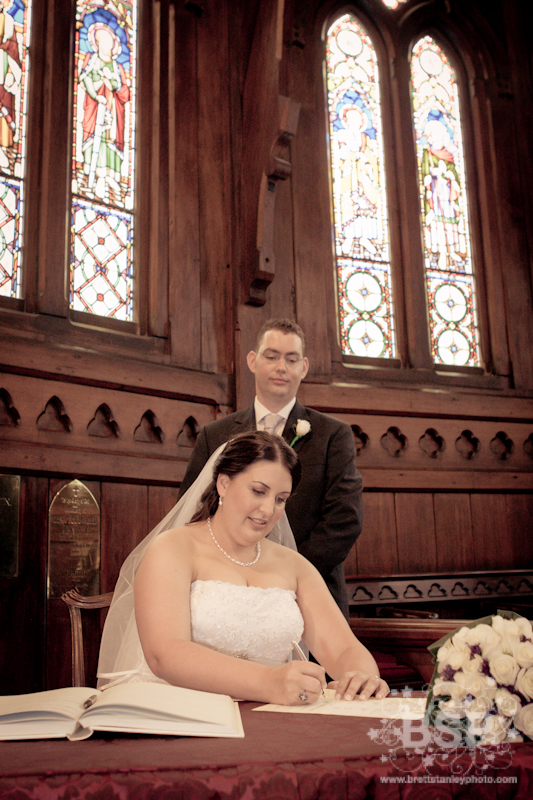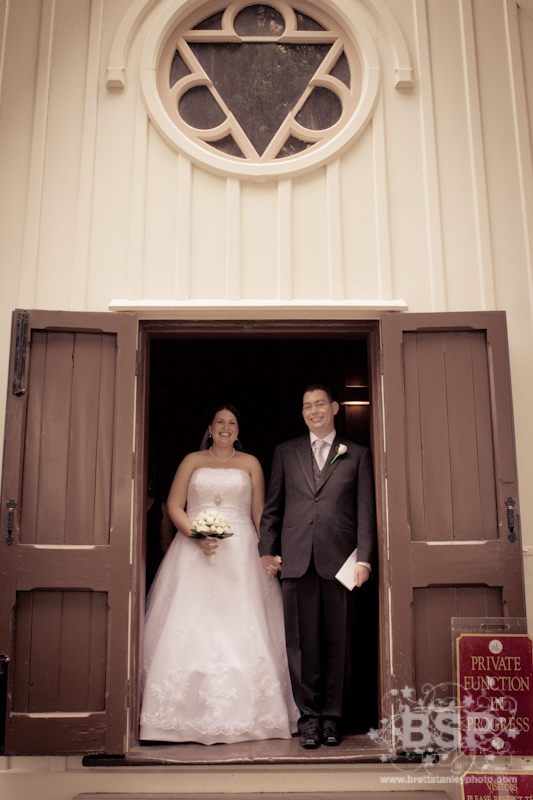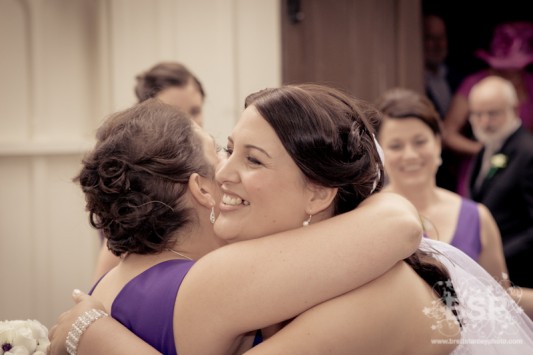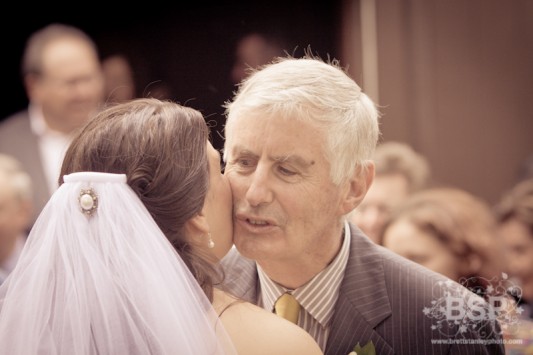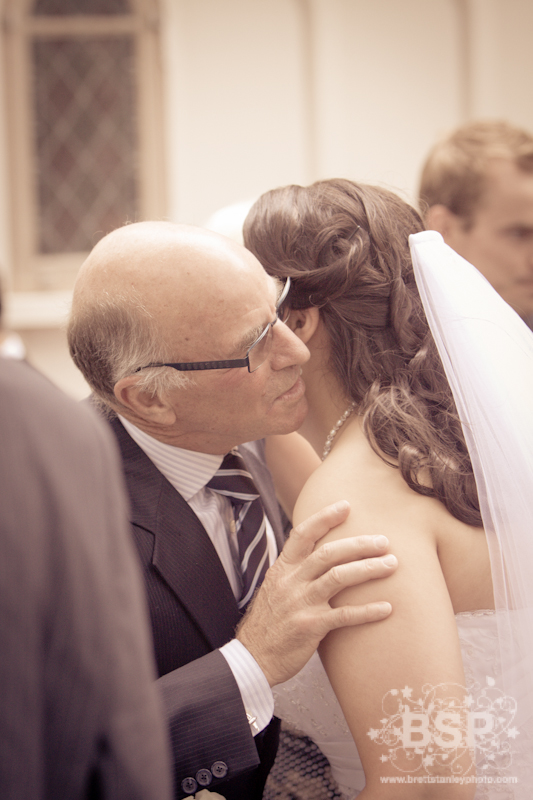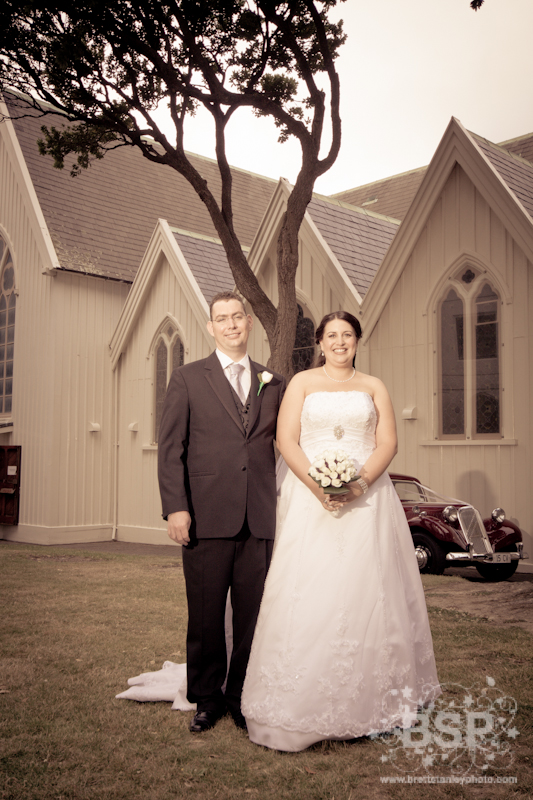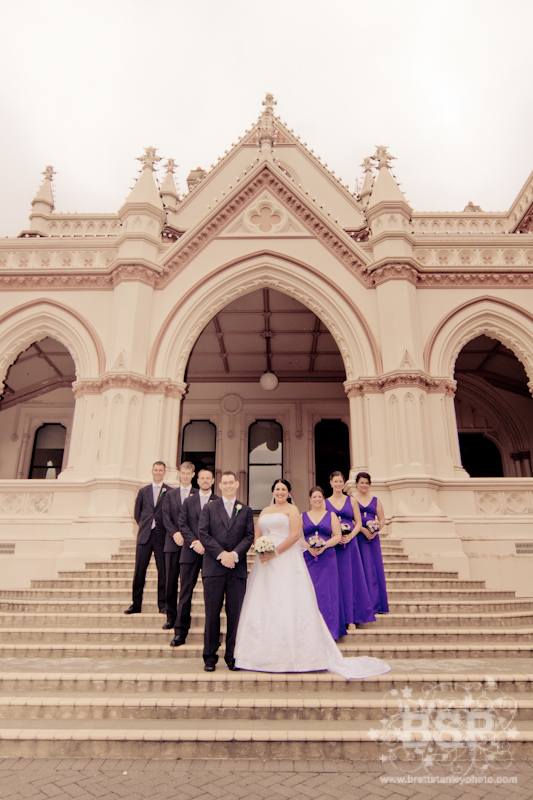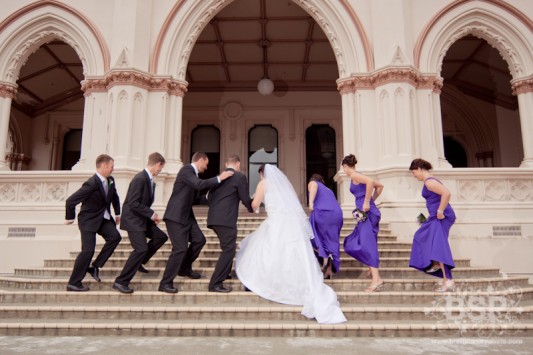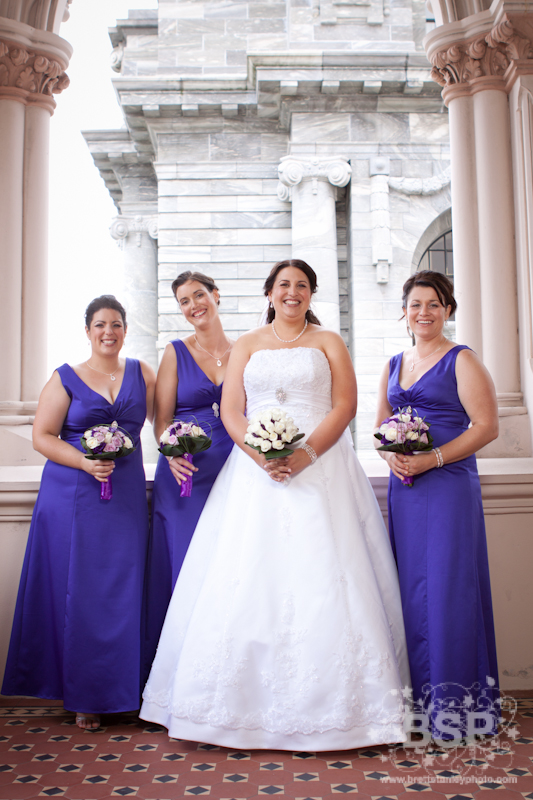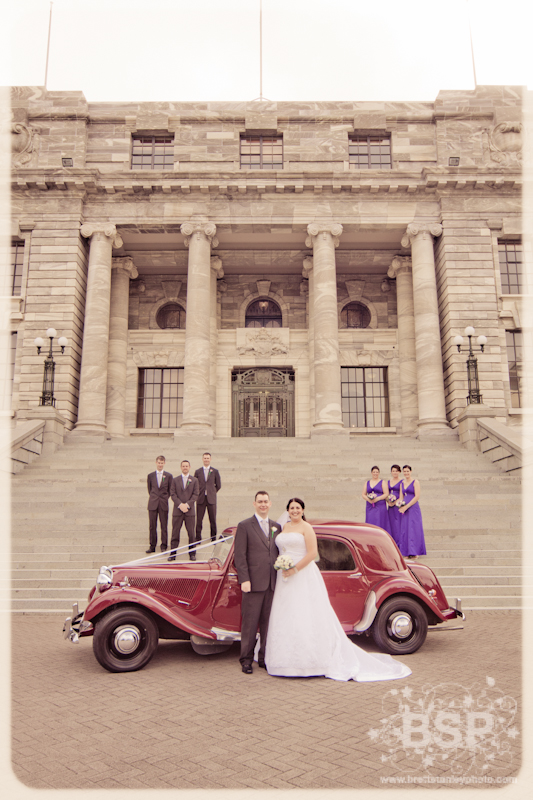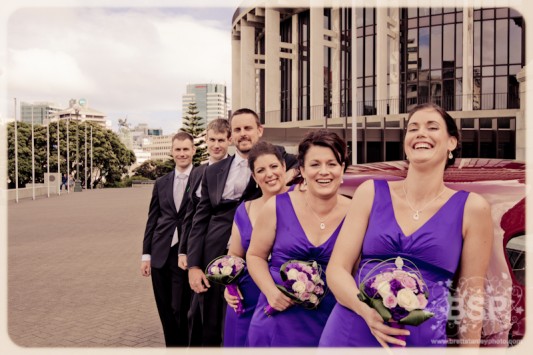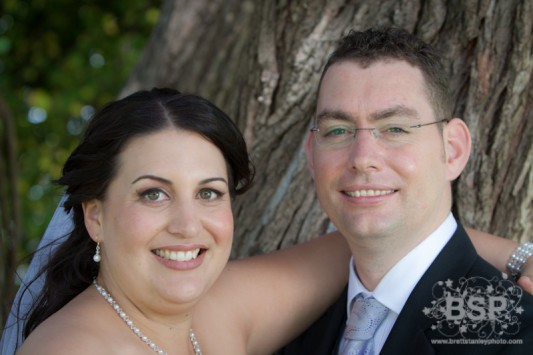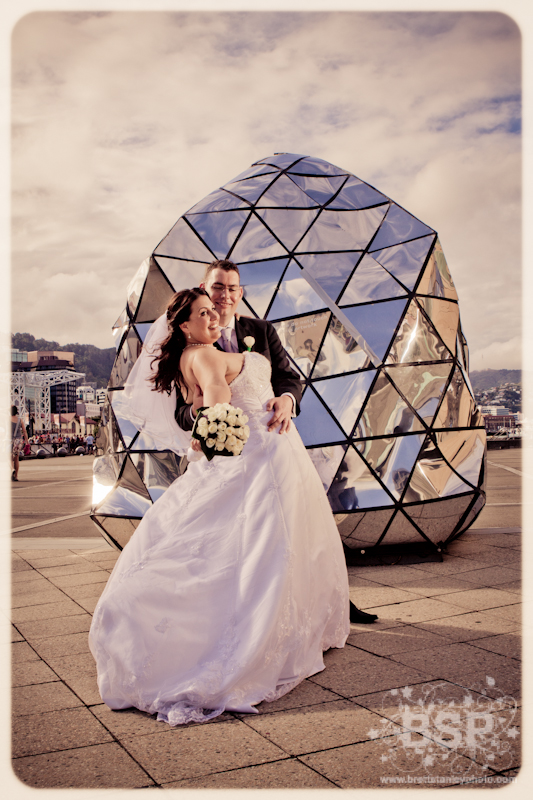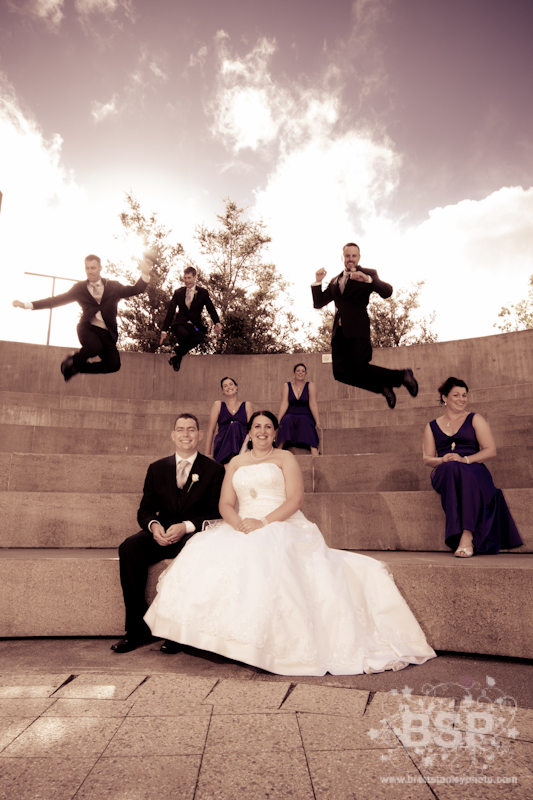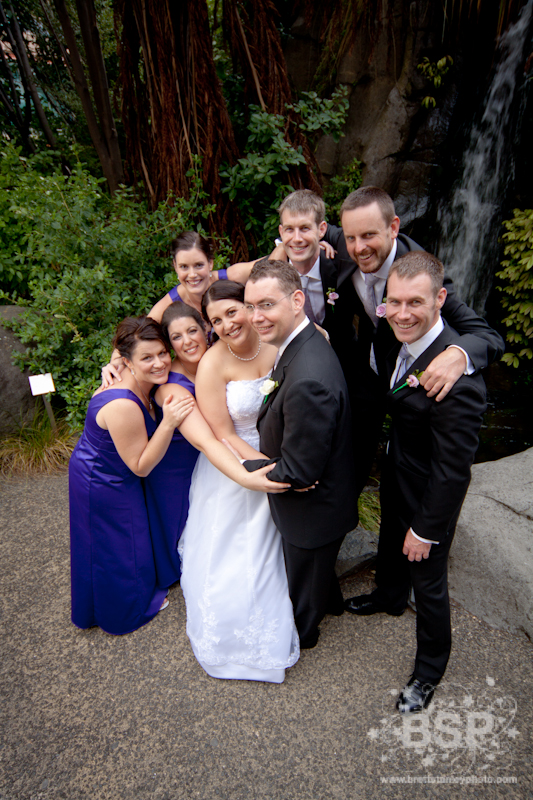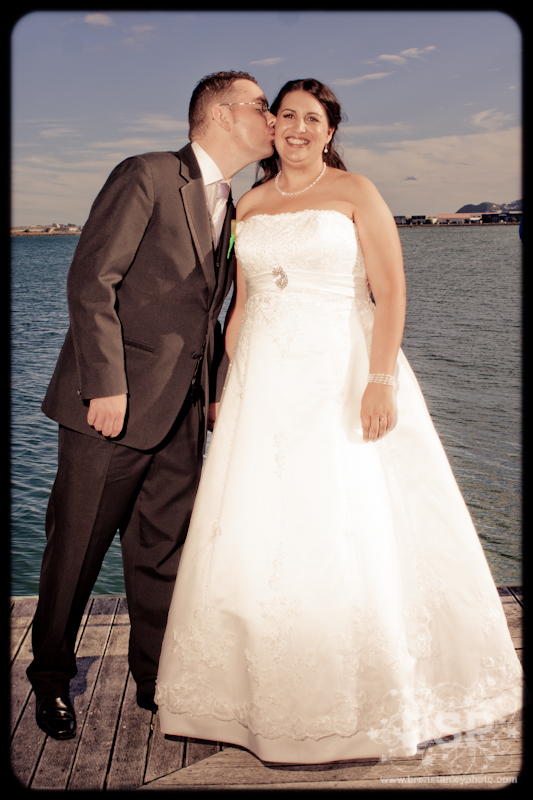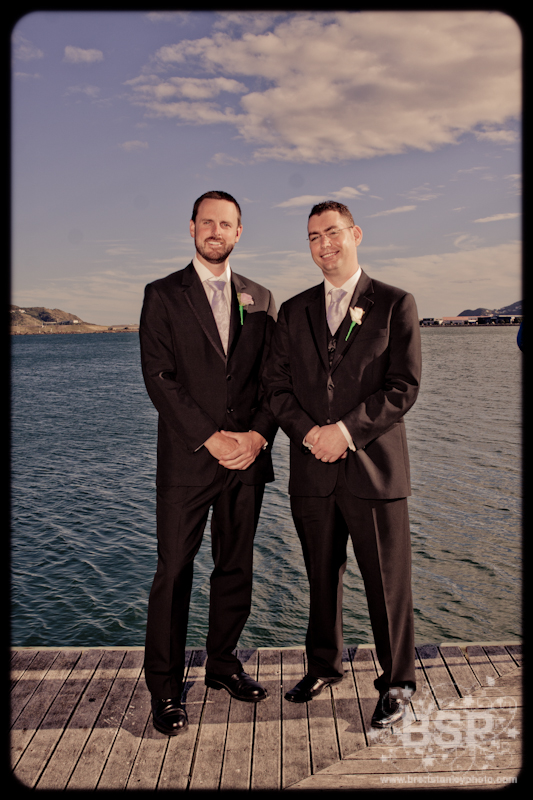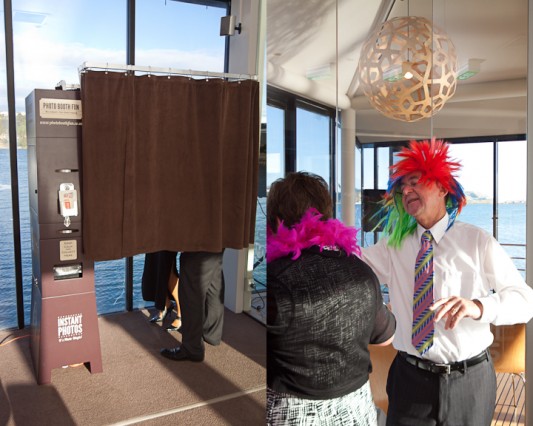 The reception was at SOI, on the waterfront in Evan's Bay, which was really nice as the sun set and the Photo Booth seemed to rock the party!