Simon and Jen had their wedding at Pravda in central Wellington recently and it was an absolute blast. The venue is a classy cafe by day and a restaurant by night, with a Russian theme to it that is beautiful.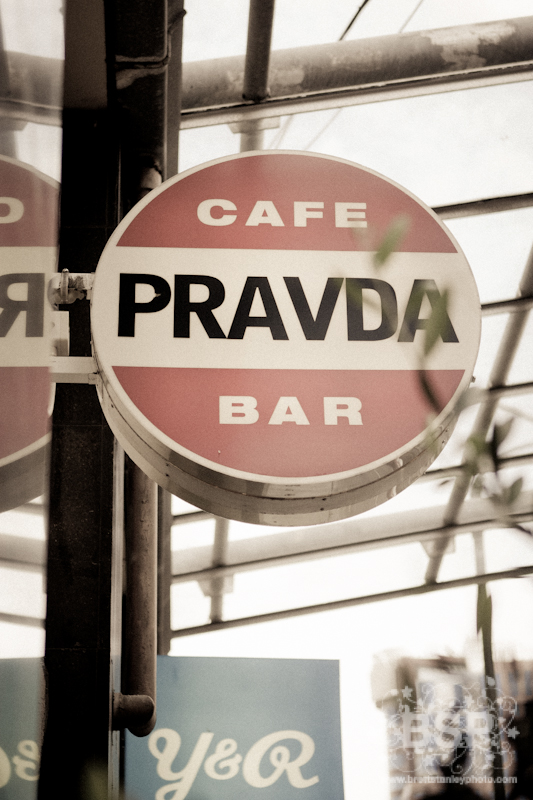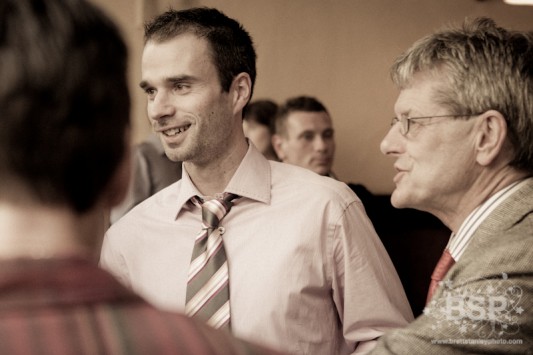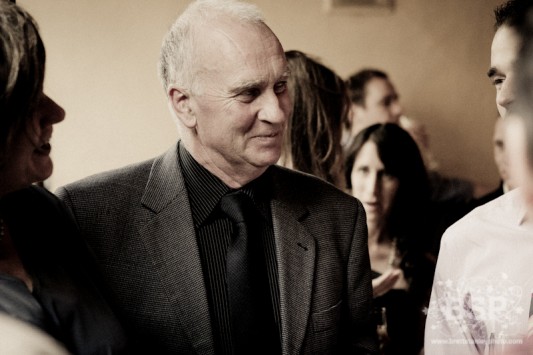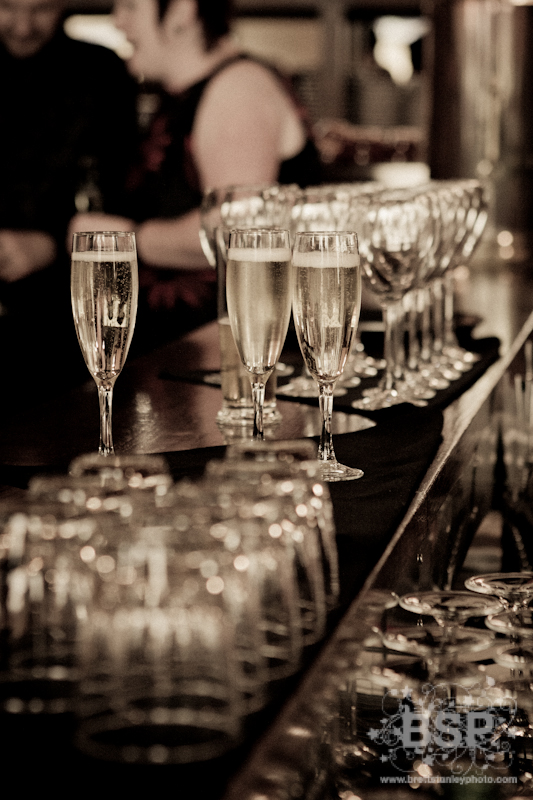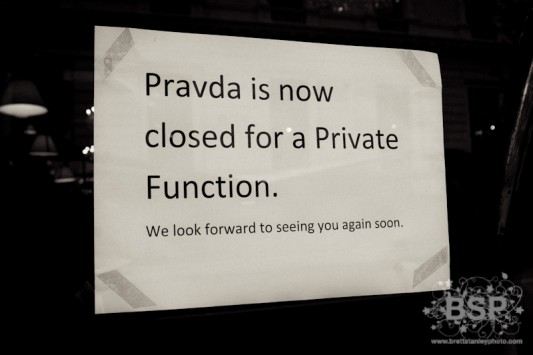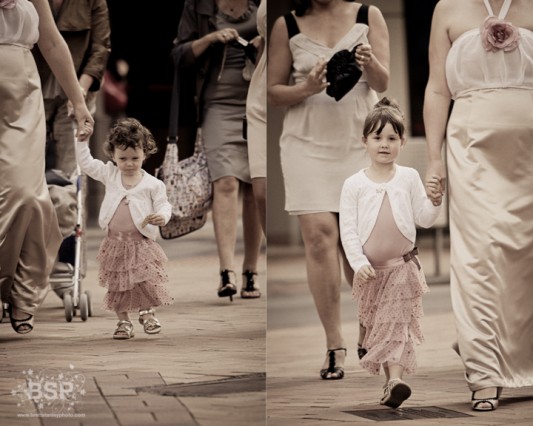 They have 2 young girls who looked so cute all dressed up and since Jen was getting ready not far away they all walked down to the venue. I looked like a bit of a stalker though hanging out on the street corner, cameras slung over both shoulders, waiting for them to come down from the hotel.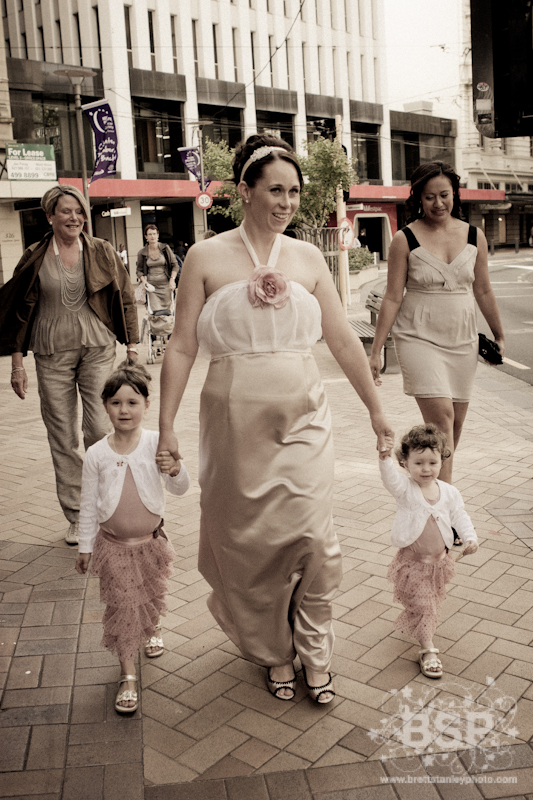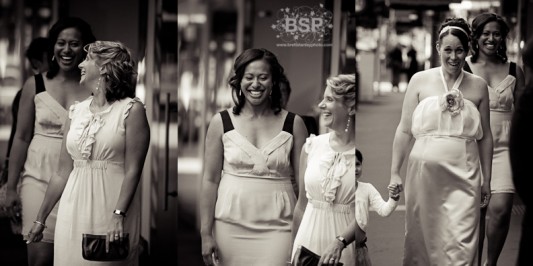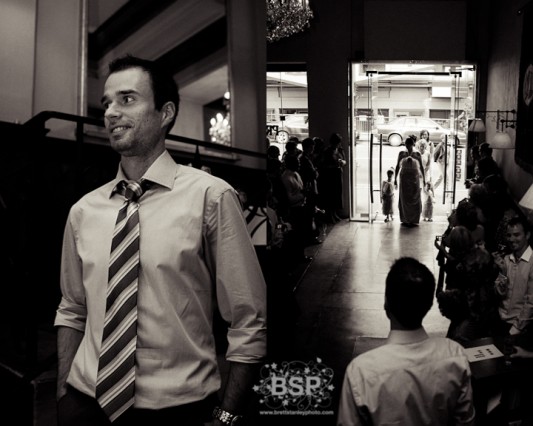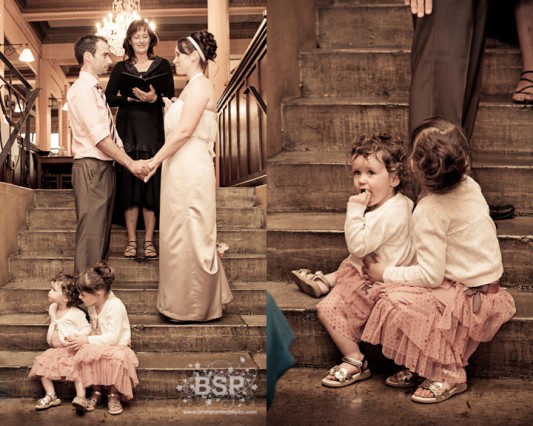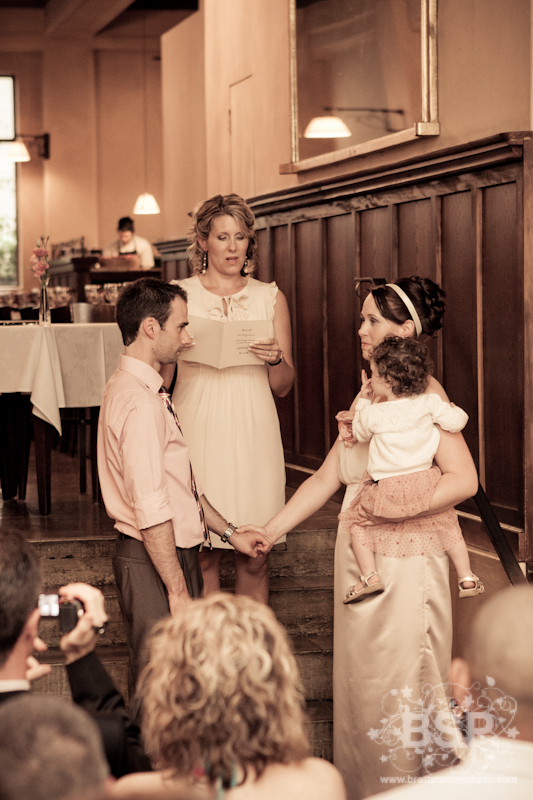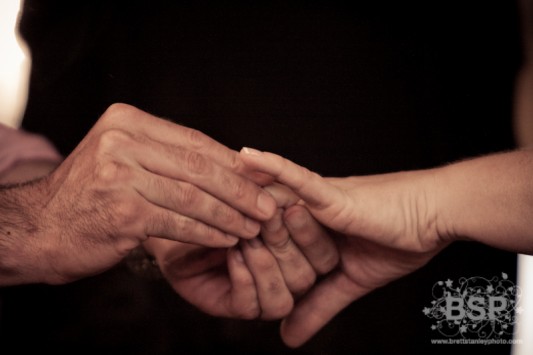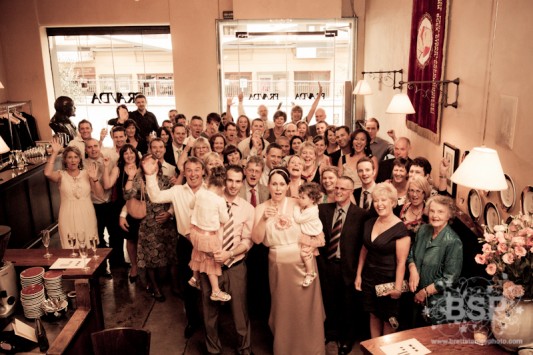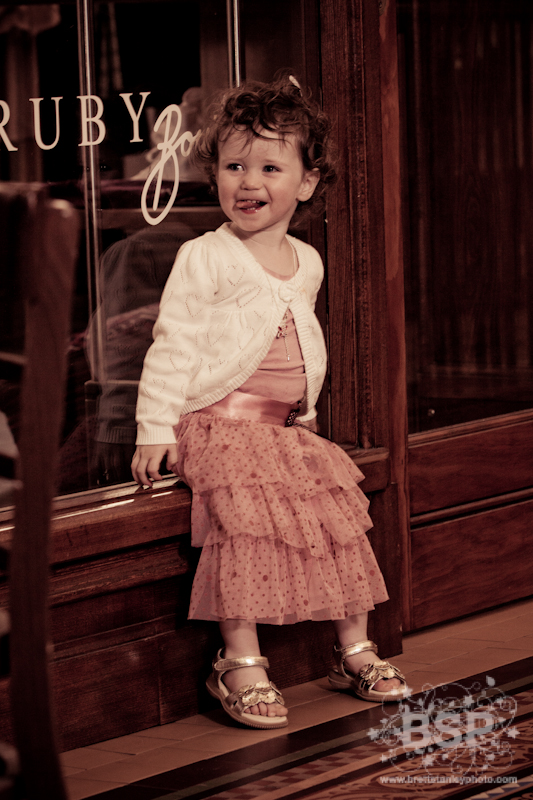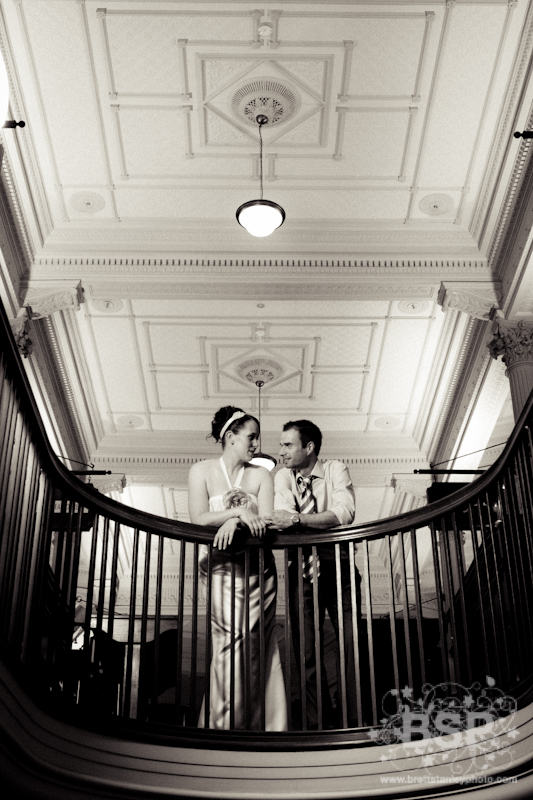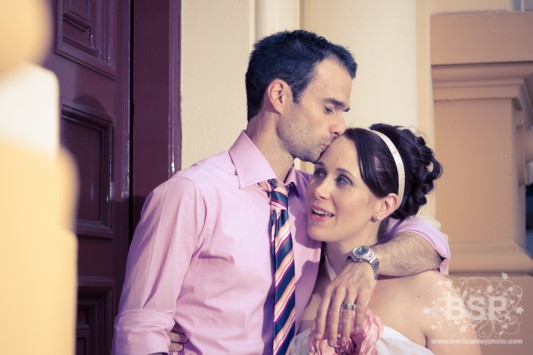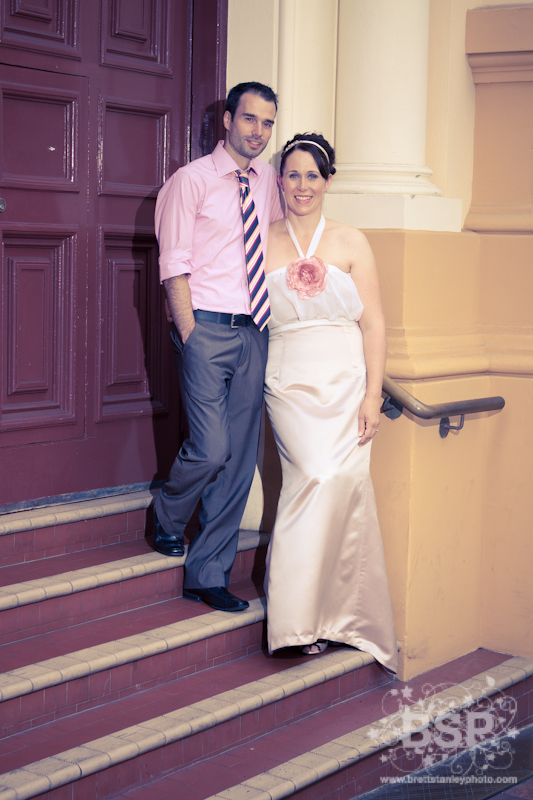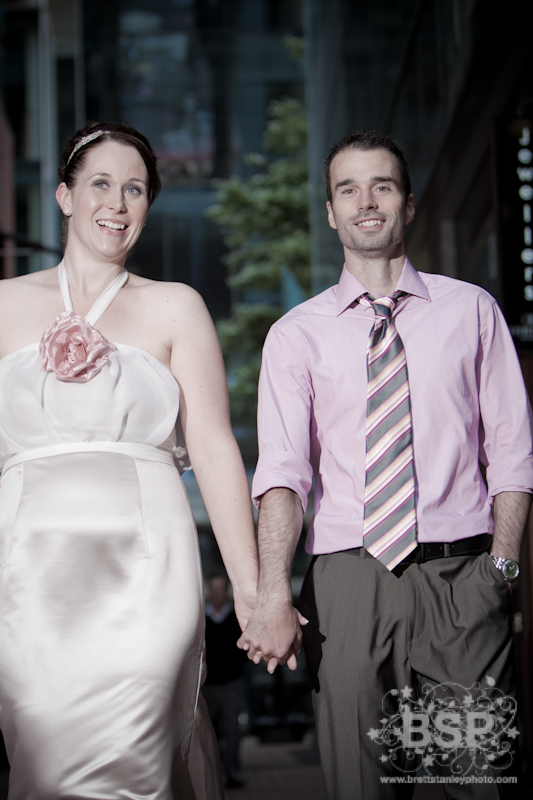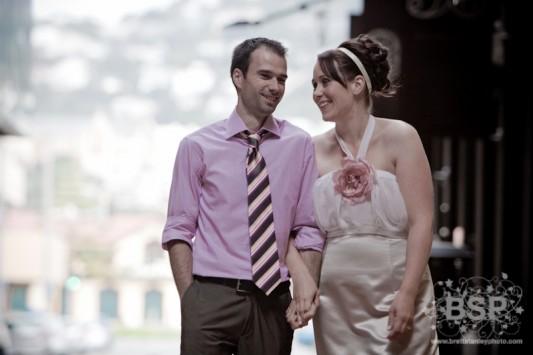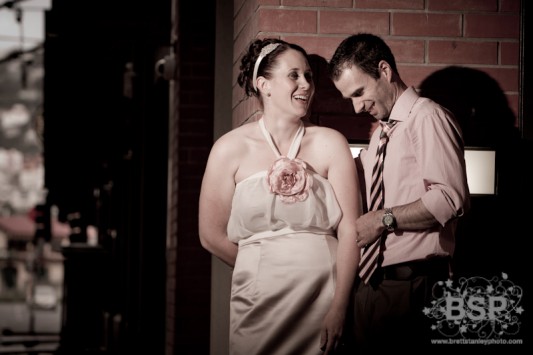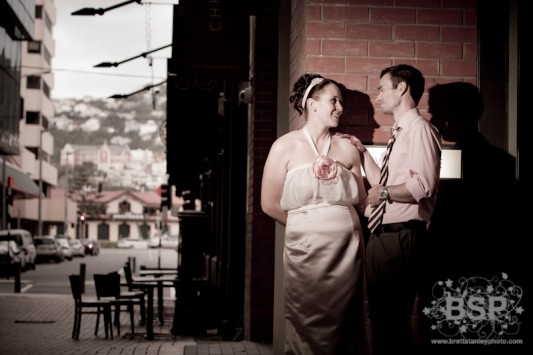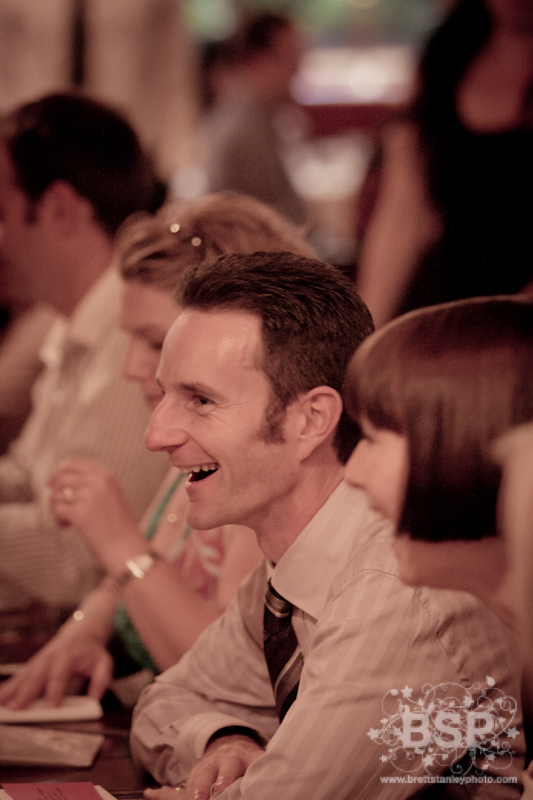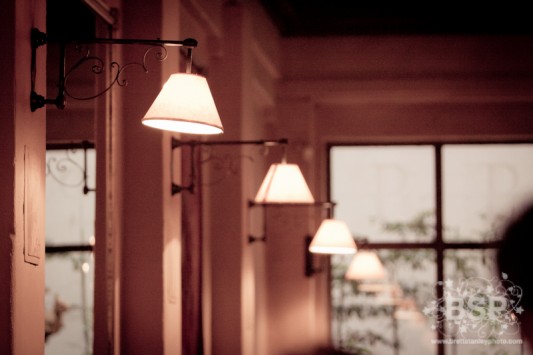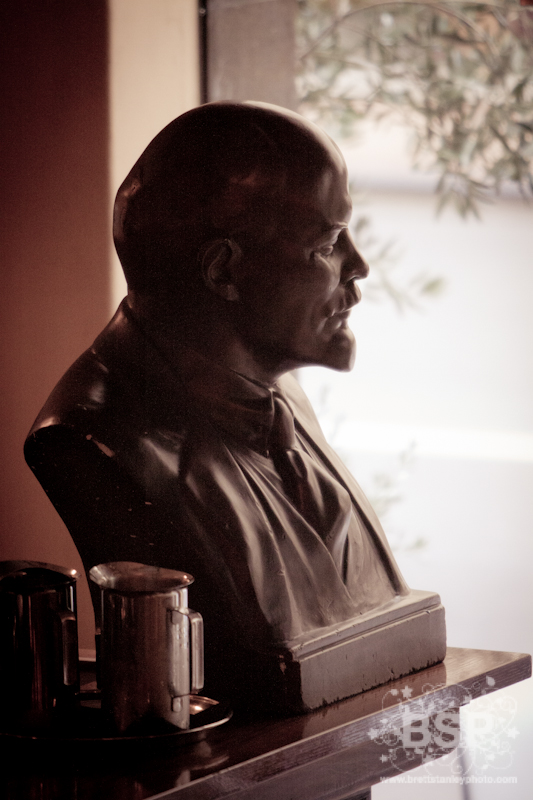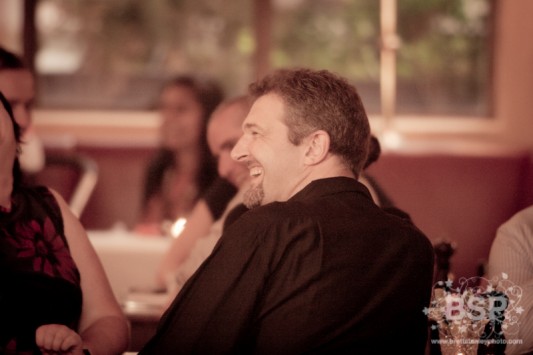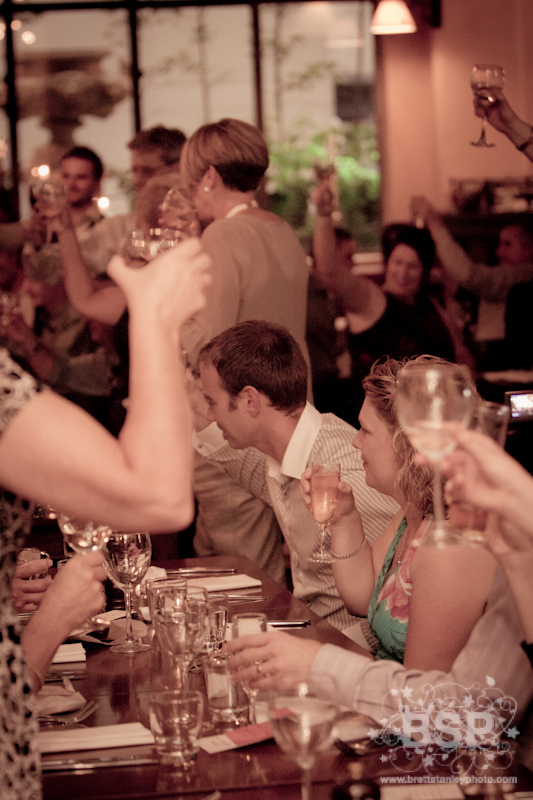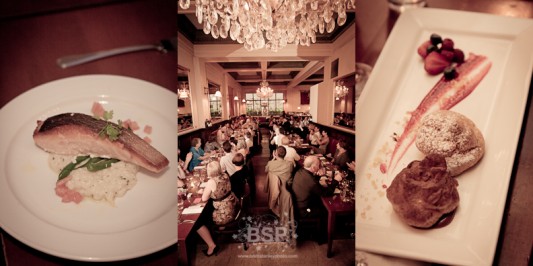 The food was absolutely divine, and Simon had chosen to have a degustation menu rather than a 3 course meal which meant that dinner went for hours! Not that I'm complaining, I ate things that night I never would normally just due to the quality and flavors involved. Must remember to come back to Pravda for dinner one night soon.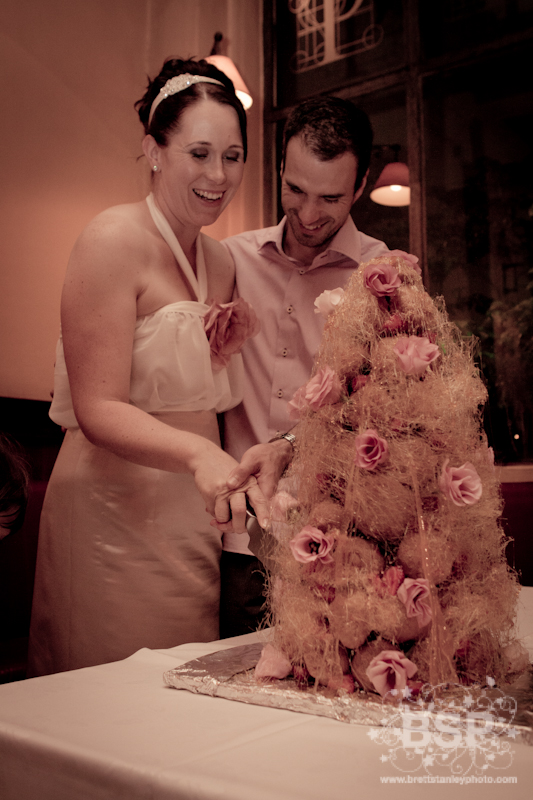 They also had the most amazing wedding cake I've ever seen! Thanks for including me guys and for feeding me 🙂