Growing up, our family pool was my favourite place to be. Swimming around under the water, making up games with my friends, seeing how long we could hold our breaths, it was a magical place and as soon as I was old enough I trained to be a scuba diver. Being in the ocean just made my obsession with water stronger, the weightless feeling was the closest I could get to flying, which also consumed my dreams.
I dabbled with underwater photography previously but found that the only animals I was interested in photographing were Whales, and you can't get close to them very often!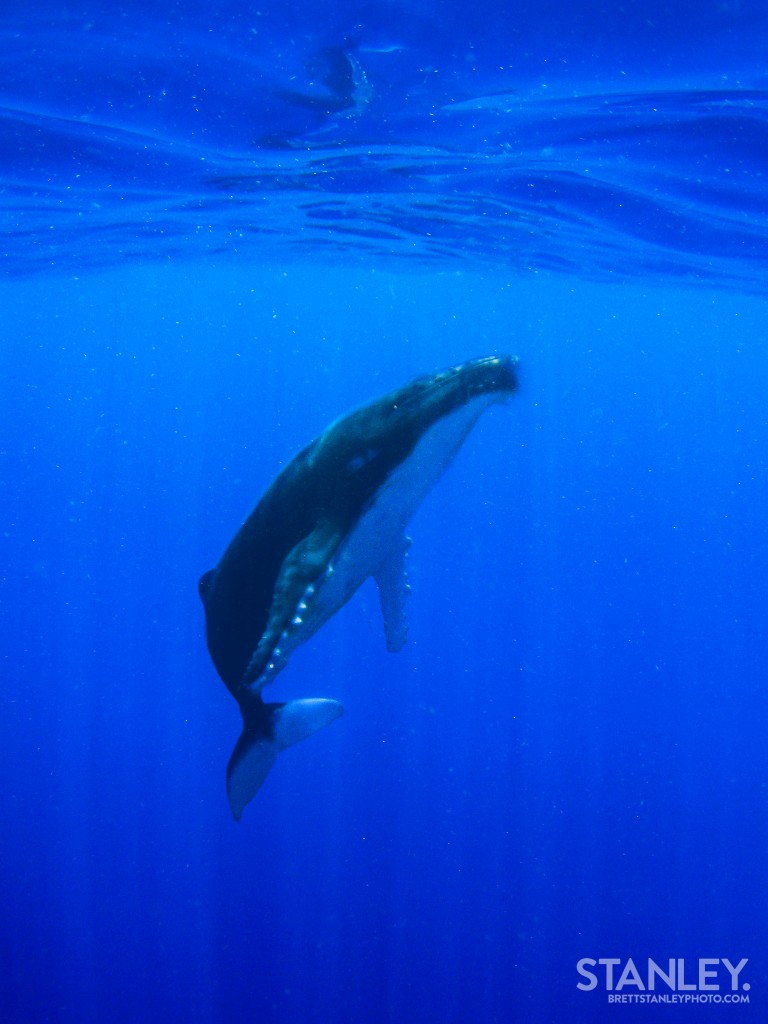 I realised I wanted to take my commercial and fashion work underwater, and last year I started collecting and building the gear I needed to do this. I created my own lighting system and housings to achieve the looks I wanted.
Here's the results of my recent underwater photoshoots in New Zealand & Los Angeles.