I recently had the pleasure of working with Samantha Frost in Sydney, a beautiful woman who held the Miss Australia title.
It was a late notice shoot (I found out about it the day before!) and I really wanted to make the most of it and the Sydney surrounds so I went out scouting and found an amazing place called Camp Cove.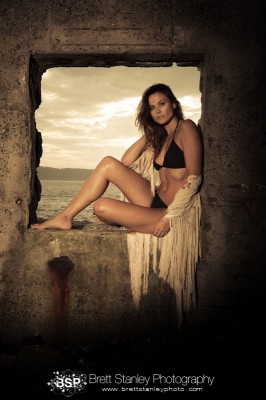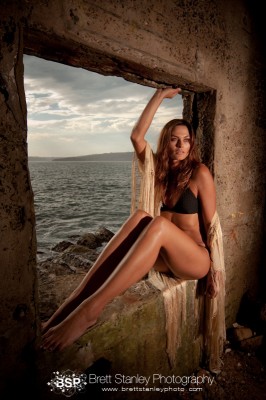 It was an old military installation and still had a lot of the battlements in place.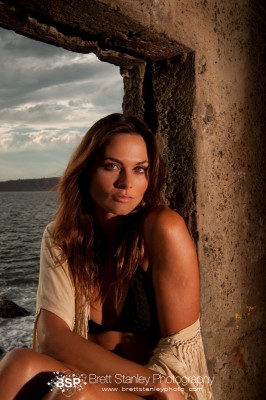 It started to rain so we took shelter in one of the pillboxes. It had this amazing view out of the window so we set up and started to shoot in there. The sun was setting, there was a storm settling in and the light was just amazing! Such a happy accident 🙂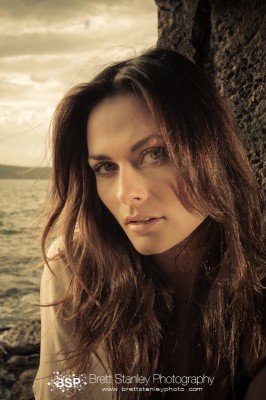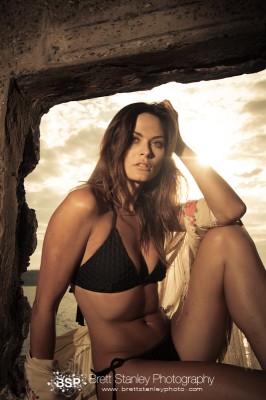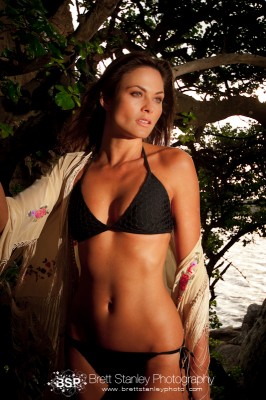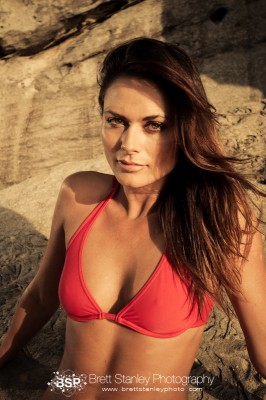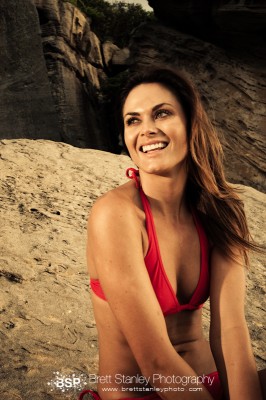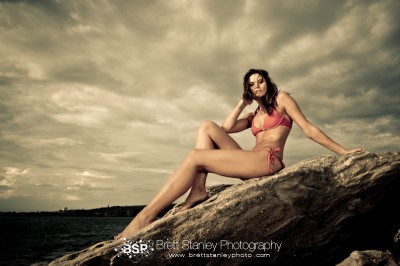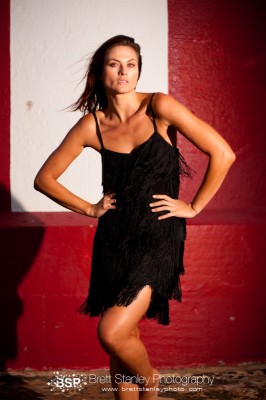 There was also a bright red lighthouse which we used as a backdrop for a while, to give the sunset a bit of a breather.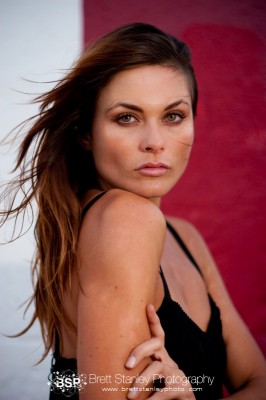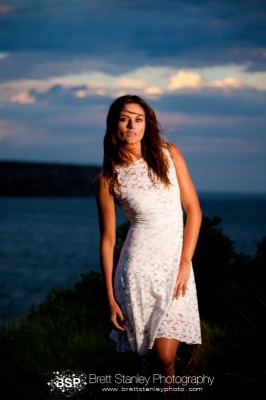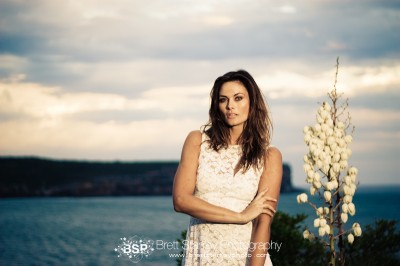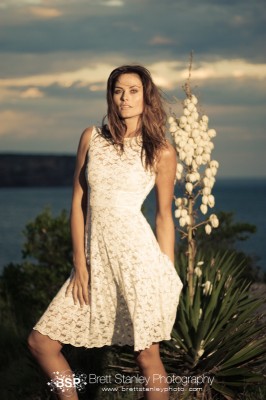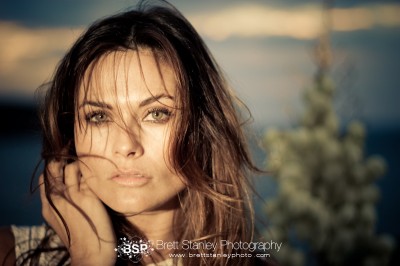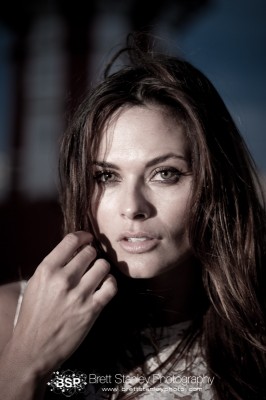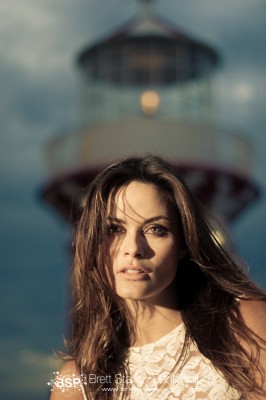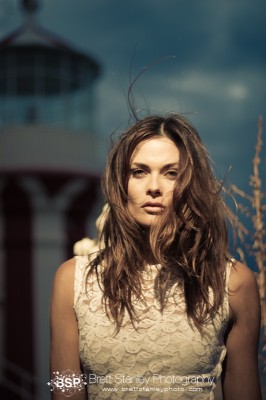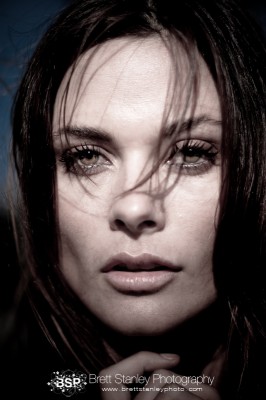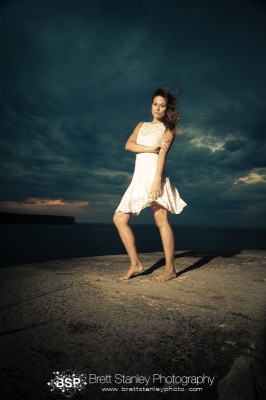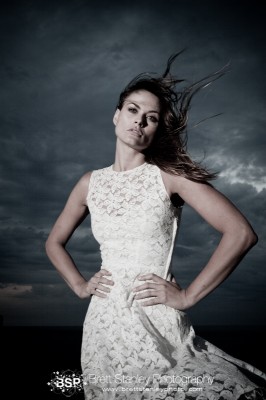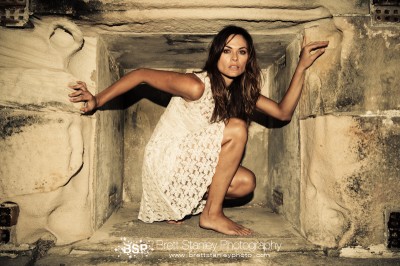 Sam was just great to work with, needing very little direction which meant I could just concentrate on capturing her beauty and the beauty around her. It was a dream shoot really, clouds, sunset and a pretty model. I slept well that night!
Check out my portfolio whilst you're here