A little while ago I had the awesome pleasure of doing a shoot with the wonderful Miss Kita, a singer songwriter from Australia.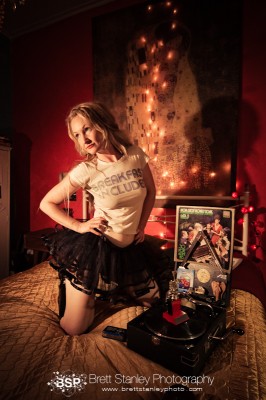 She is in the process of recording her latest EP and wanted to do something a little different for the cover art.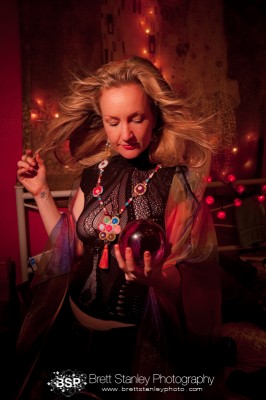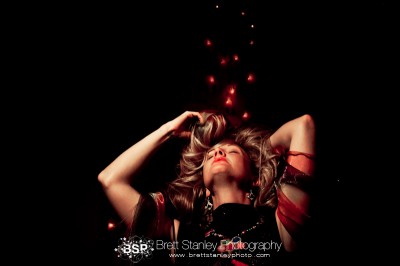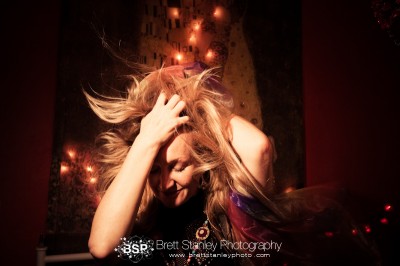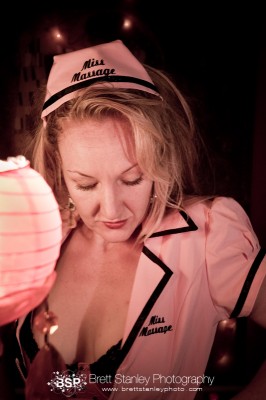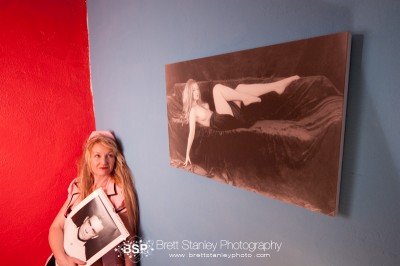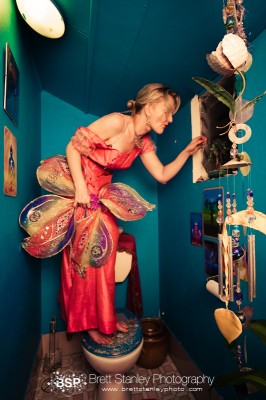 We set up a few different scenes in and around her house, which is just a photographers dream with amazing coloured walls and nick nacks everywhere.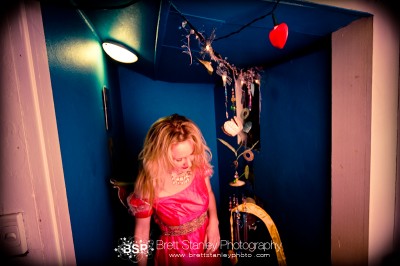 These ones I'm most proud of as I had to fake the sunlight coming through the window. Kita had the great idea with the morning sun, but I got up a little late and missed it, so I played god and created it!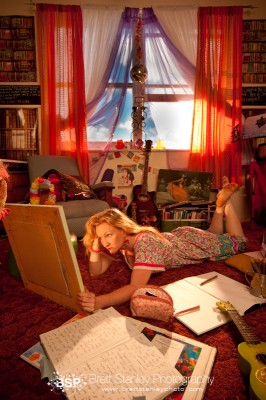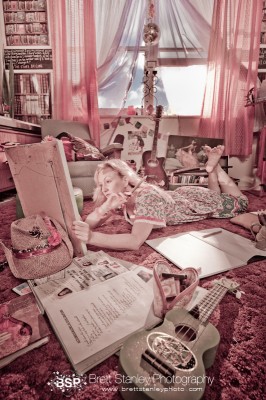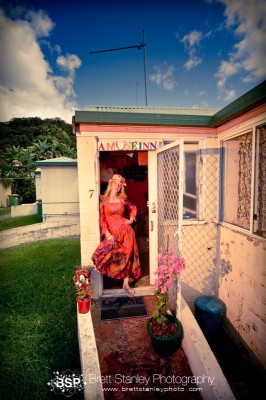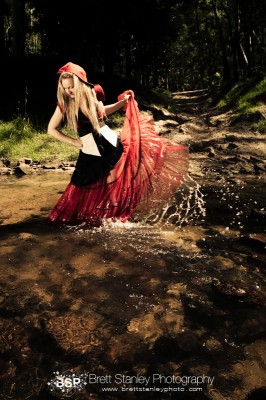 We headed out to the forest of Glenworth Valley, near the Central Coast, and had a great day with water, horses and leeches!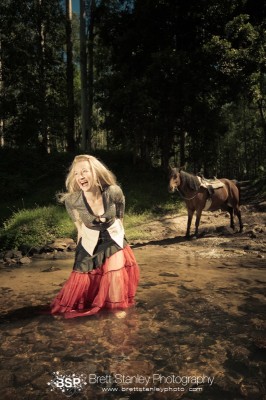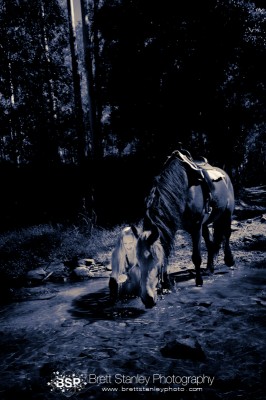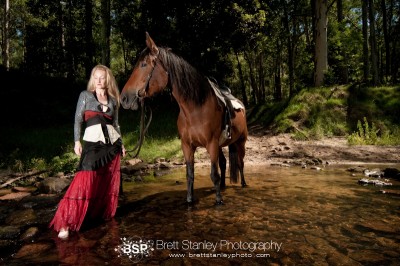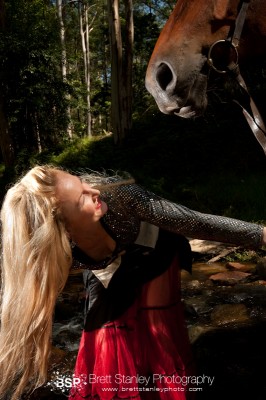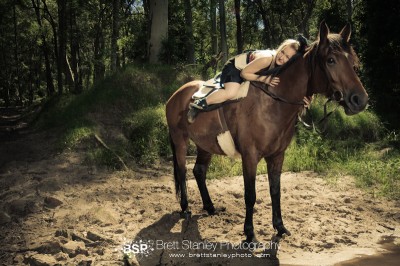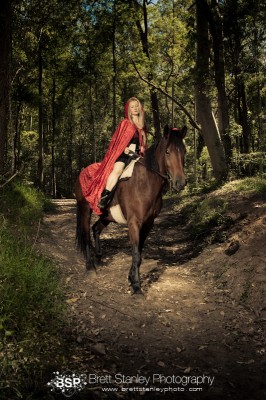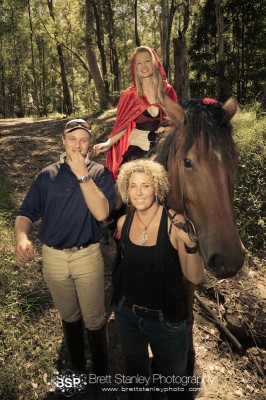 Our most magnificent stunt team!