I met Sarah and Jeremy last year and they asked me to photograph their wedding, I was happy to oblige.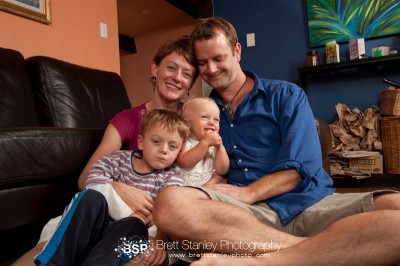 They went with a lifestyle shoot as part of the package and it was such a good idea as I got to meet the whole family and they got use to working it for the camera.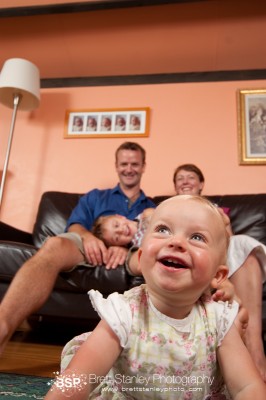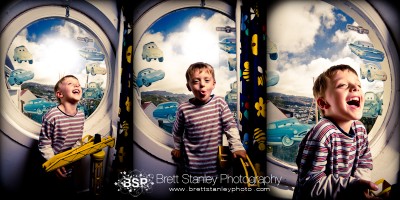 Especially Jasper, that boy knows how to have fun!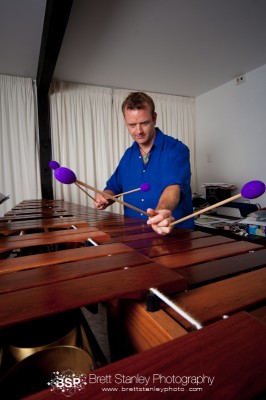 Jeremy is a musician…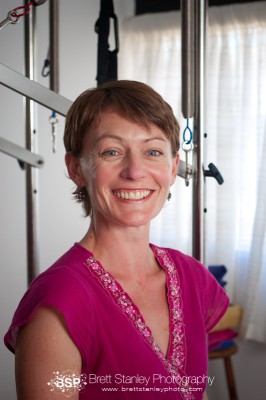 … and Sarah is a dancer and Pilates teacher, which is how we met; I was in her pilates class!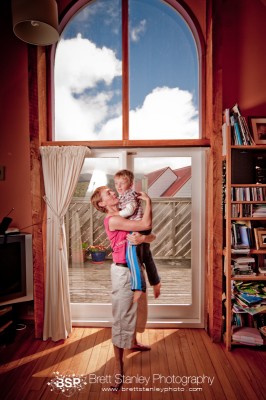 They have this eclectic house with amazing windows. I just had to have them in the photos.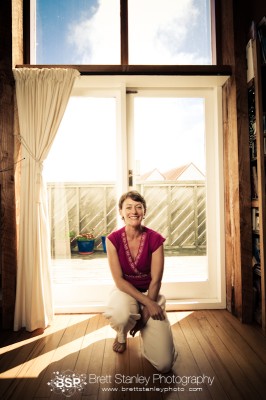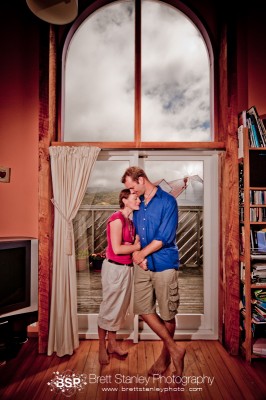 A lovely Wellington day outside.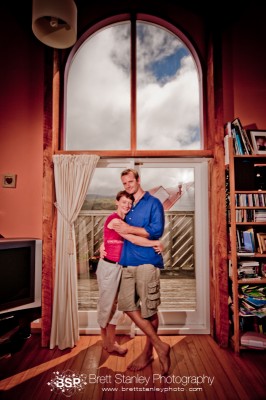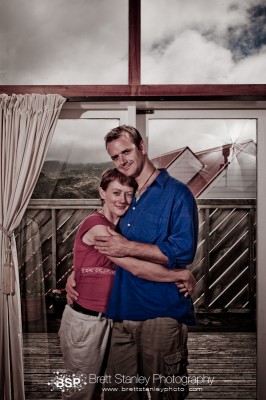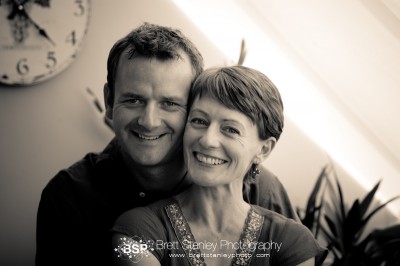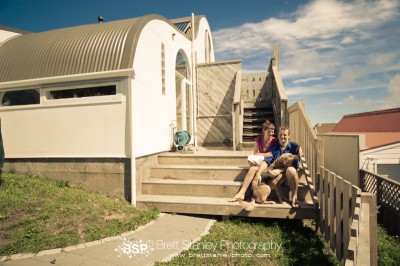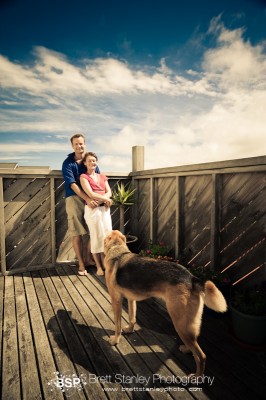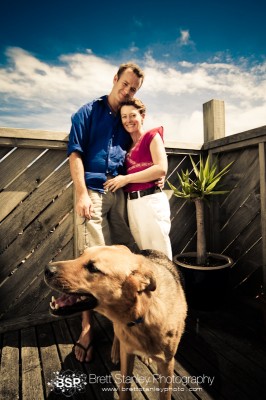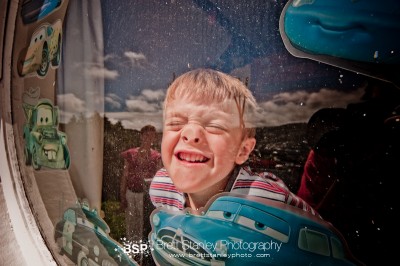 Jasper cleaning his windows.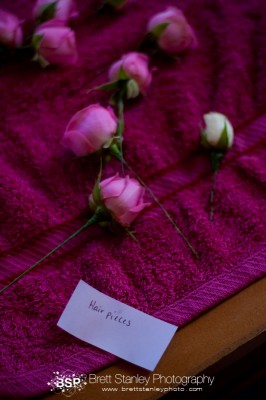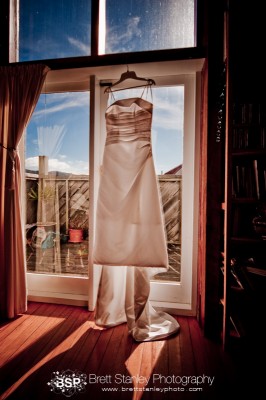 The wedding day was wonderful. Still and sunny which is very rare in Wellington.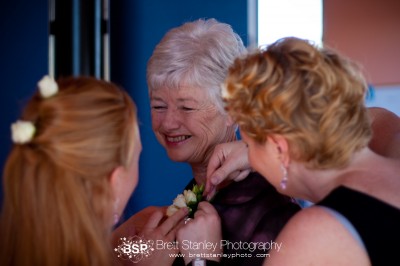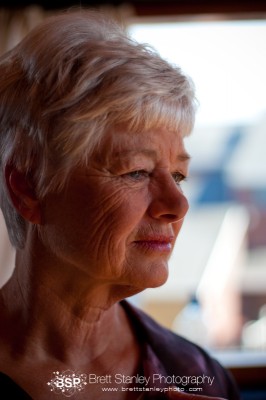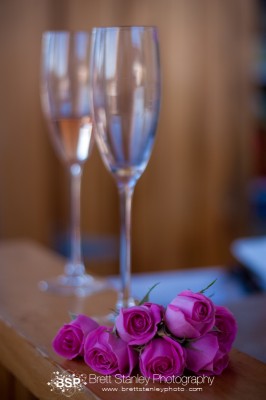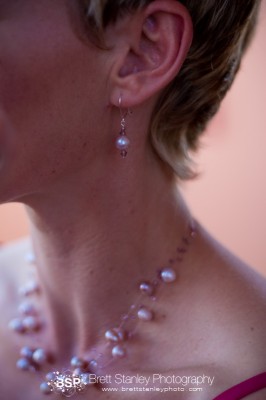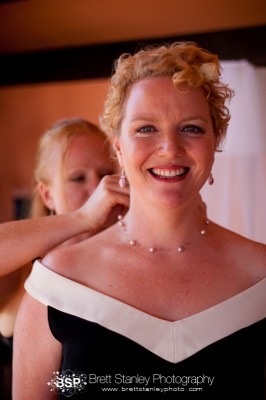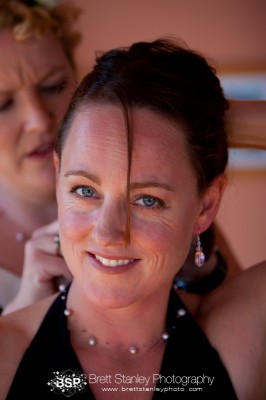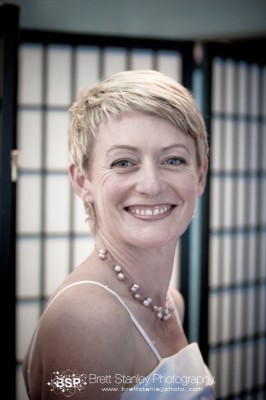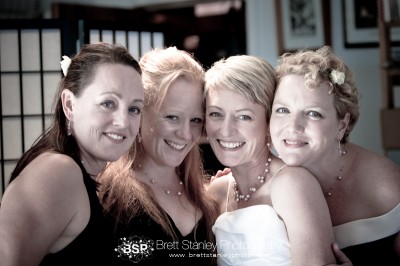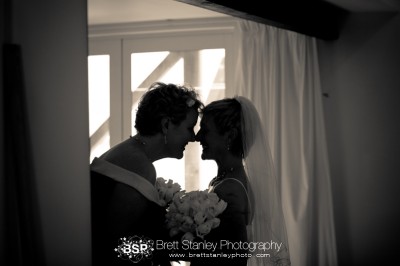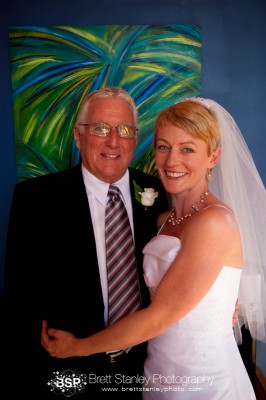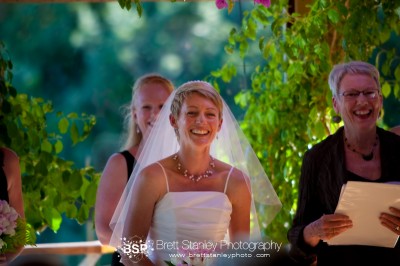 They had the ceremony and reception at The Pines in Houghton Bay, which is a great sunny venue looking directly over Cooks Strait.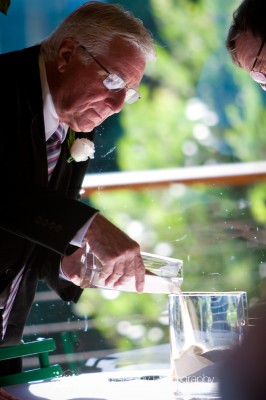 They had this great idea to get both families to mix sand in a glass vase.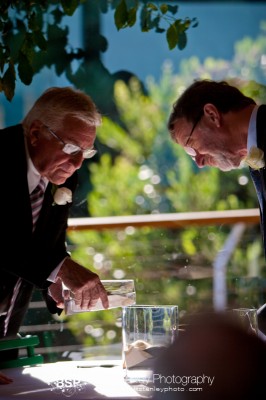 It took some doing by the bride and groom's parents…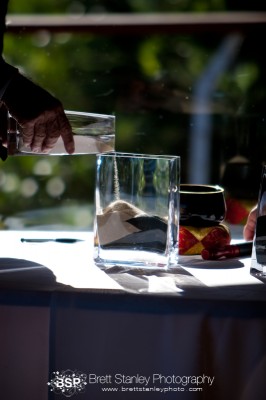 … but they got there in the end.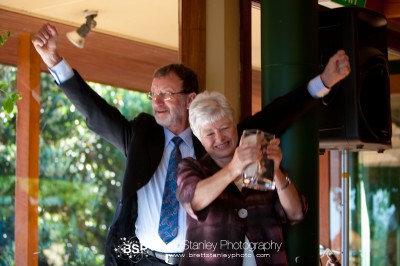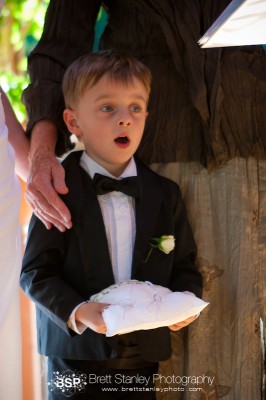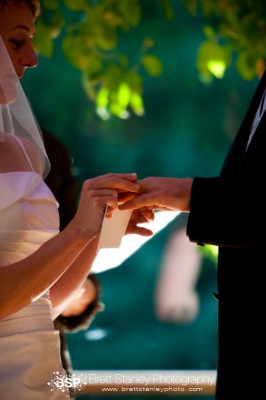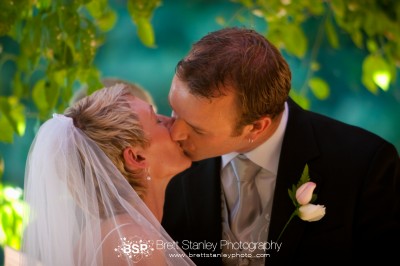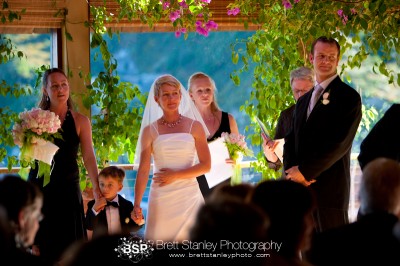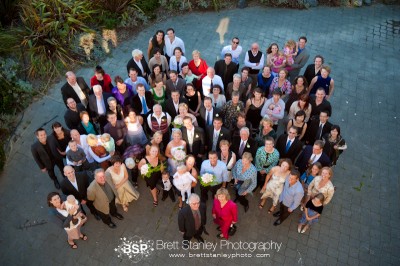 Sarah and her family are Australian, and by chance they formed the shape of the mother country!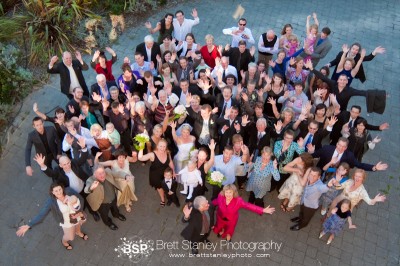 And then the Kiwi's freaked out when I told them 🙂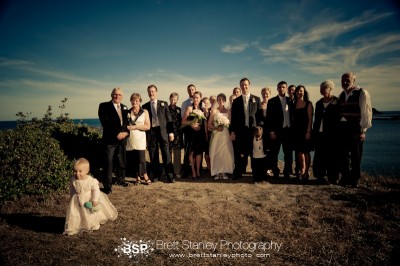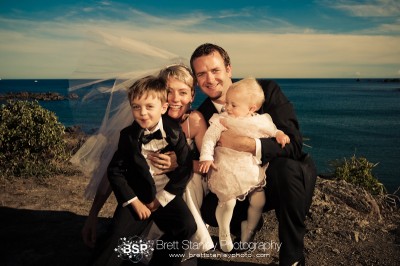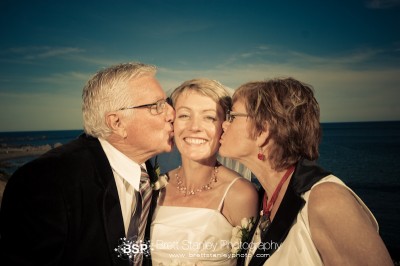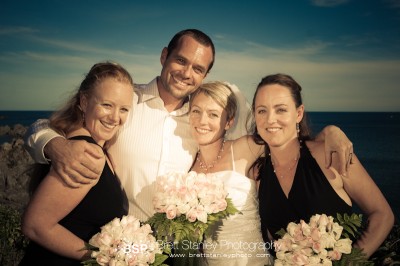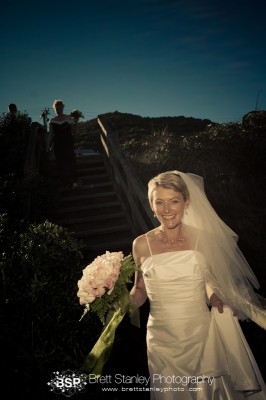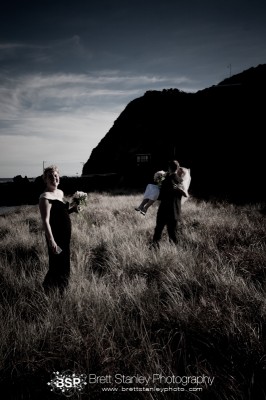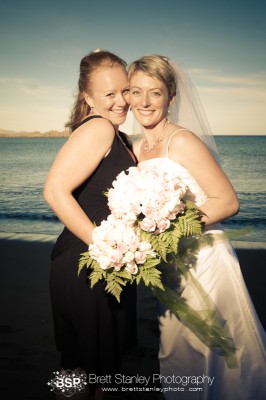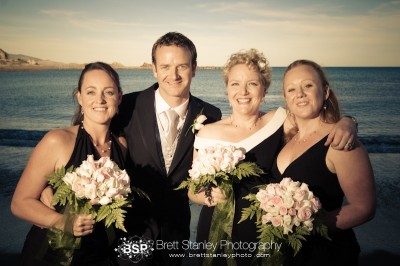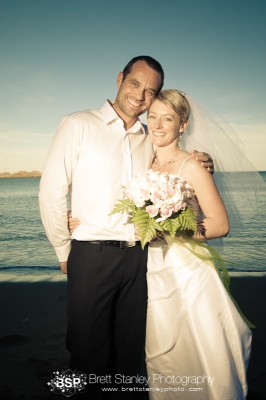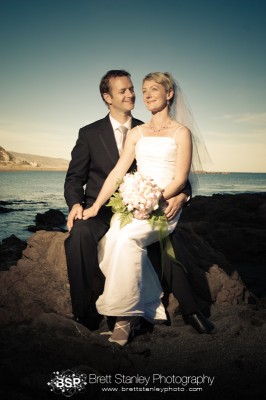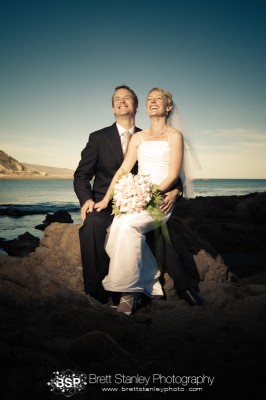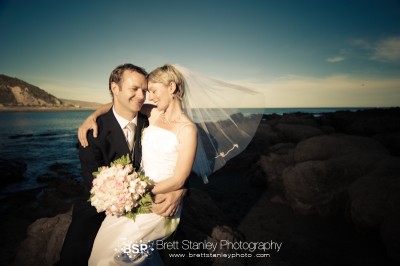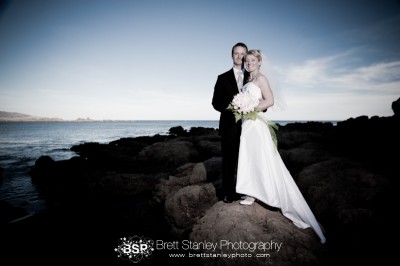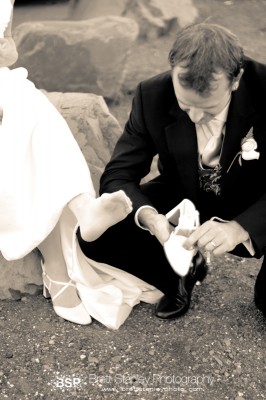 Getting sand out of her shoes!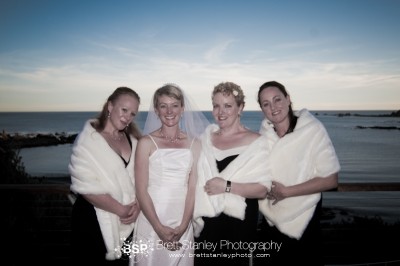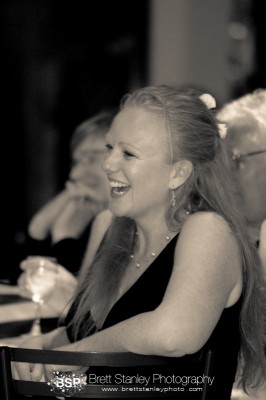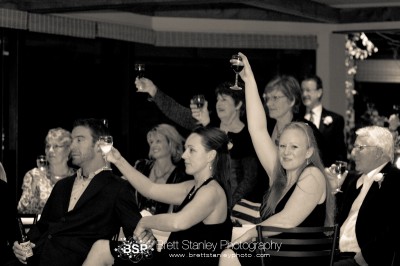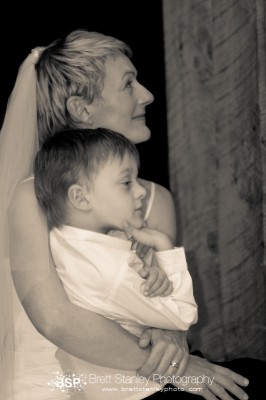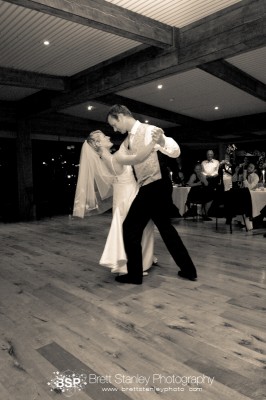 The bridal waltz was more of a tango.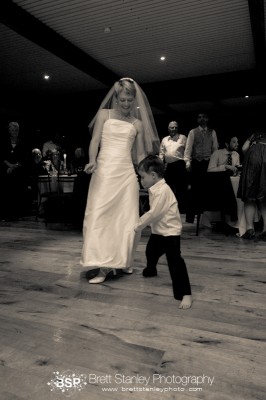 Meanwhile Jasper owned the dancefoor!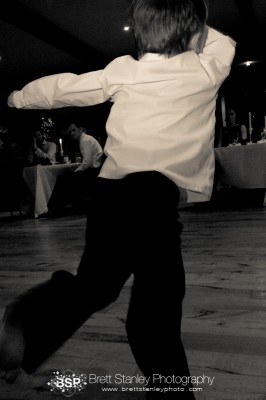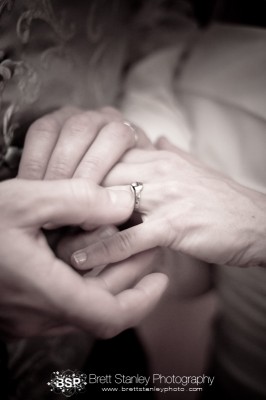 Please check out our main site for more information on our Wedding packages and services.