Having been a musician and involved in theatre myself over the years, I know how hard it can be to get good quality promotional photos at a decent price. You're a struggling artist but you still need something to autograph for those flocking fans, which is why there's this super sweat deal:
1hr photo shoot
DVD of final images
$100 for Individuals, $200 for Bands.
Why so cheap you ask? Well, I'm going to be in Australia from the 16th Dec and it's a great opportunity for me to work with some interesting people. I did a shoot with my friends Kim and Kita last time I was back and it was so much fun I just want to do it again.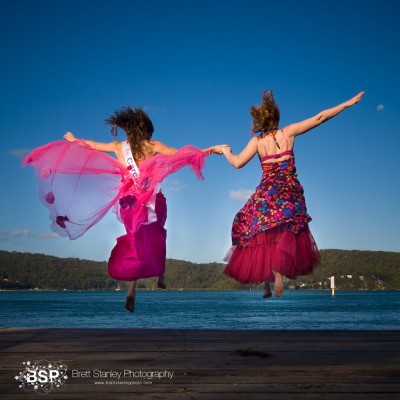 For more of my work and to get in contact you can go to my portfolio at www.brettstanleyphoto.com or email me direct at info@brettstanleyphoto.co.nz.