Lately I've had the great pleasure to work with the guys and girls from Fuse Productions, a Wellington based circus and physical theatre company. I met them through the calendar shoots I did for the Wellington Circus Trust, which I will blog about real soon I promise. You can see the images we shot on my portfolio site.
One studio shoot we did was for a burlesque show they were doing, which was great fun.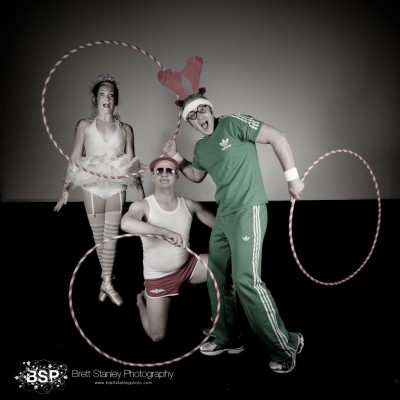 We had The Magenta Diamond, Tom Beauchamp and Vinyl Burns getting their sauce on for a thoroughly naughty xmas.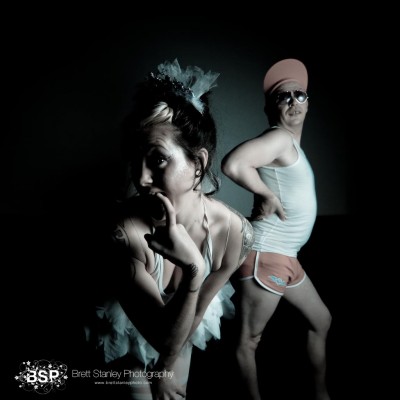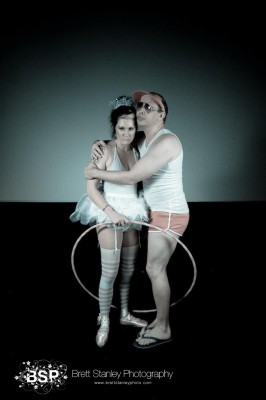 The Navigators is a new show by Fuse and it was one of the most rewarding shoots I've done so far.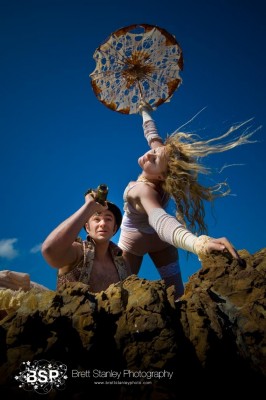 The theme was all about travel and discovery, so we set out for some locations around the Wellington south coast and managed to get some amazing images, even if i do say so myself!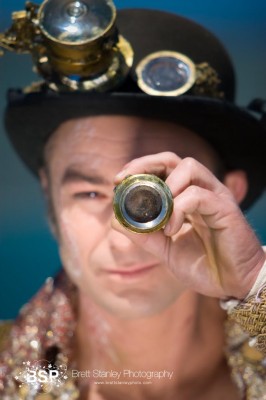 The costumes and make-up were superb,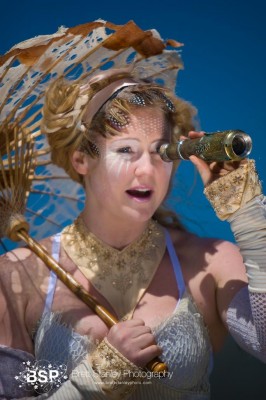 and it was great to work with models who can just turn it on.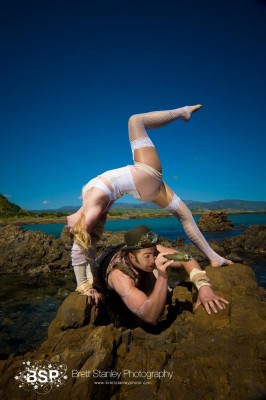 Rowan climbed up to the top of a lighthouse type thing and we just got some really cool pictures of her looking off in to the distance. Just choice!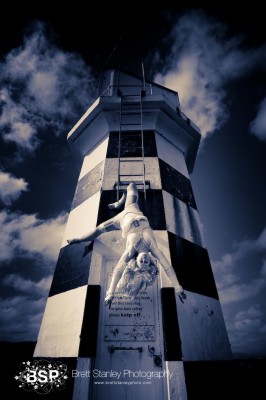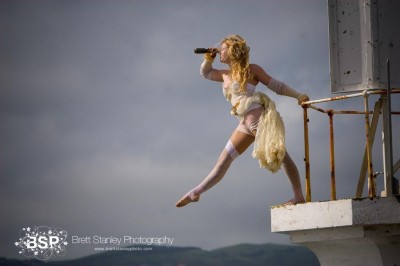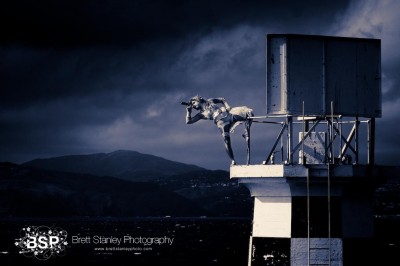 Fuse have also just updated their website so make sure you check it out.