Early in June I had the pleasure to work with Josie on a Sports themed shoot in my home town of Gosford, on the Central Coast of NSW in Australia.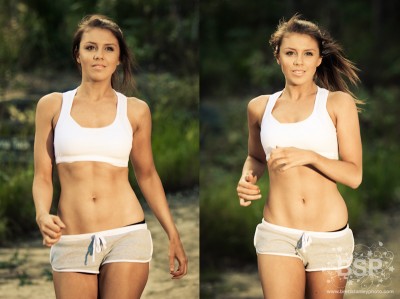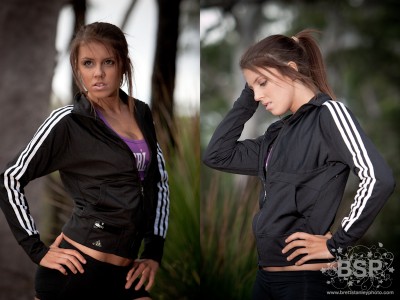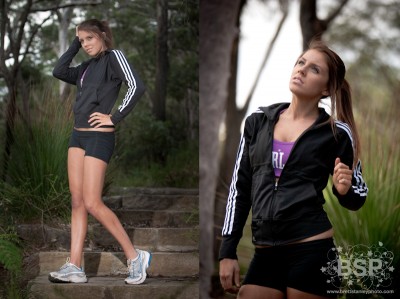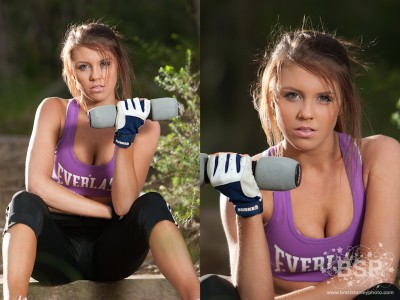 It was really quite cold and Josie handled it quite well, I kept her running around a bit and we did have to have a coffee break for her to warm up which actually led to chicken pies in the cafe, lifesaver!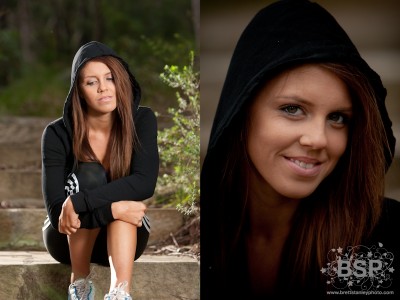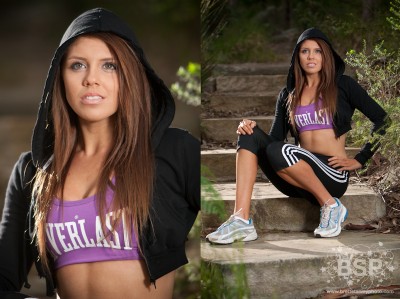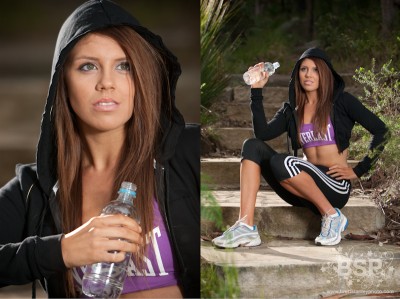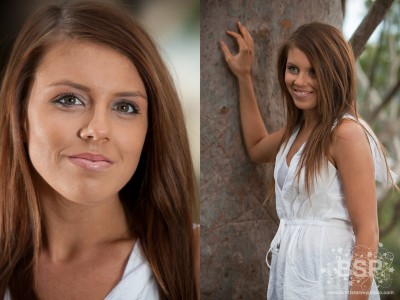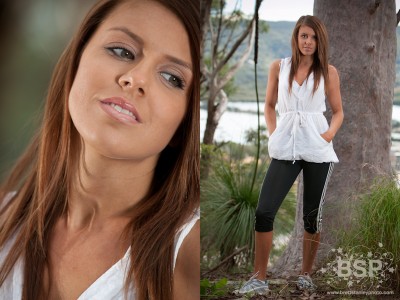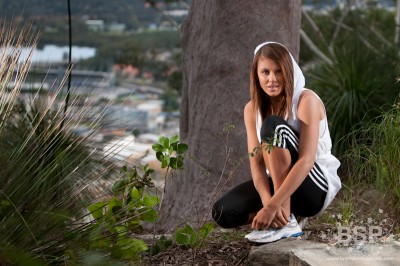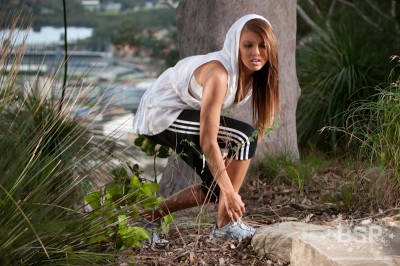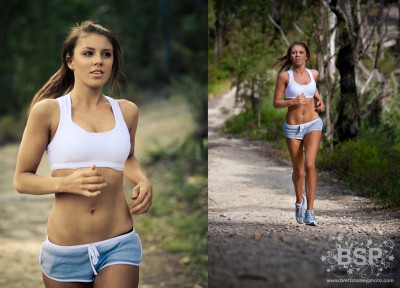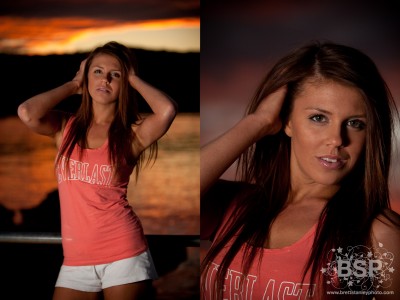 After the bush location we headed down to the water front and we were treated to a magnificent sunset.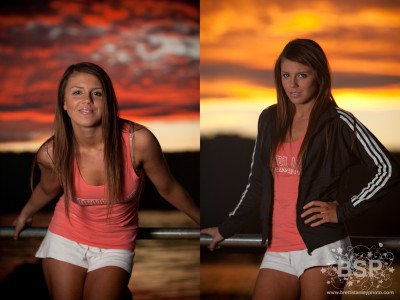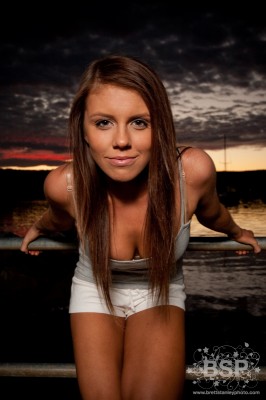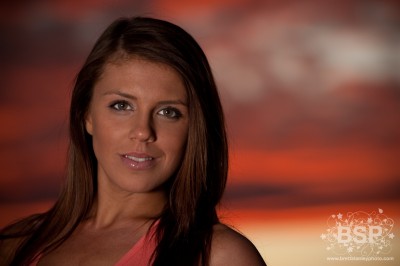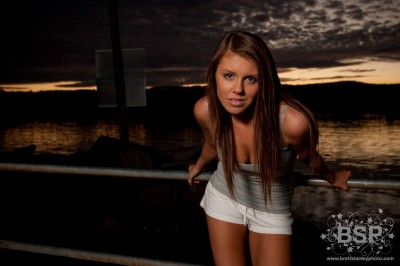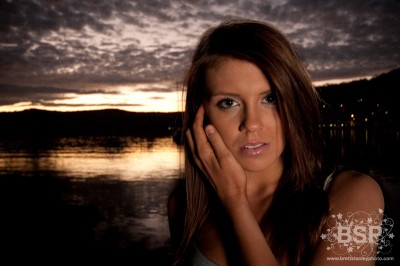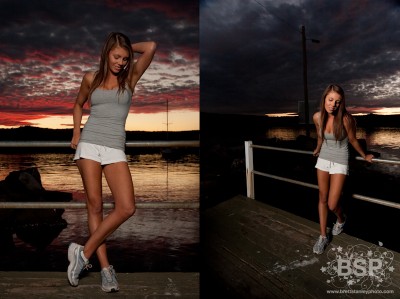 After a full day of shooting Josie headed off to thaw out and I jumped in the car and drove down to Sydney…