I got into boxing mid last year and had always admired the gritty black & white shots of the sport that really bring out it's intimate nature; it really can be a beautiful sport in a most unconventional way.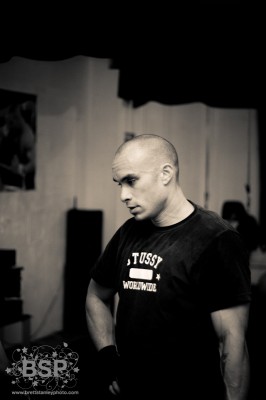 Marc Siou at Maximum Fitness on Tory St needed some new promo shots of the gym for their website to show the types of training he offers and also to show that boxing is not just for guys or an aggressive sport. I've been doing it for a while now and am really loving the training and toning side of it rather than the fighting and sparring.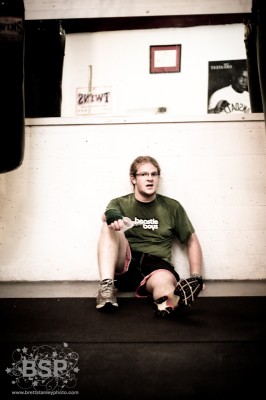 It's a great work out 🙂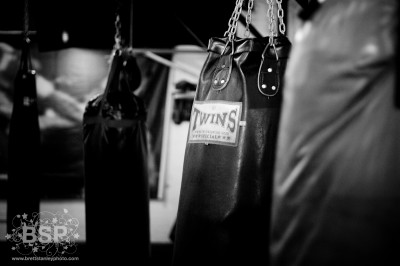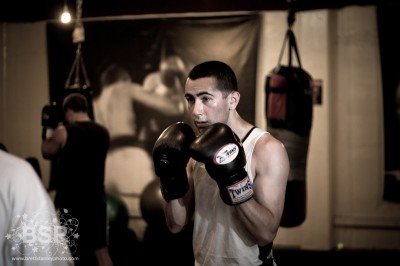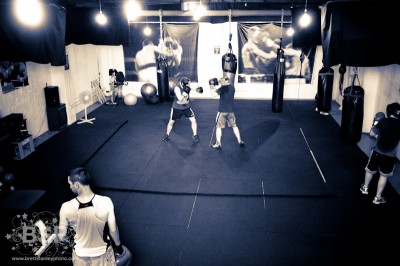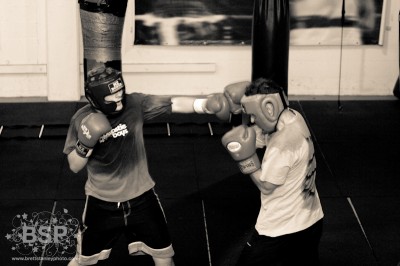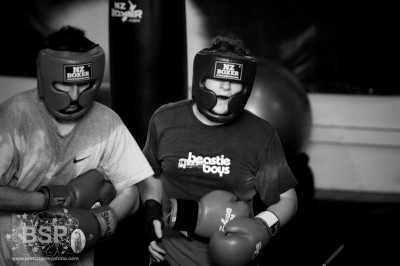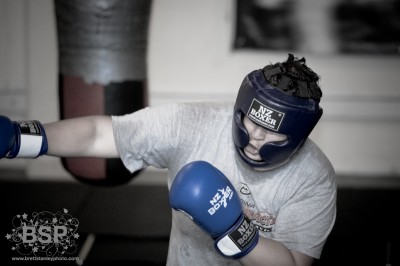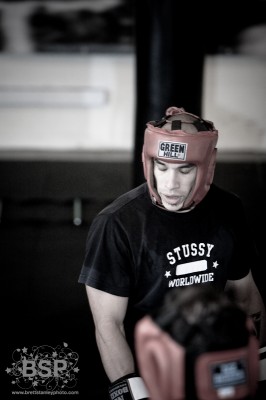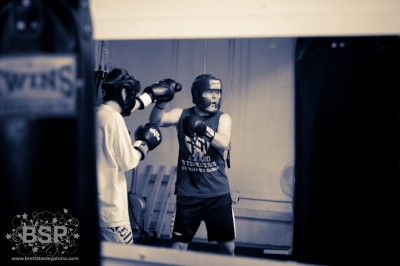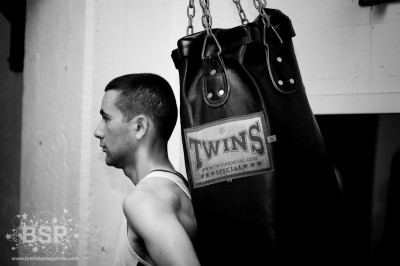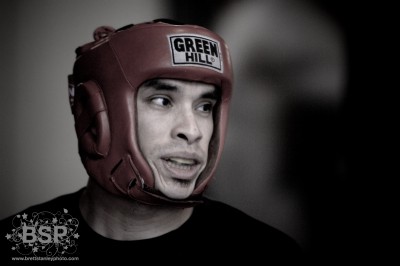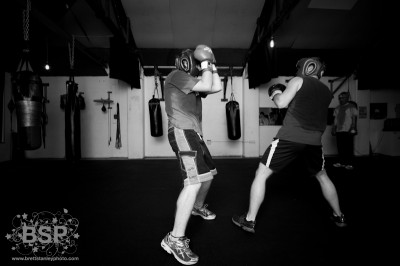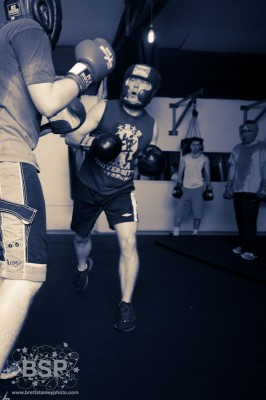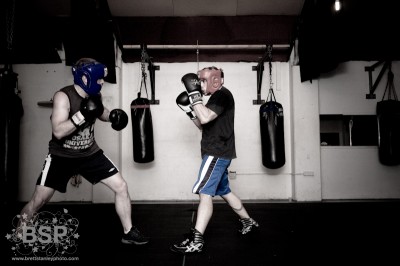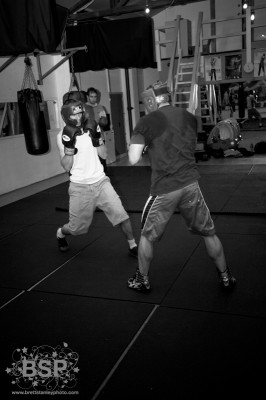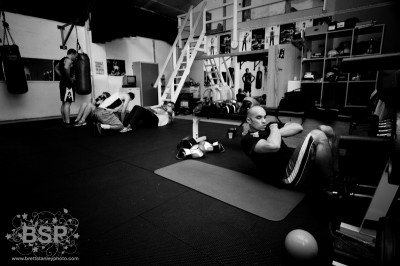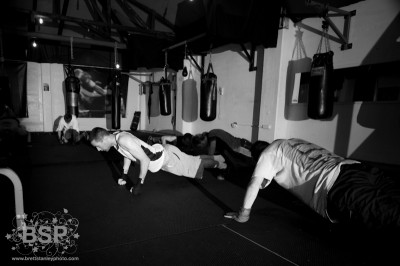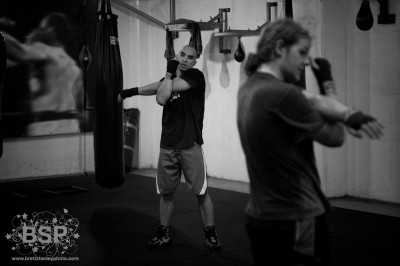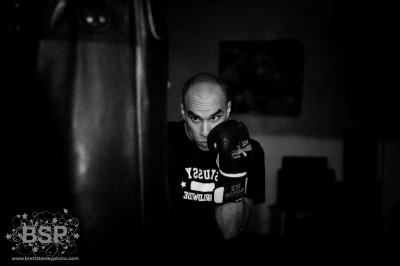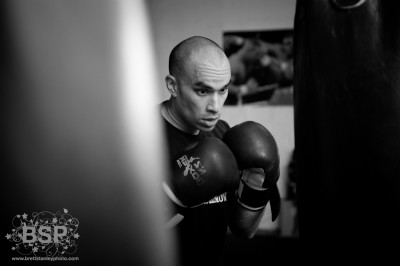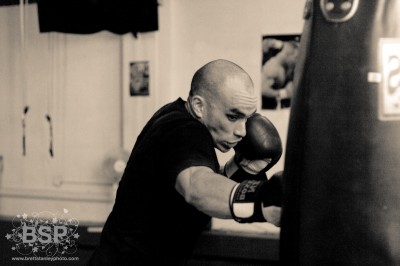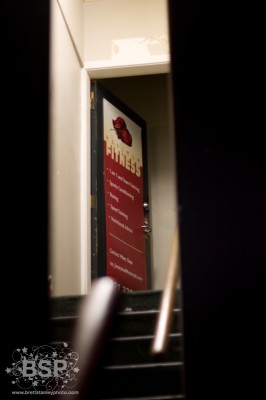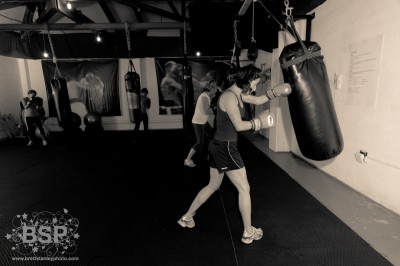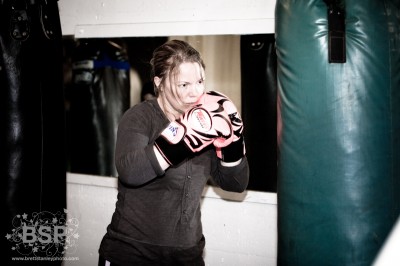 I was surprised by how much the women loved it, they were having a great time smacking the crap out of the bags and working up a sweat.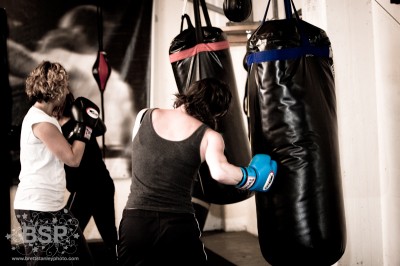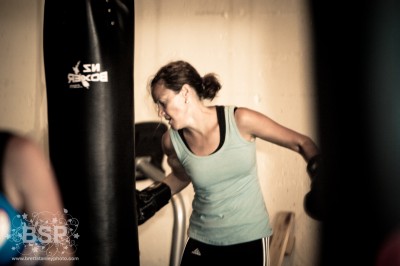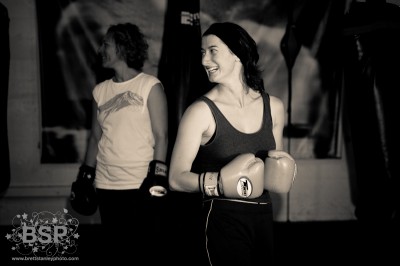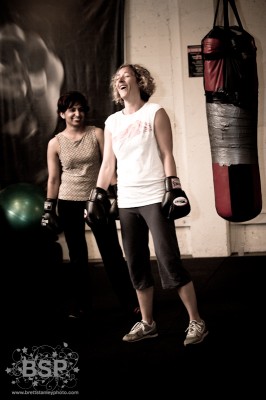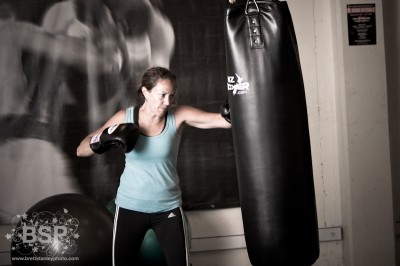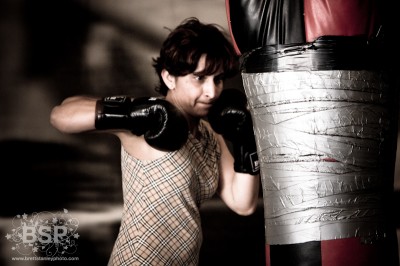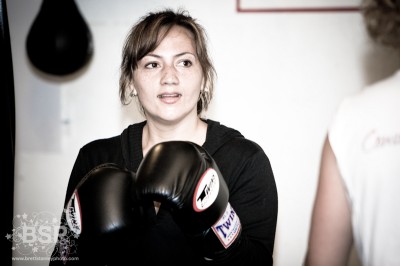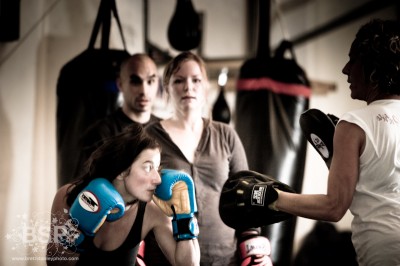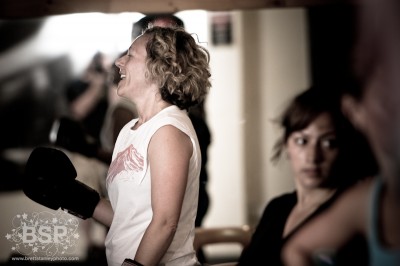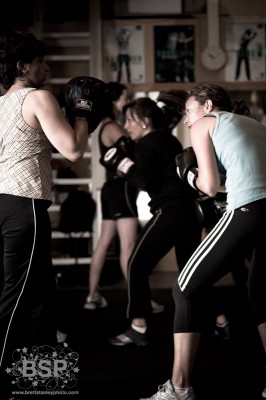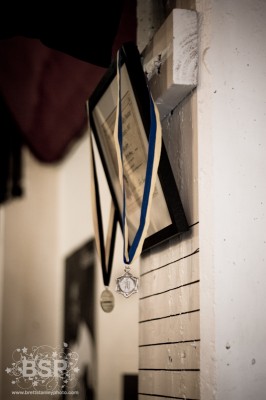 Contact Mark at Maximum Fitness, 82 Tory Street, Te Aro, Wellington NZ if you are interested in some full on training sessions 🙂