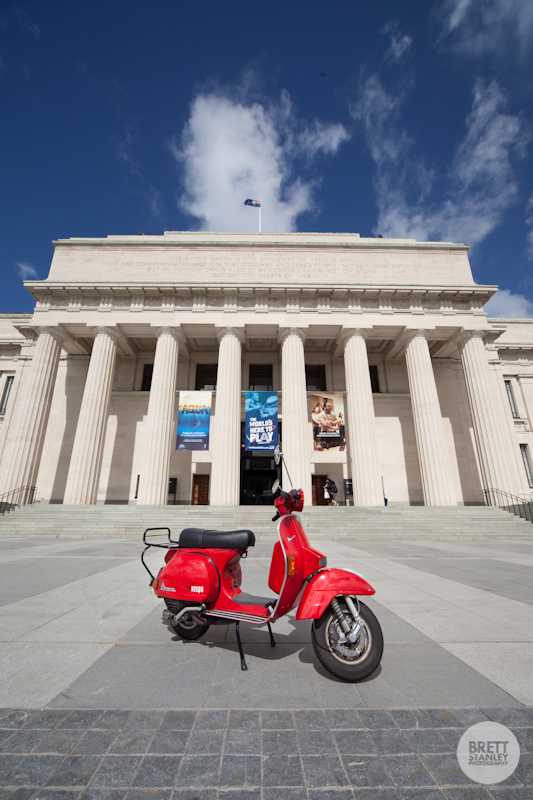 I recently had the pleasure of working with a great NZ company, Red Vespa.  They are one of New Zealand's leading business analyst companies and when I met them they were in the middle of a huge revamp of their website.
The brief was:
Capture their staff with an open, friendly but still professional look.
They also wanted shots of their Wellington and Auckland offices which gave me a reason to travel.
Grab some shots of their mascot (A beautiful Red Vespa!) out and about in both Wellington and Auckland.
Shoot some stock photography they could use on the site.
We had a ball chasing Richard (a very hands on CEO!) around both cities and posing the vespa to capture the city and surrounds.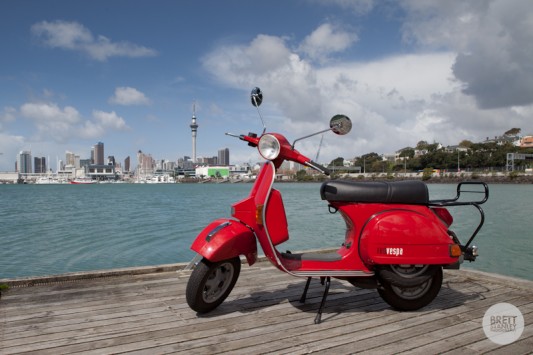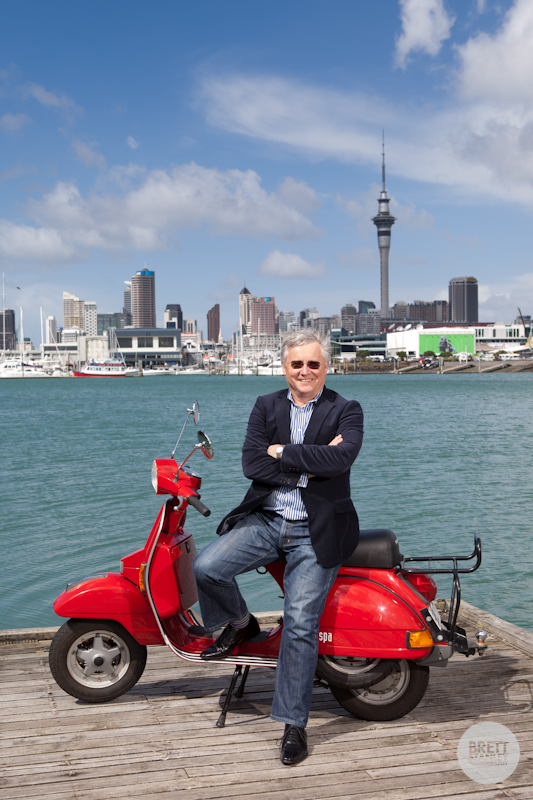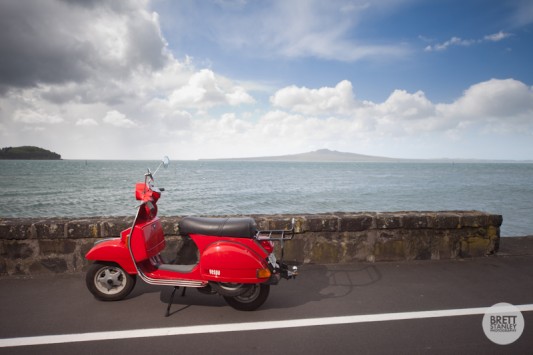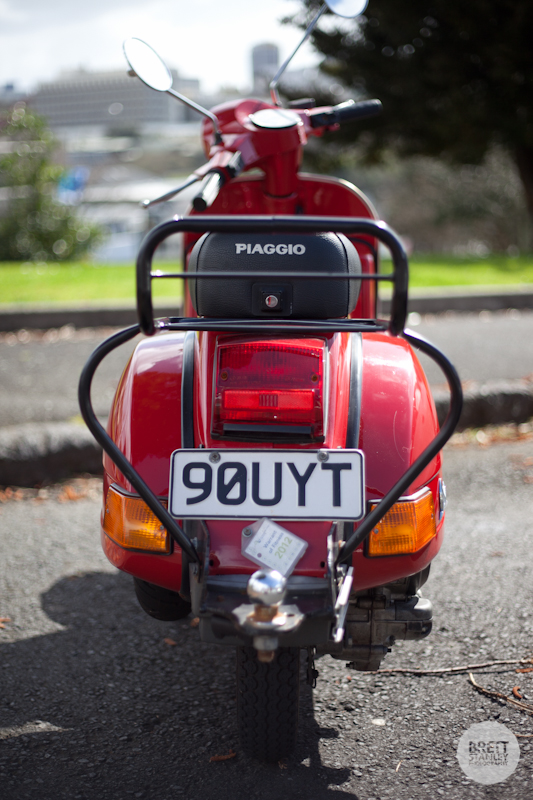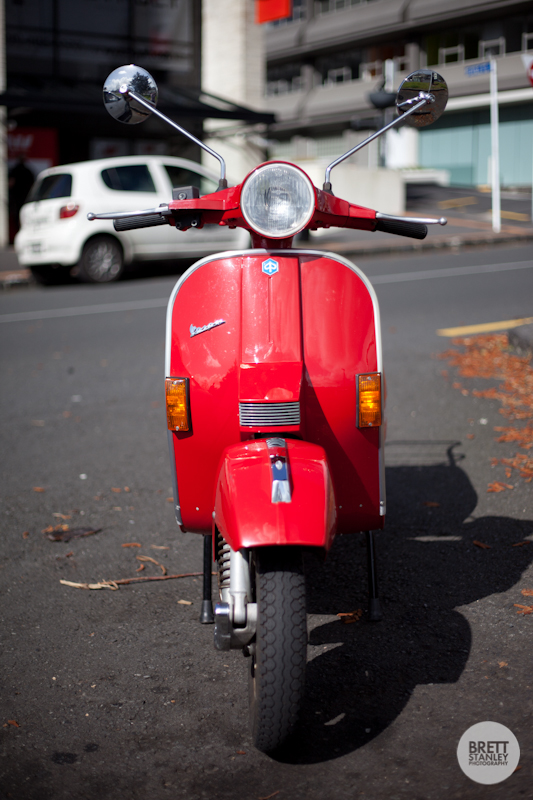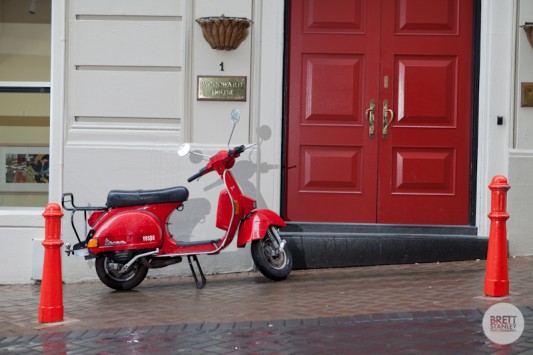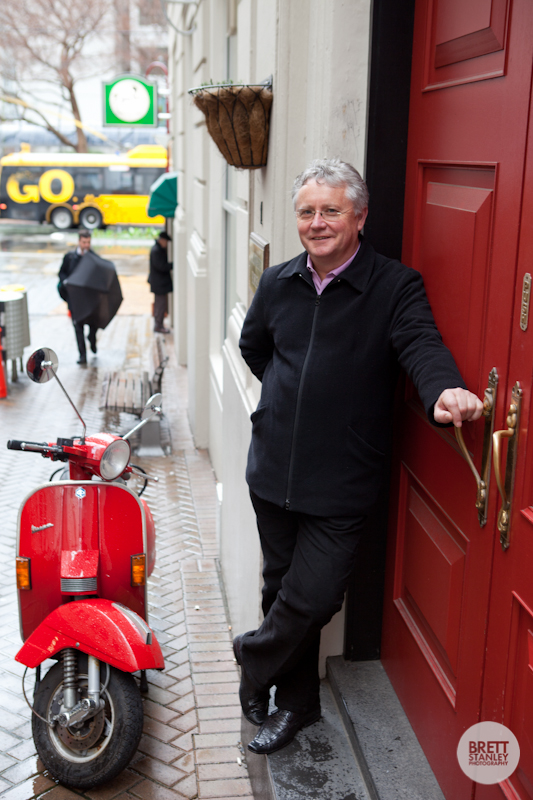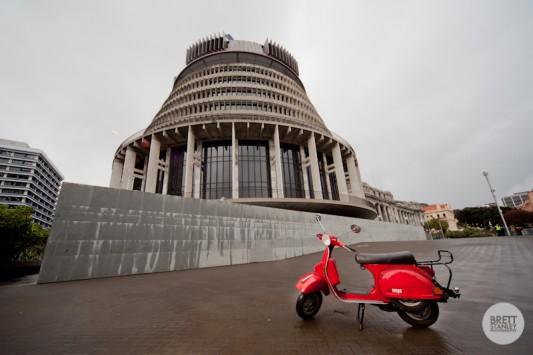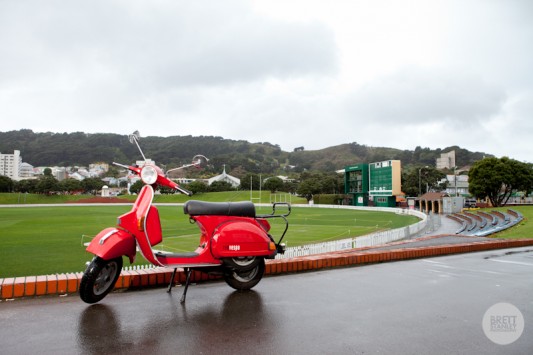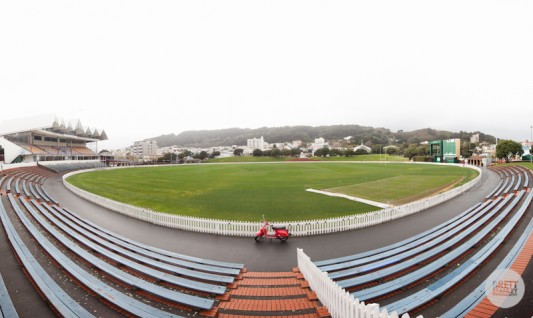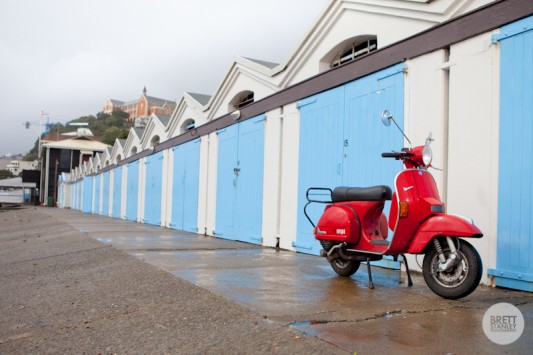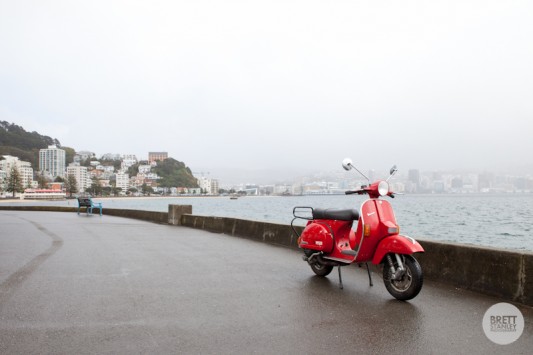 I also took off by myself to shoot a range of stock for them to use to highlight their staff's interests. As you can see from the profile images they have a wide variety of hobbies!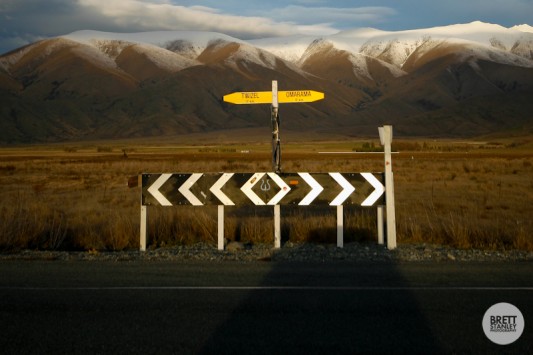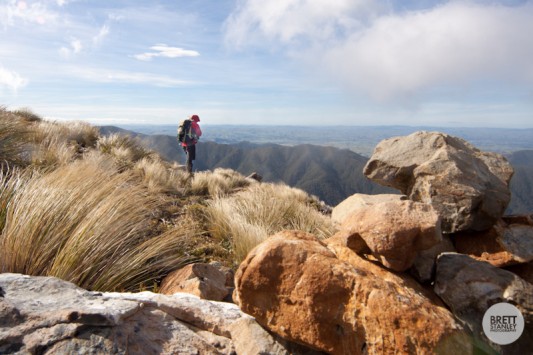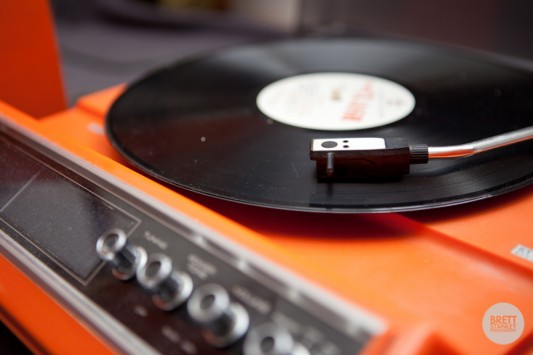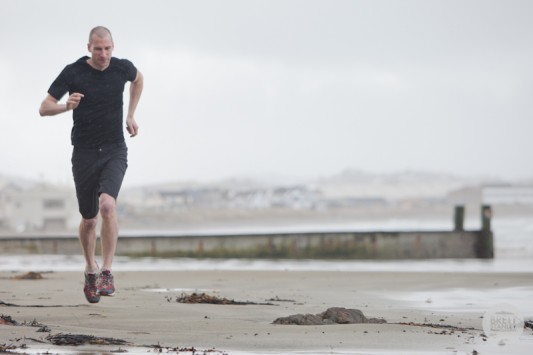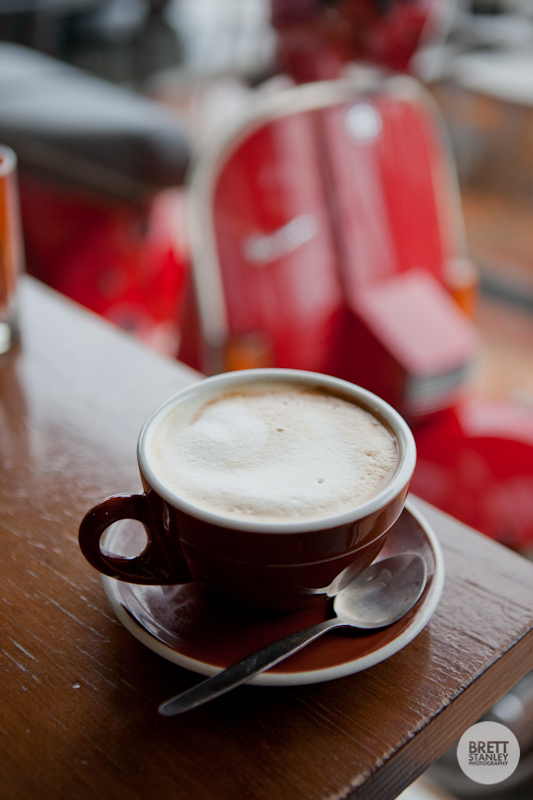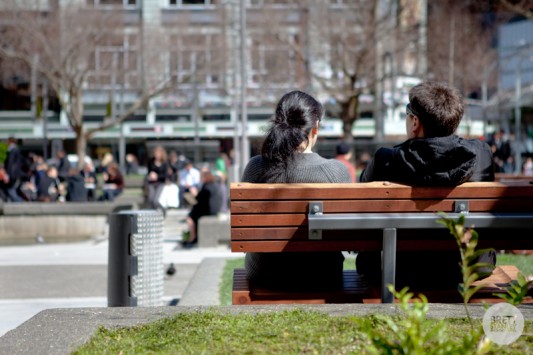 We shot their staff portraits against white as they would be clear cut for the website. Red Vespa wanted a very approachable style with the individual's personality coming through, so we got them to bring in a prop each!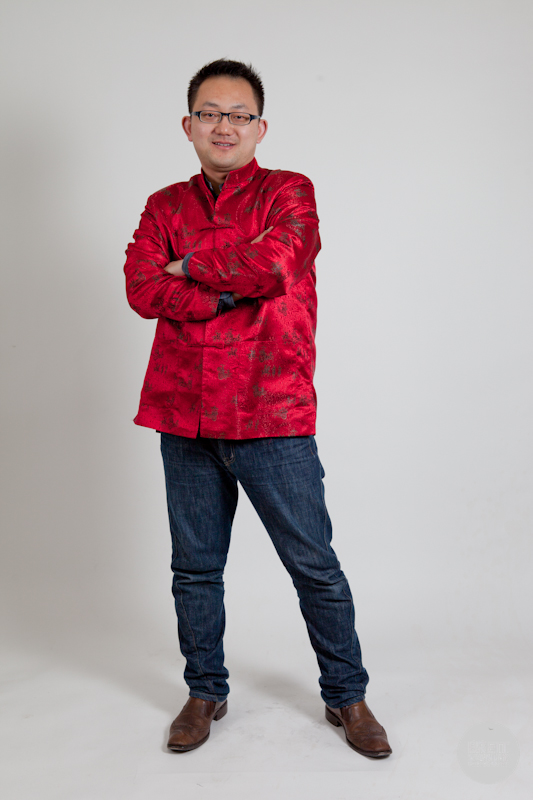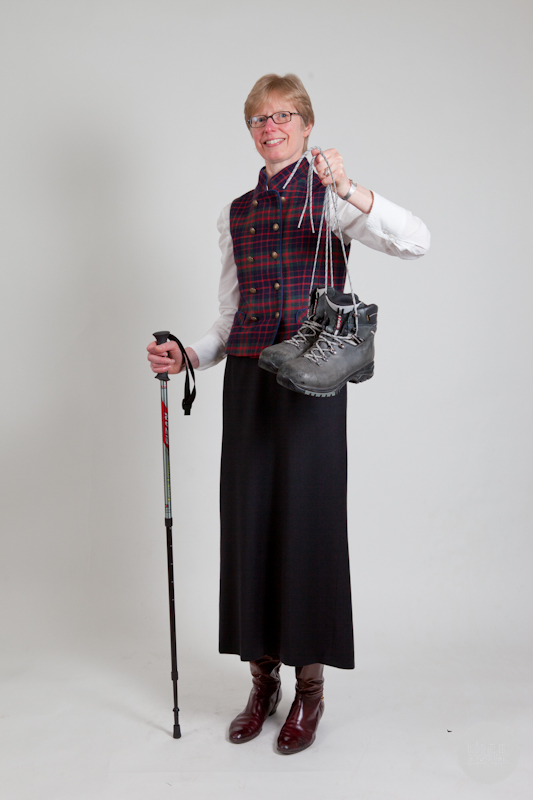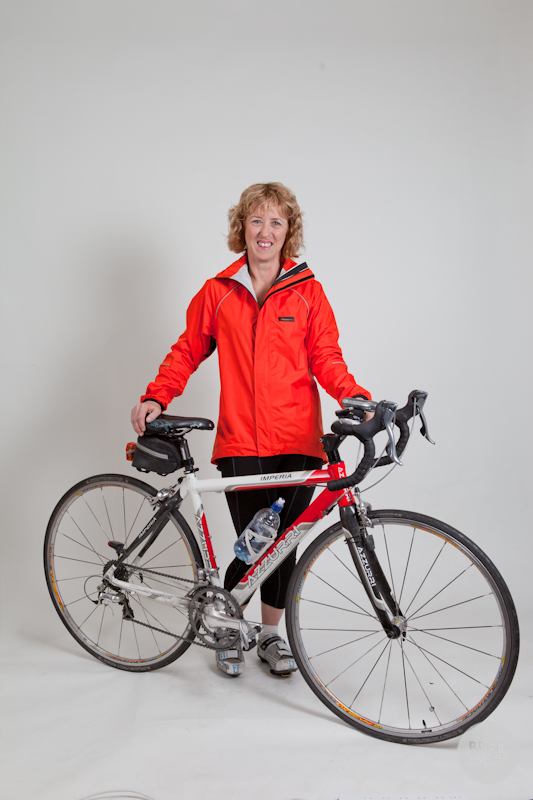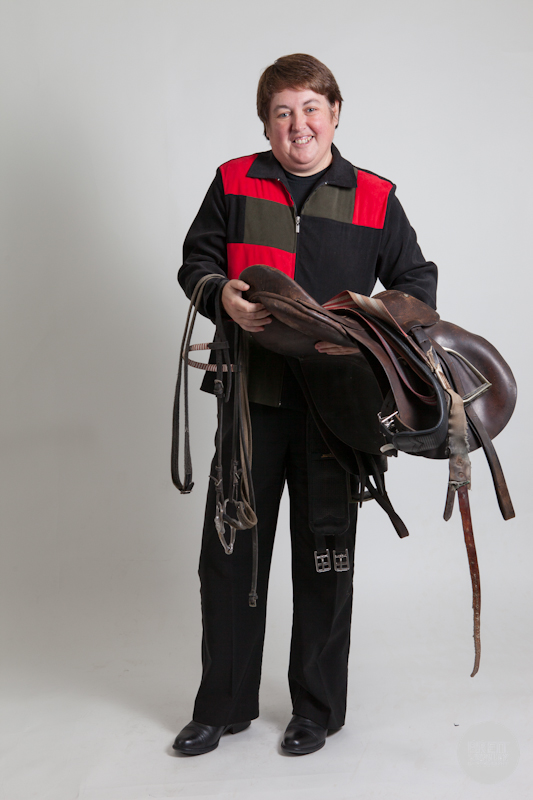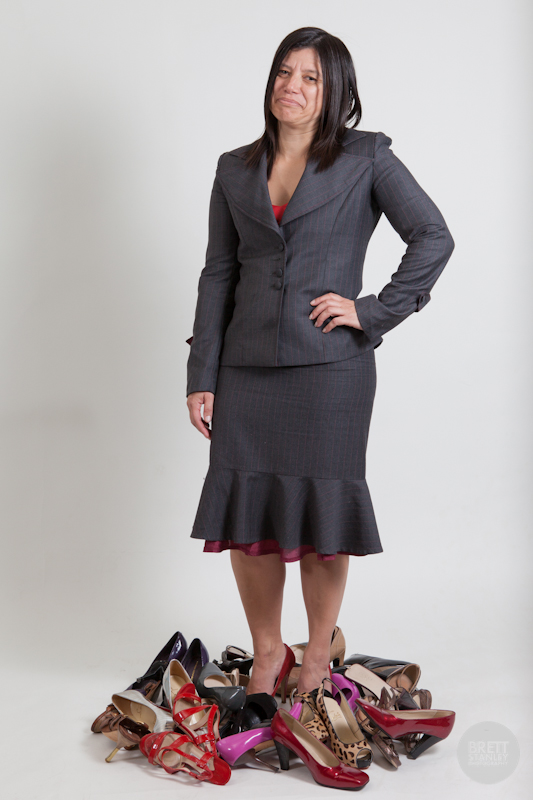 Thanks to everyone involved and especially the staff for hauling in their toys 🙂