Having a backup weather plan is a must in a city like Wellington. The climate can change within hours and the forecast is pretty much educated wild guessing. Priya and Sunil were planning on an outdoor ceremony and some light-and-airy formal shots but as it was crapping down sideways that morning we had to break out the Wet Weather Plan.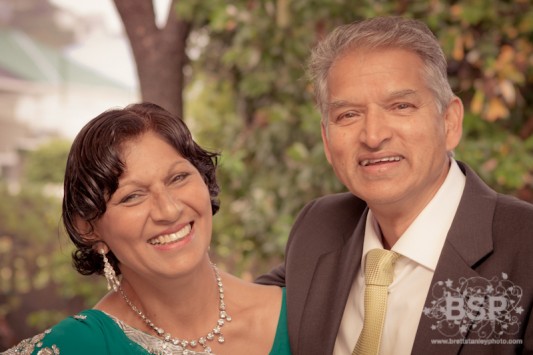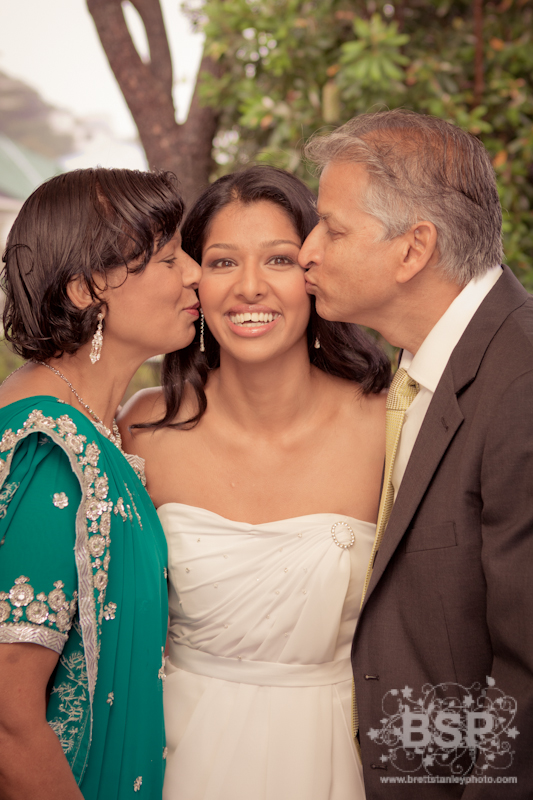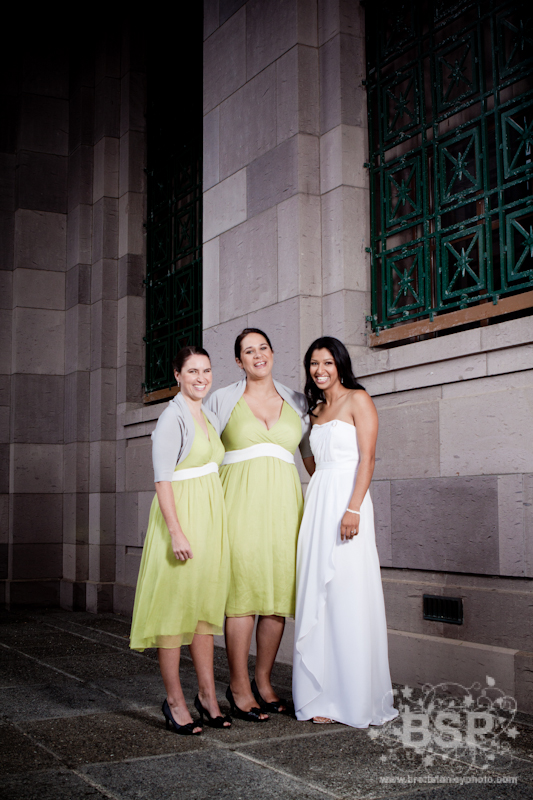 Formal shots were taken at the Massey Memorial where, even though we were outside, there was a great deal of shelter.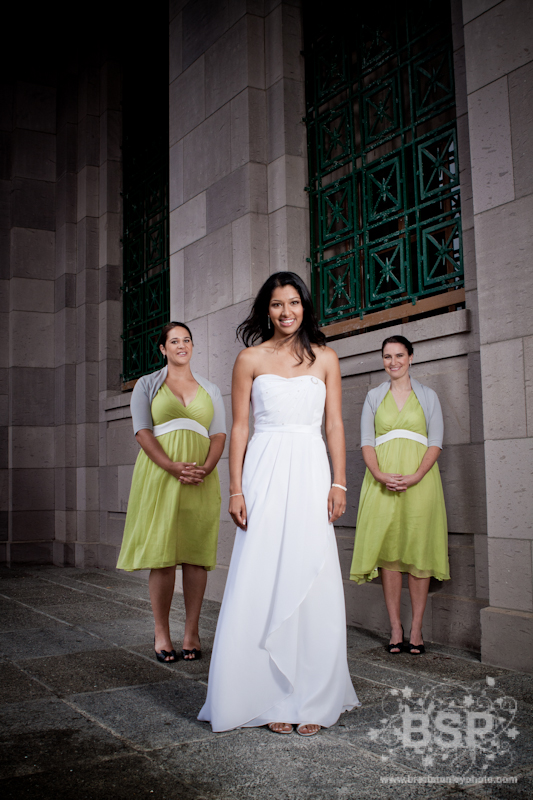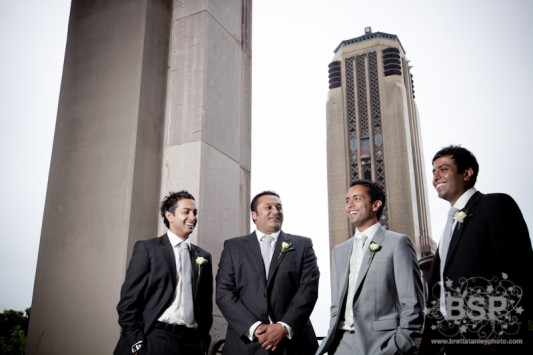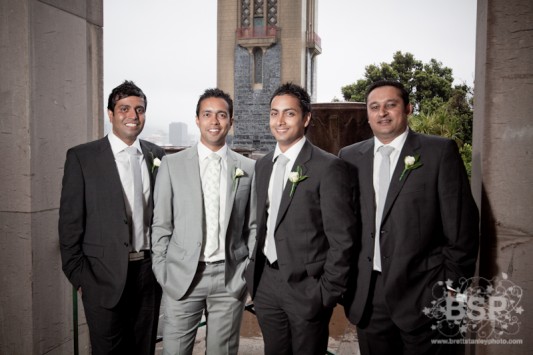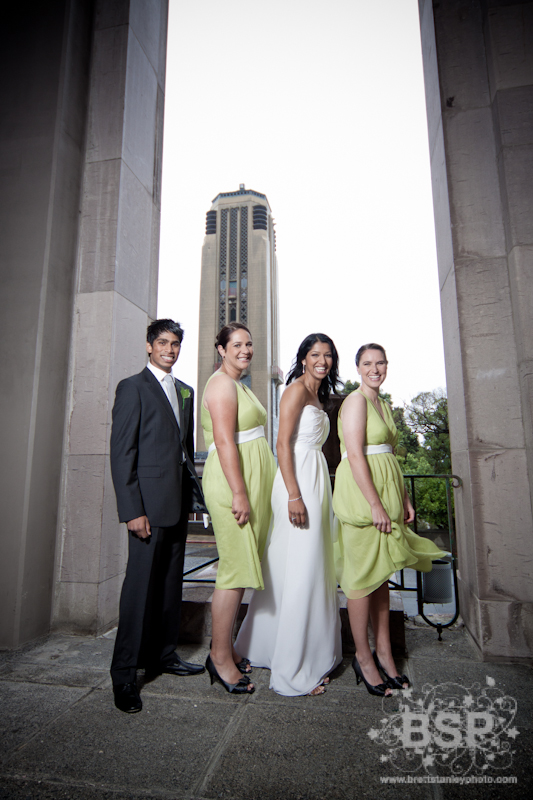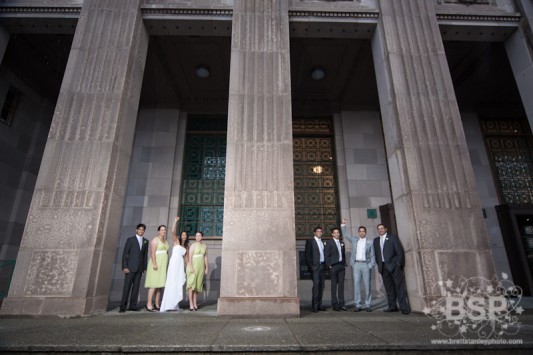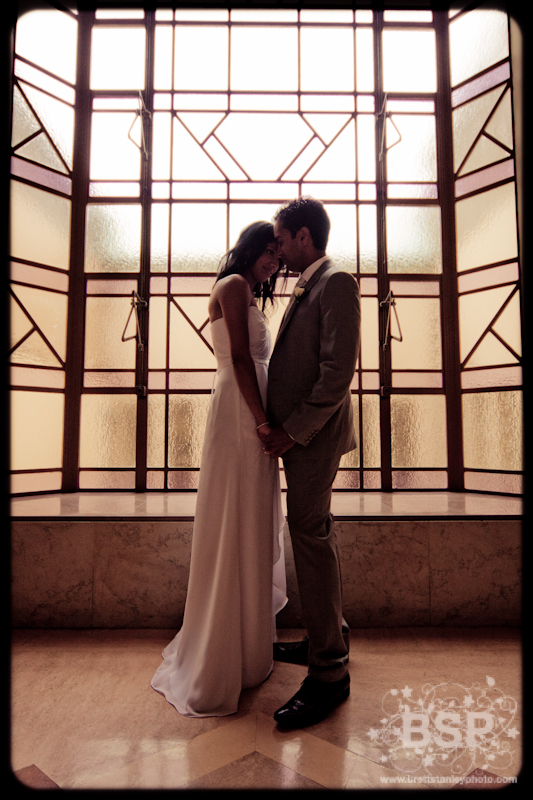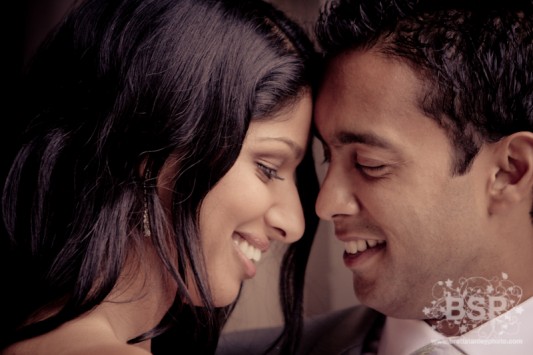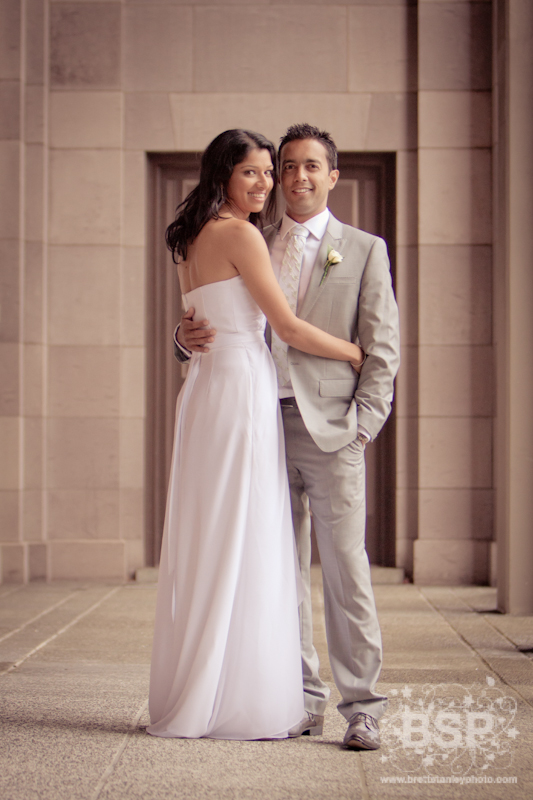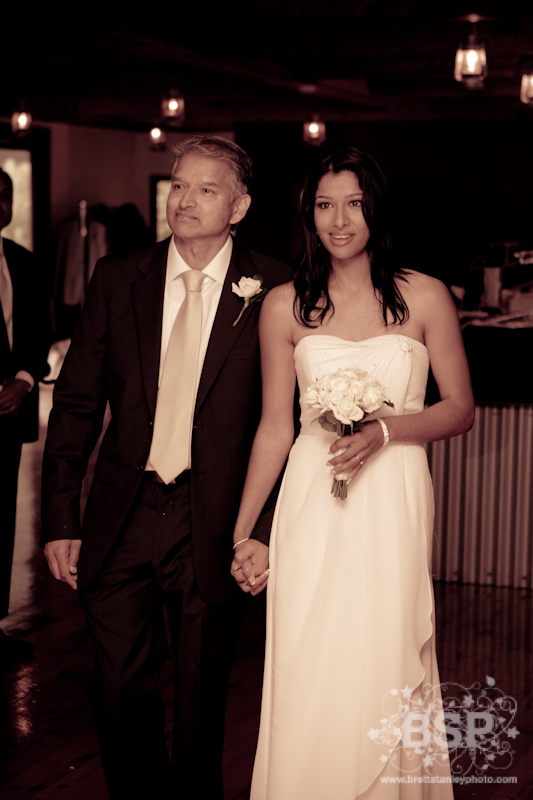 The ceremony was held at The Pines in Houghton Bay, and compared to the Indian traditions of the day before it was very modern.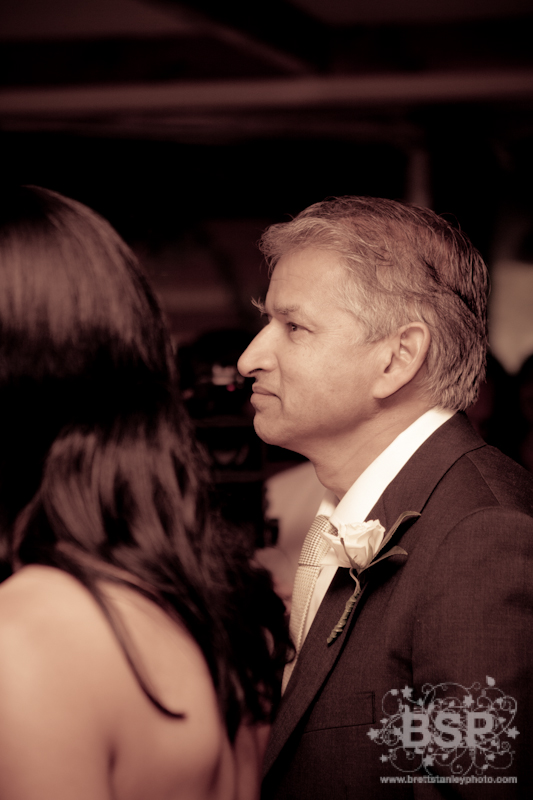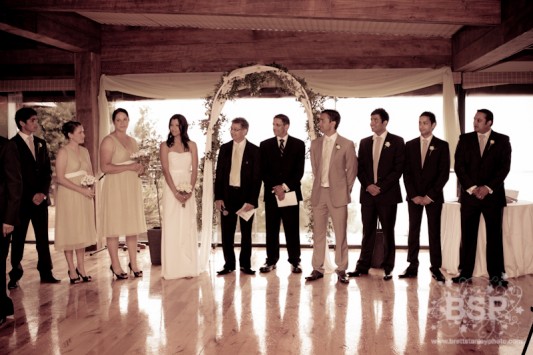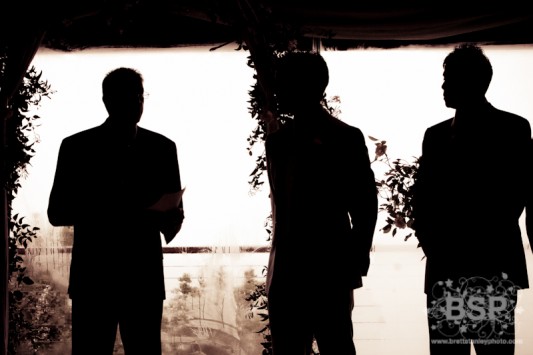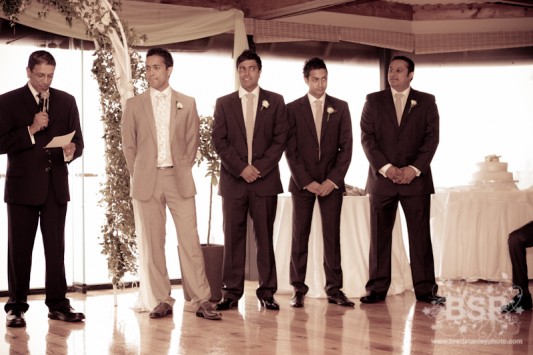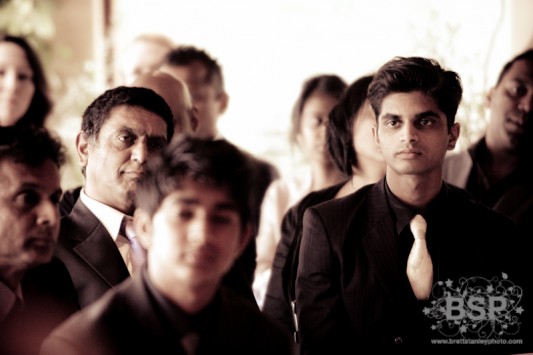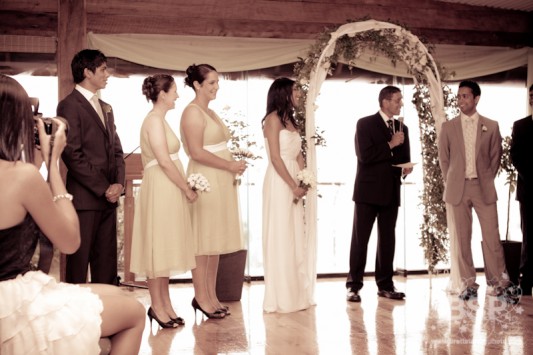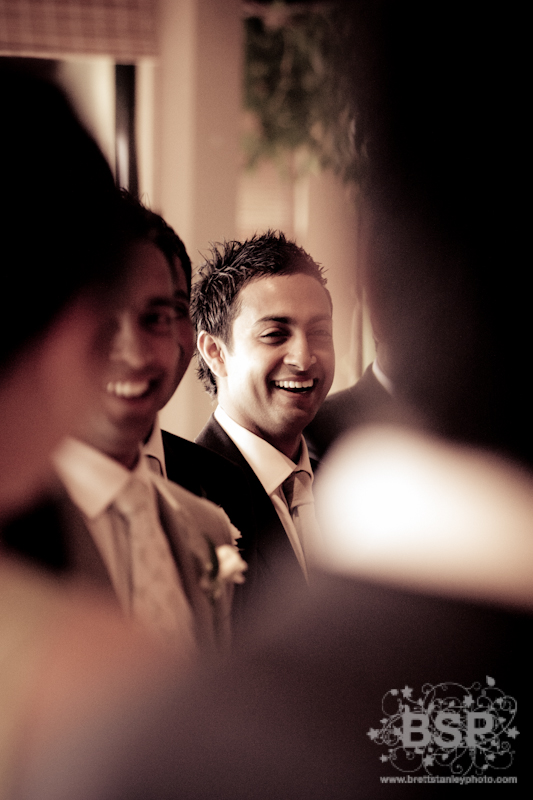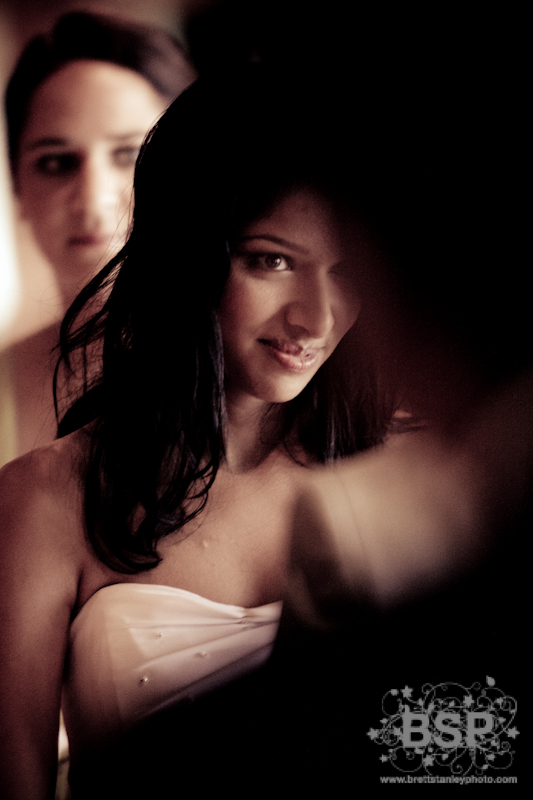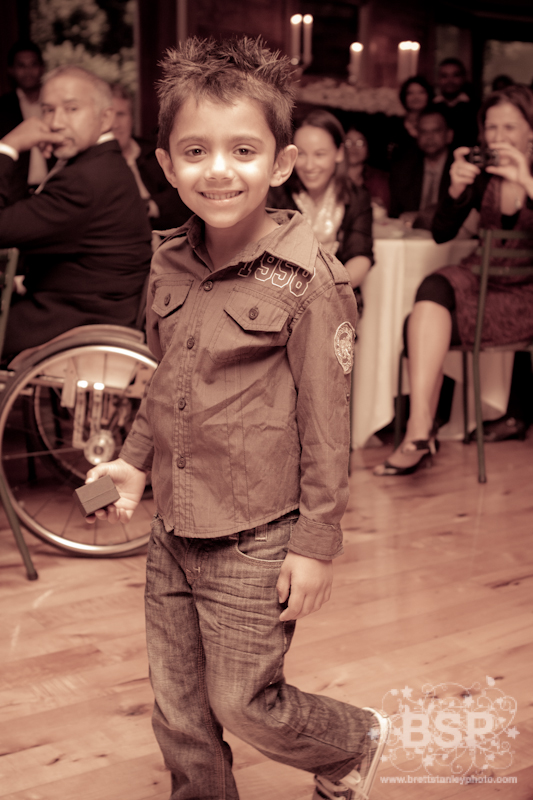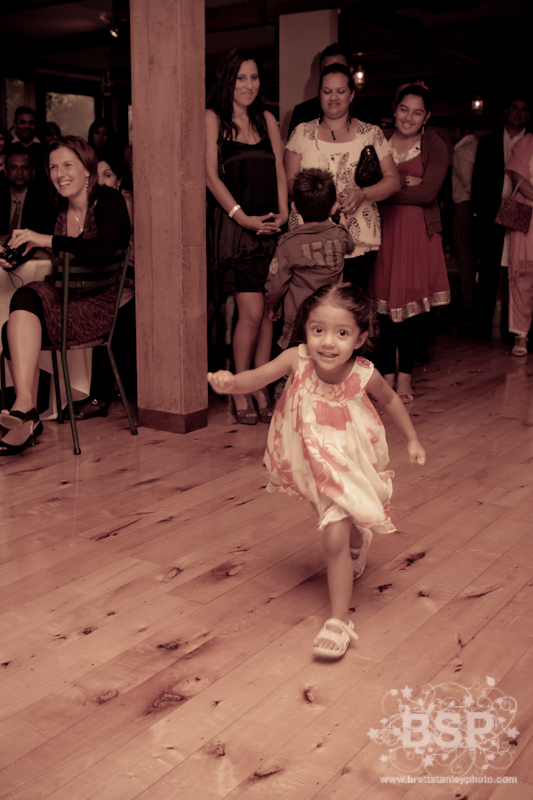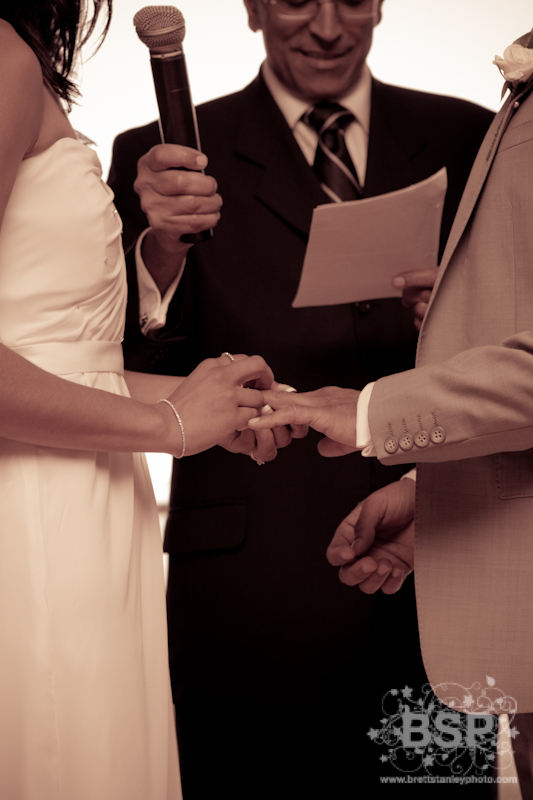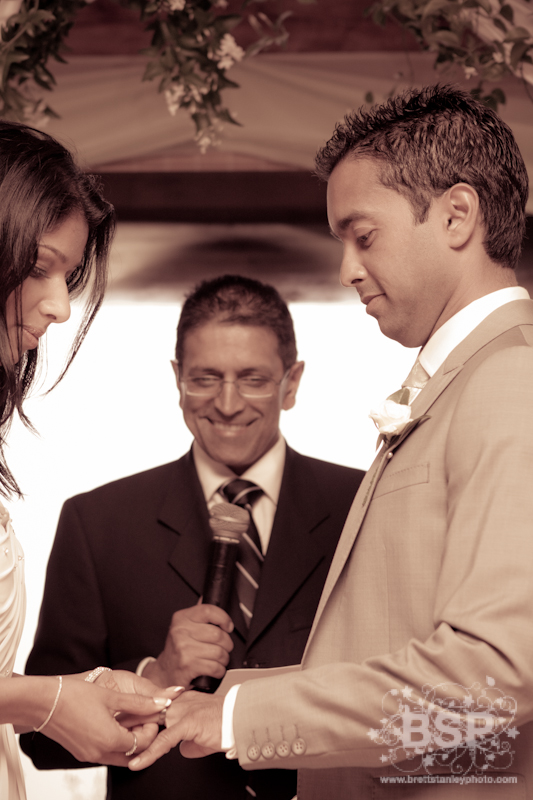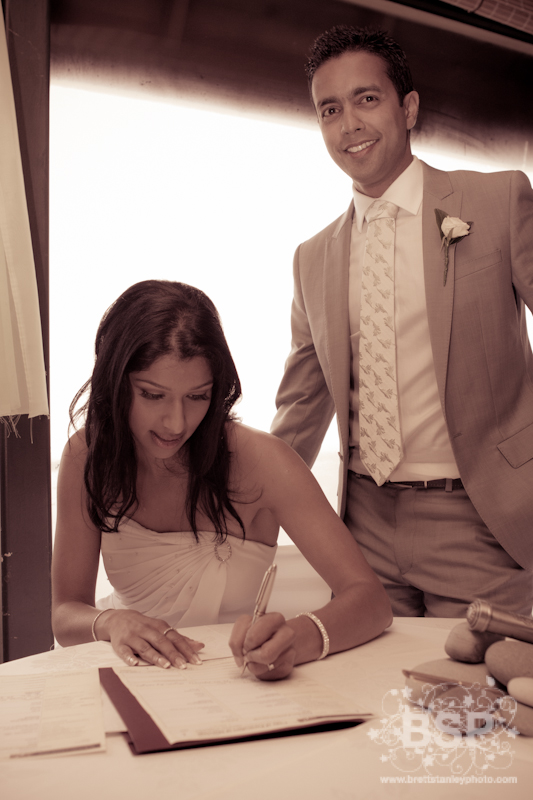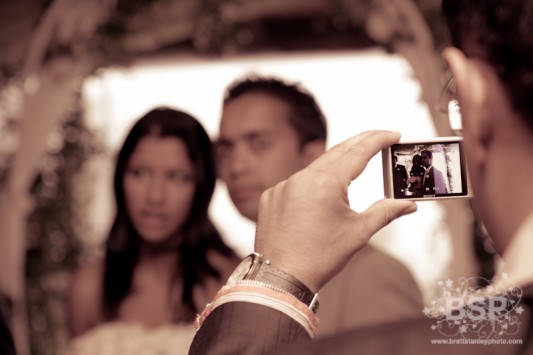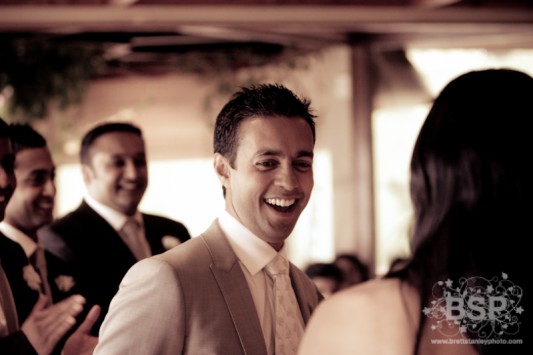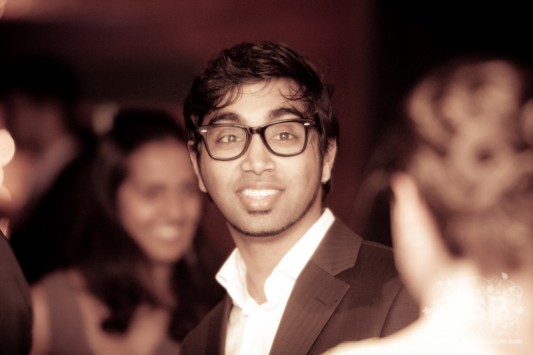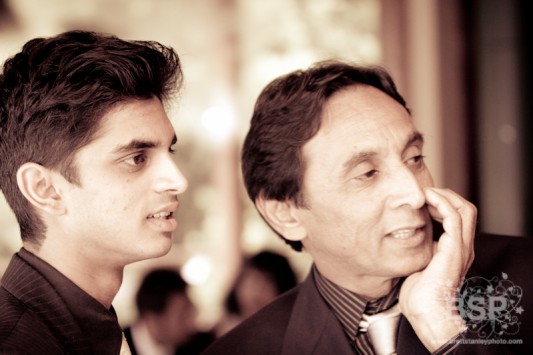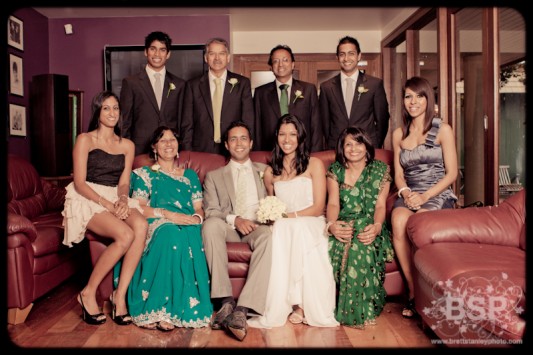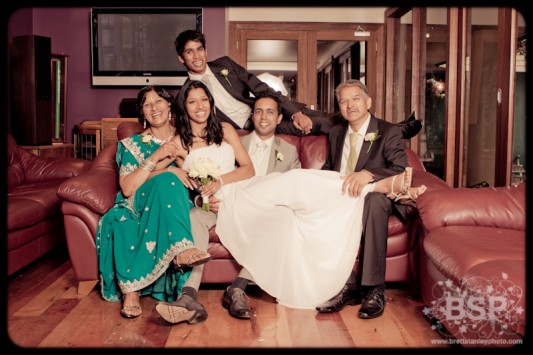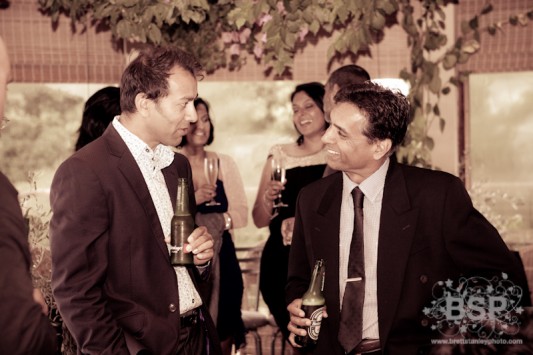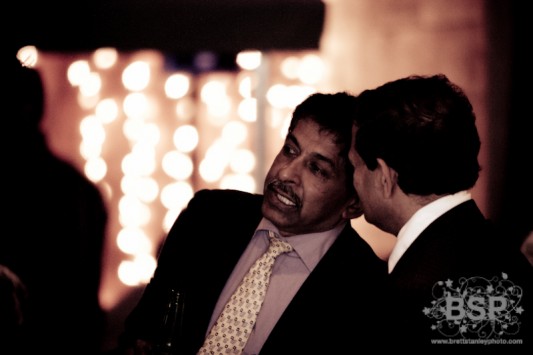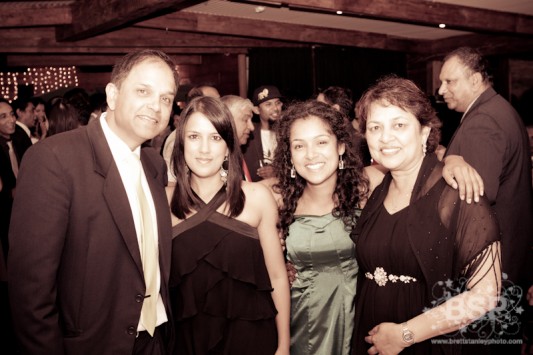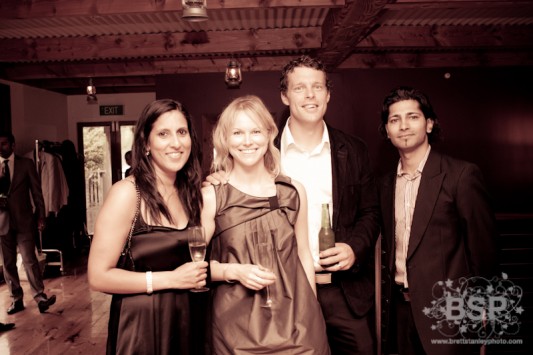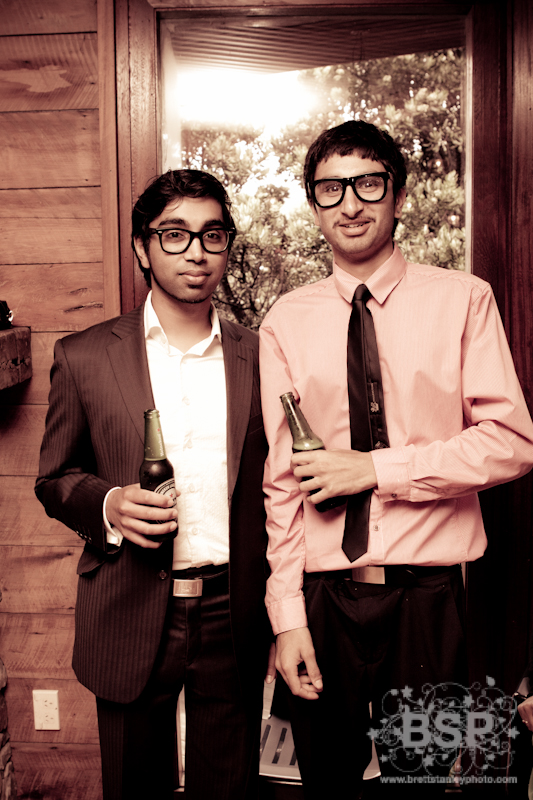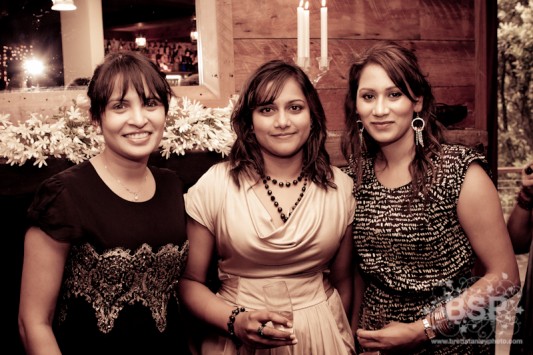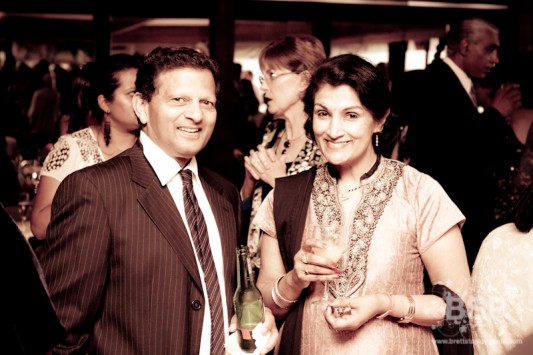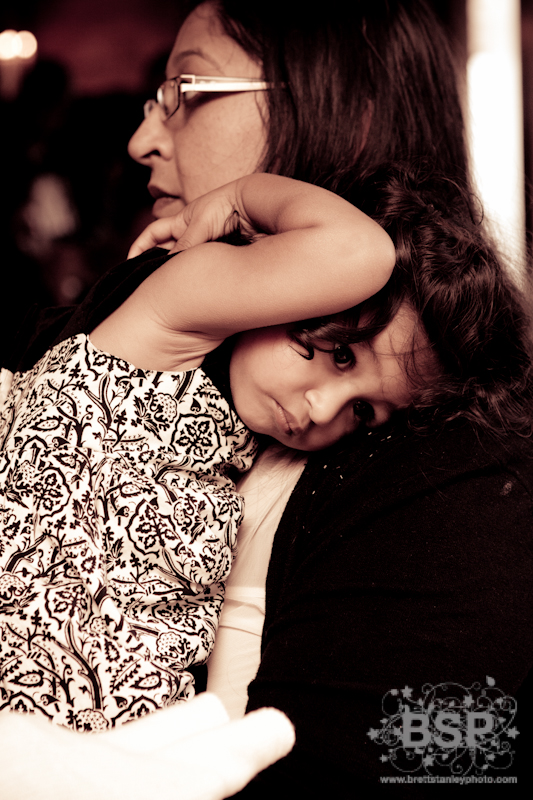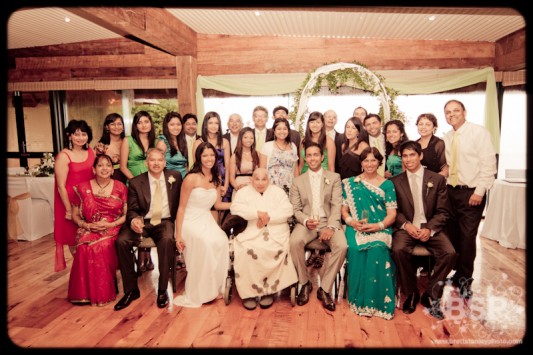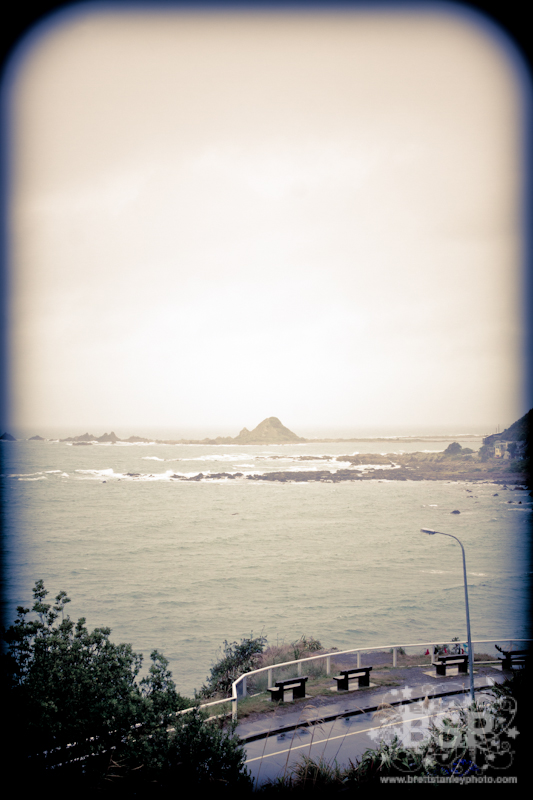 Despite the weather it was a great day and even though Priya's wish of some beautiful South Coast shots didn't come true, I did manage to capture some of the crazy climate.