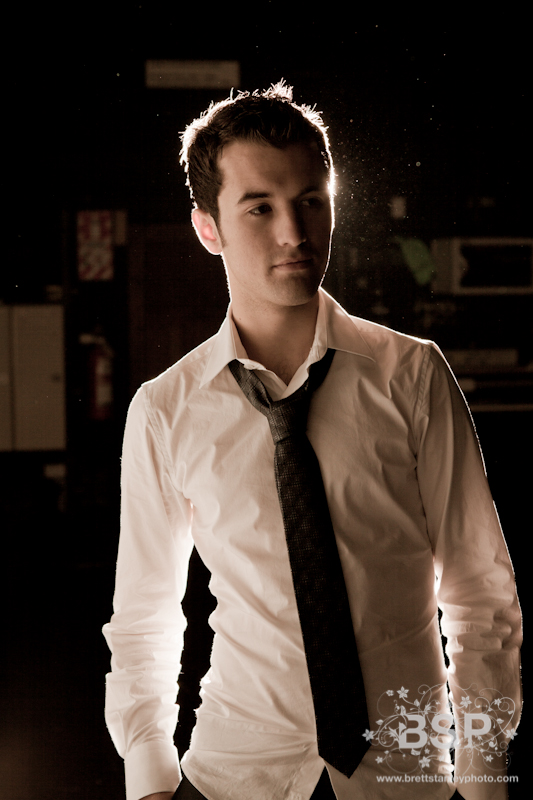 I've always wanted to shoot in the majestic theatres around Wellington, they are just full of awesome nooks and crannies. So when I met up with Jonathan Crehan to chat about his portrait session and he mentioned the St James Theatre I got rather excited. I may have squealed a little.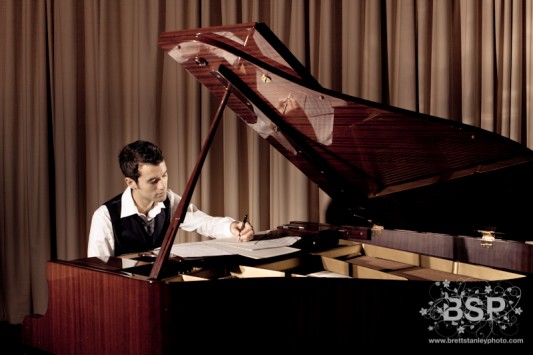 Jonathan is a rather gifted musician, composer and he's even got his own music school. Cheeky bugger's still in his twenties!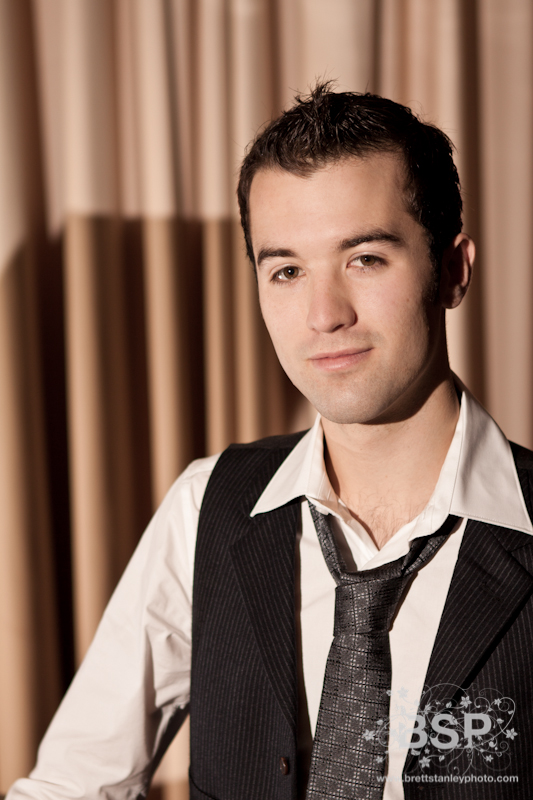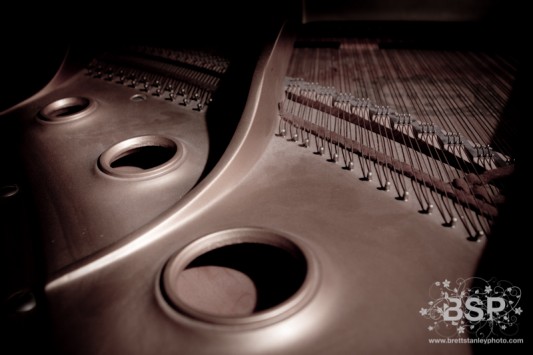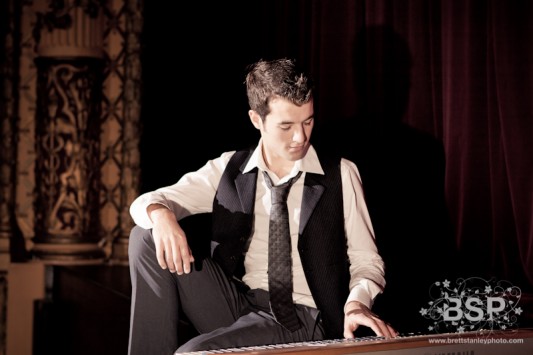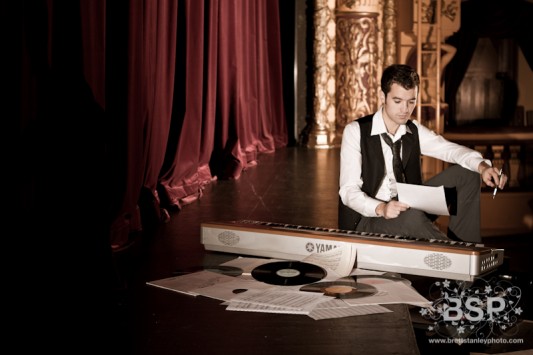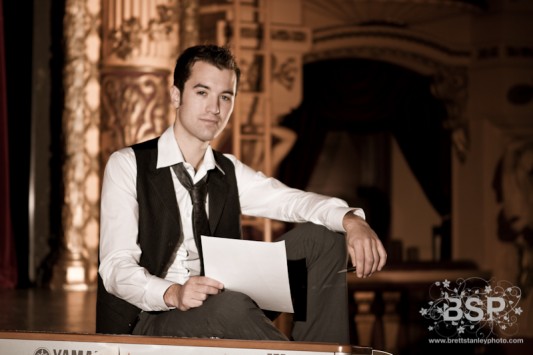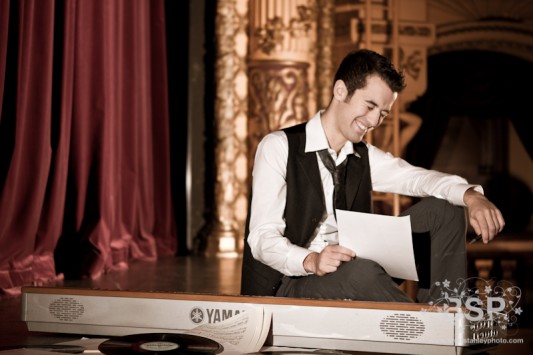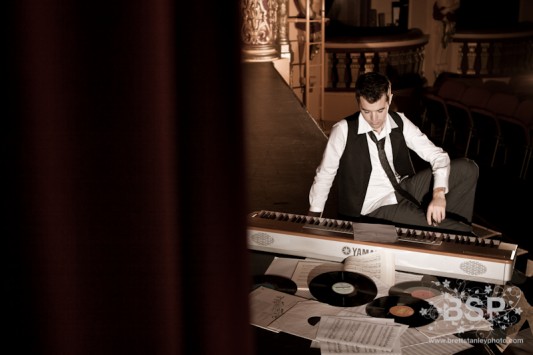 Along with Jonathan's partner Jennifer, who was helping style the shoot, we had a lot of fun.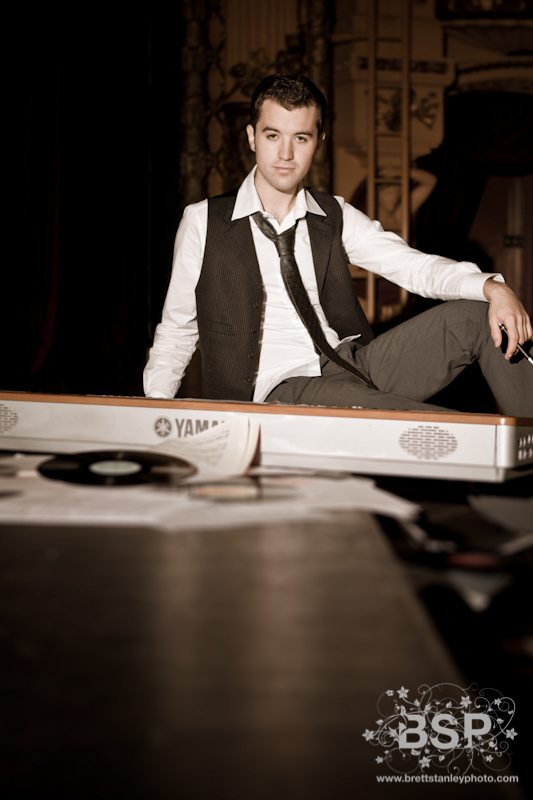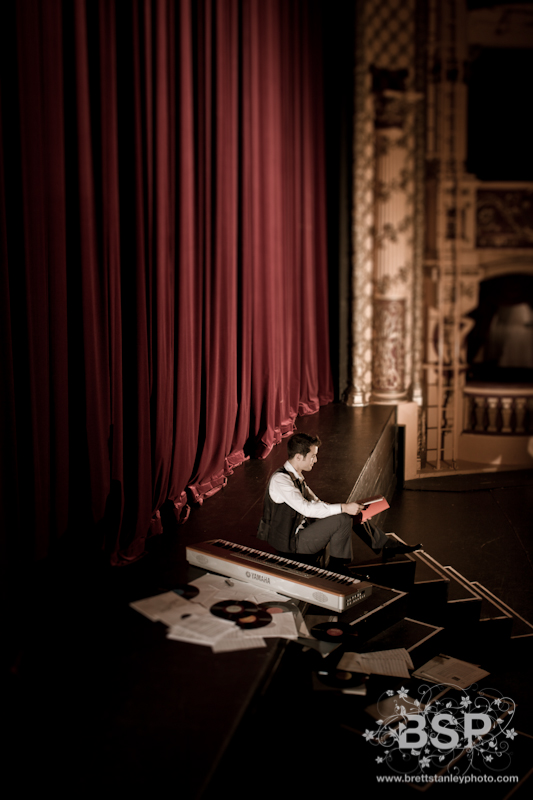 One of the reasons I love shooting portraits outside the studio is finding different angles and set ups to use.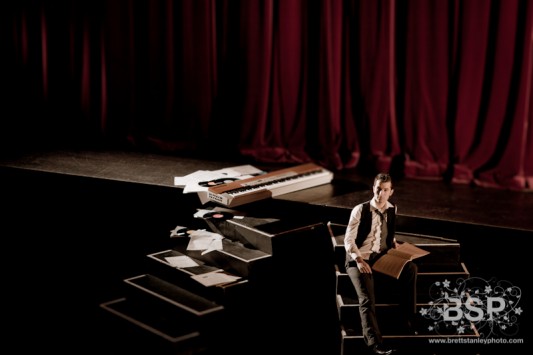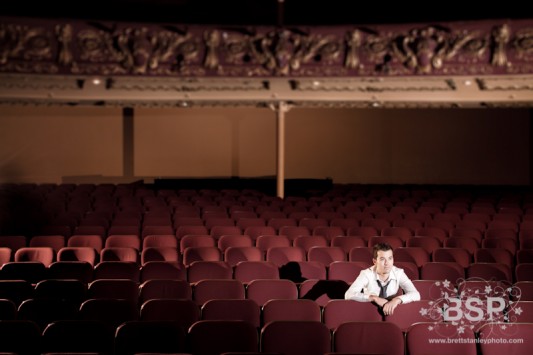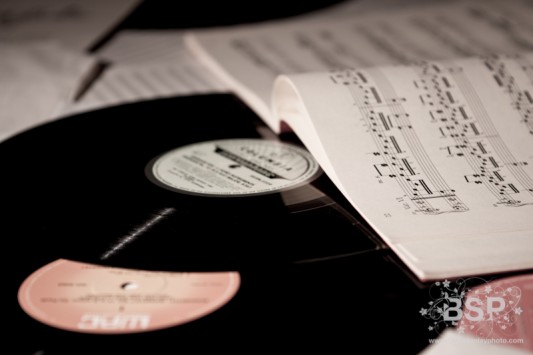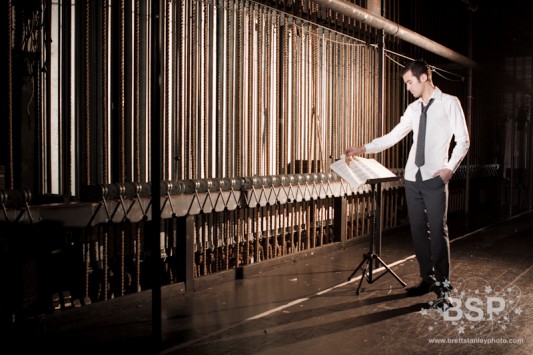 Just when you think the location has shown it's best assets, we head backstage and BAAAM! More fun stuff!