Photographing a two day Indian Wedding was not something I'd thought about before meeting Sunil and Priya in the Aro St Cafe late last year but after chatting to them about it for a few minutes I was keen as mustard. It sounded great and the promise of an awesome Indian Meal afterwards was certainly not lost on me.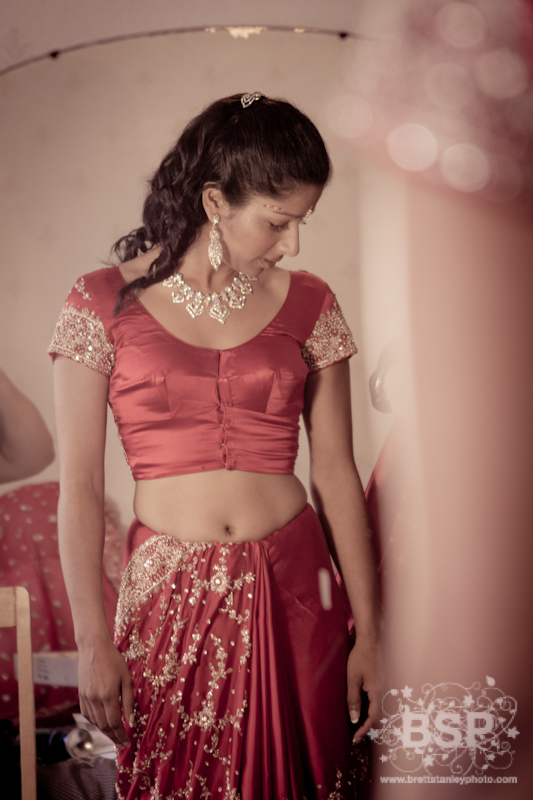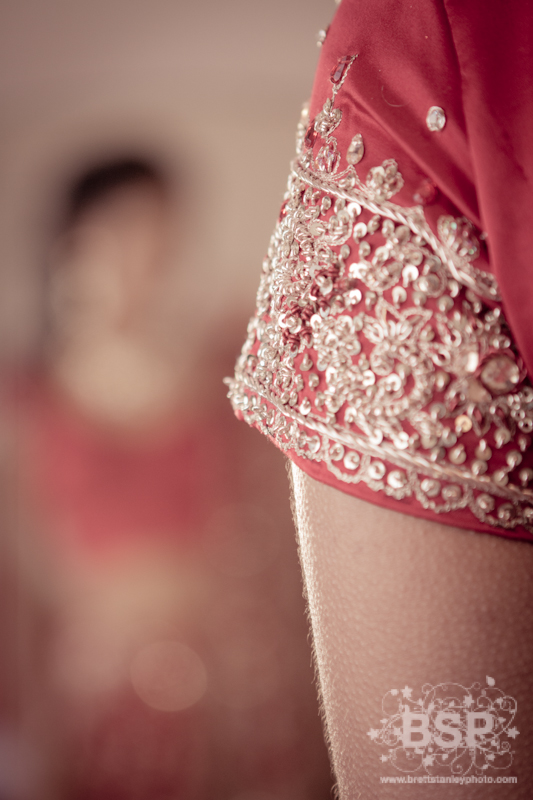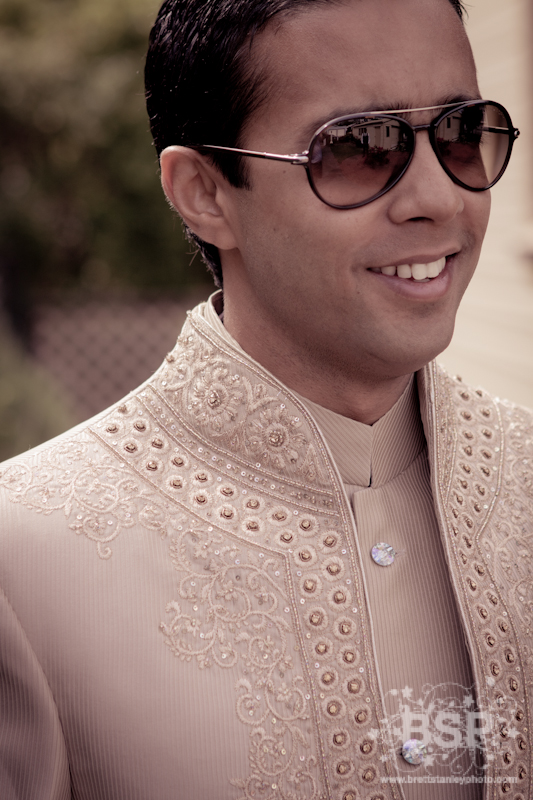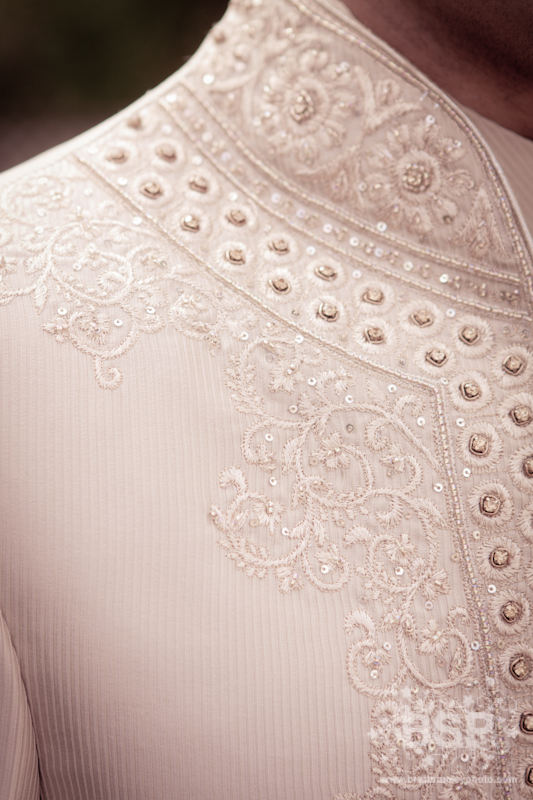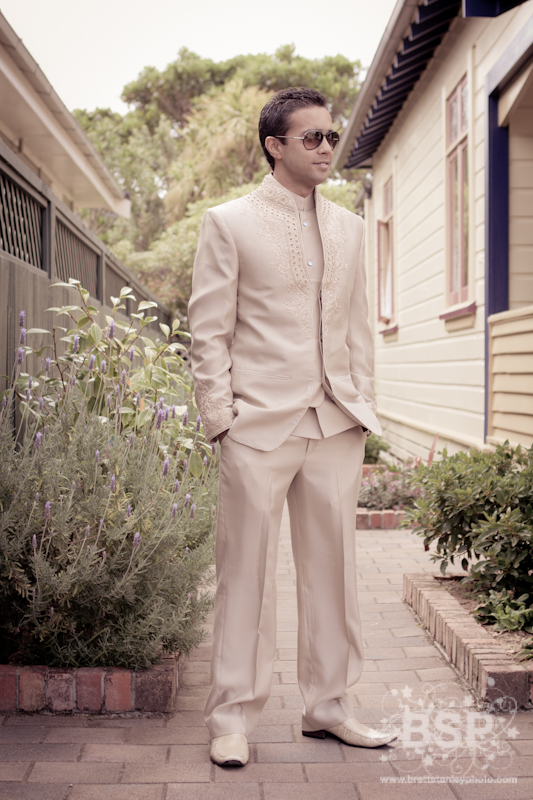 They both looked amazing in their traditional clothes, I just loved all the detail that had gone in to them.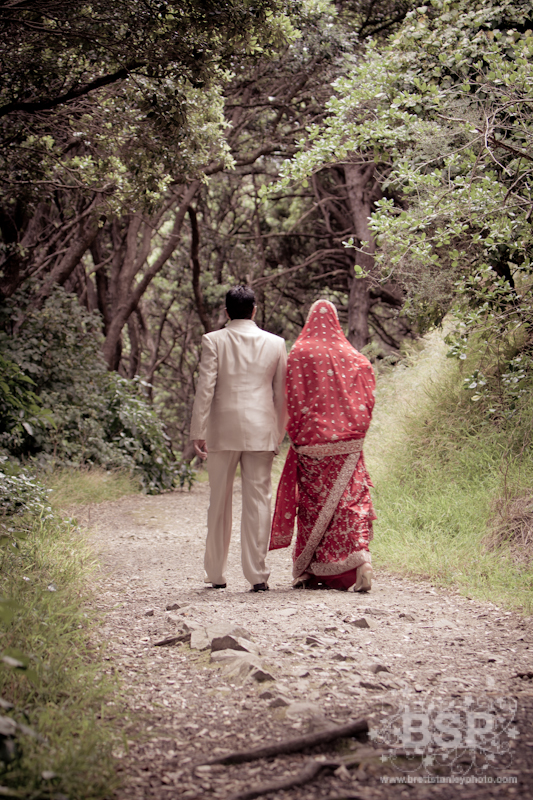 As the weather was fine, we took off in to the Wellington bushlands and got some great shots of the bride and groom to be.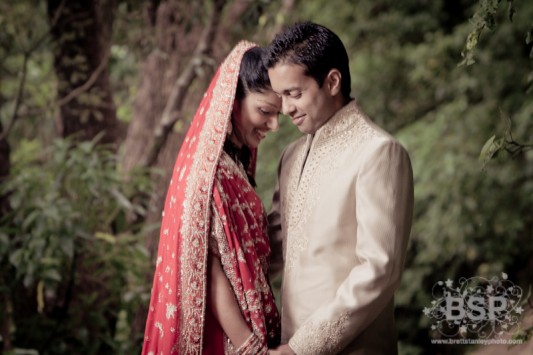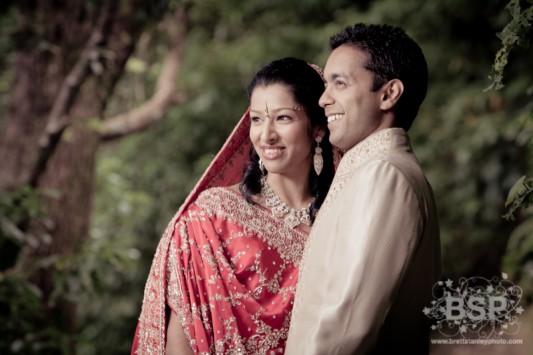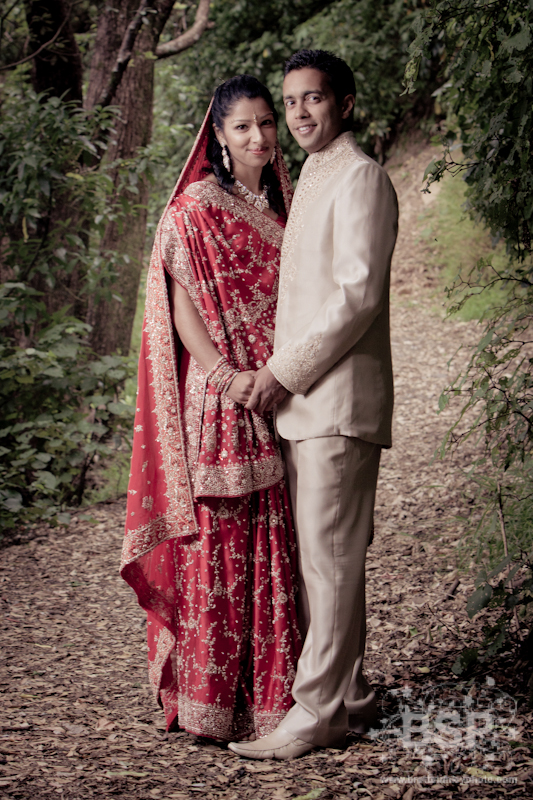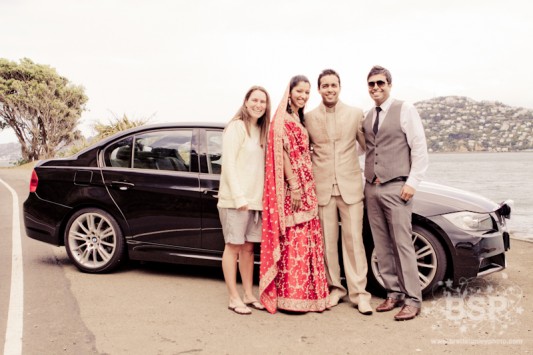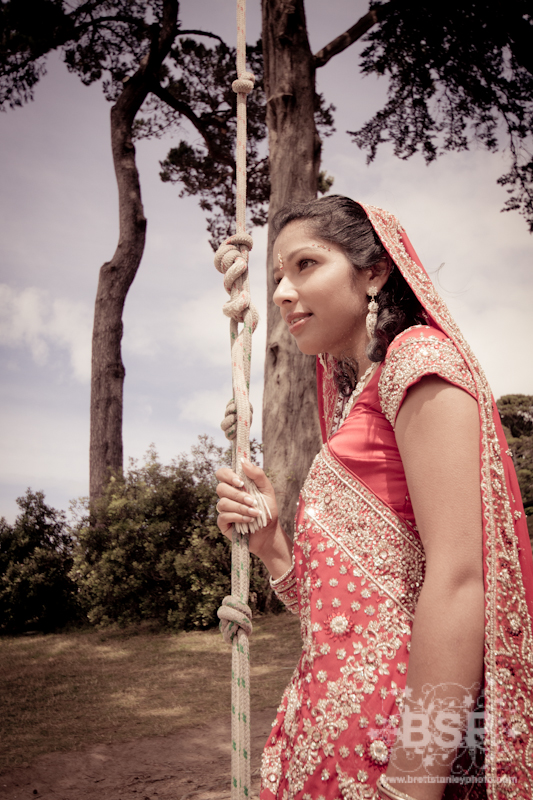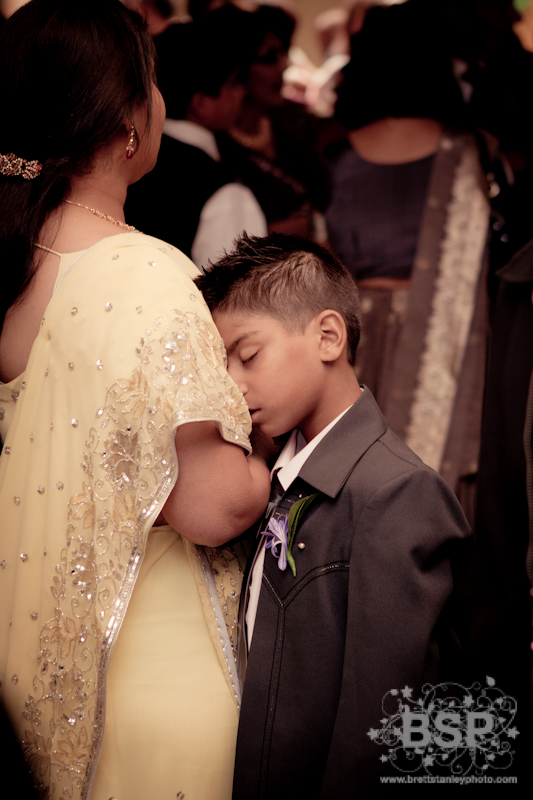 Back at the Kilbirnie Indian Cultural Centre it was all getting a little too exciting for some…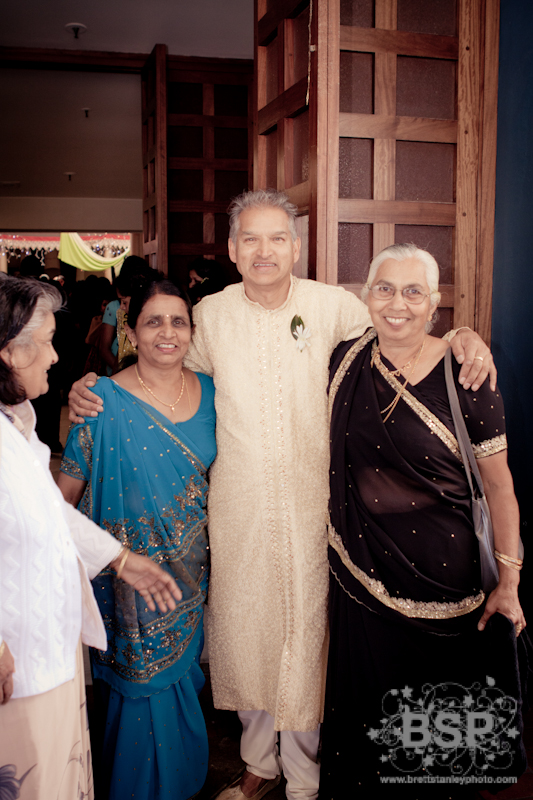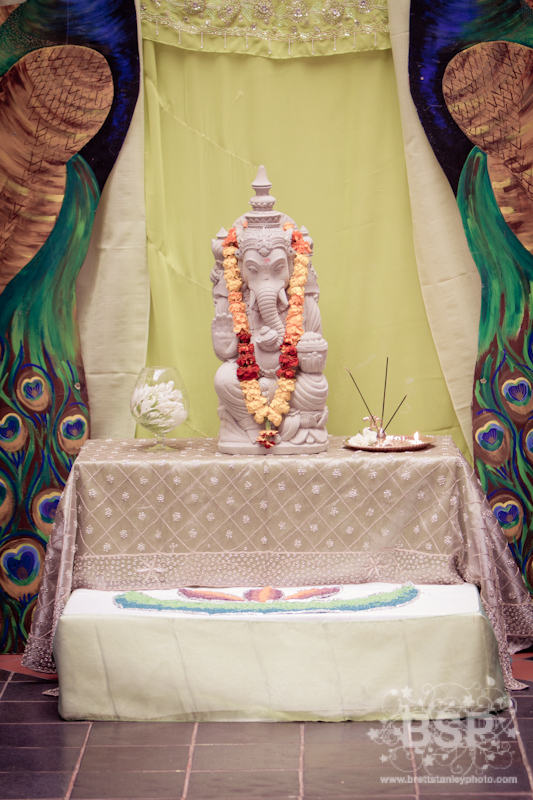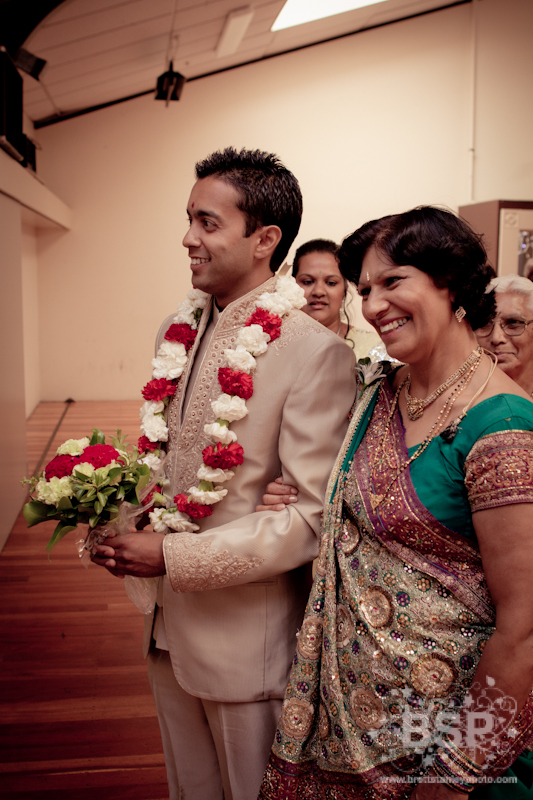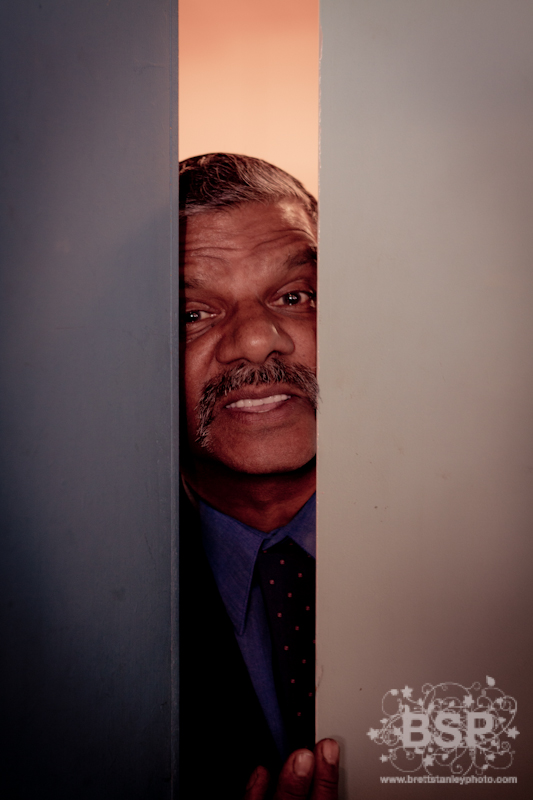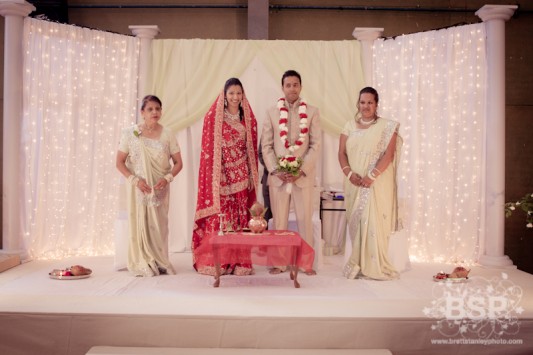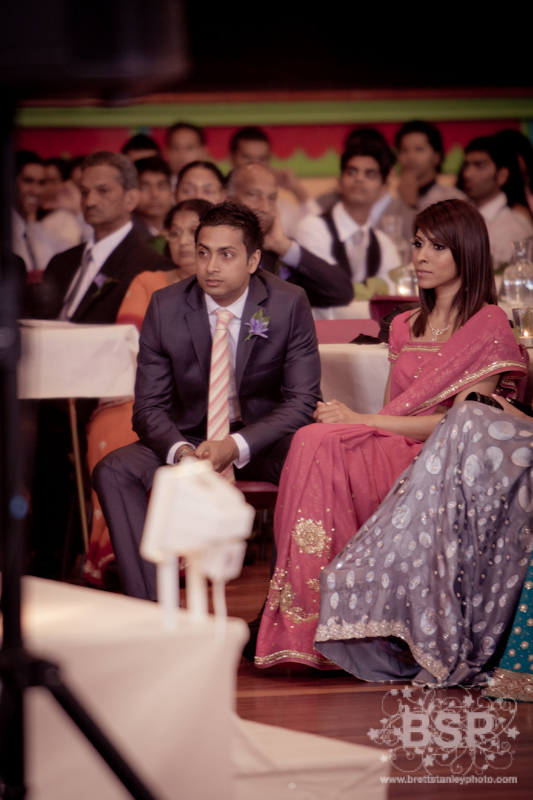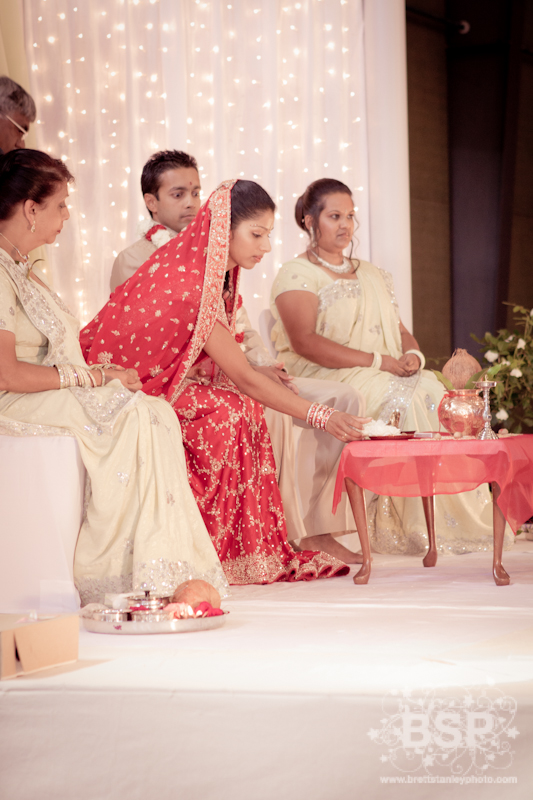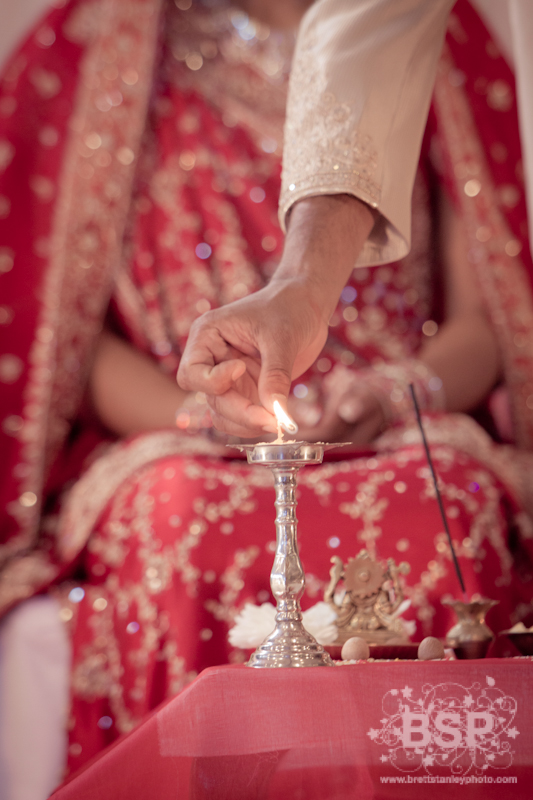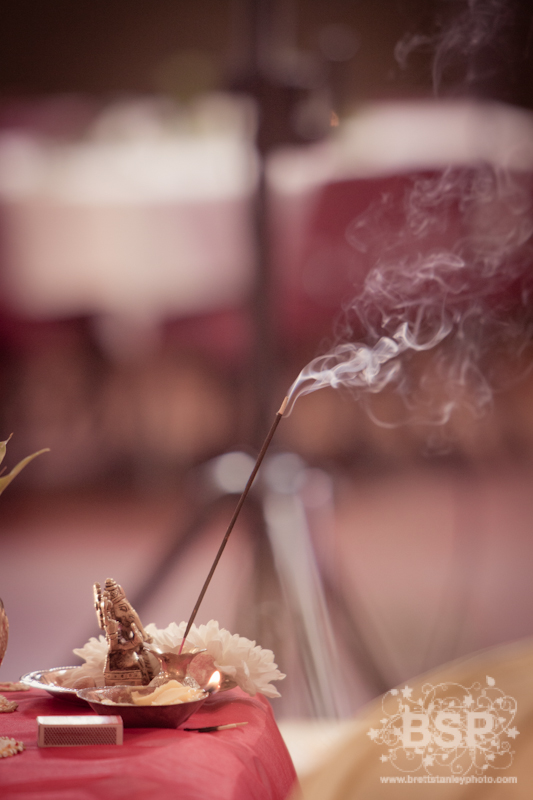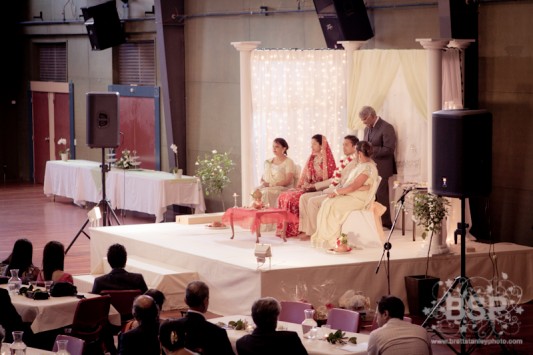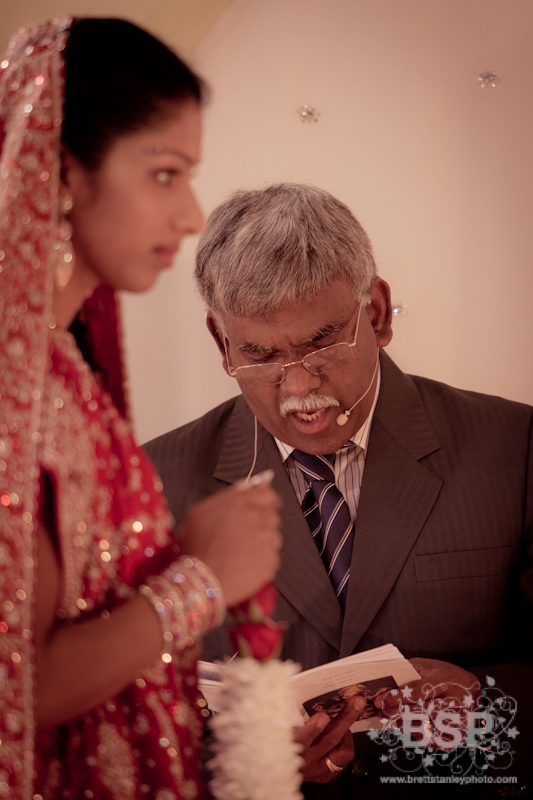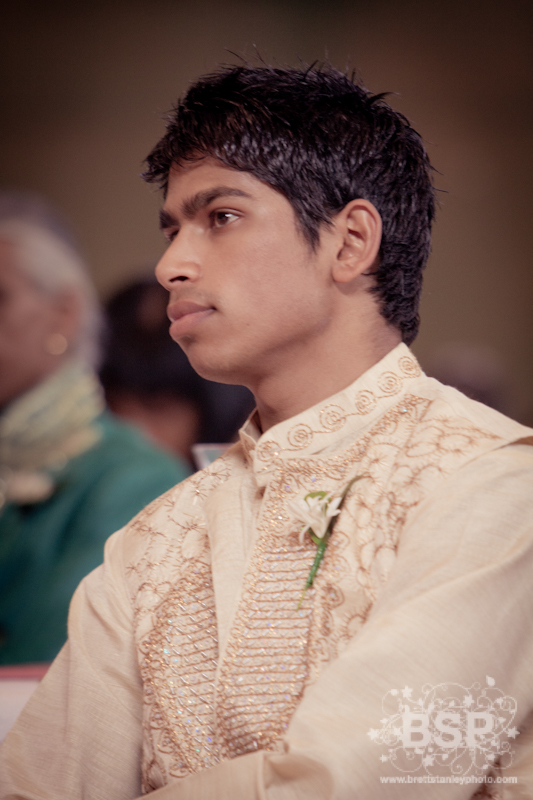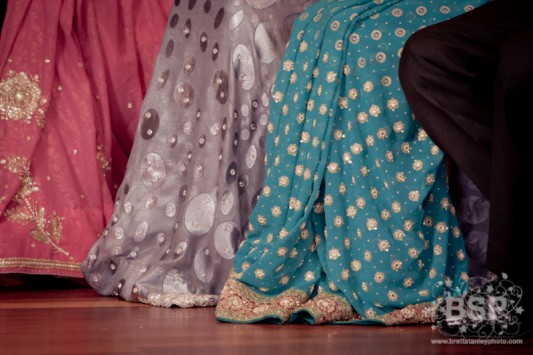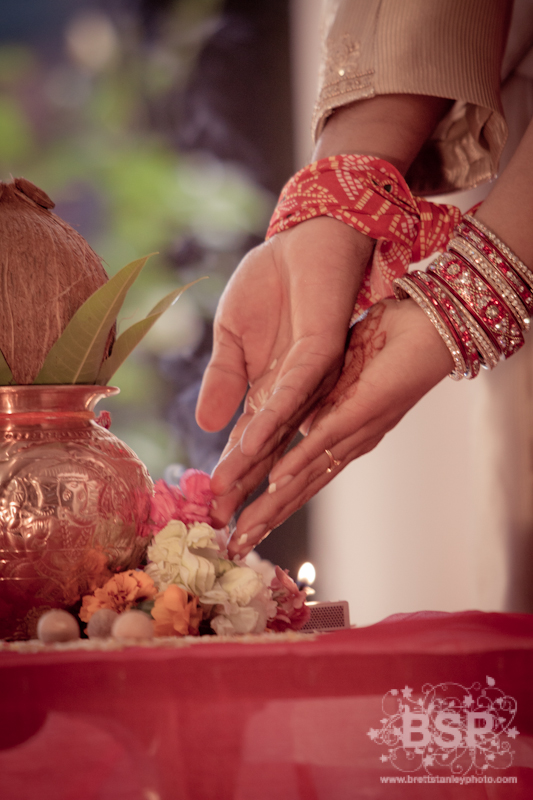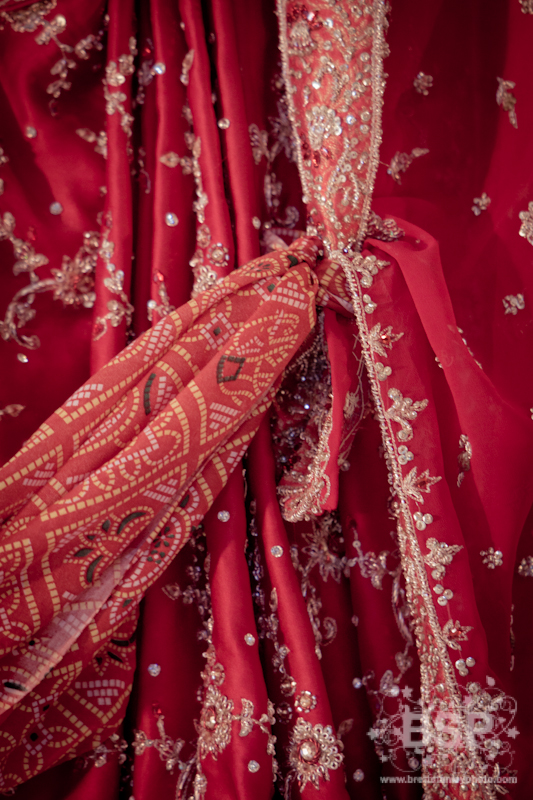 The ceremony was full of traditional rituals that made for great photographs.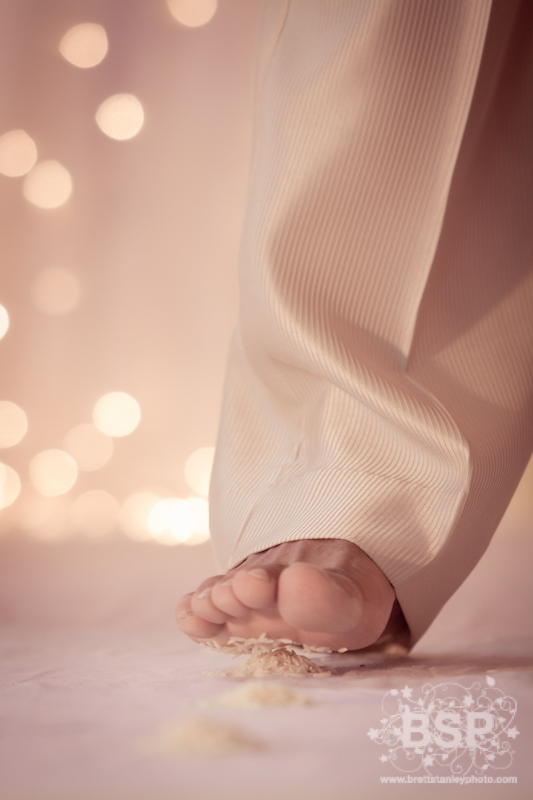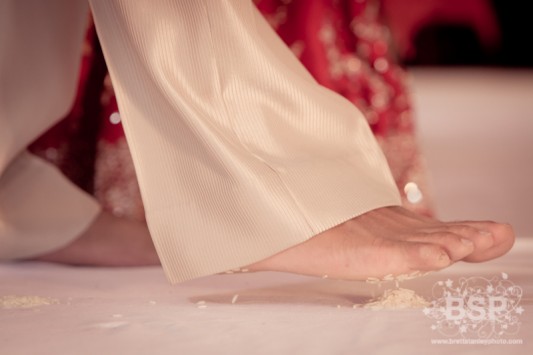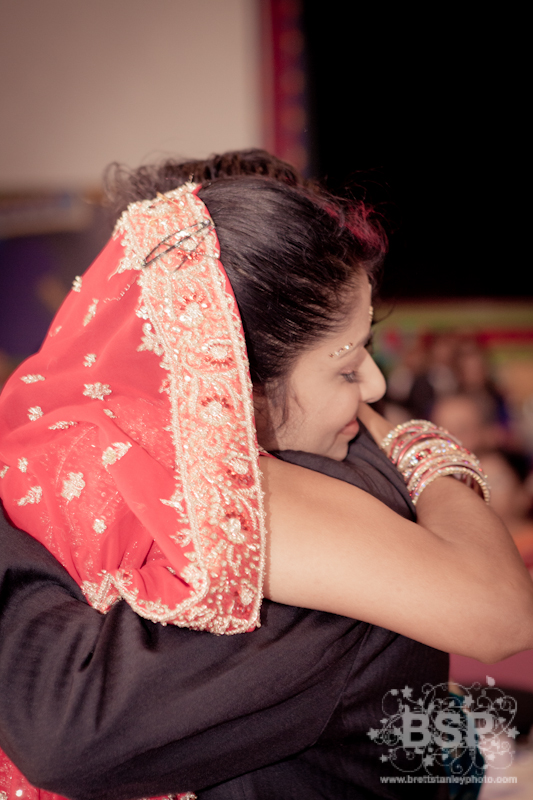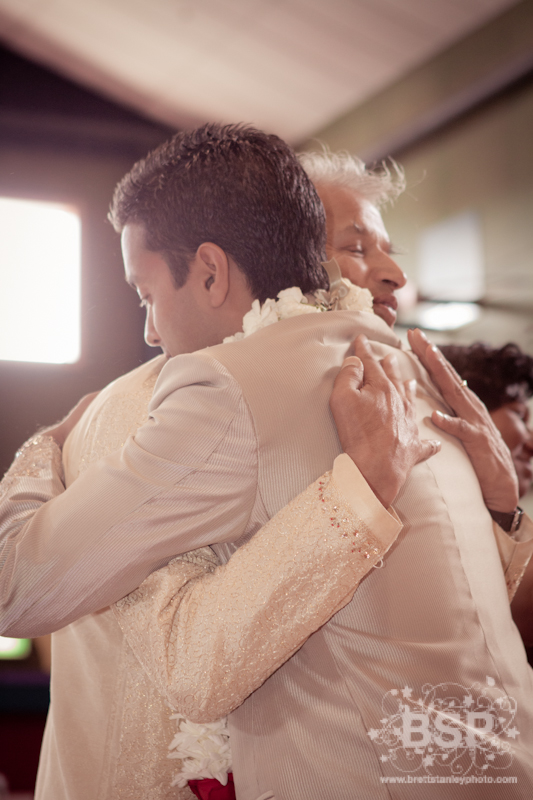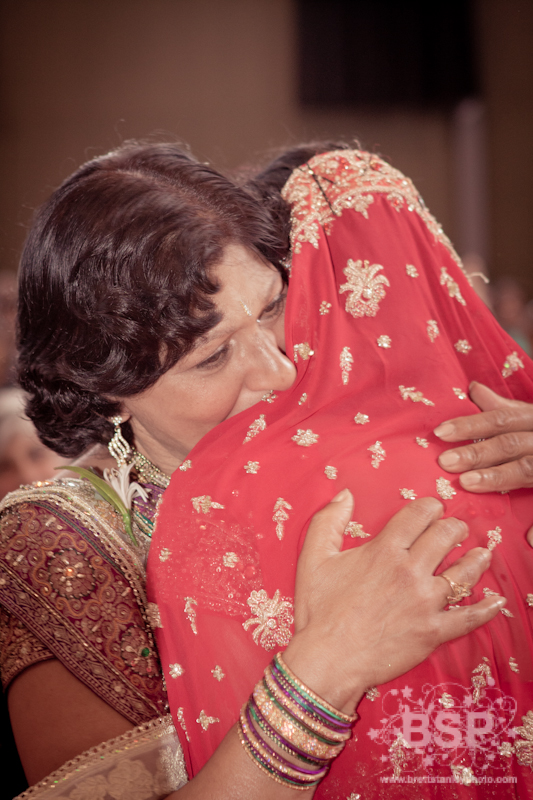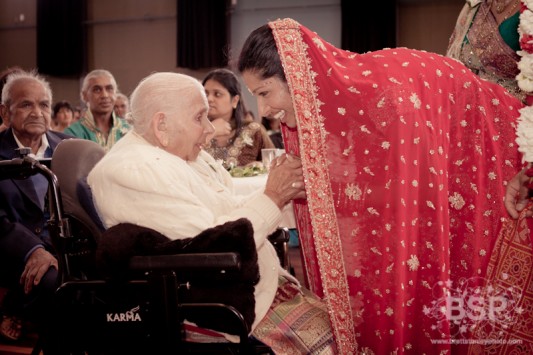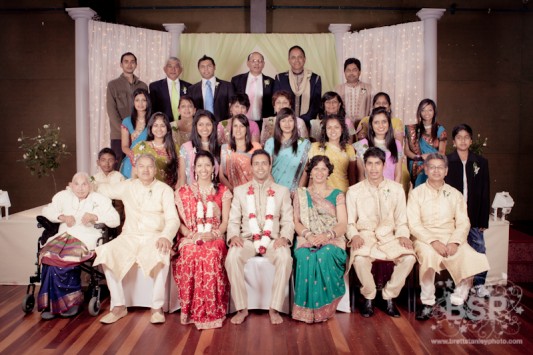 More to come from the second day's celebrations soon…