As a photographer I come across many different types of people from those who hate the camera to those that can't get enough, and with wedding photography it's usually the former: Normal People who are camera shy.
I have a very relaxed approach to my photography and prefer to make pictures around my subjects rather than trying to fit them to the shot I have in mind. I think I succeed in this as I feel my shots represent my clients quite well and I have great feedback.
But then sometimes you have a couple that just play up to the camera and have some fun. Kylie and Henry were one of those couples…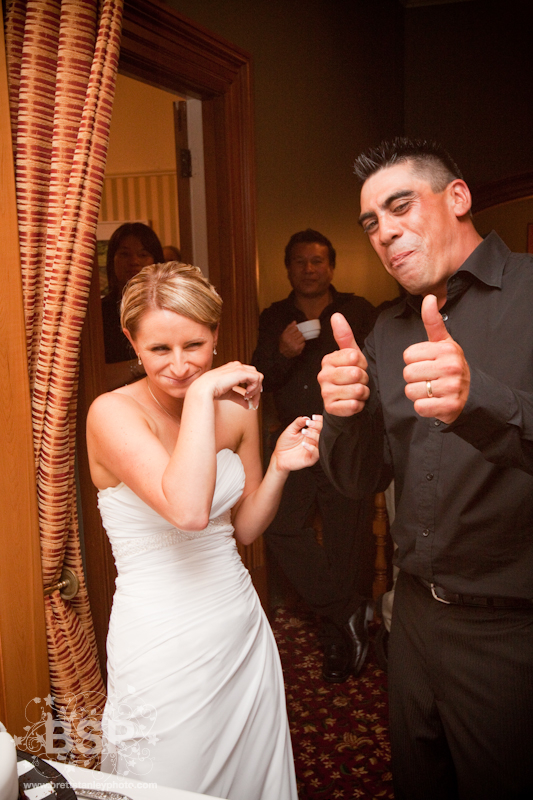 Kylie got ready at an awesome house up on the hills behind Whitby with her bridesmaids.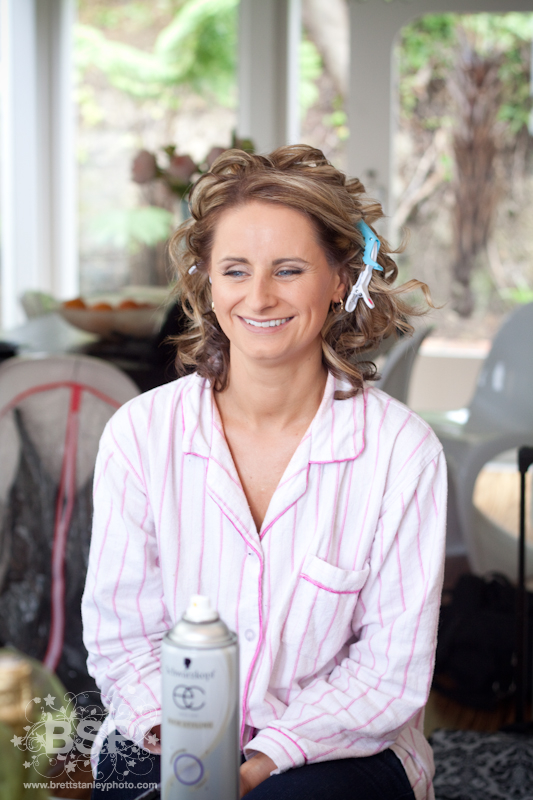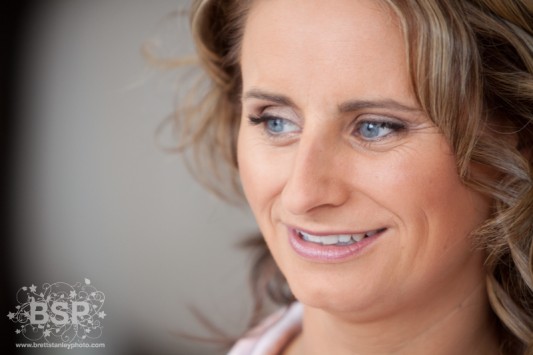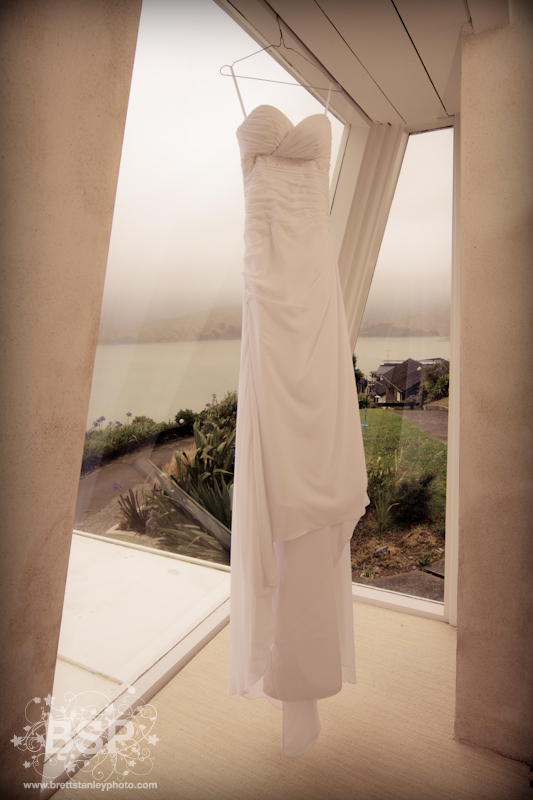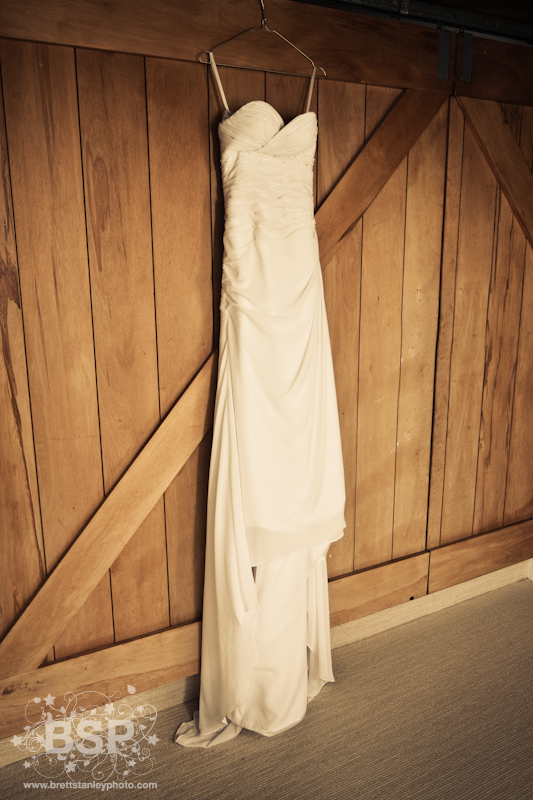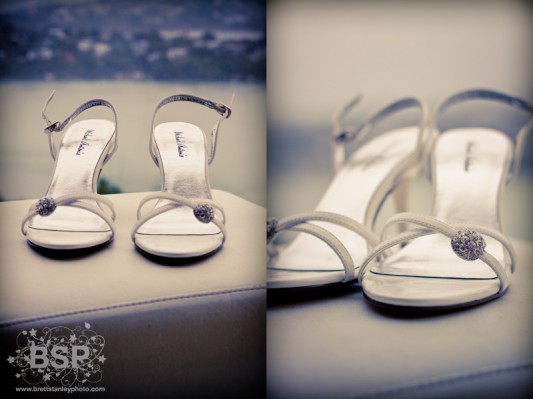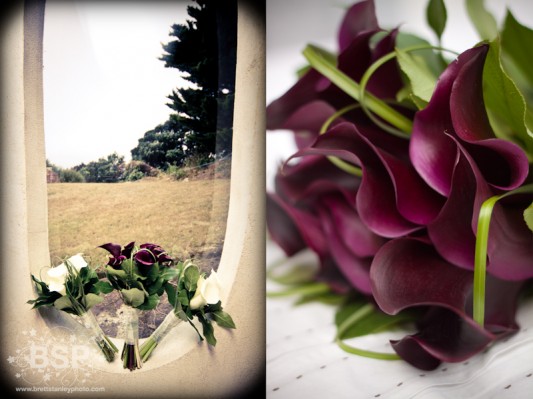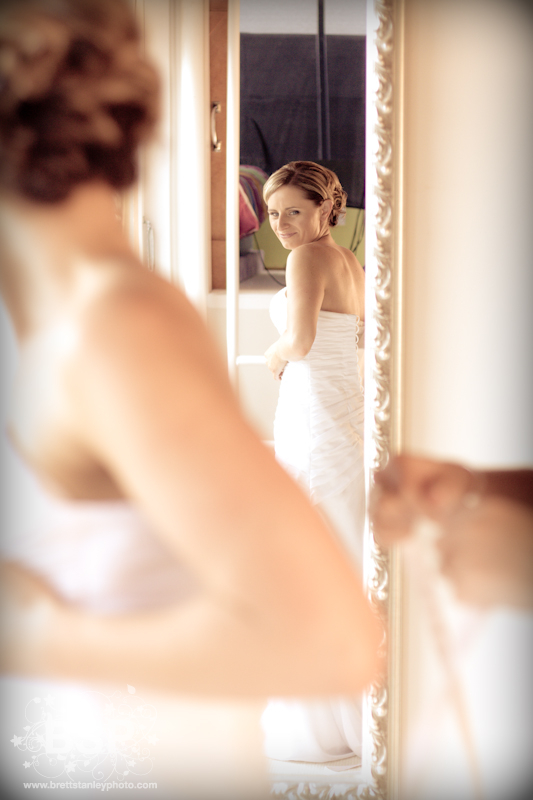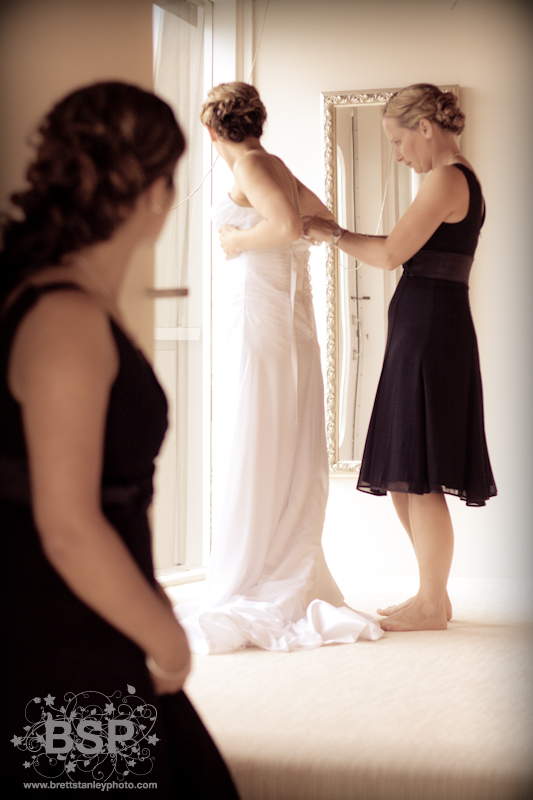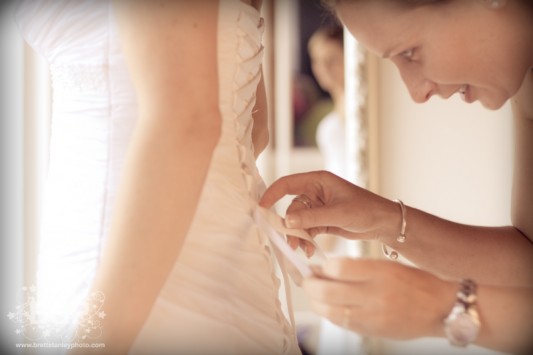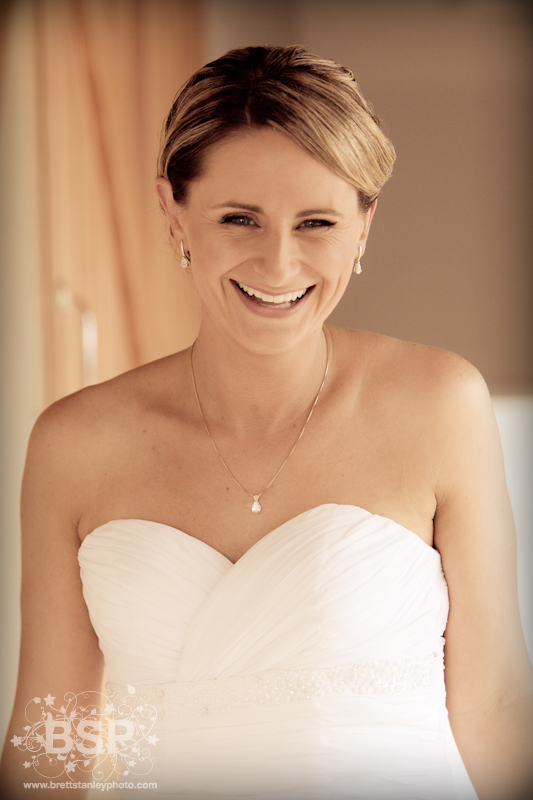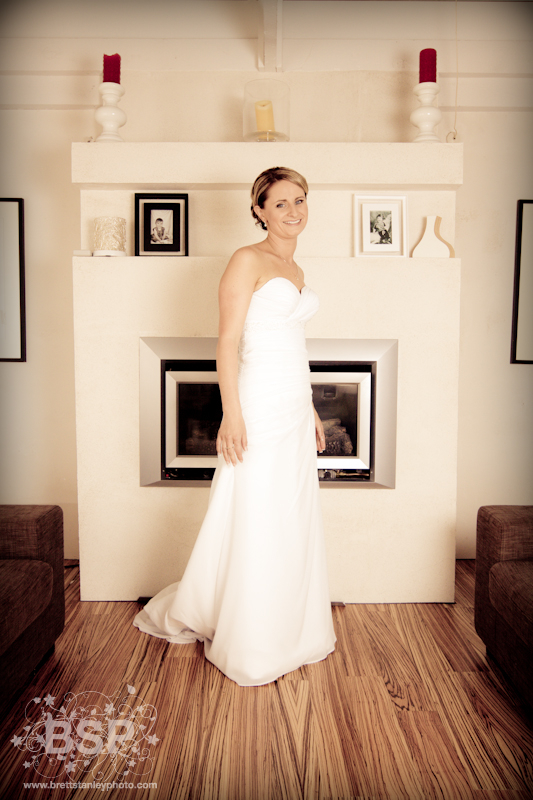 And then off to the Gear Homestead for the Ceremony and Reception.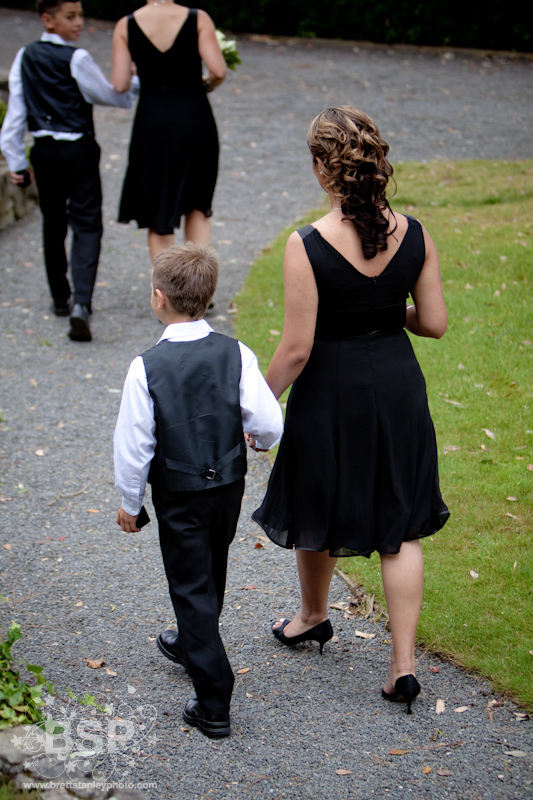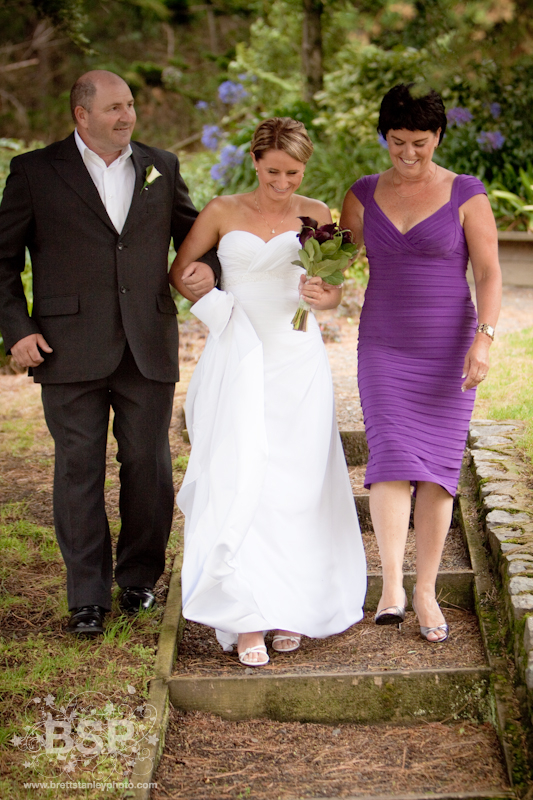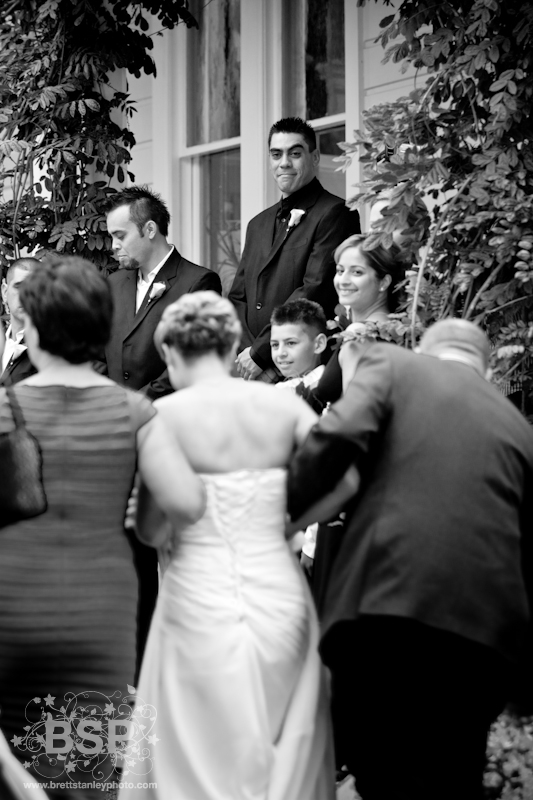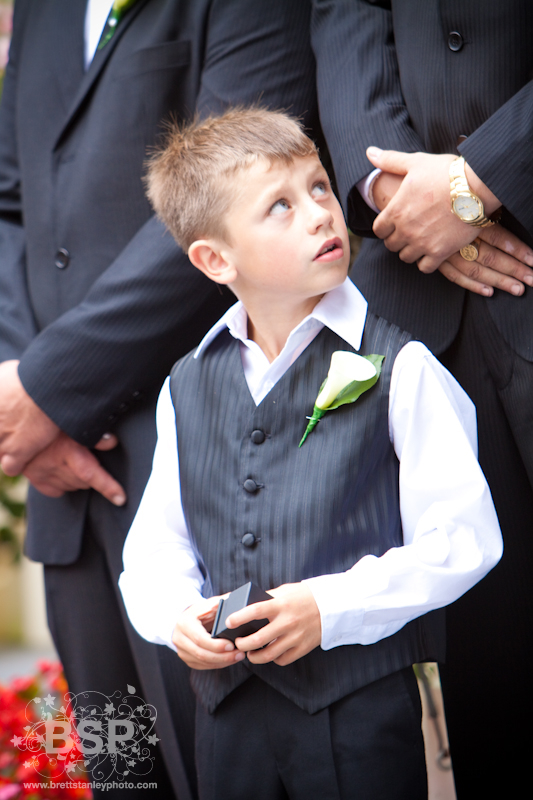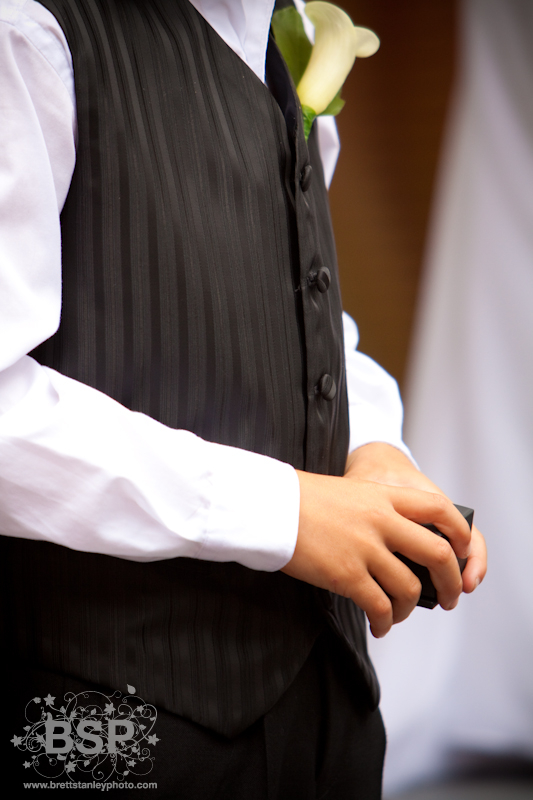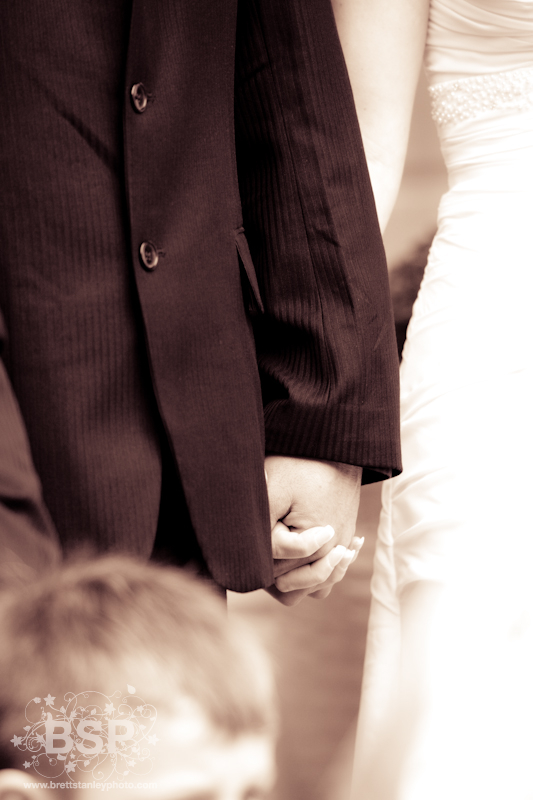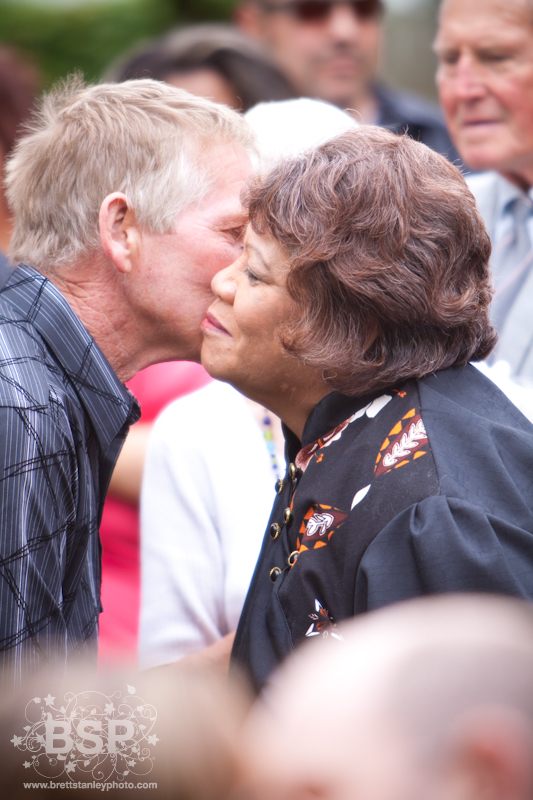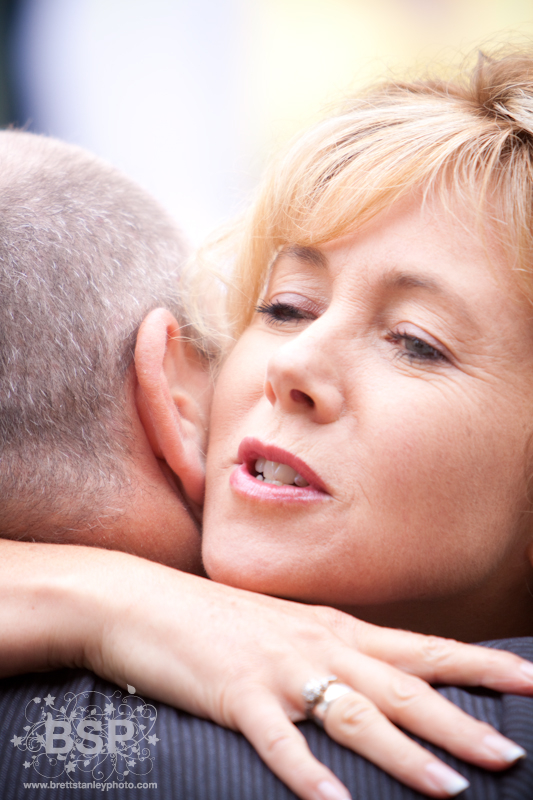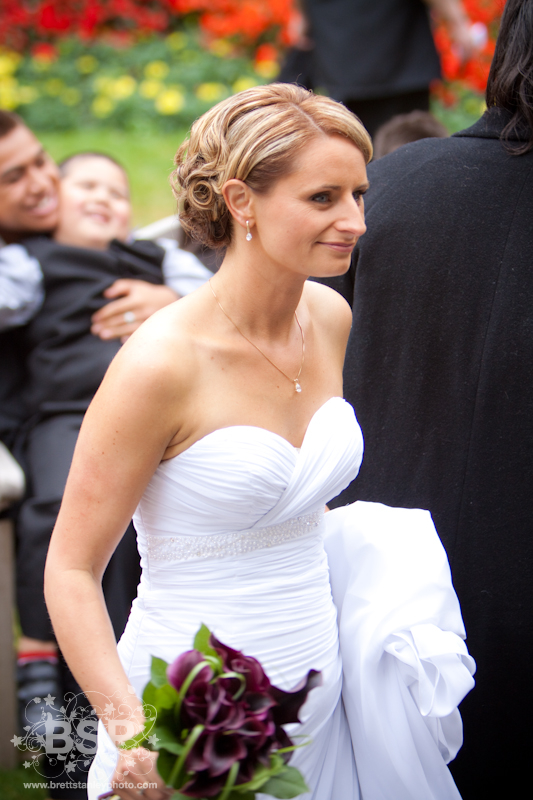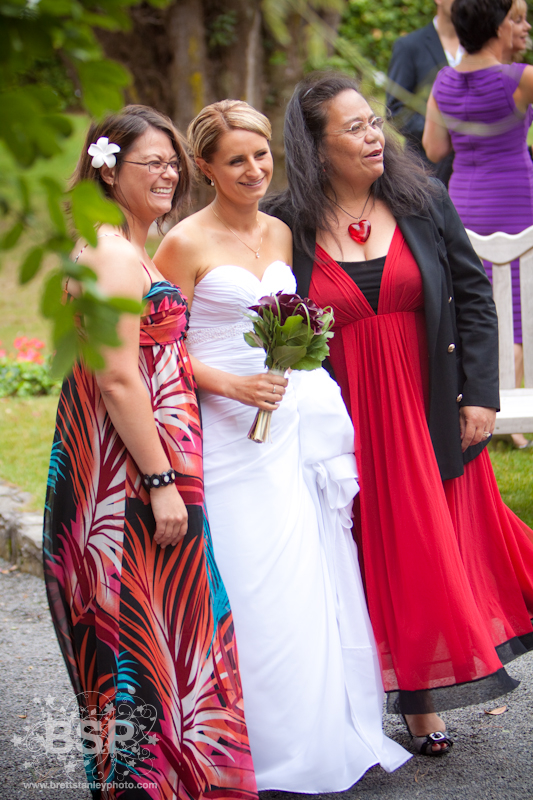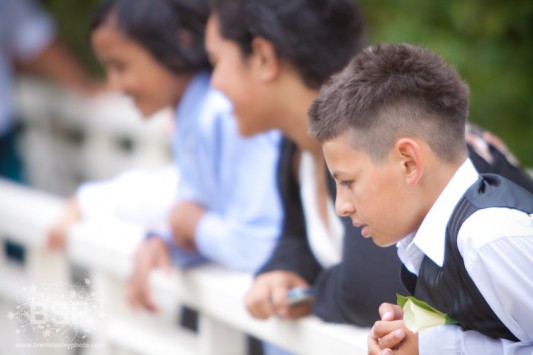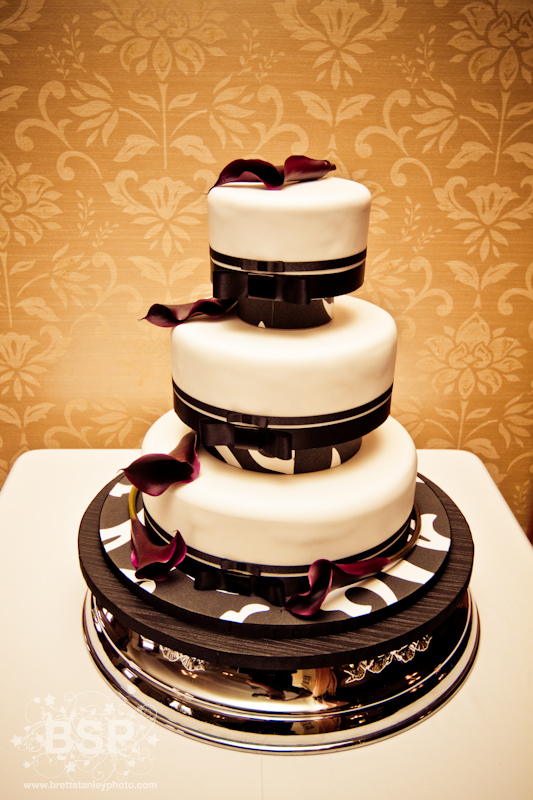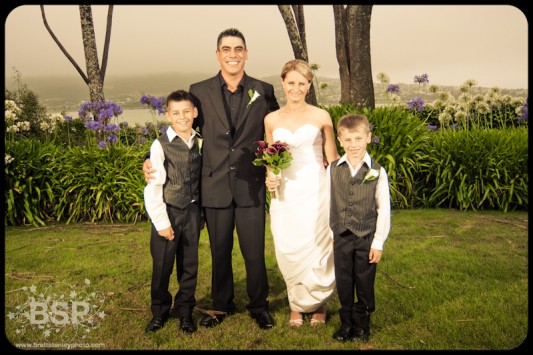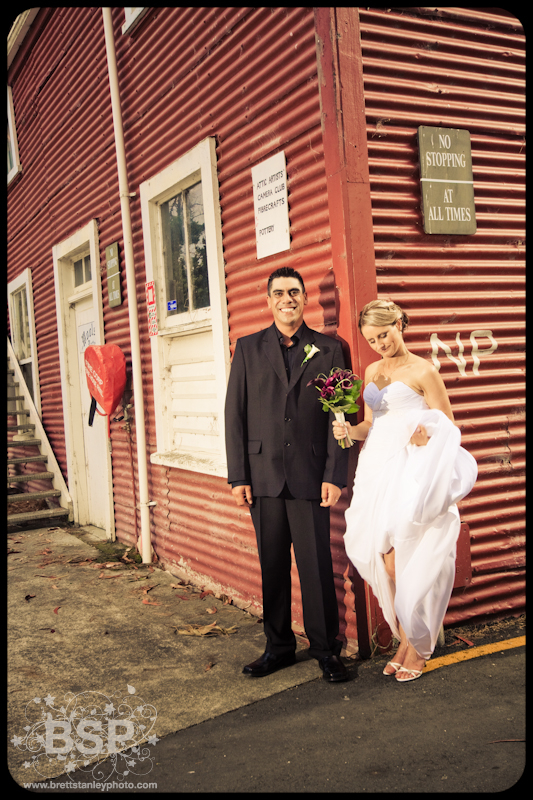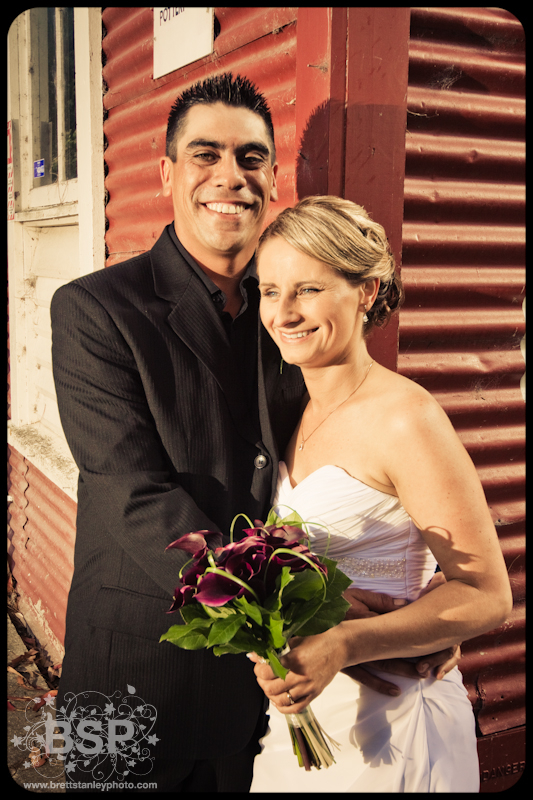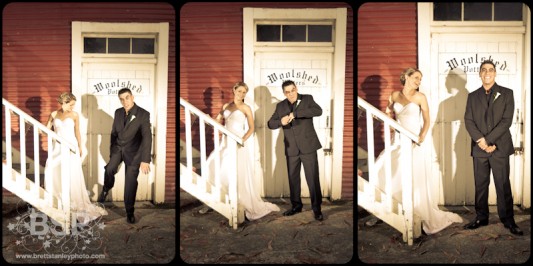 Did I mention they were lots of fun? It was hard to get Henry to pull a straight face!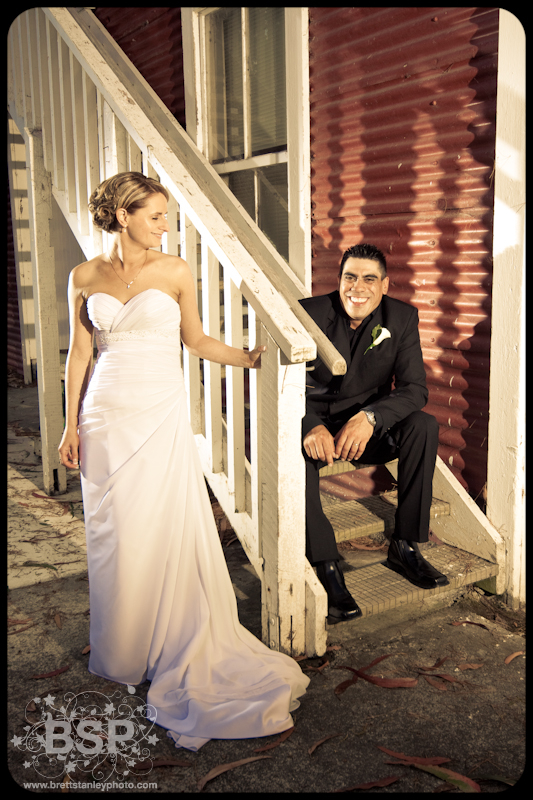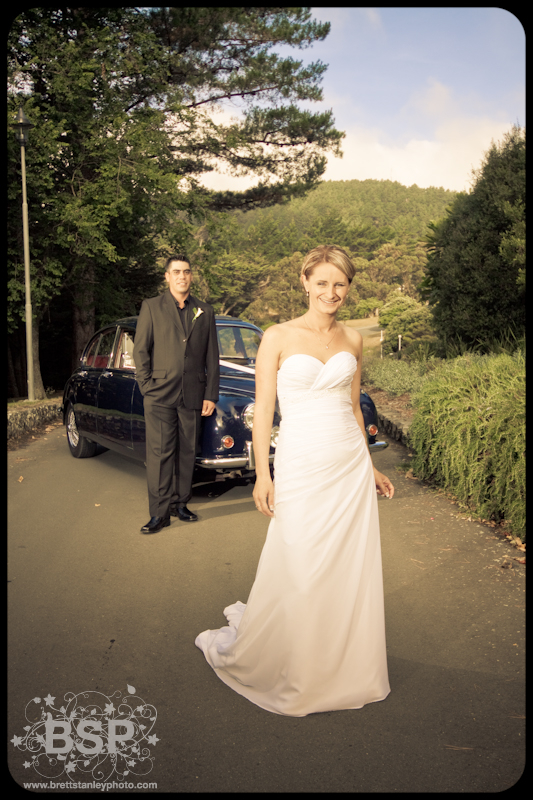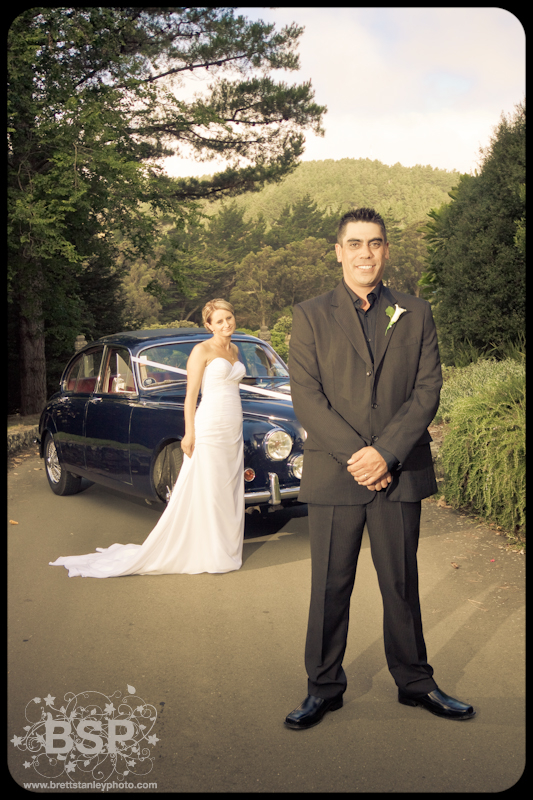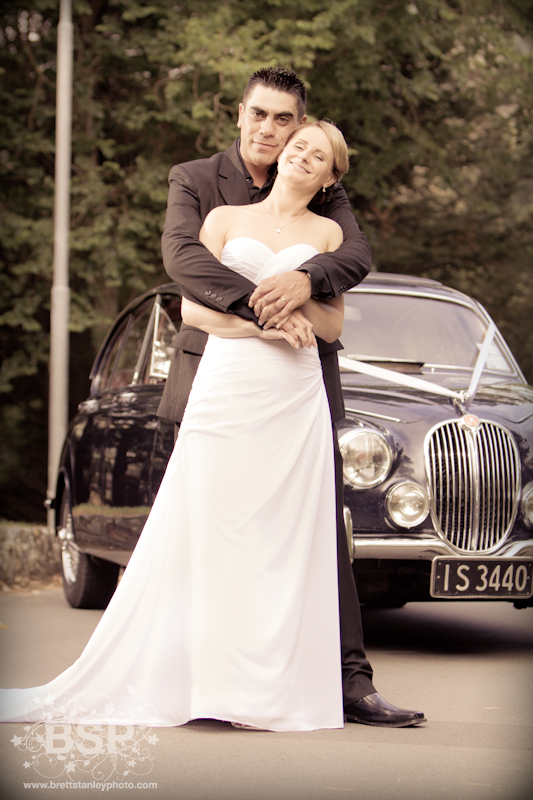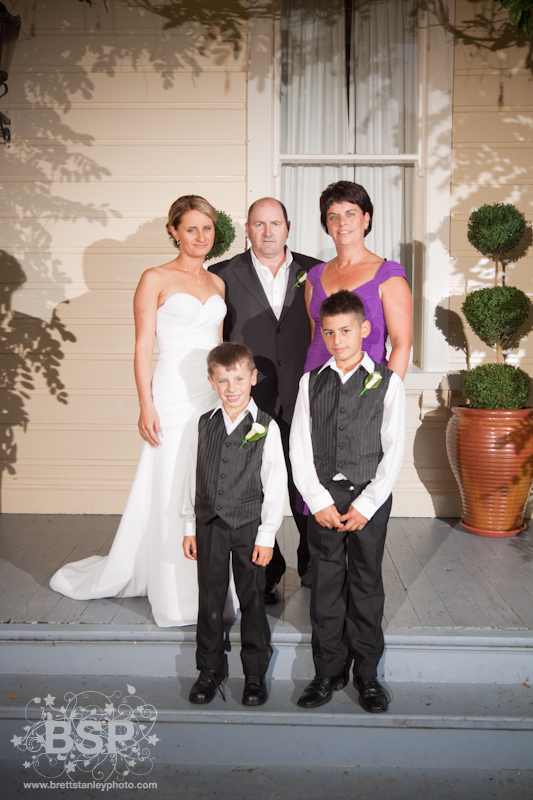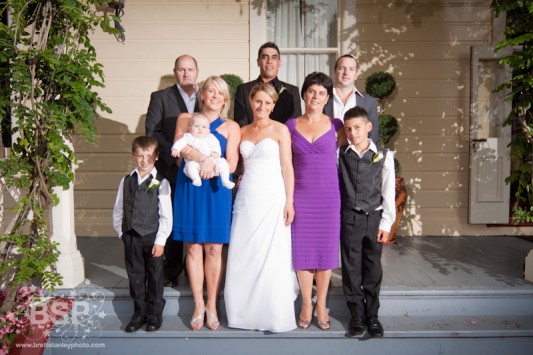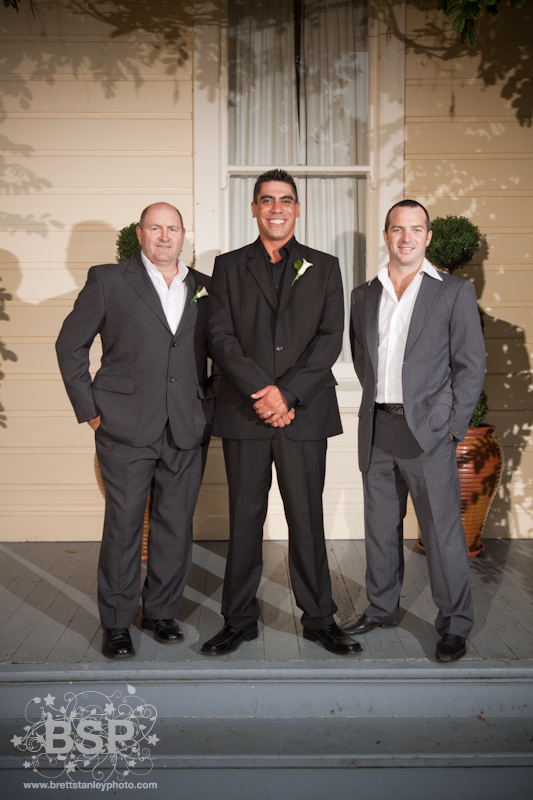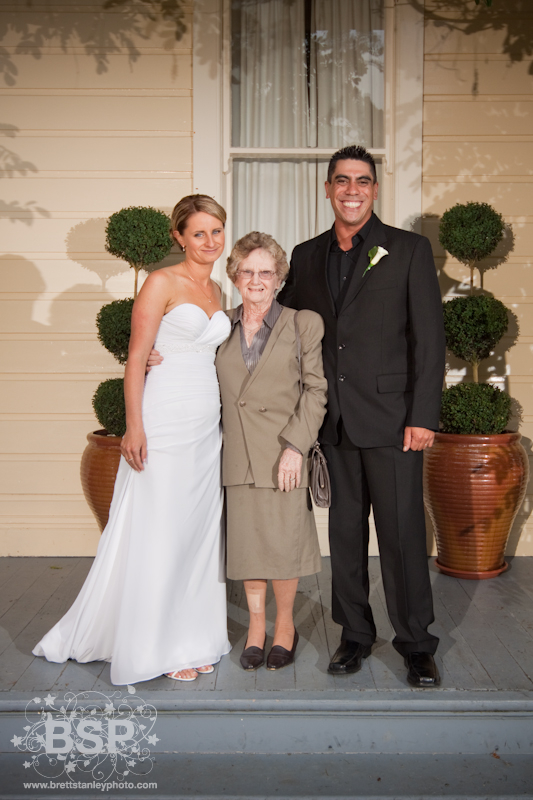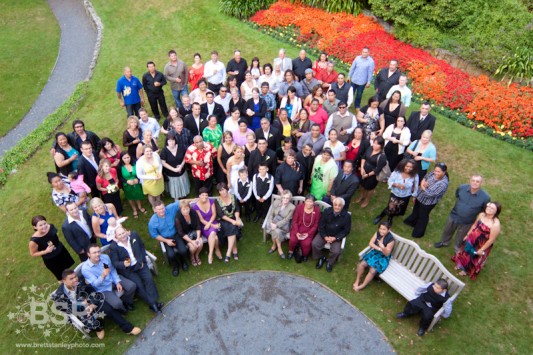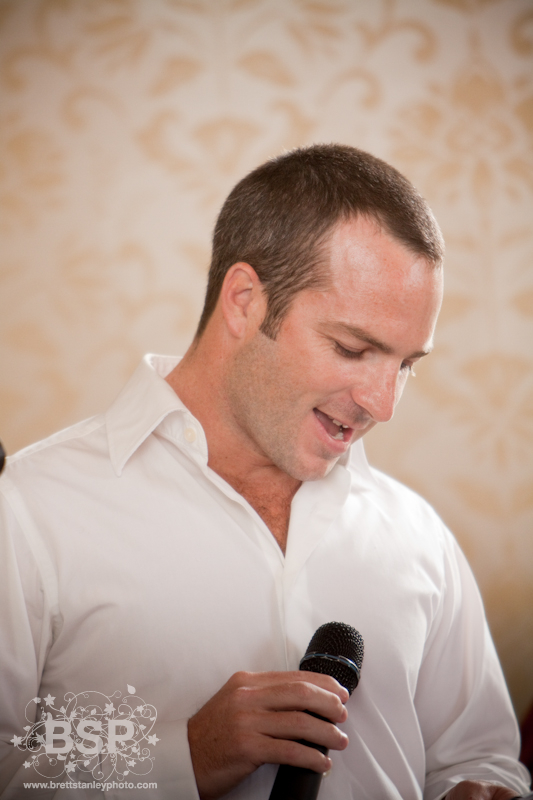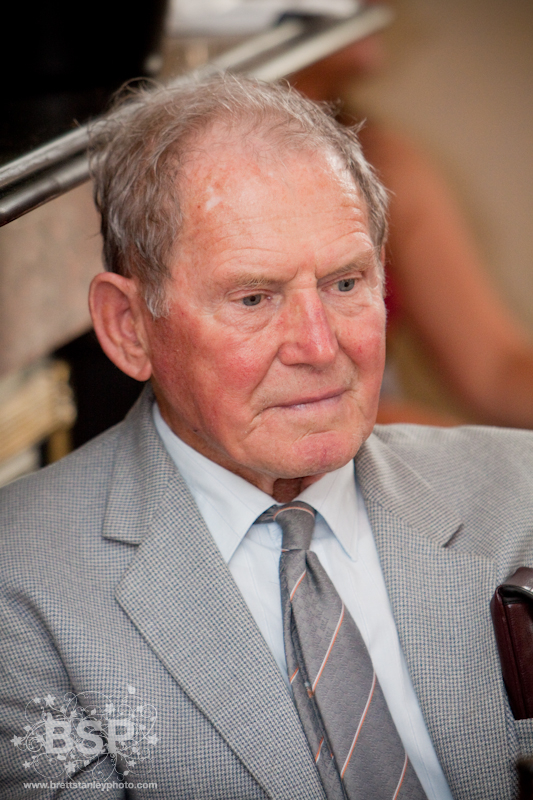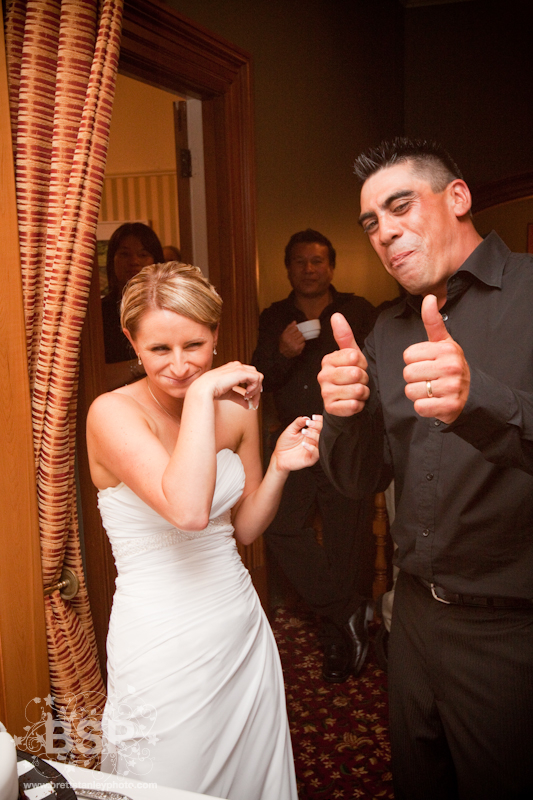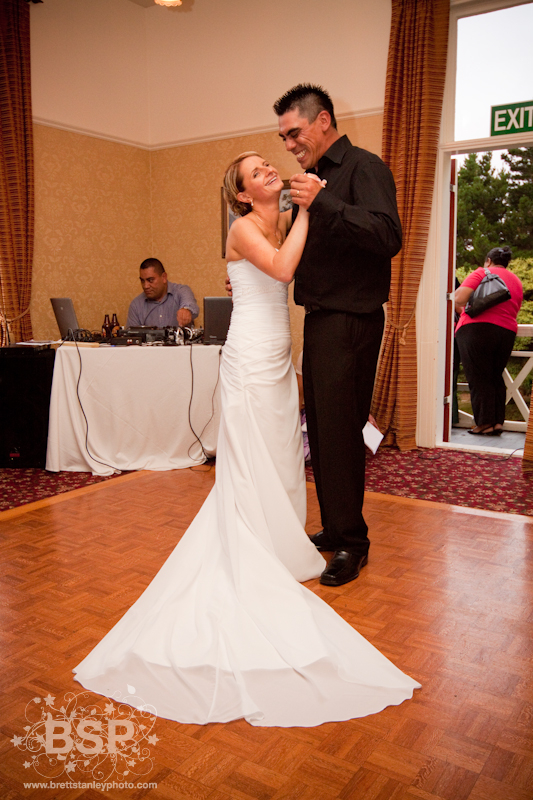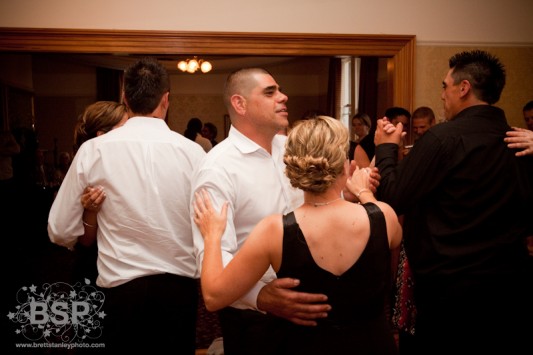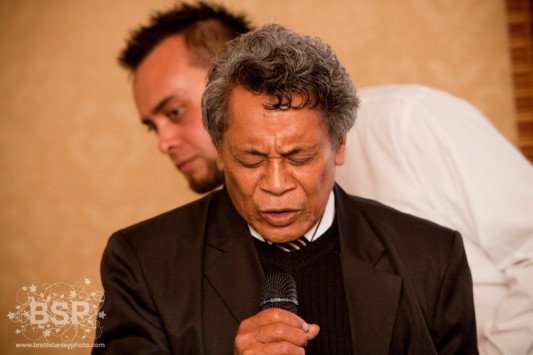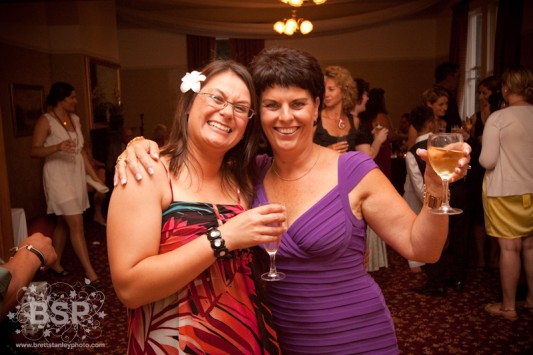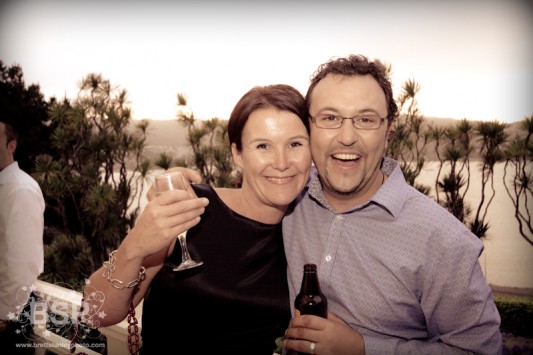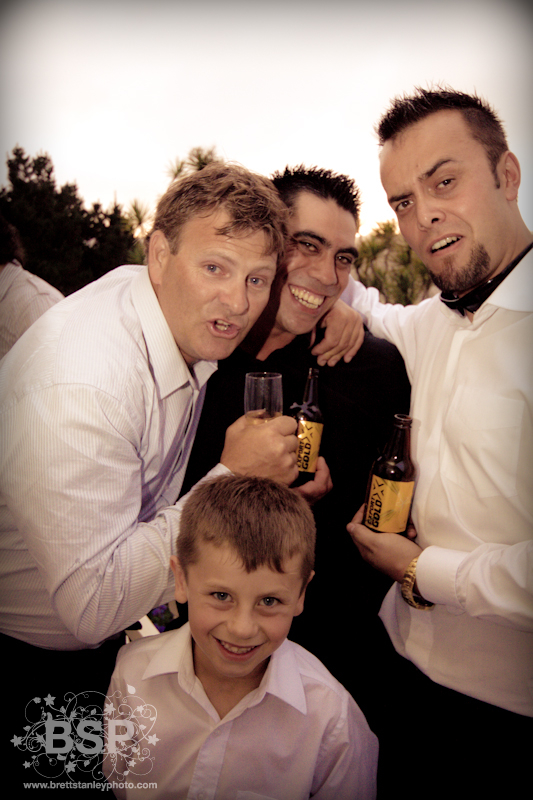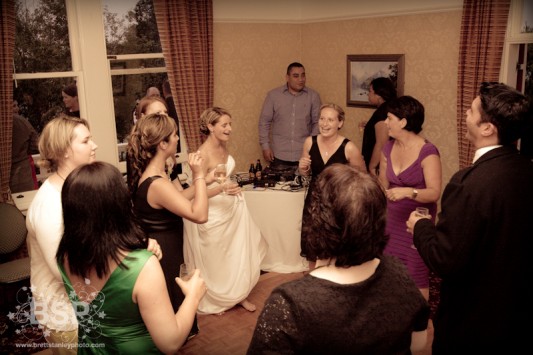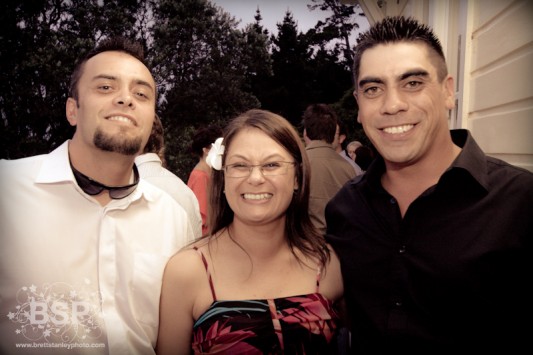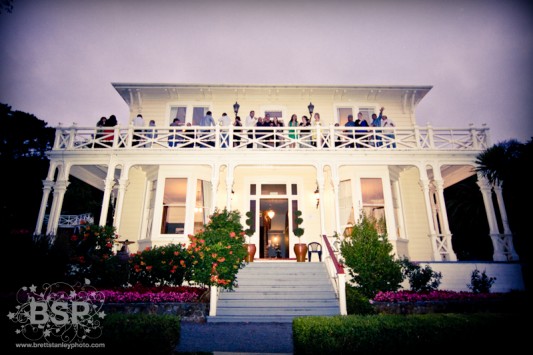 Hair & Make-up: Jaime Leigh
Venue: The Gear Homestead