For the past few years of weddings I have always tried to give people the images they wanted, tried to work out what style they were after and deliver some great photographs. So it's been awesome to have couples come to me lately and just tell me that they trust me and what I come back with will be perfect. That to me is the highest compliment and tells me that I am attracting the right kind of people to my business.
Emma and Pete were one of those couples, they gave me free reign and I think together we got some kick-ass photographs!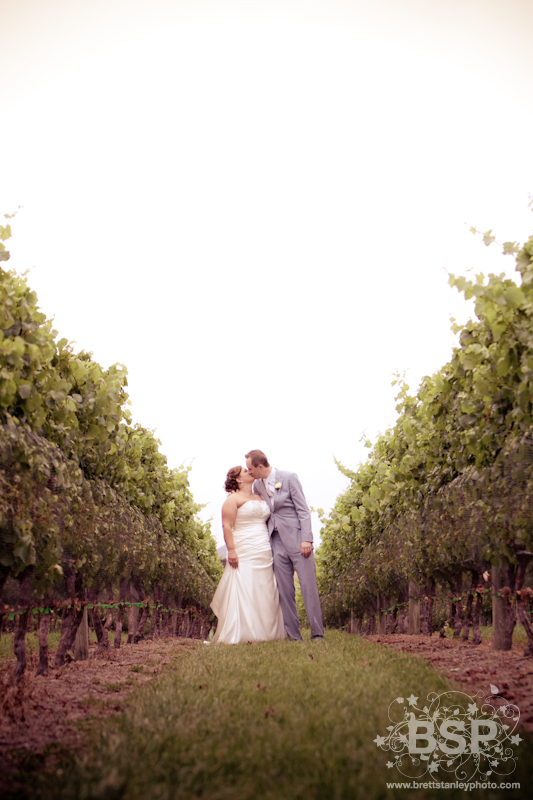 They had their ceremony at St Anthony's Church in Martinborough, which is a really nice old church. Lots of light which makes my job so much easier.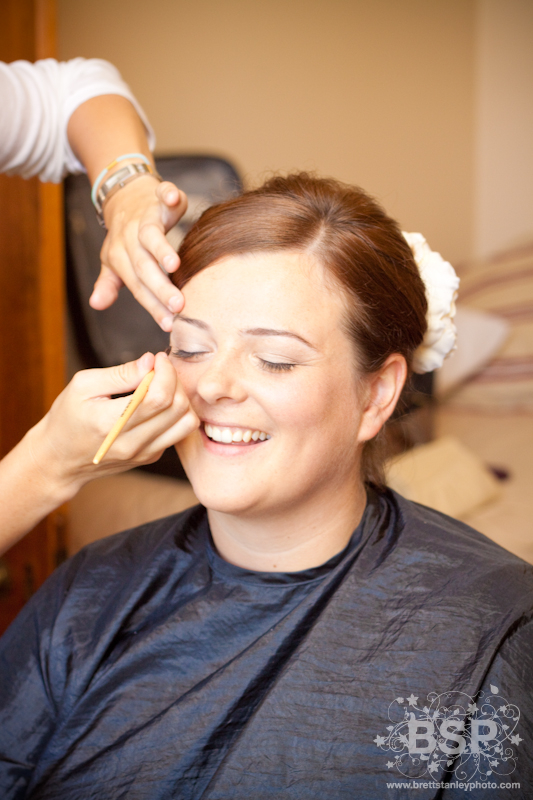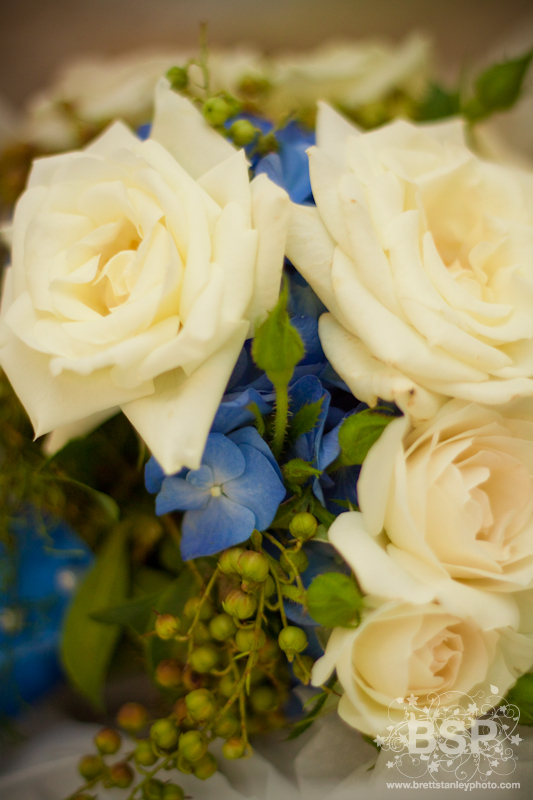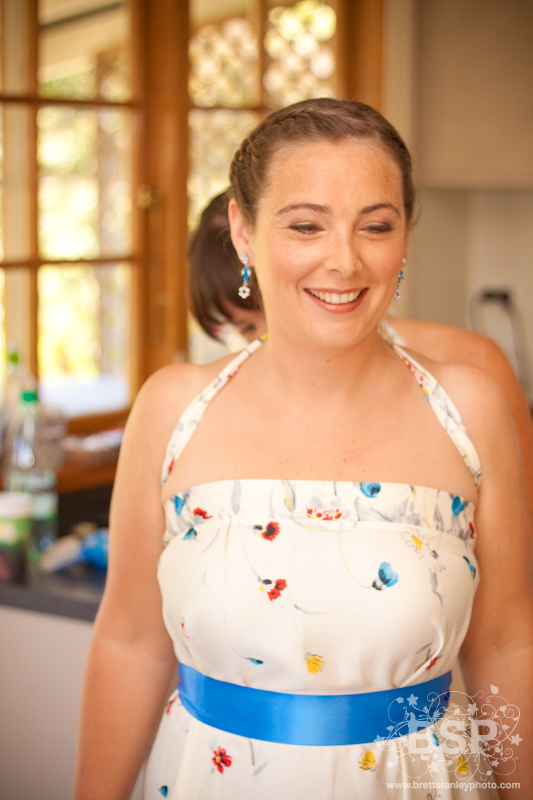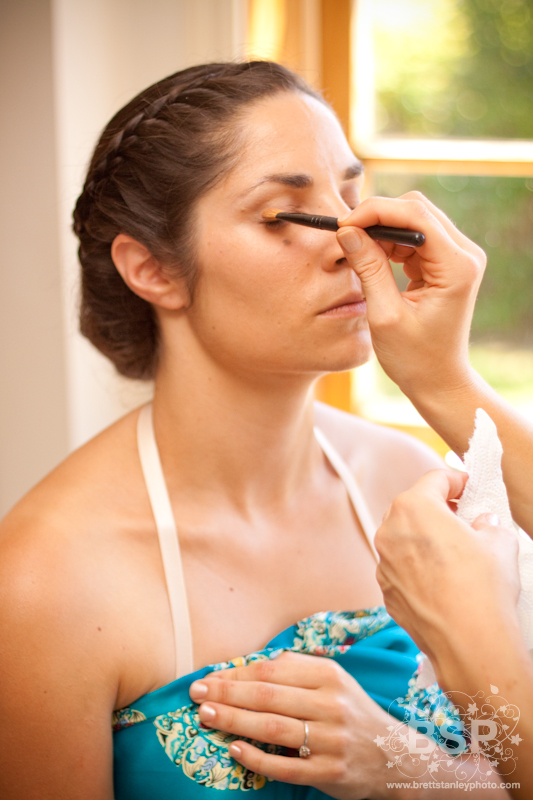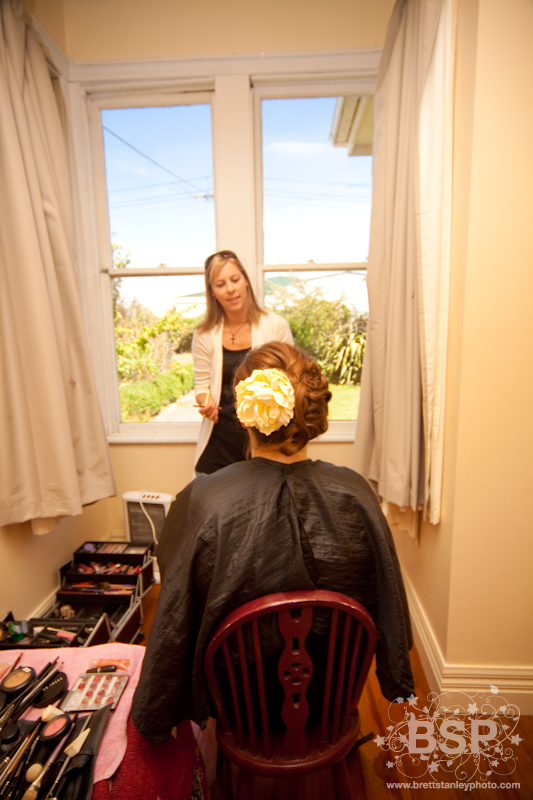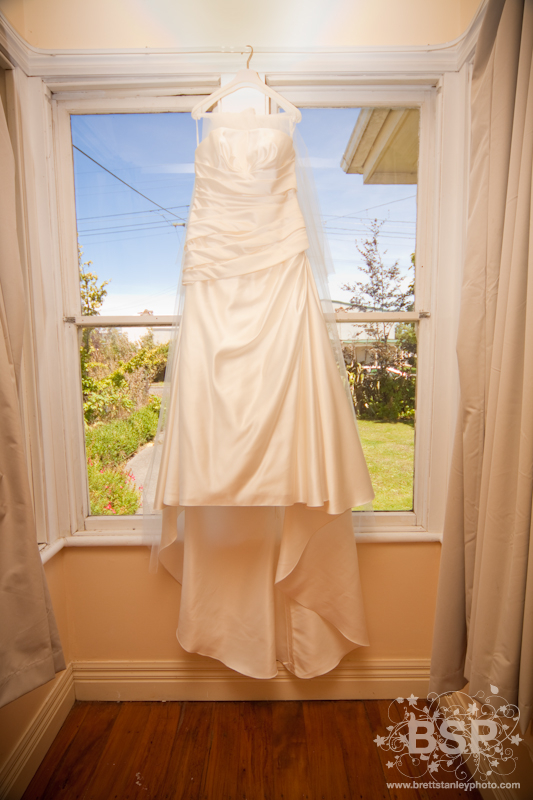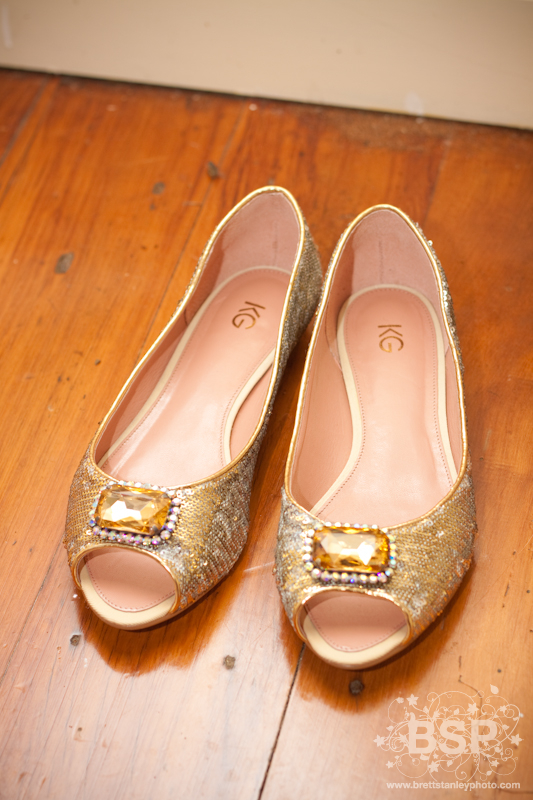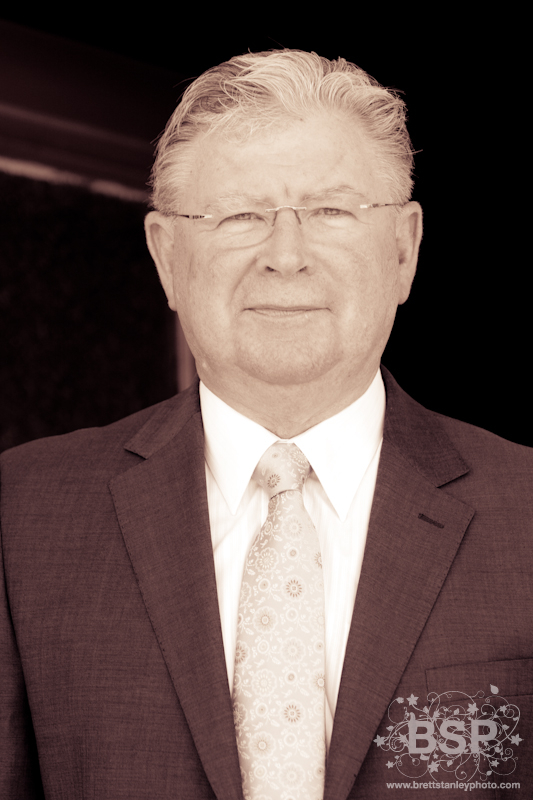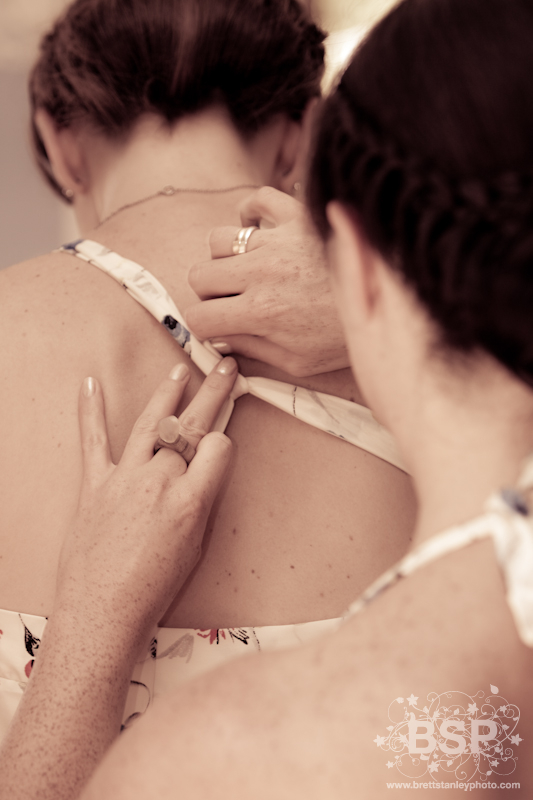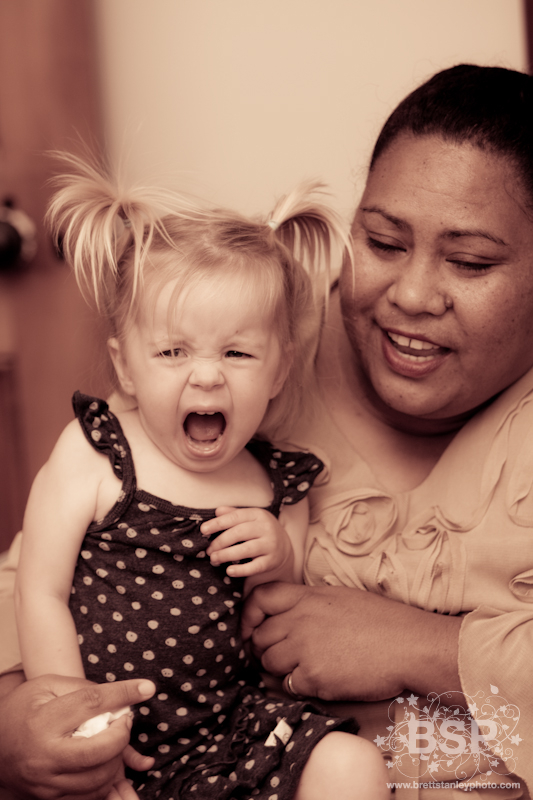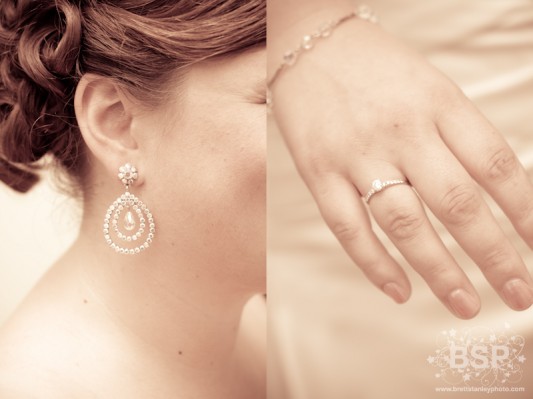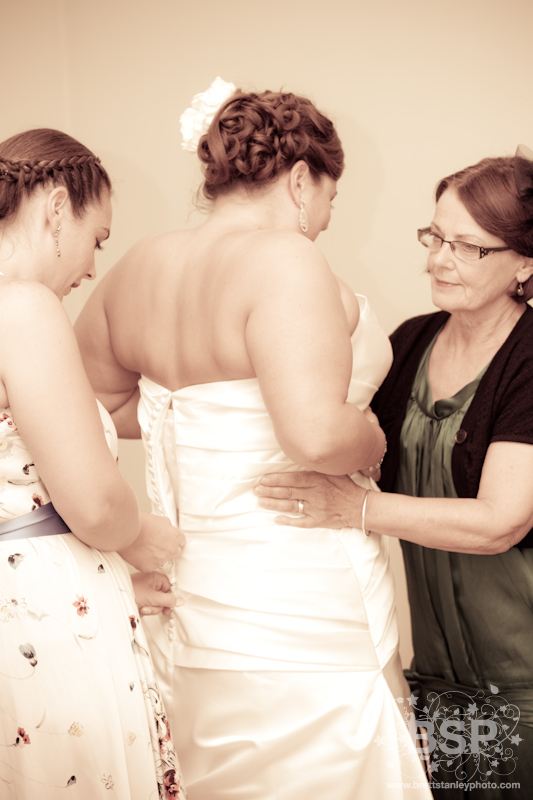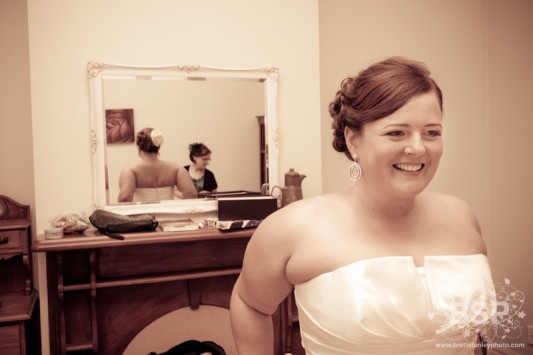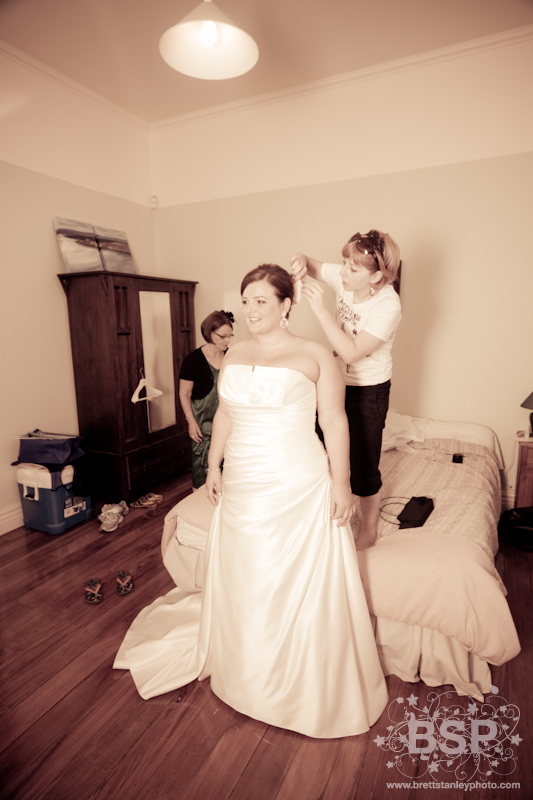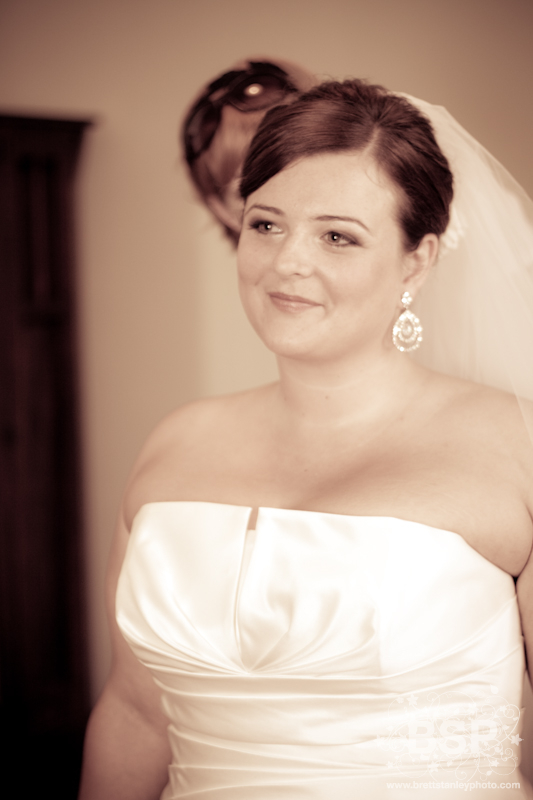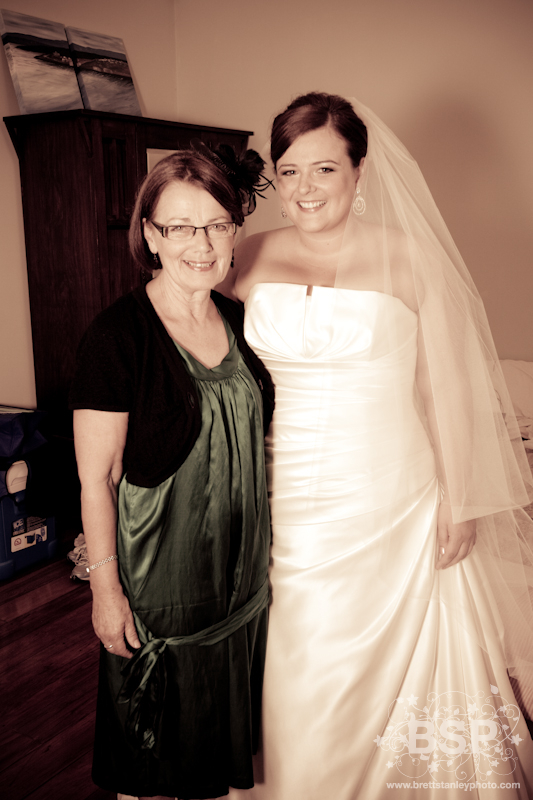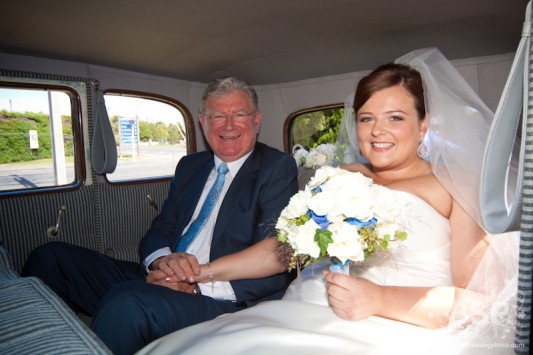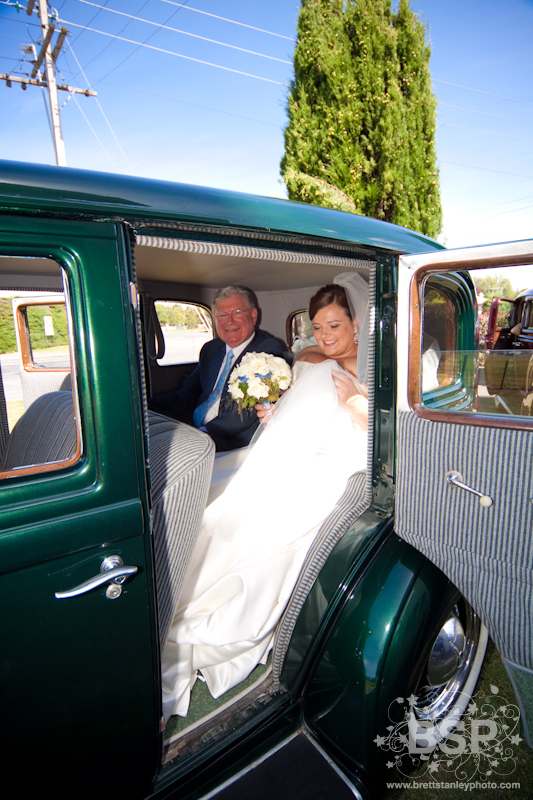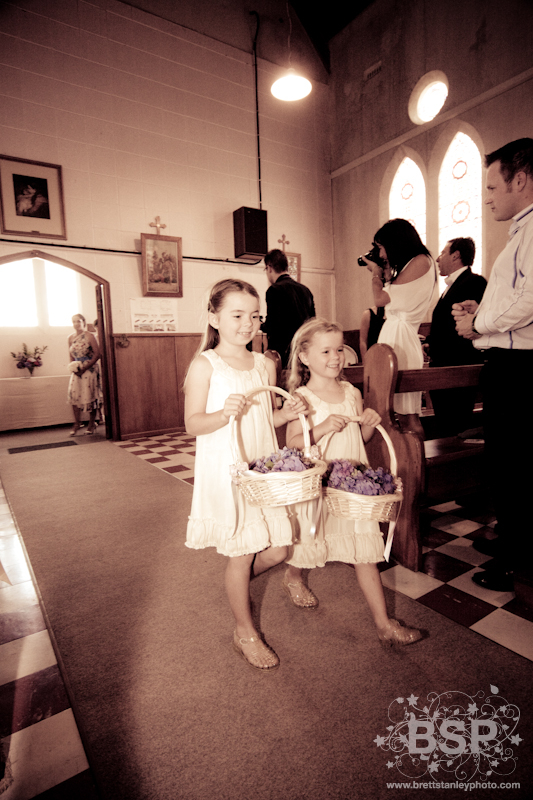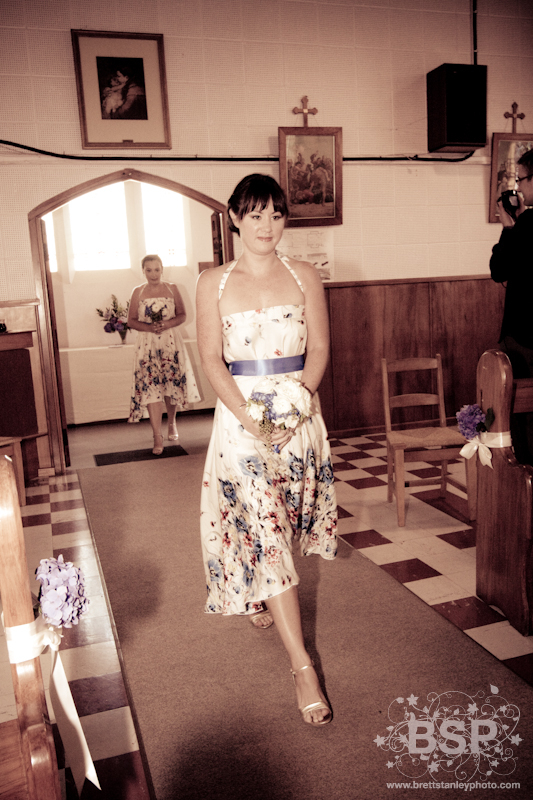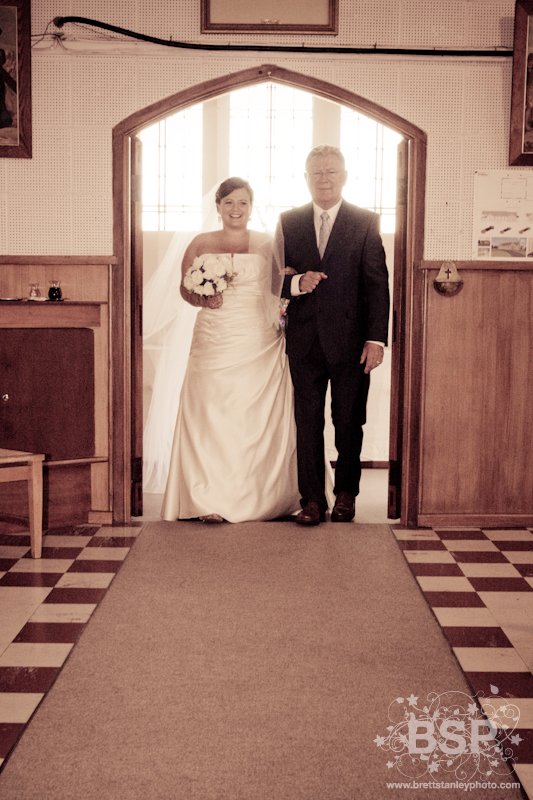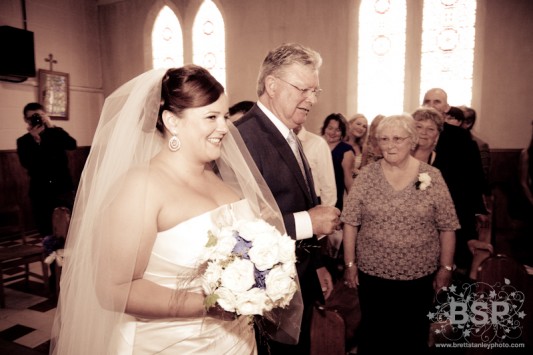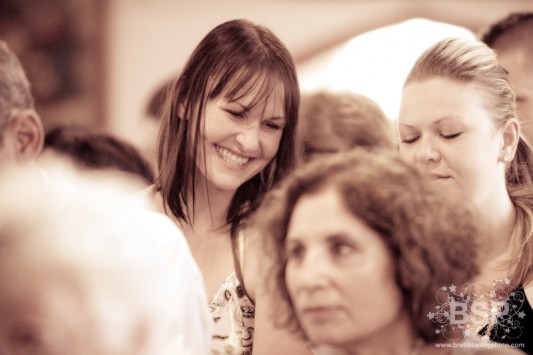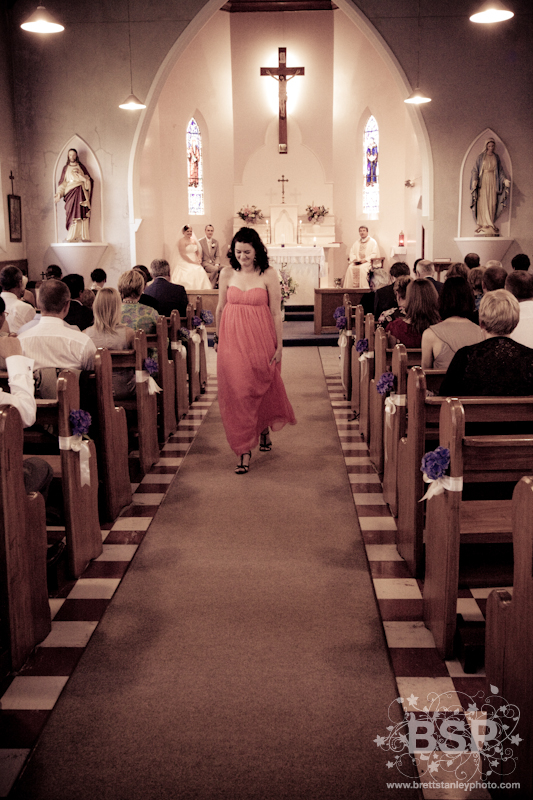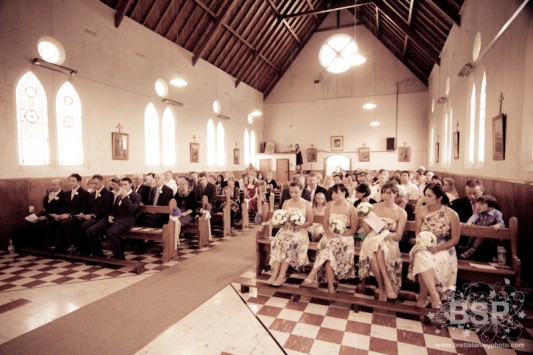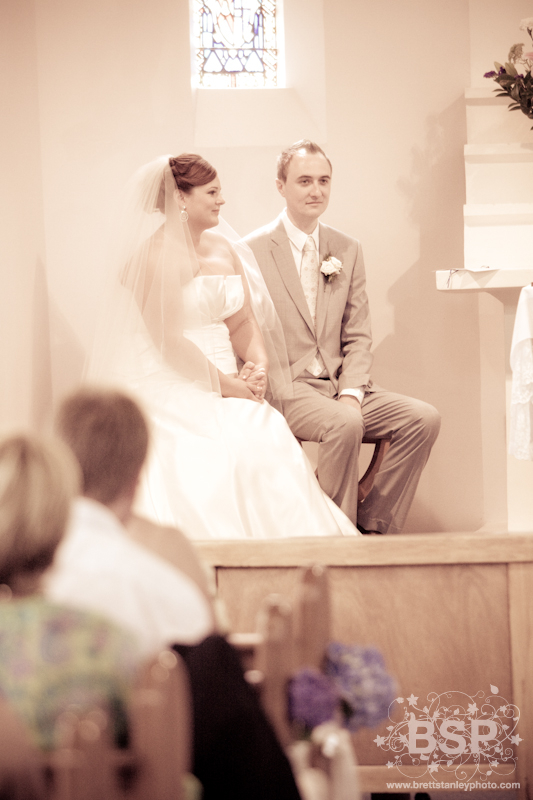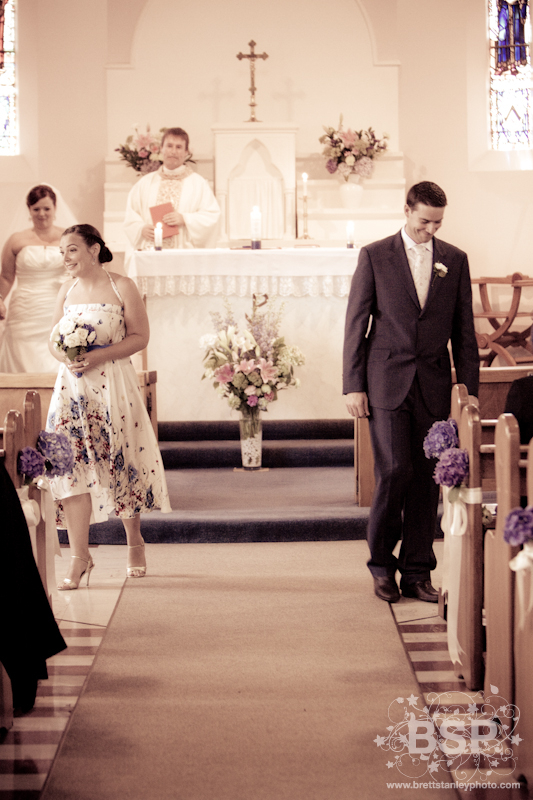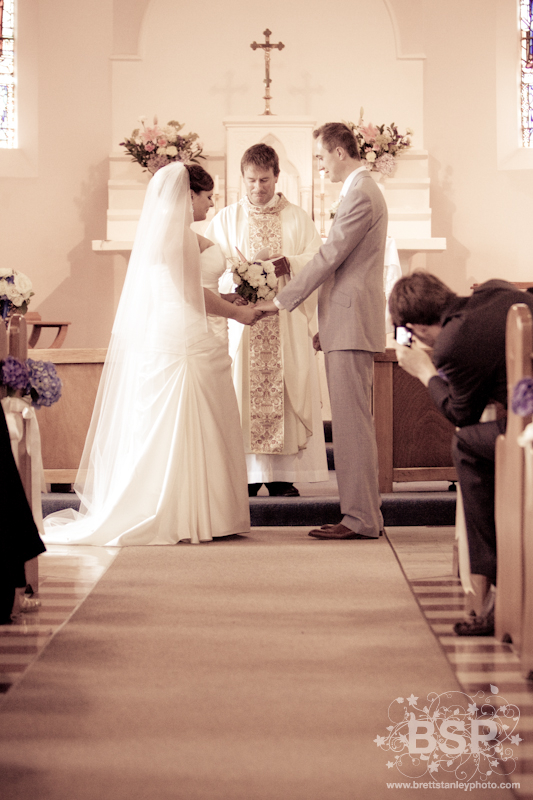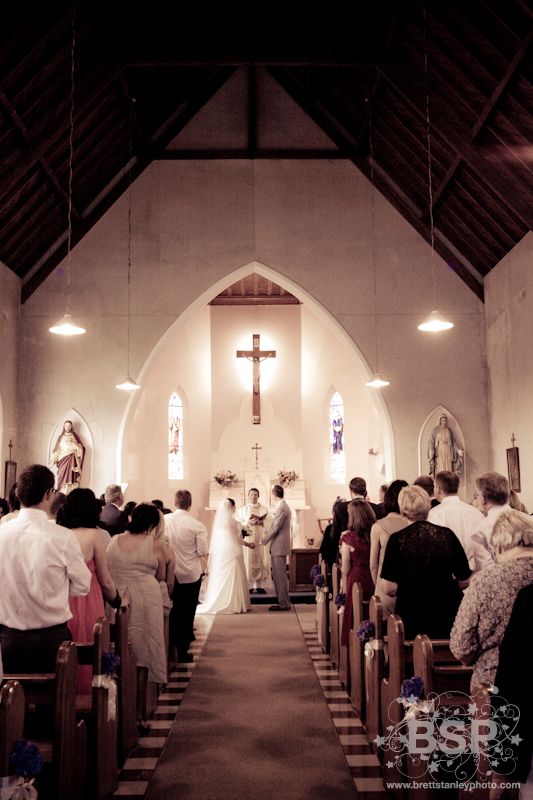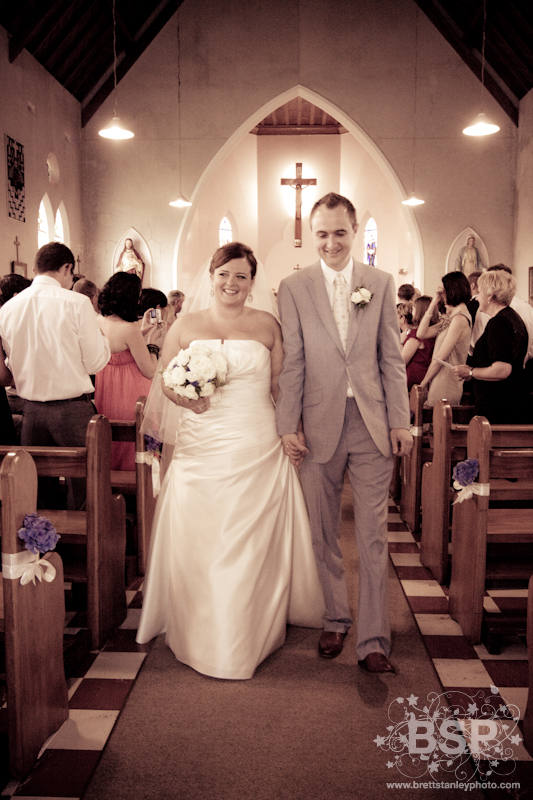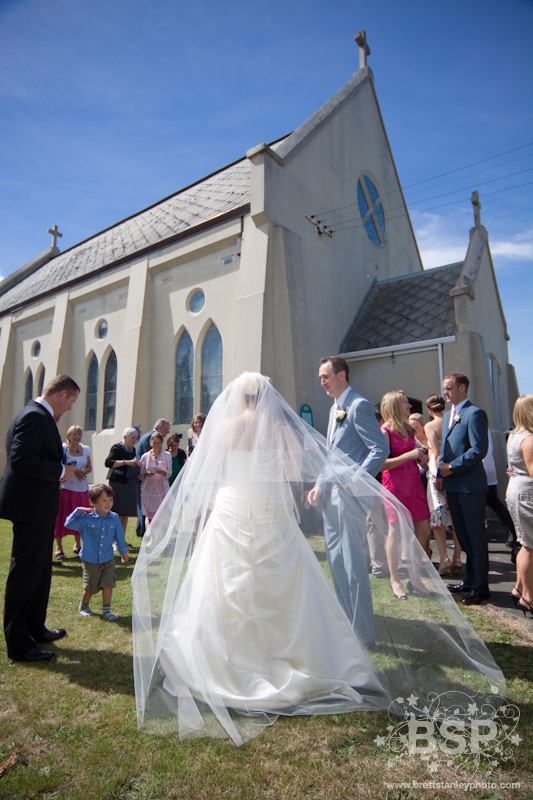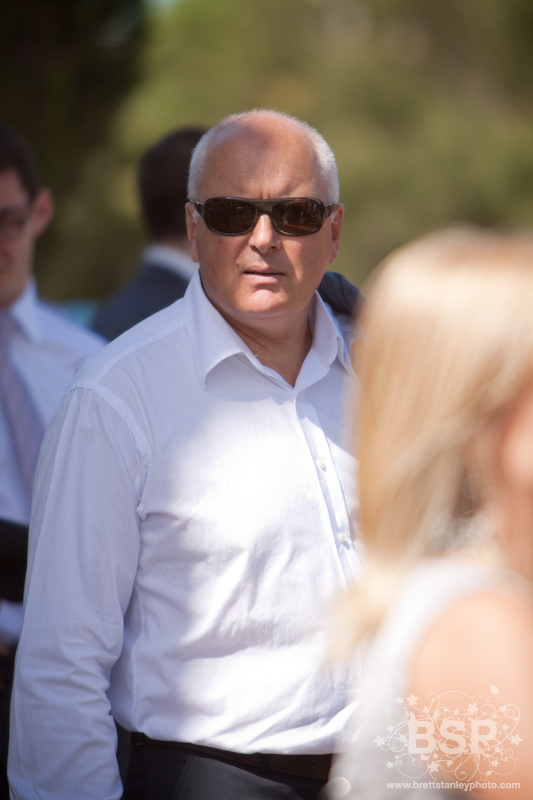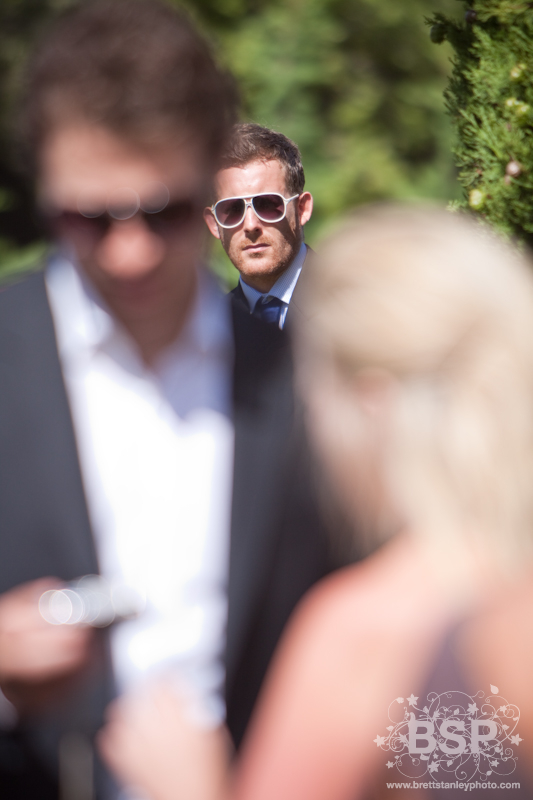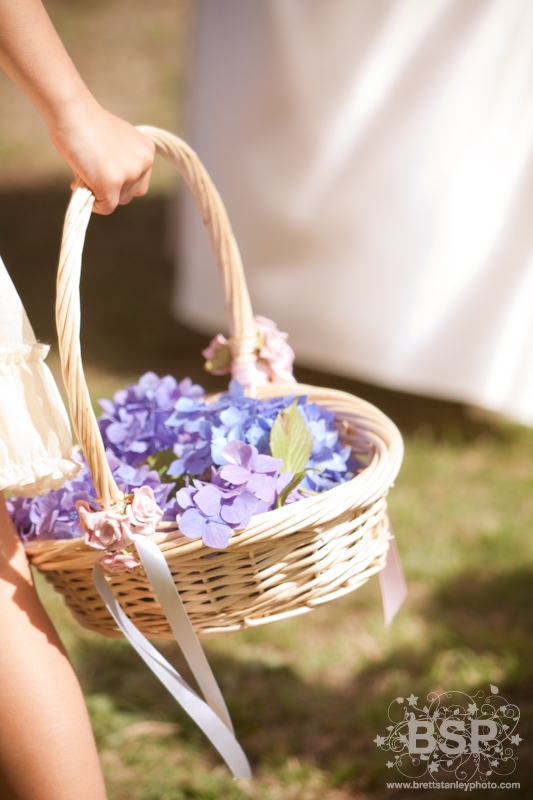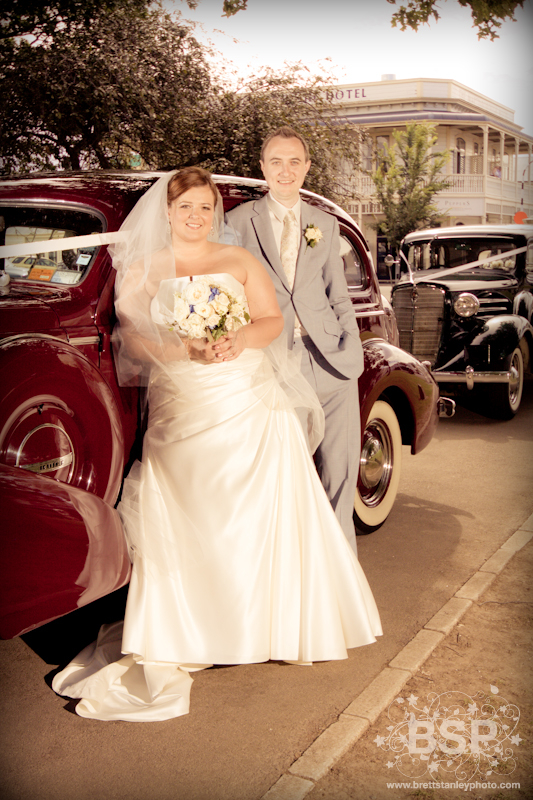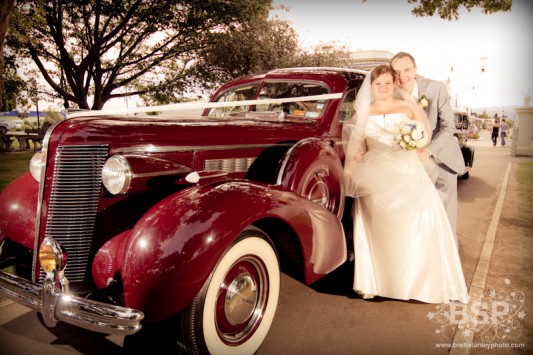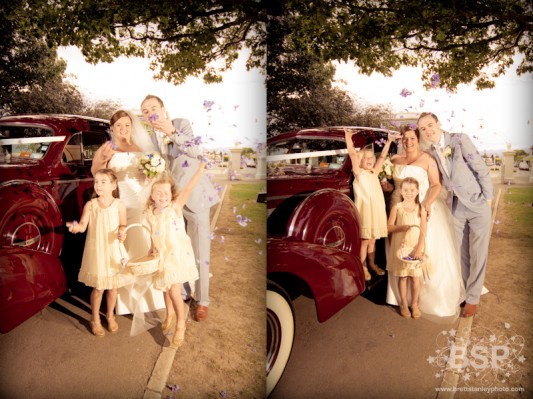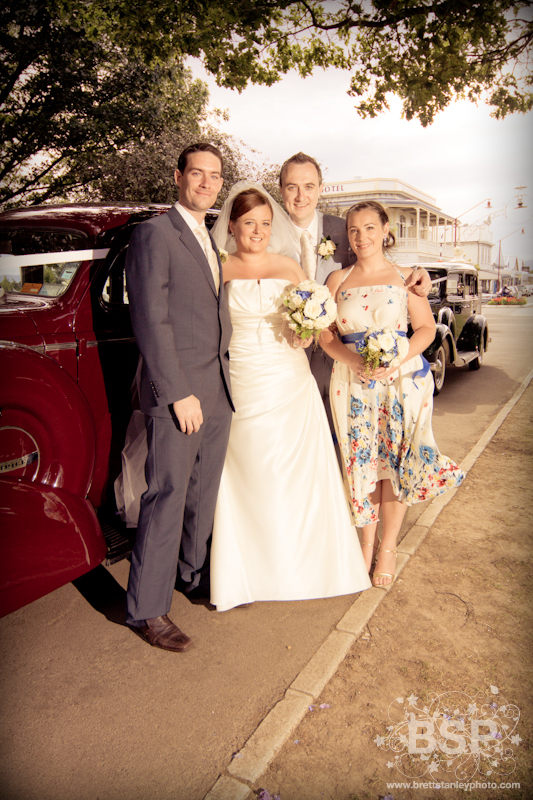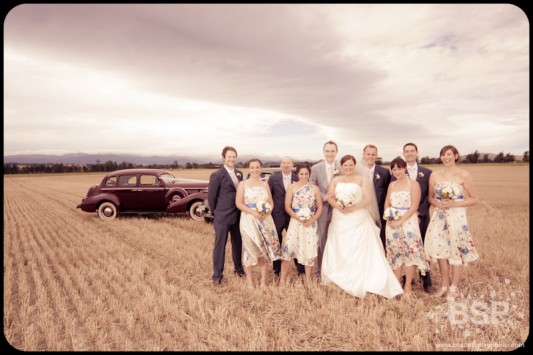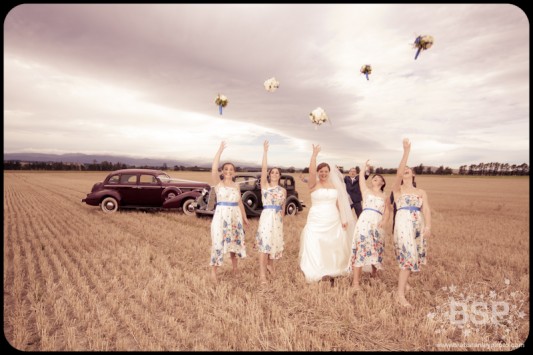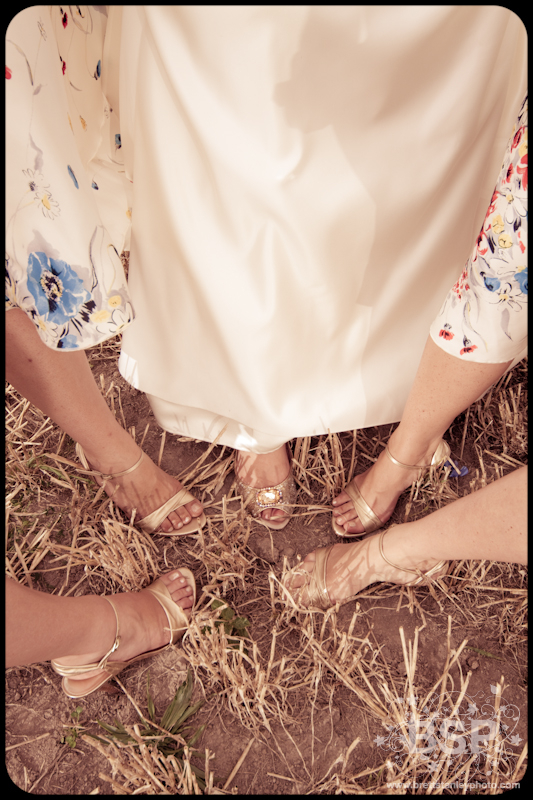 The guys and girls were great fun, and when we found a cool field they all got in to it.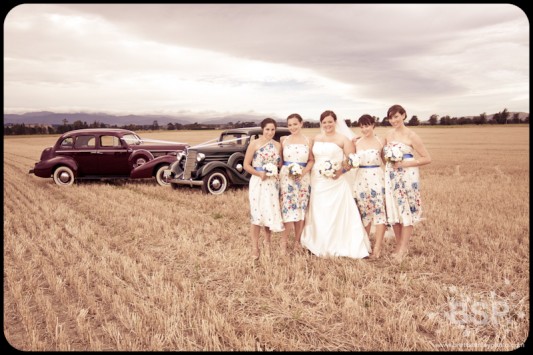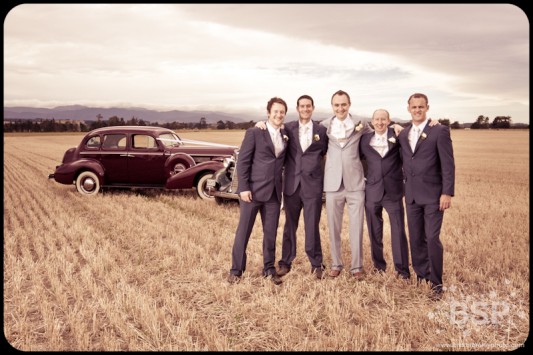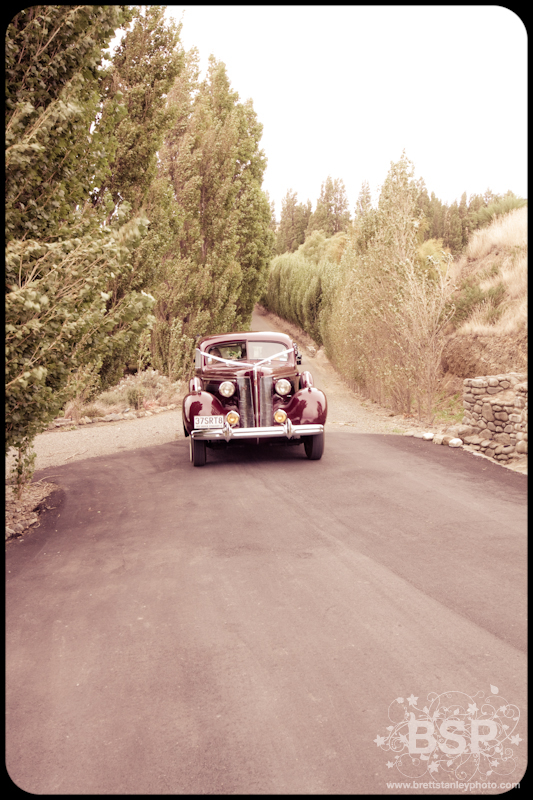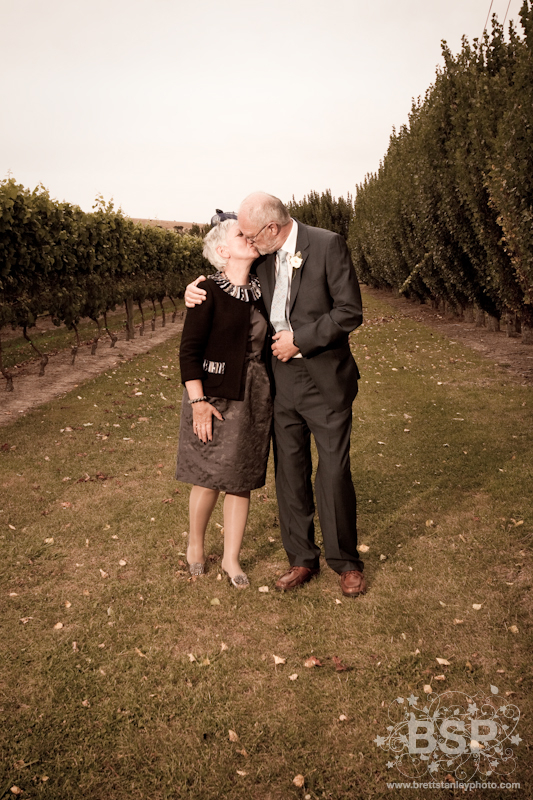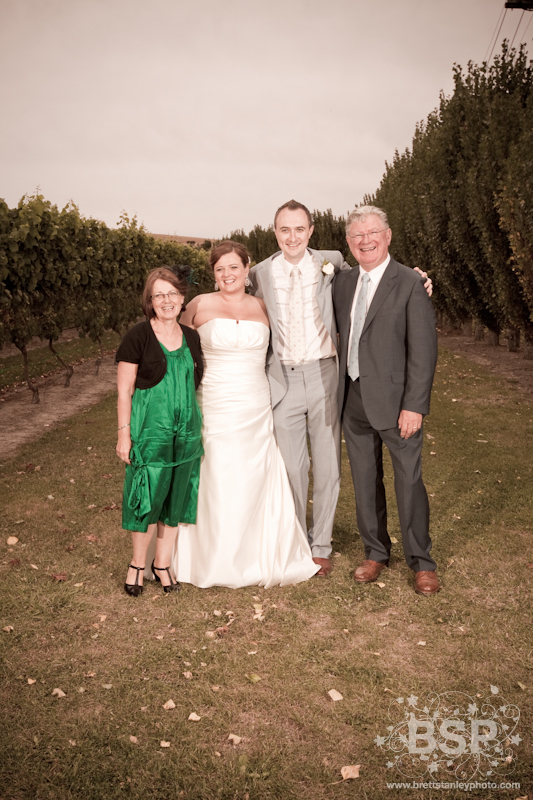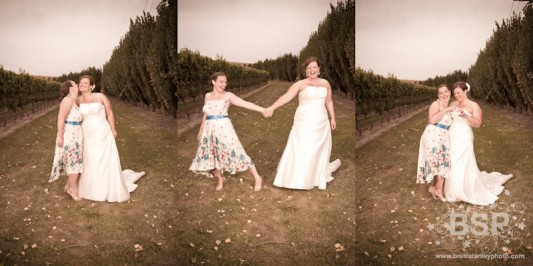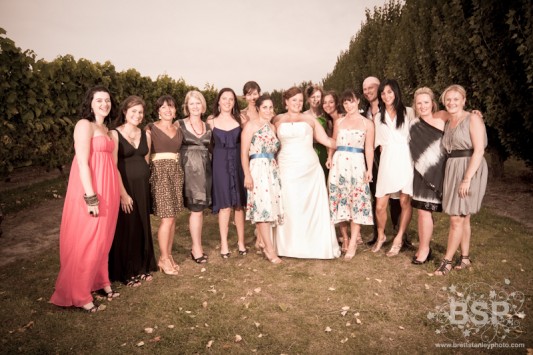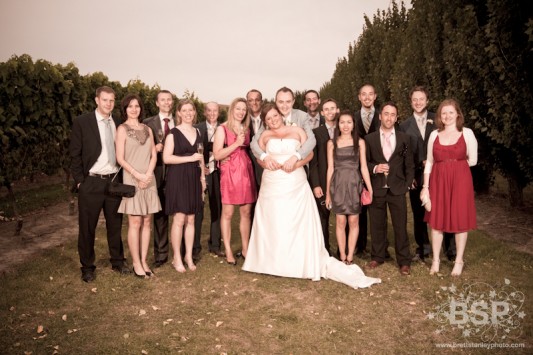 The reception was held at the stunning Murdoch James Estate.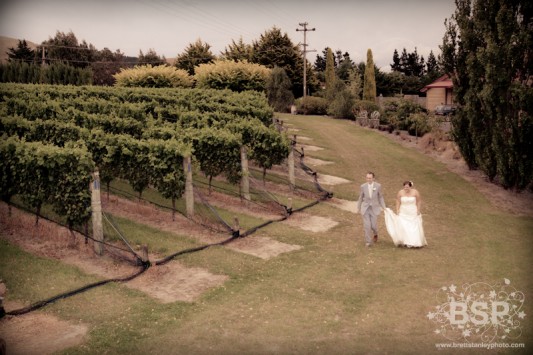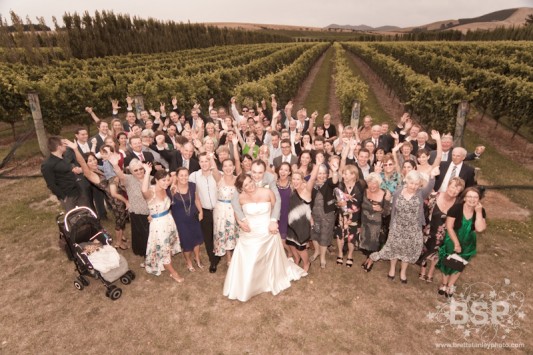 The group shot was lots of fun as well. At this point I was balancing on a fence post and trying to keep the troops entertained.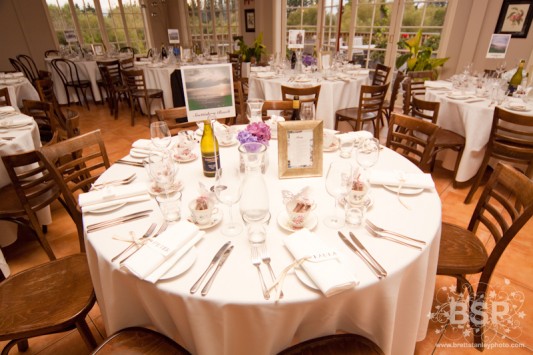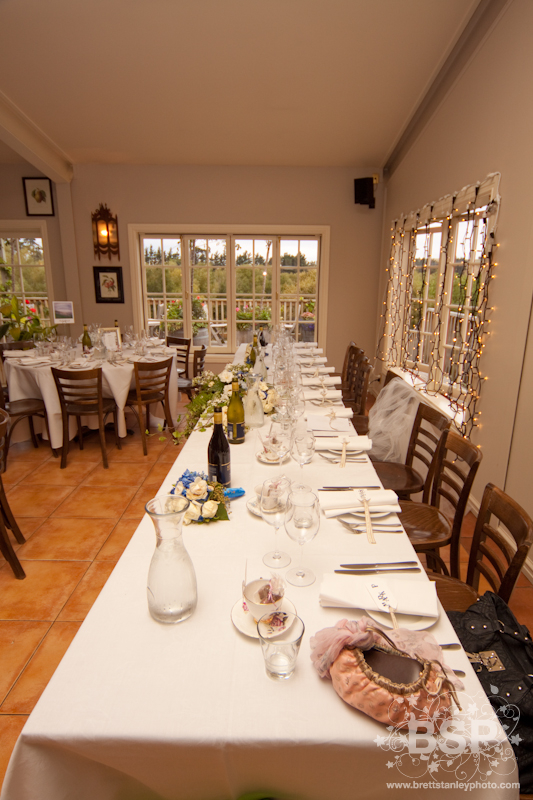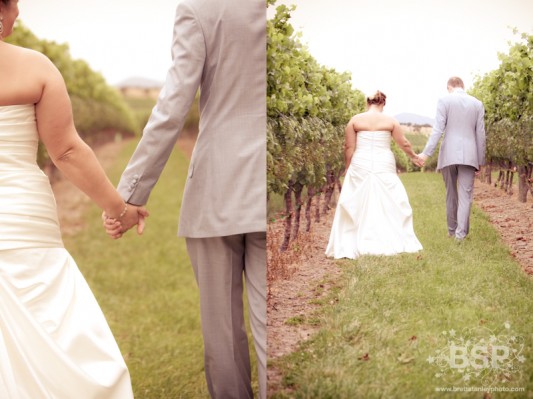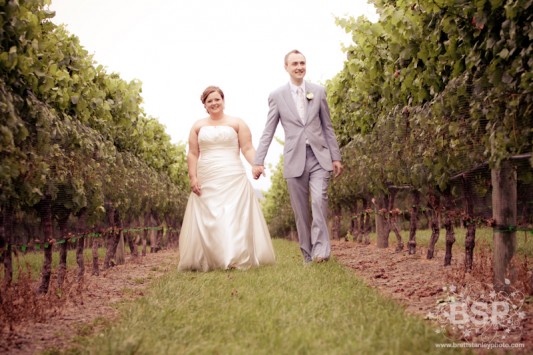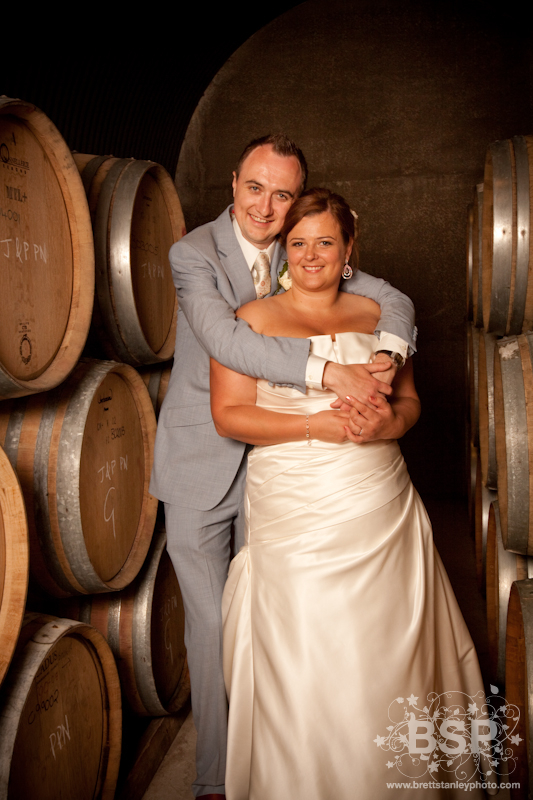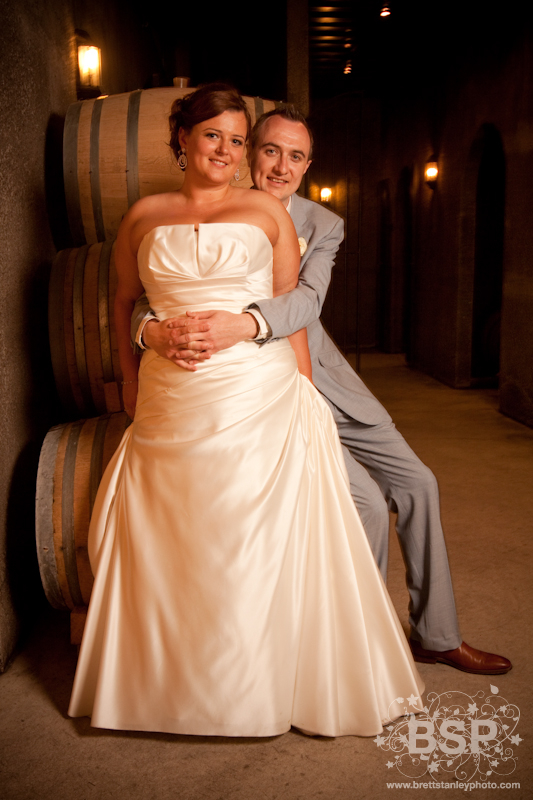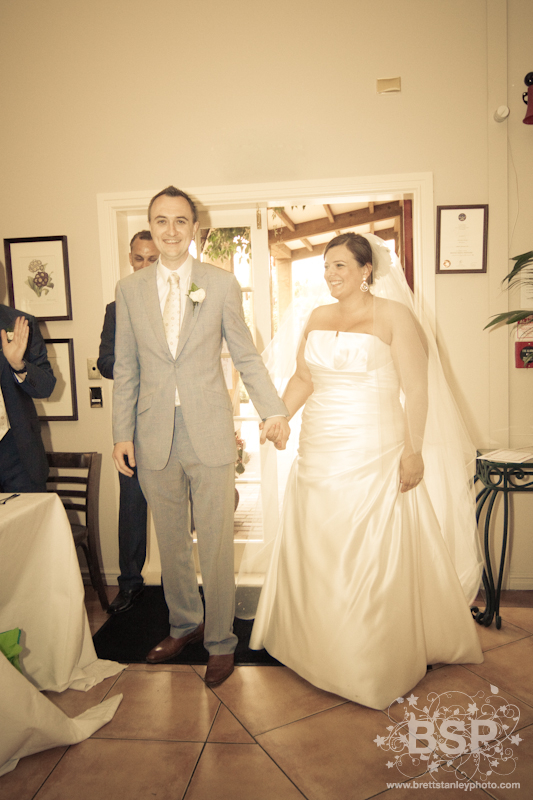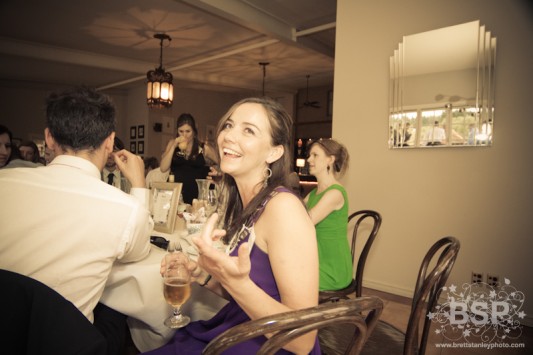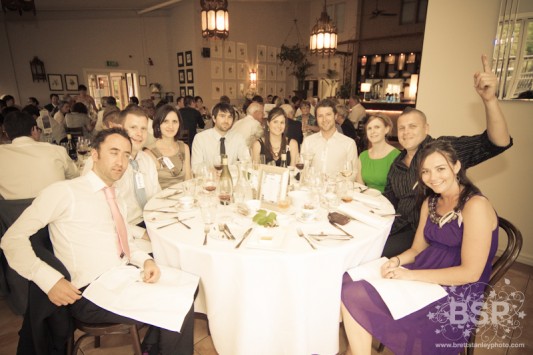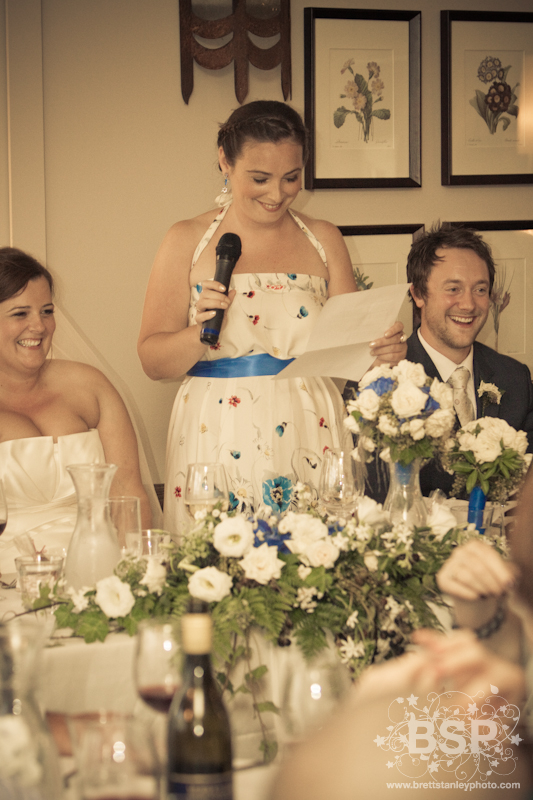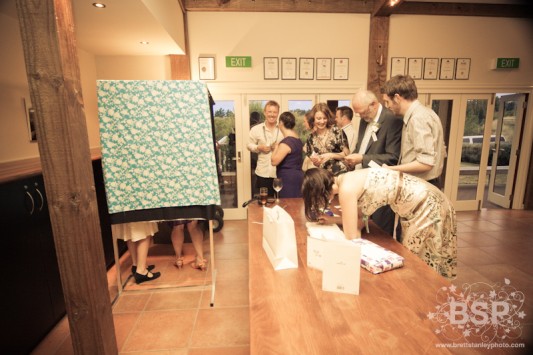 The guests were loving our photo booth (hired from Photo Booth Fun) and there was a cue to get inside all night!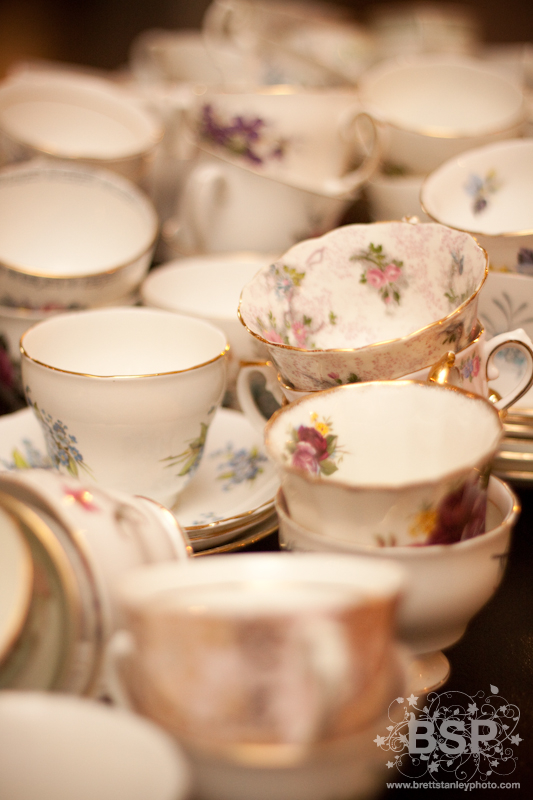 The tea cups were the favours and the guests got one each. Emma had been collecting them for a couple of years apparently. They went well with the English Cottage theme of the wedding.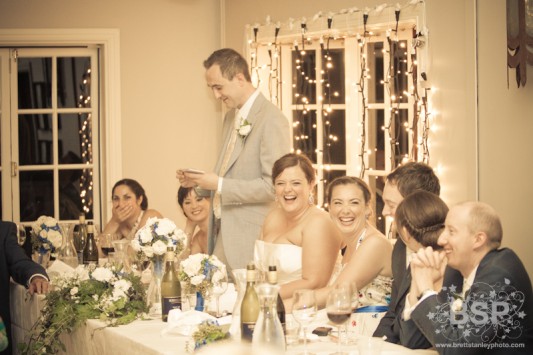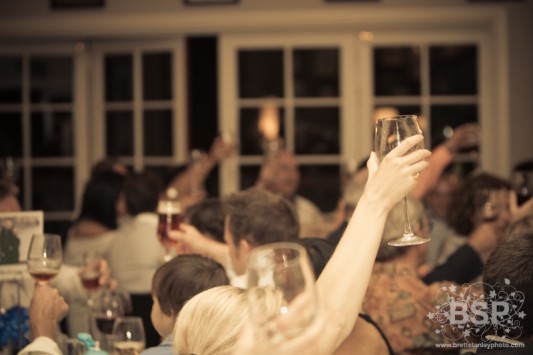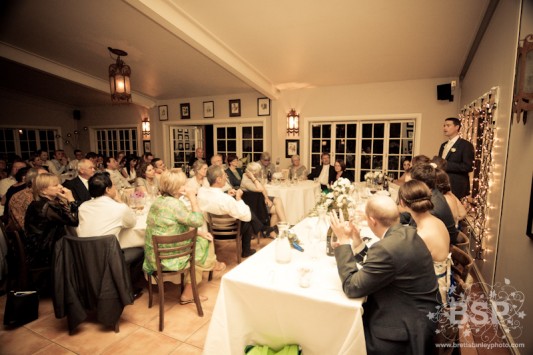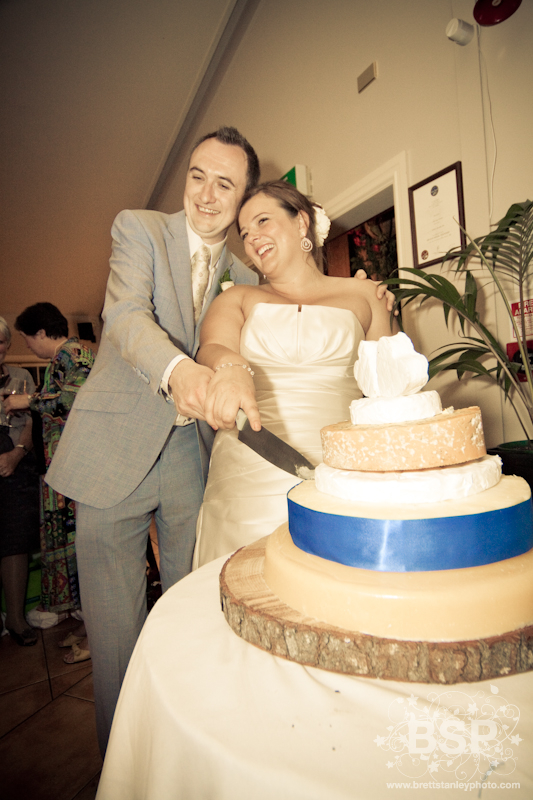 Instead of the traditional Wedding Cake, they went with wheels of cheese! My kind of cake 🙂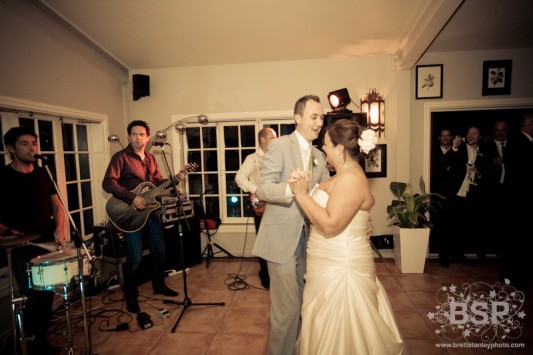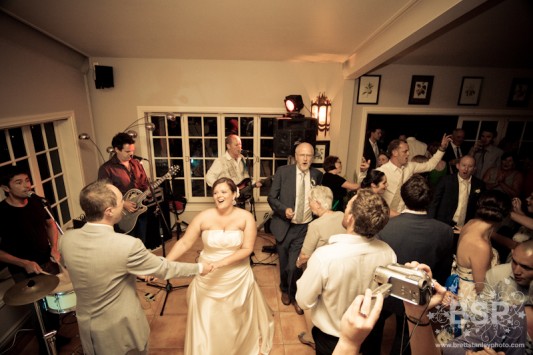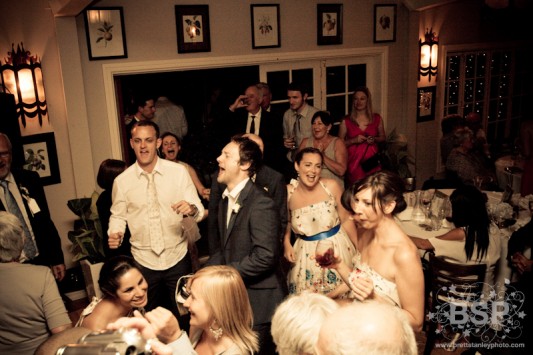 Wedding Planning: Mint Wedding Planner
Hair & Make-up: Adyta
Photo Booth: Photo Booth Fun
View more of our wedding photographer packages on our site.