Miriam and Greg (or Tigger to some) had the awesome experience of having their marriage performed by Miriam's father. How much more personal can you get? To top it all off they had the ceremony in St Peter's Church, which is a beautiful old wooden church on the corner of Willis and Ghuznee Streets in Wellington's CBD.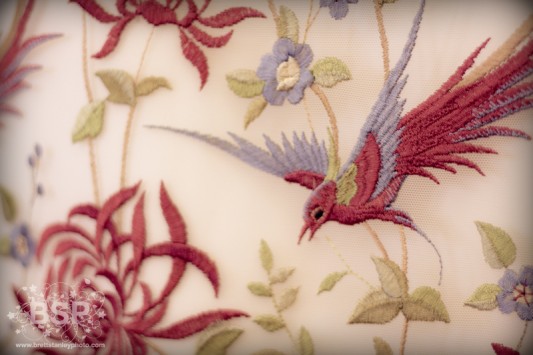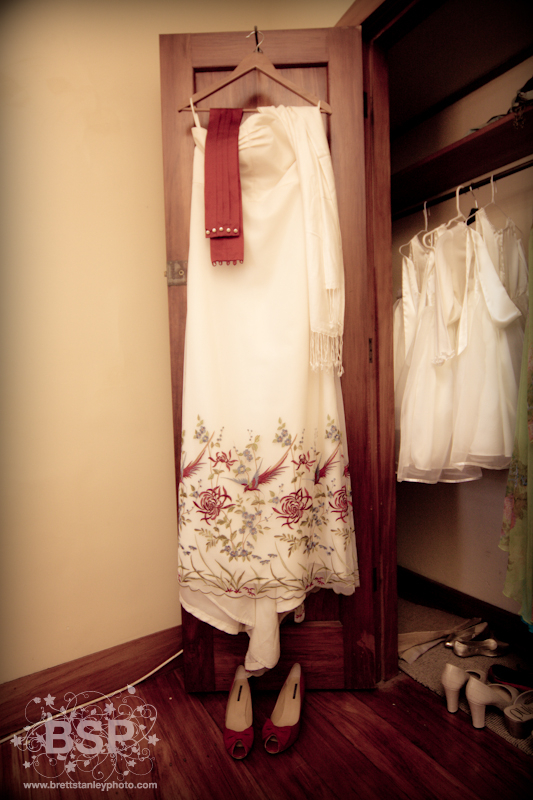 Miriam had a great dress which moved away from the traditional and was a photographer's dream with all the colour and details.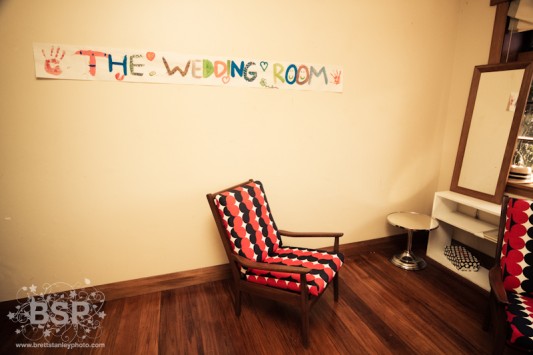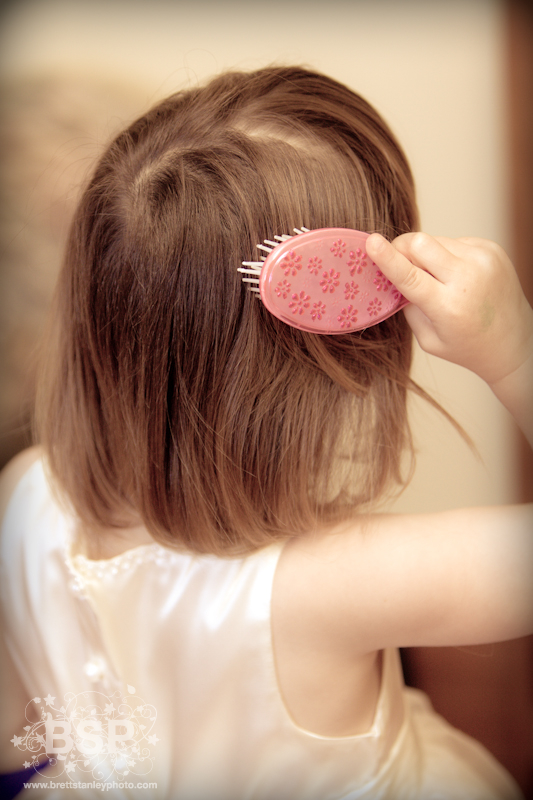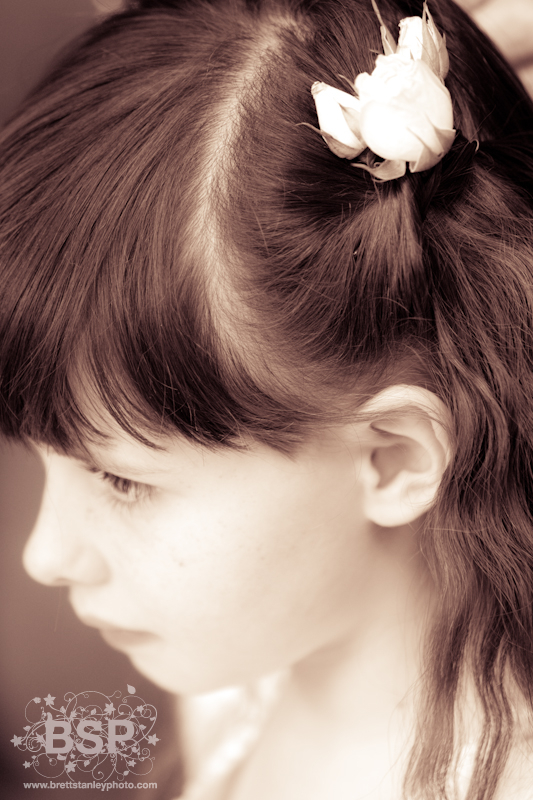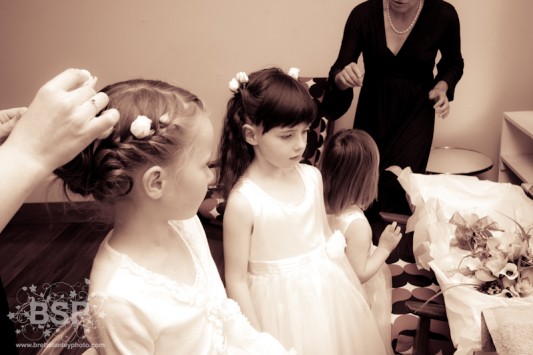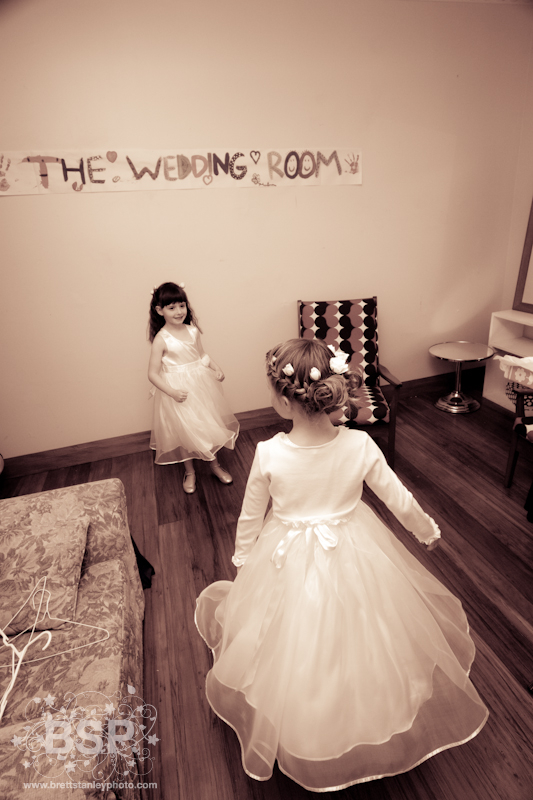 How cute are these flower girls?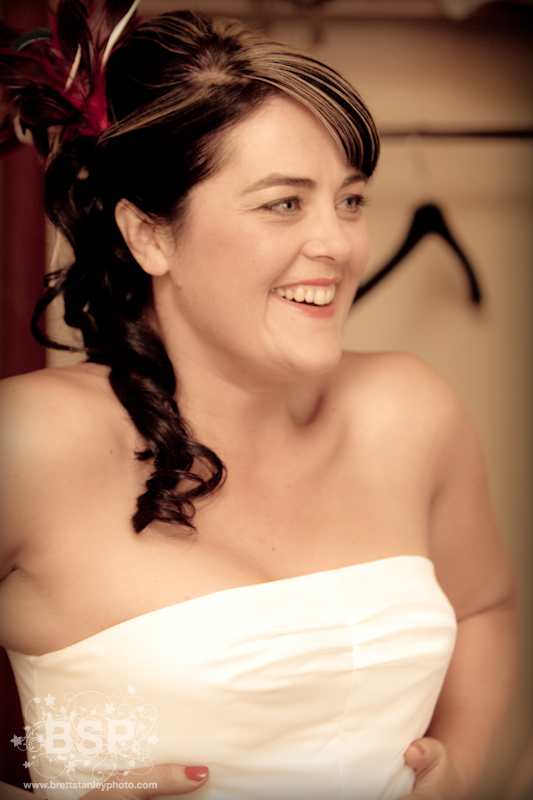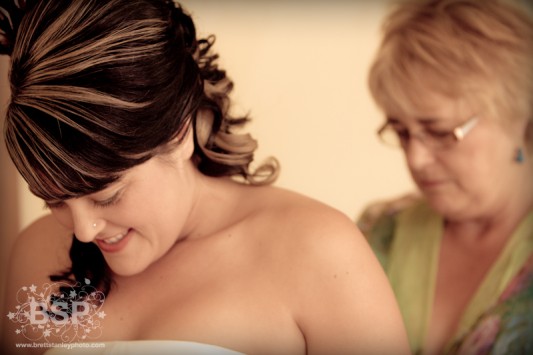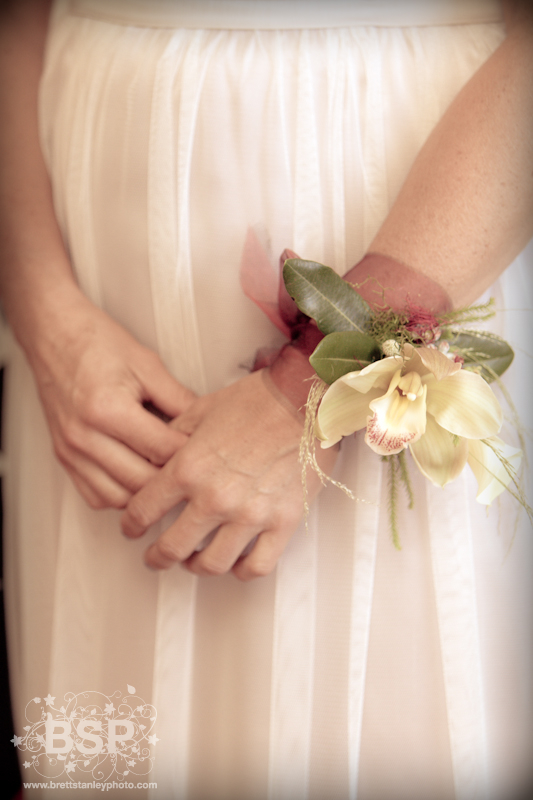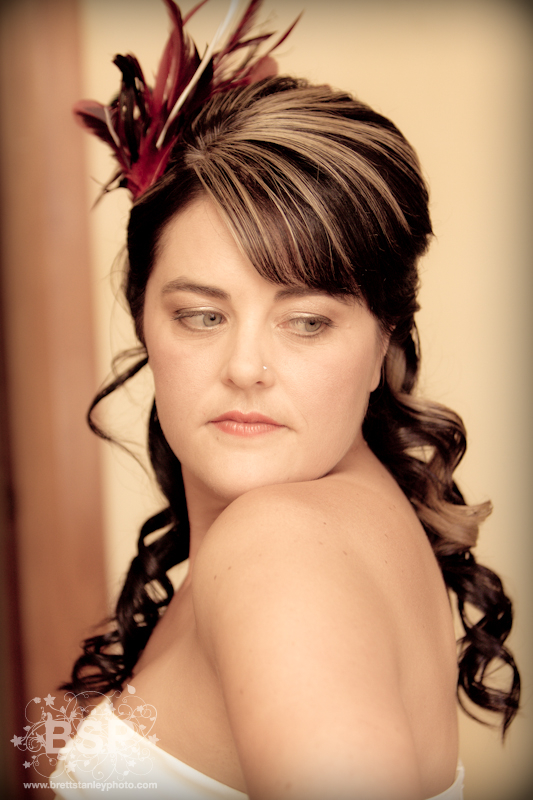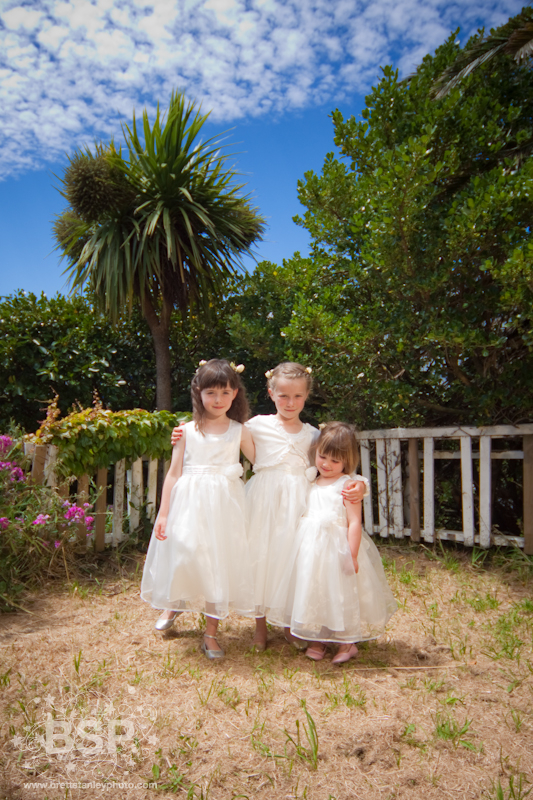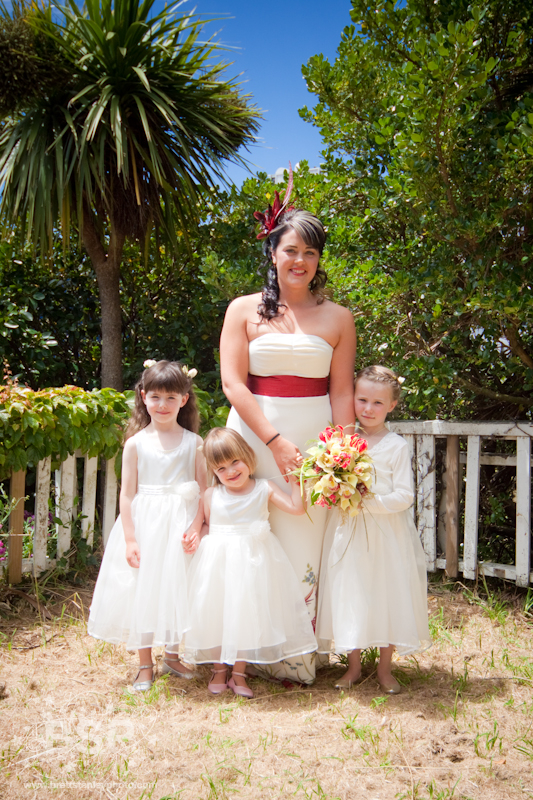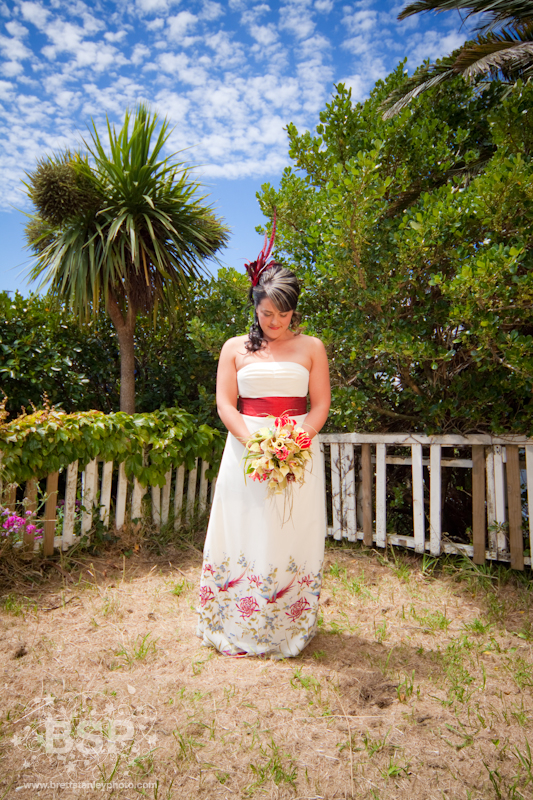 This is one of my favourites. Go the Wellington backyard 🙂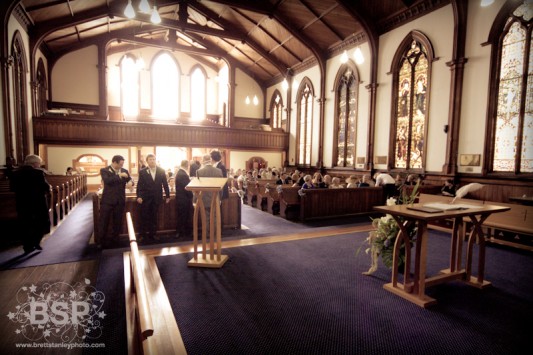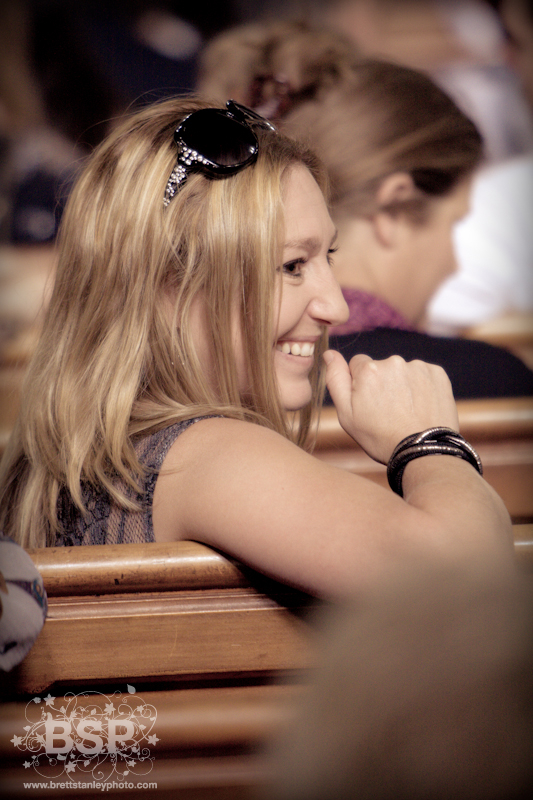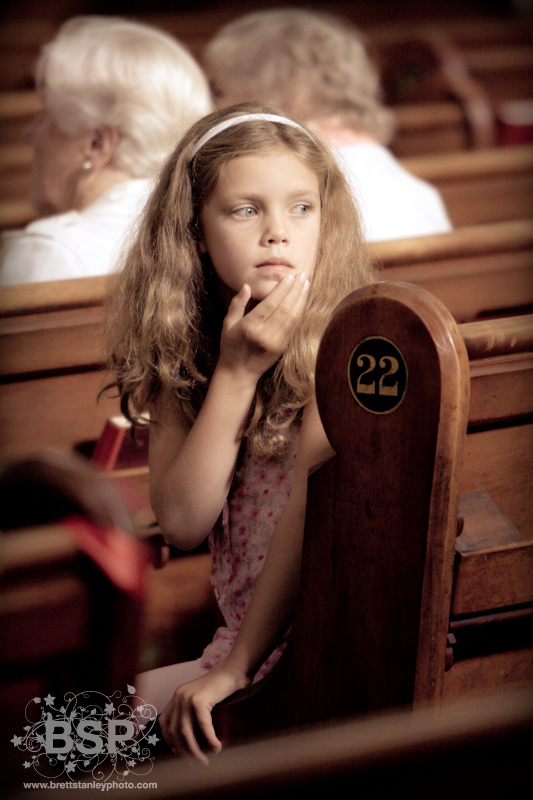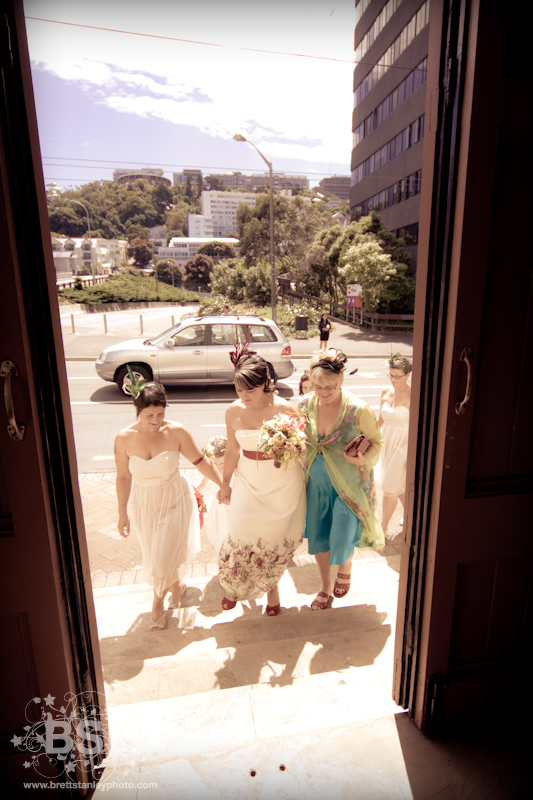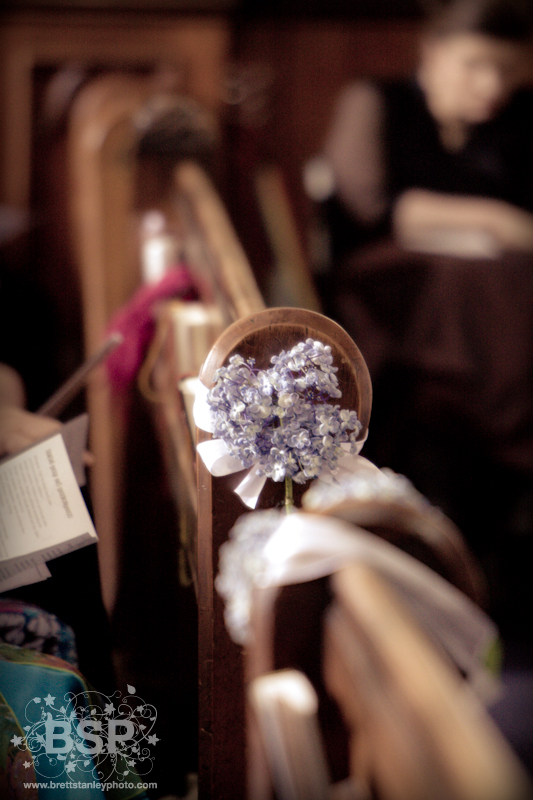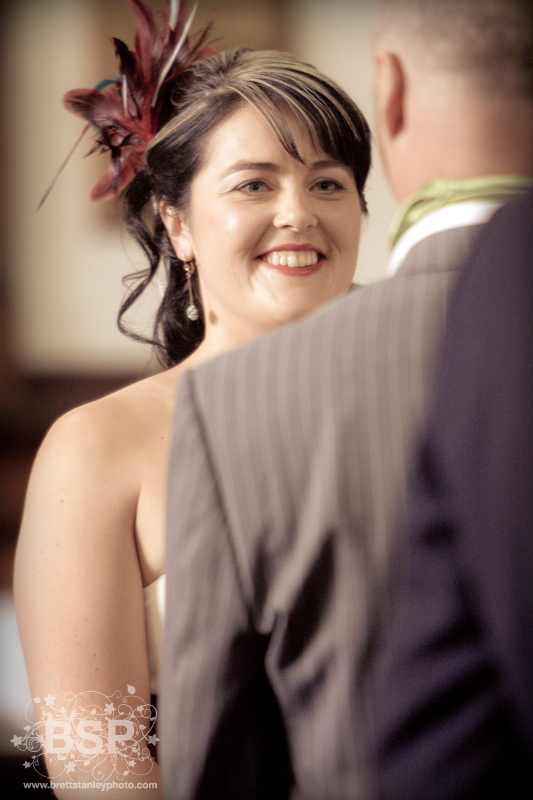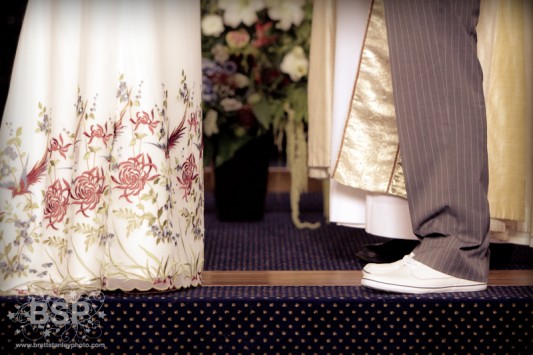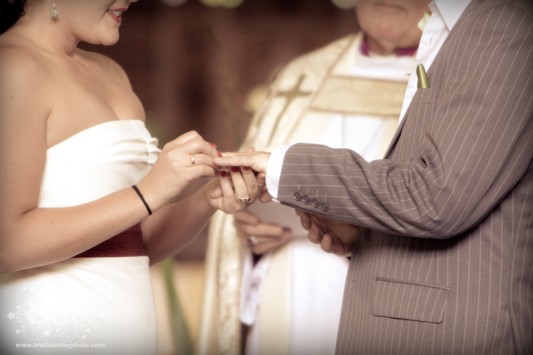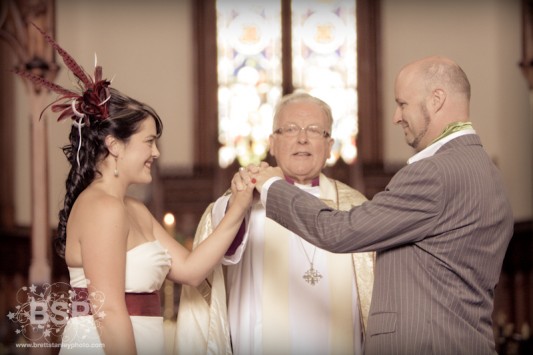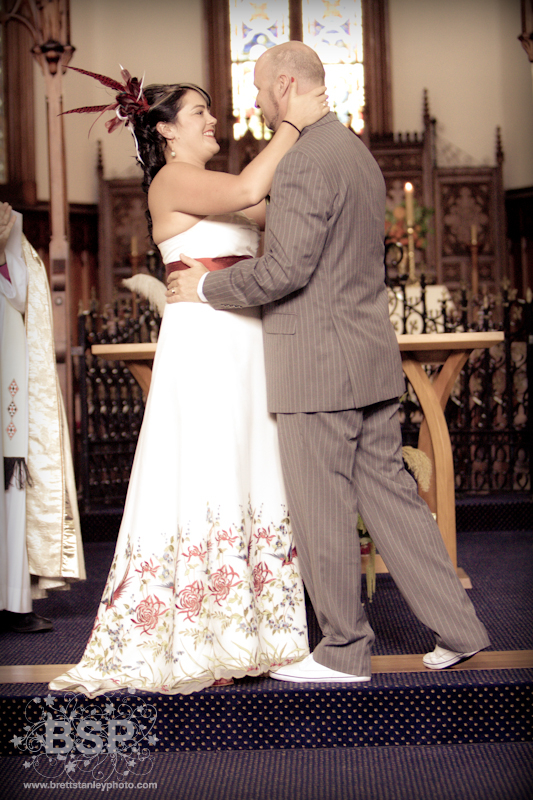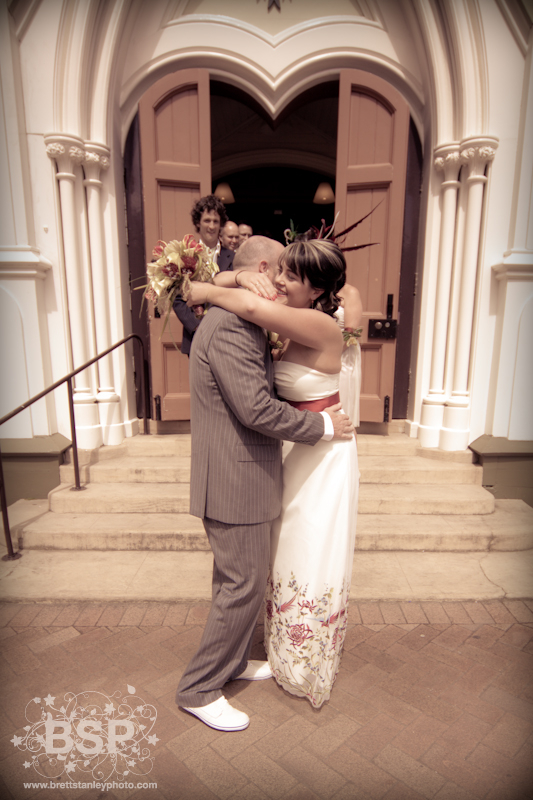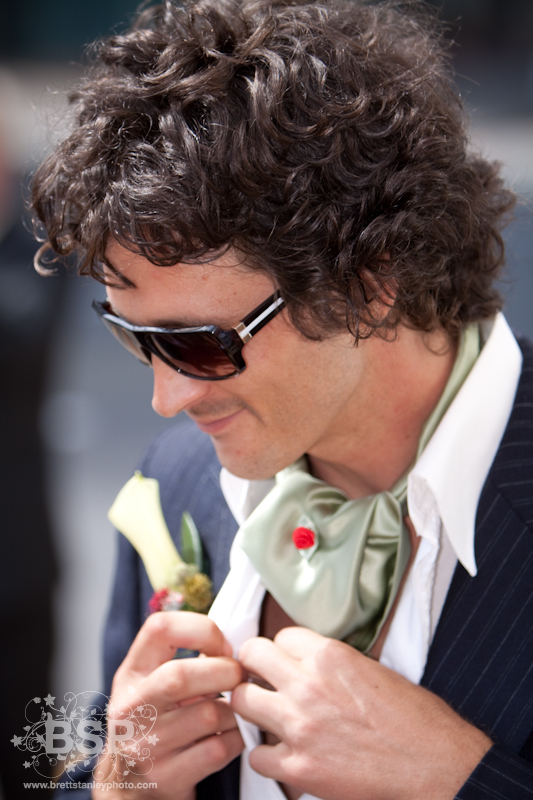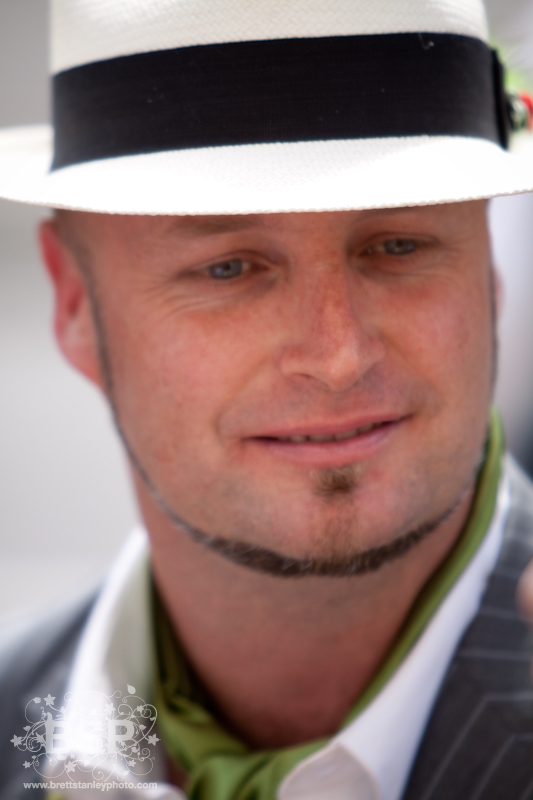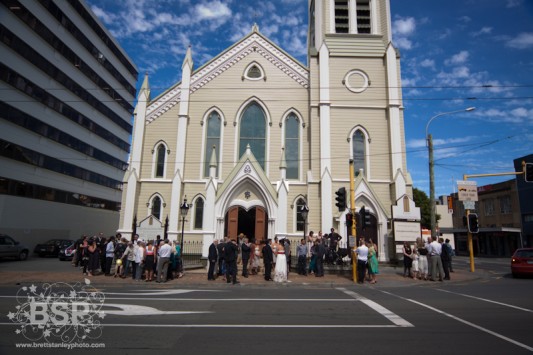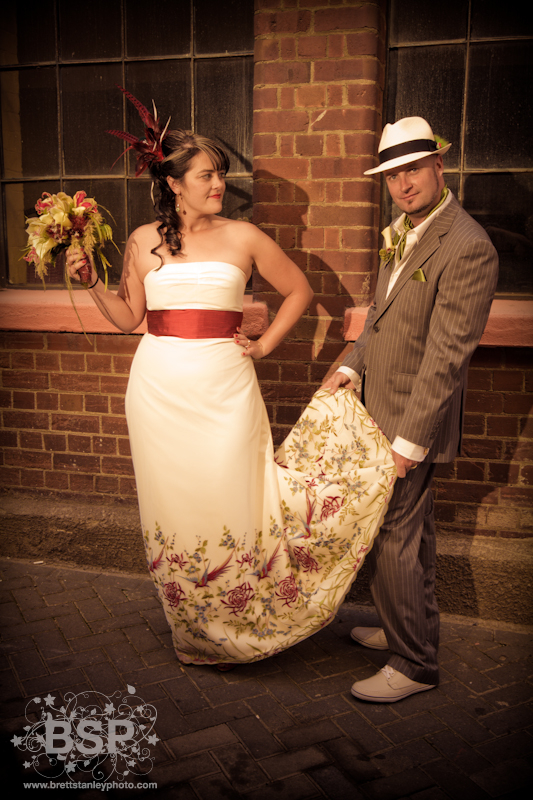 Greg and Miriam wanted to get some more urban shots so we headed down to the cool little alleyways just off Dixon St and found some sweet brickwork.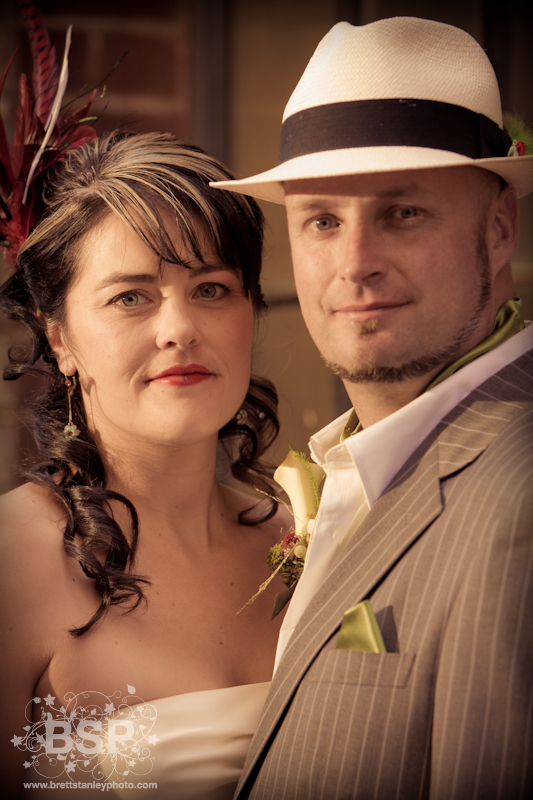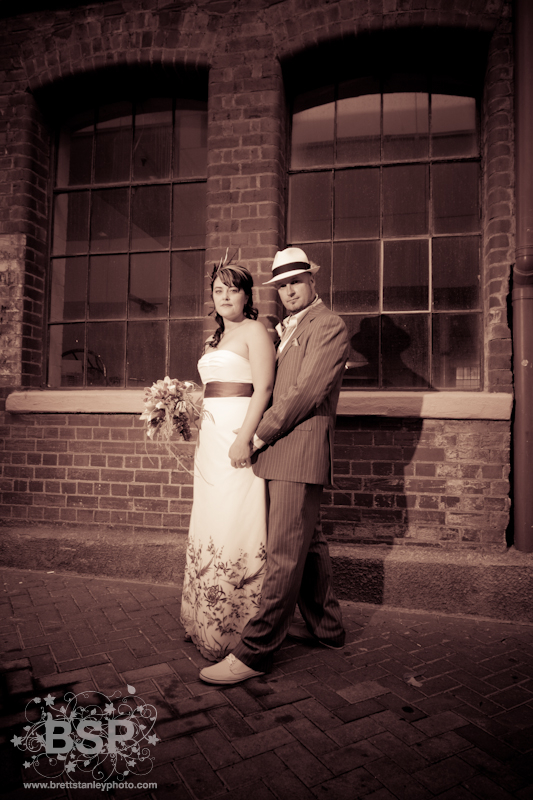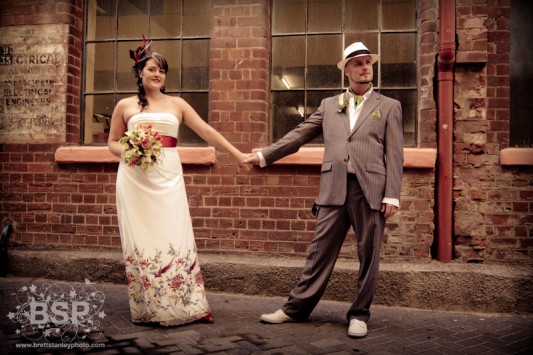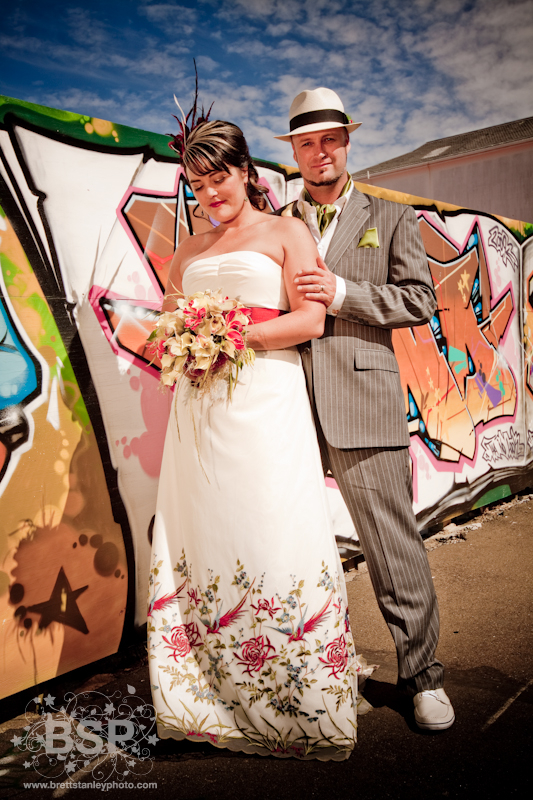 Making use of the great graffiti in Newtown.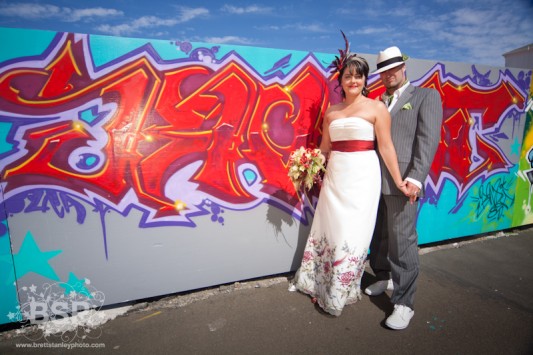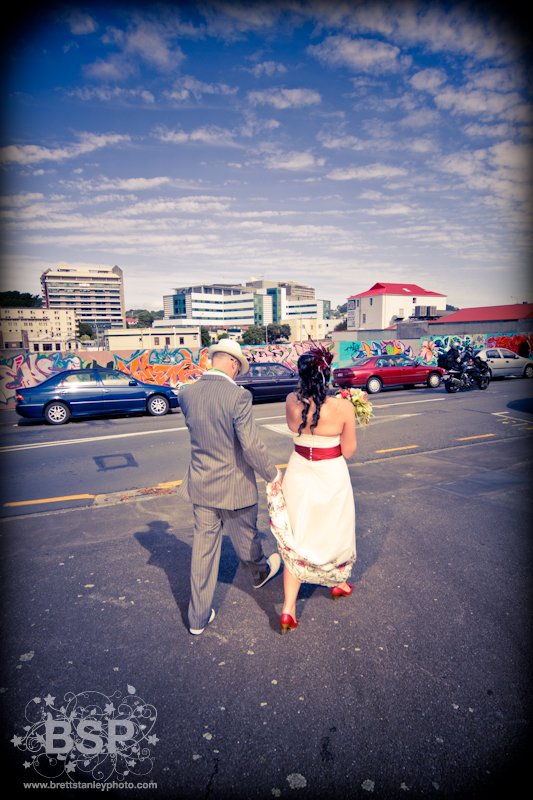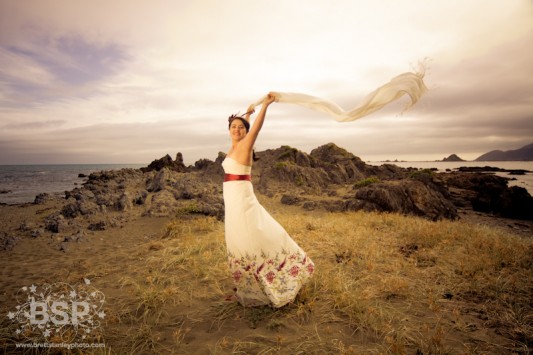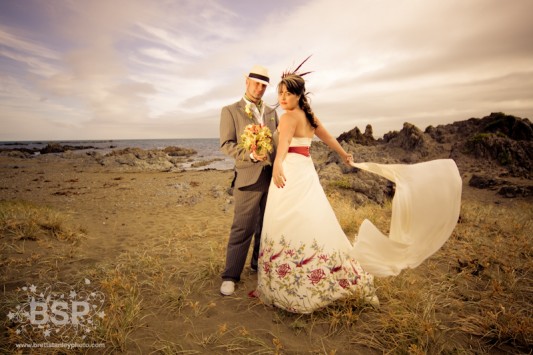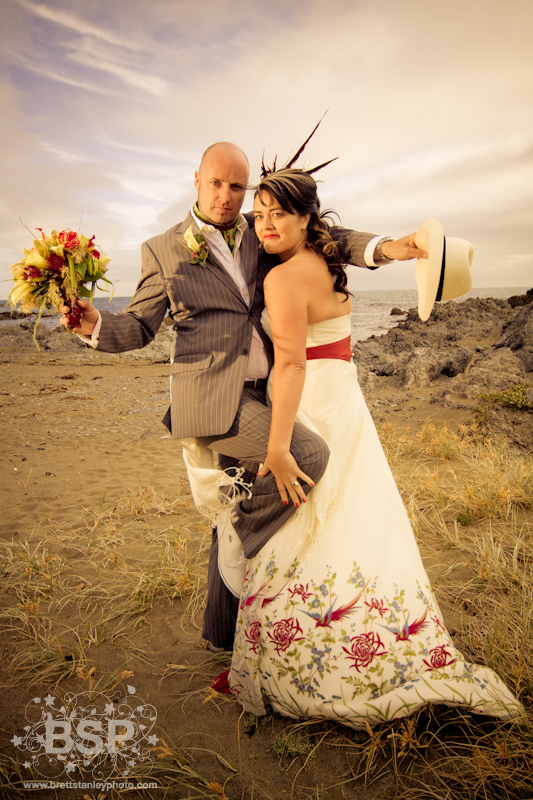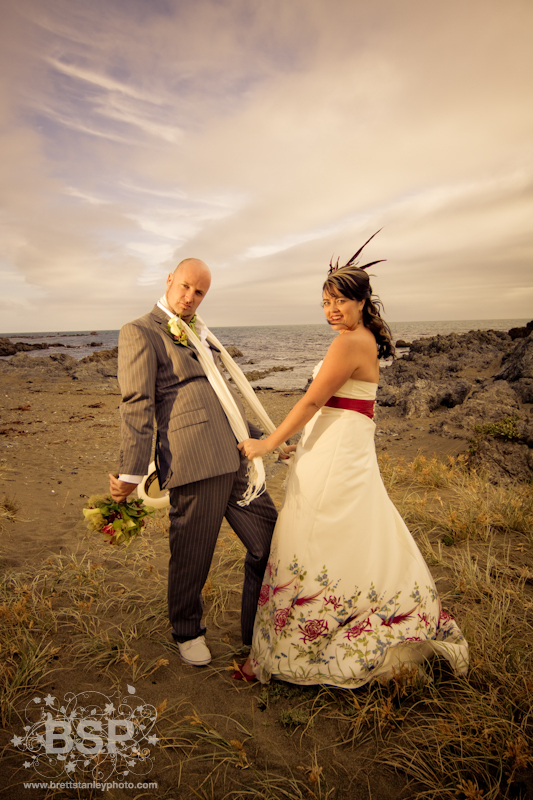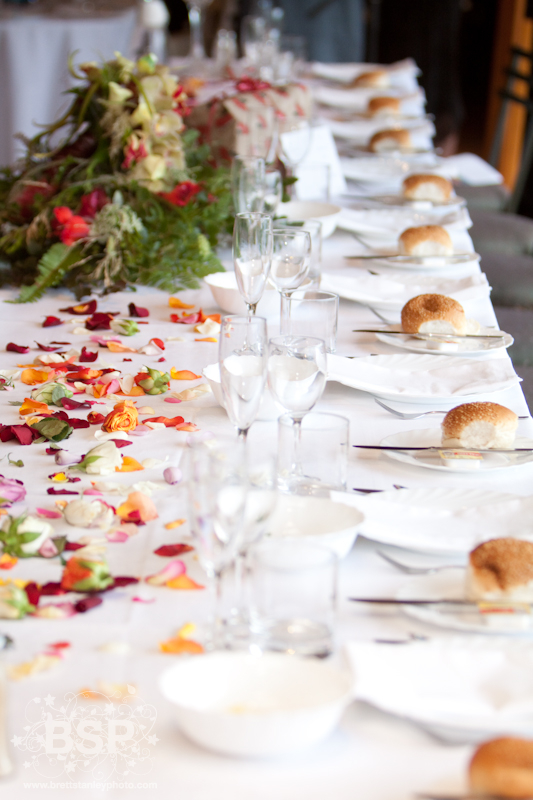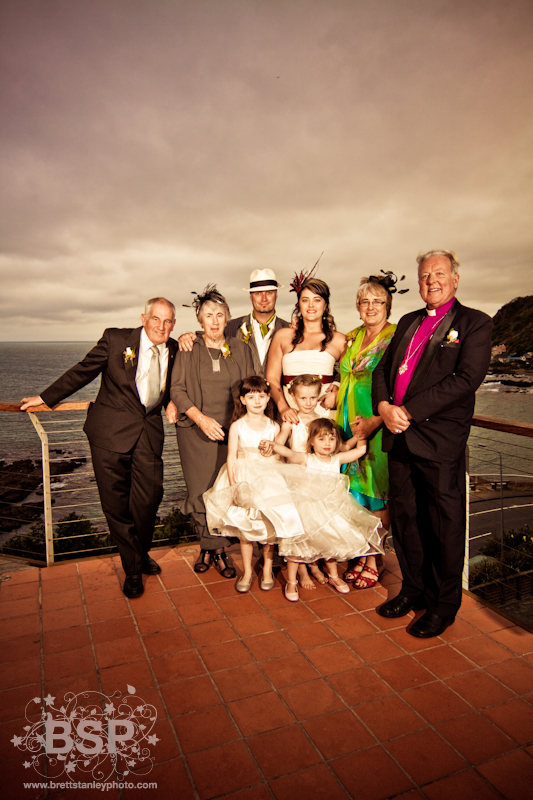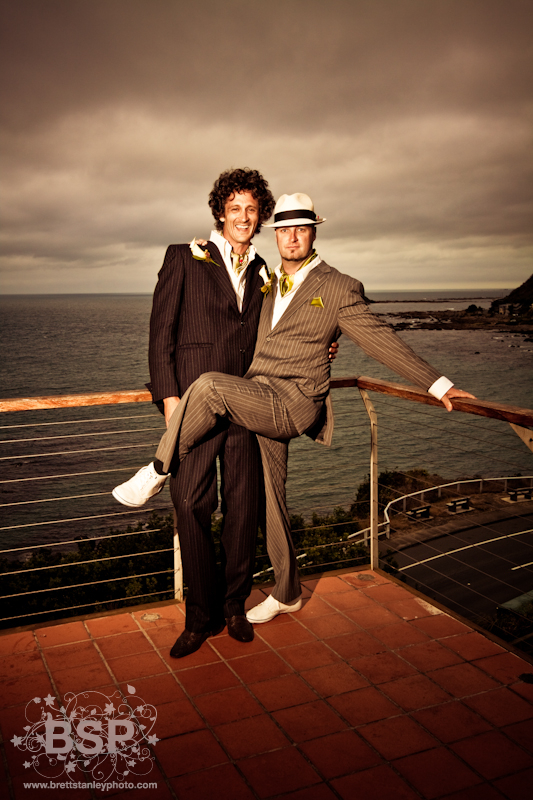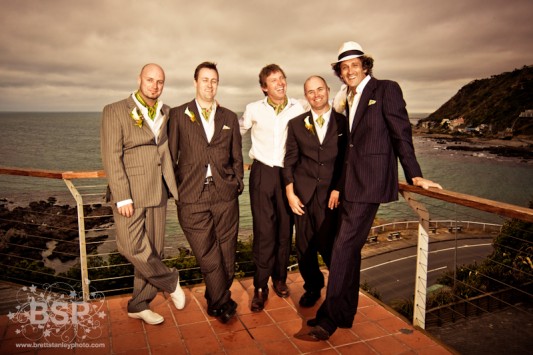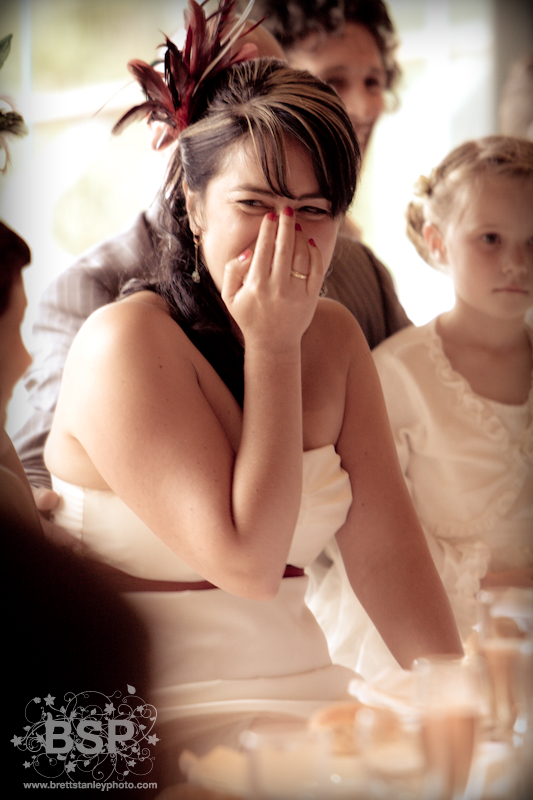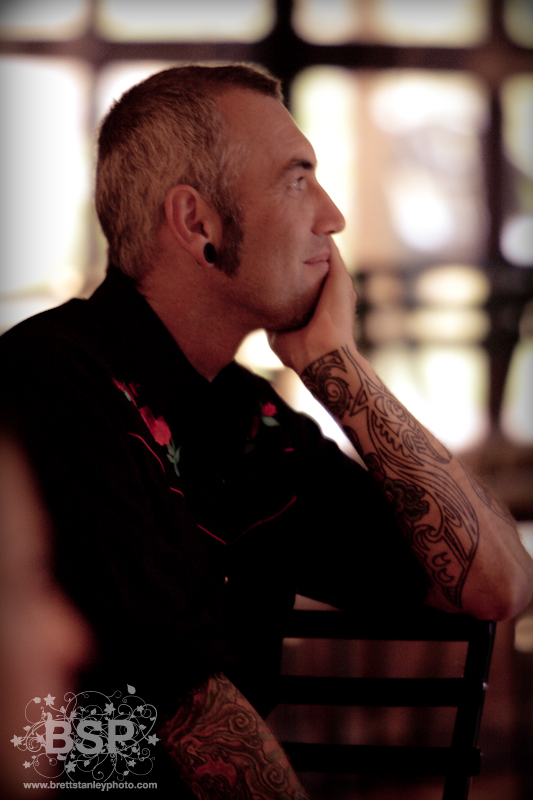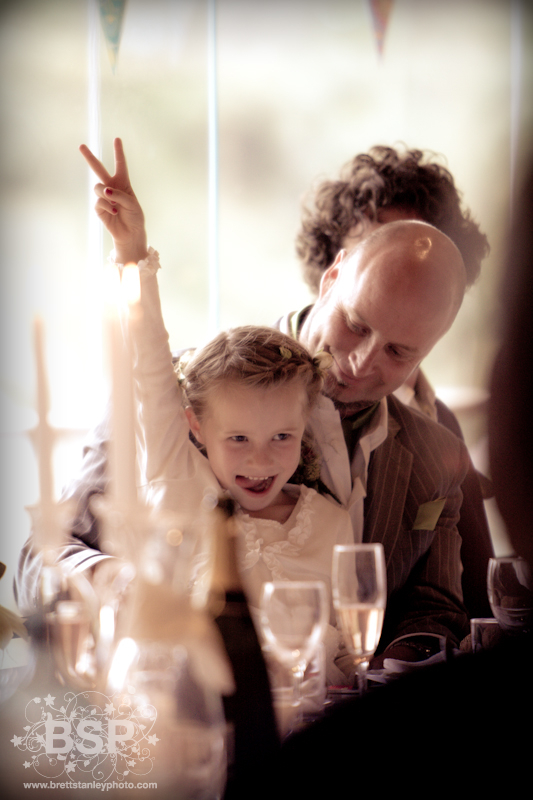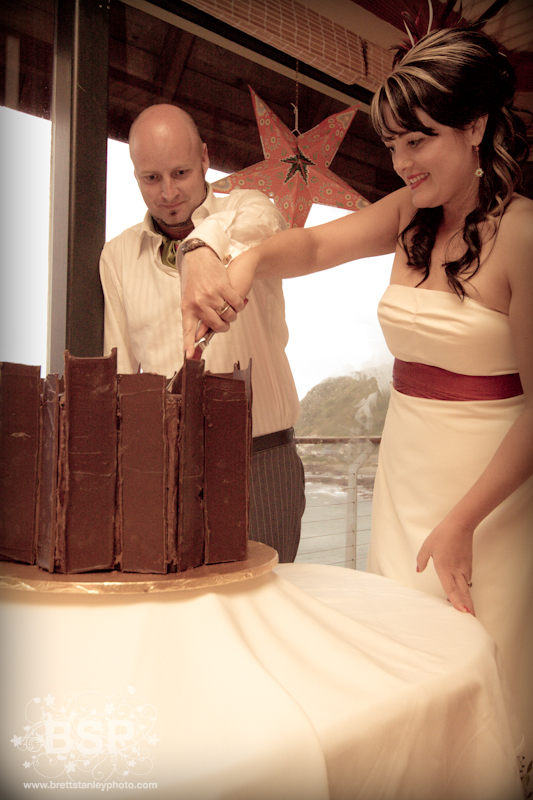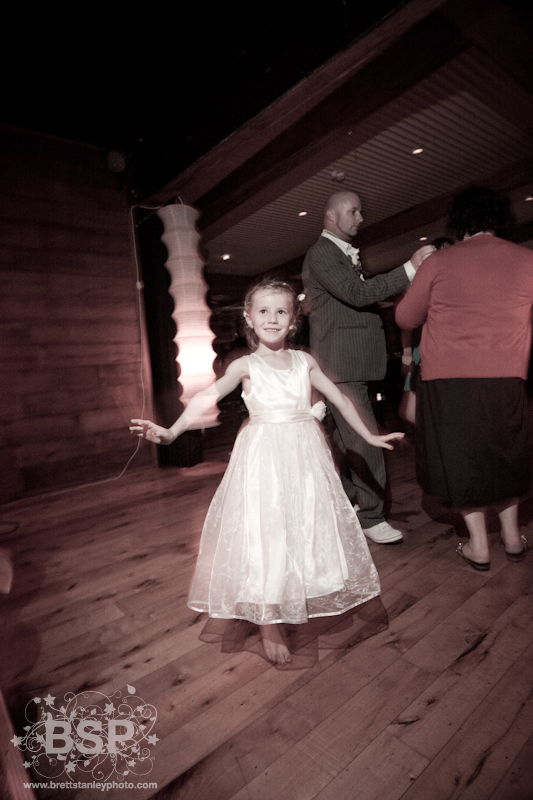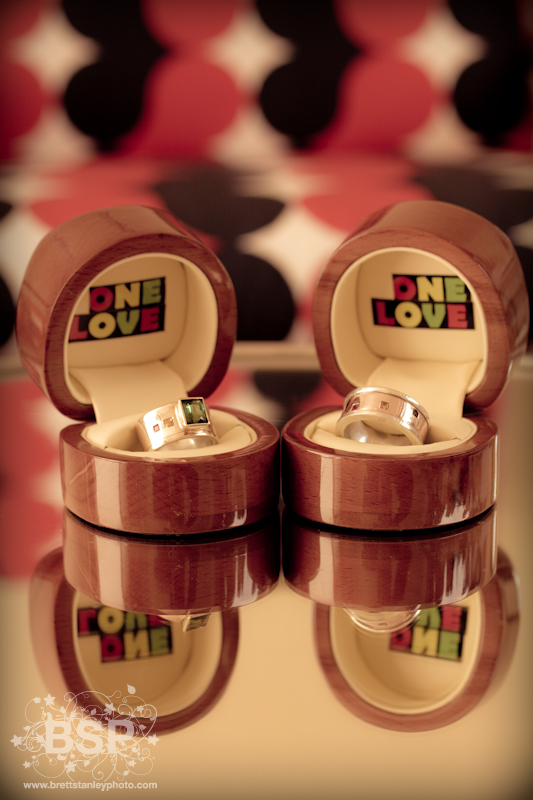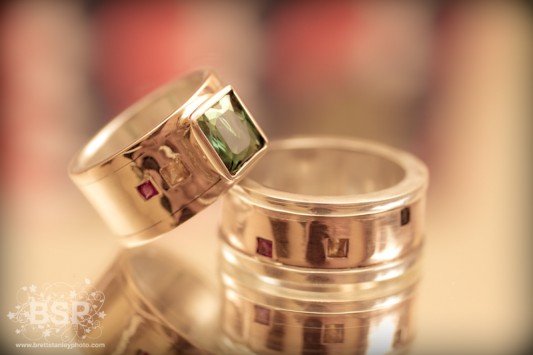 Thanks guys for such a cool day and an amazing desert buffet!
Venue: The Pines Houghten Bay
Hair and Make-up: Jaime Leigh
Check out our Wedding Photography packages on our site.