Sometimes you come across a couple who like to do things a little differently, and have a bit of fun with their wedding. Jess and Paul are one of those couples.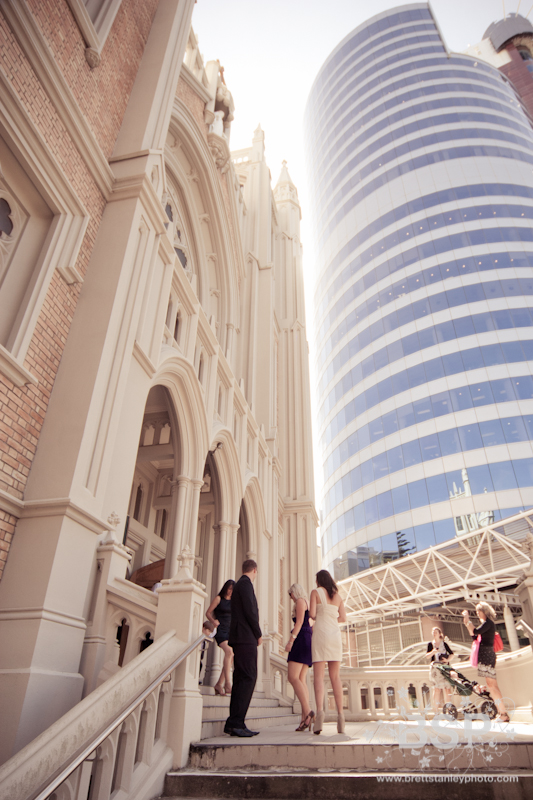 The ceremony was held at St Mary of the Angels church on Boulcott St, central Wellington.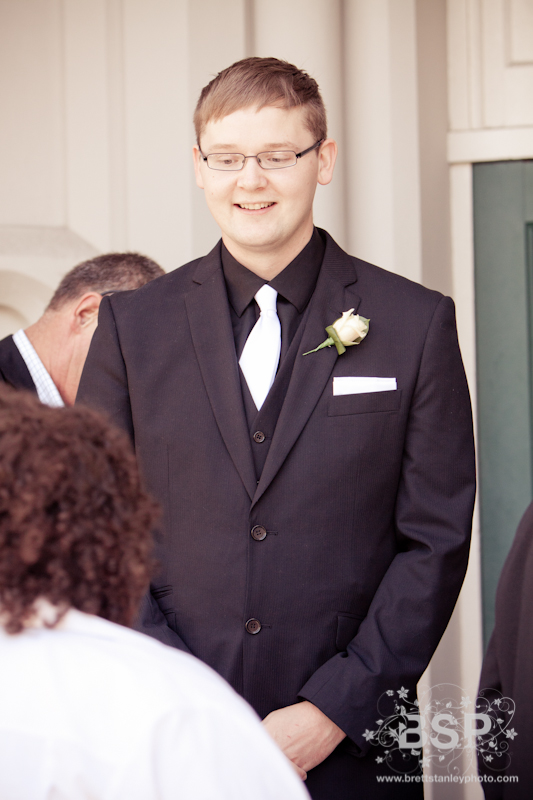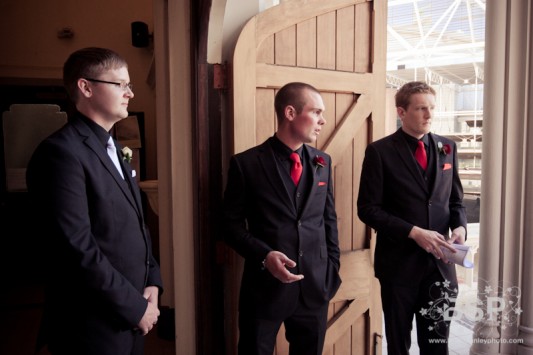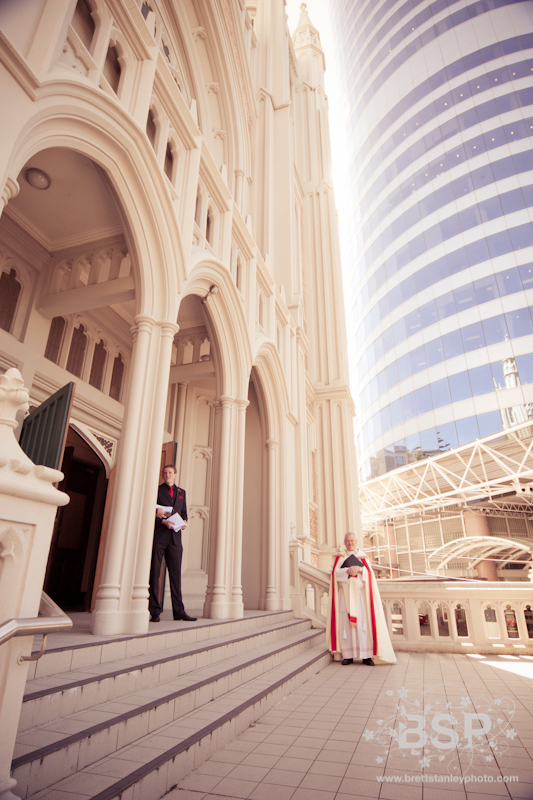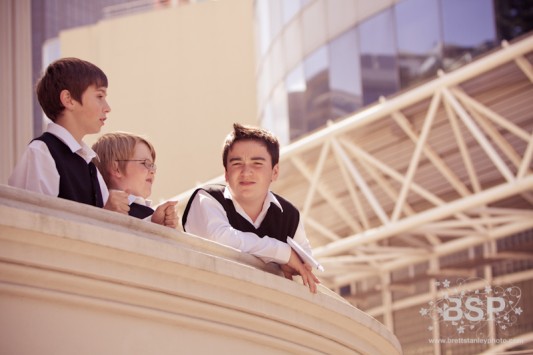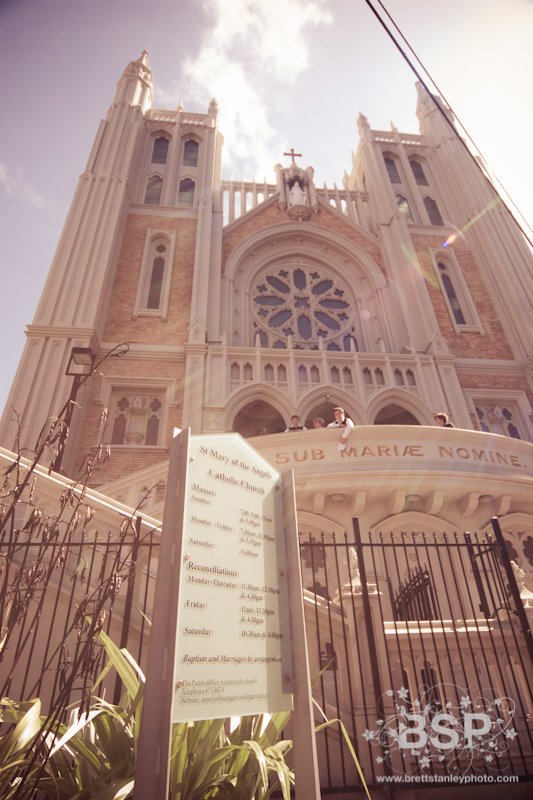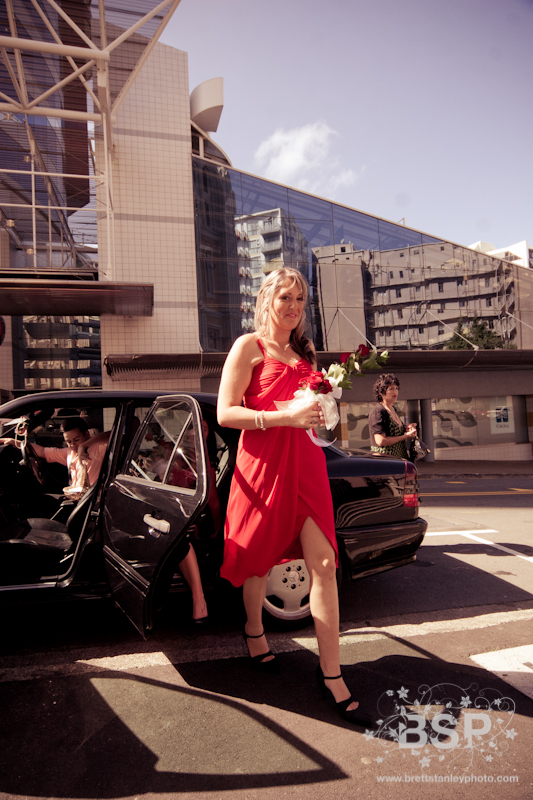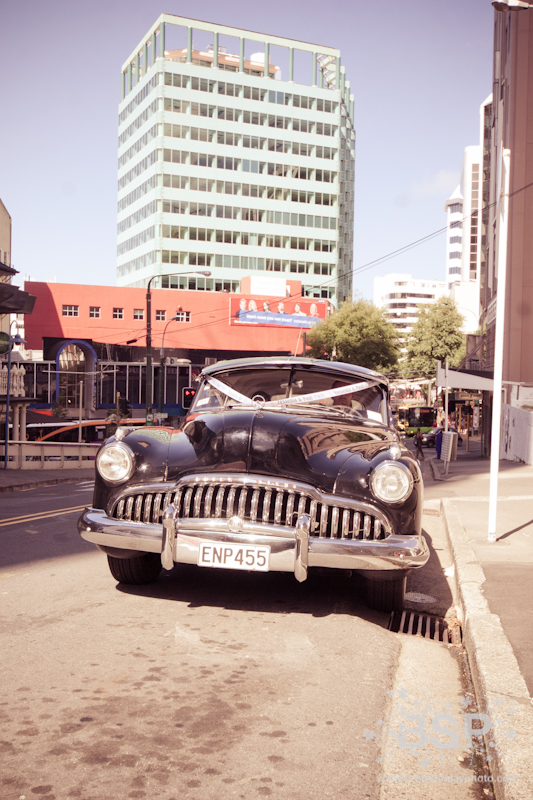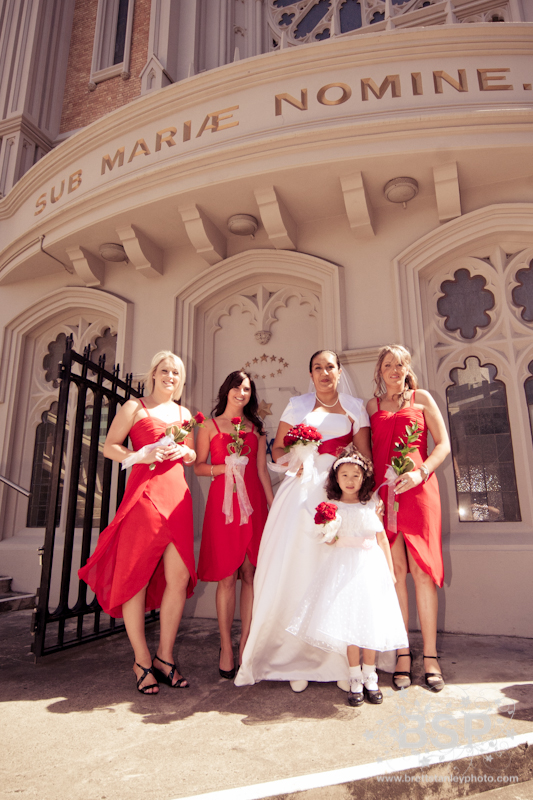 Having Chilean heritage, Jess wanted to incorporate parts of that in to the proceedings and her dress was great mixture of red and white.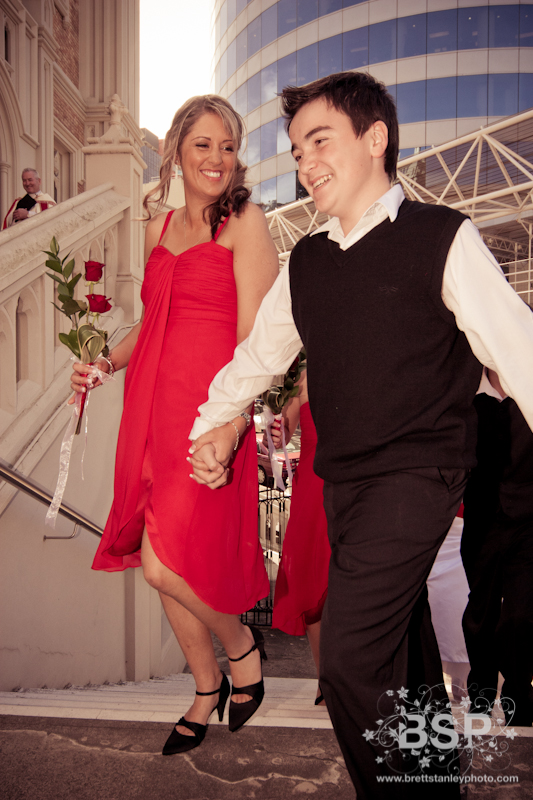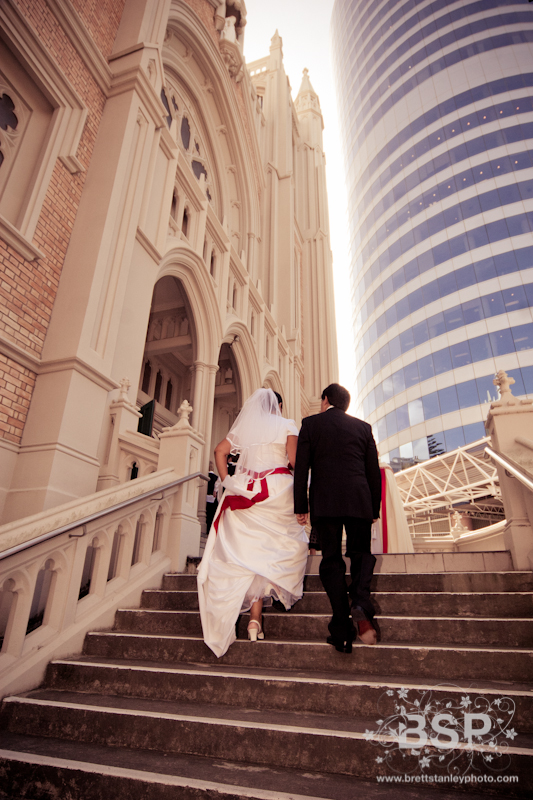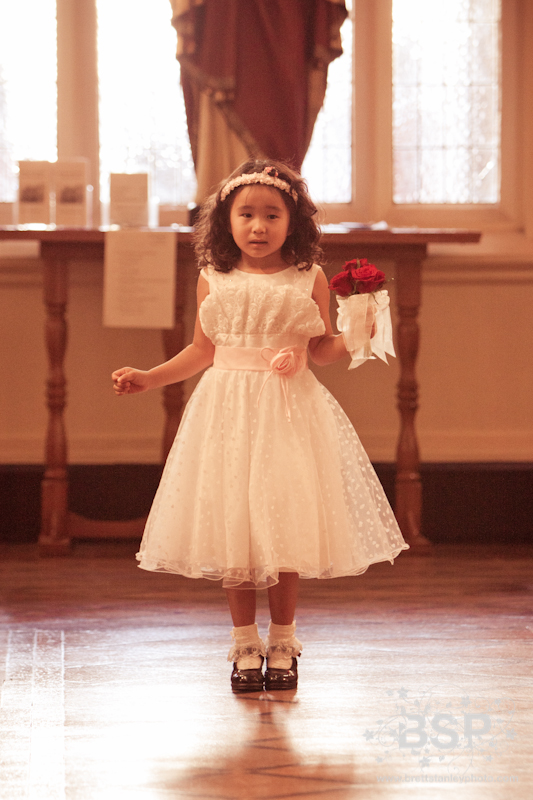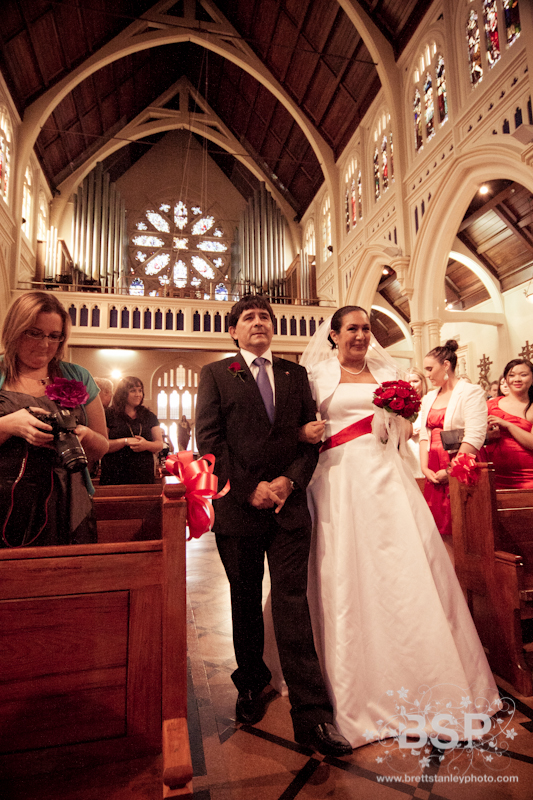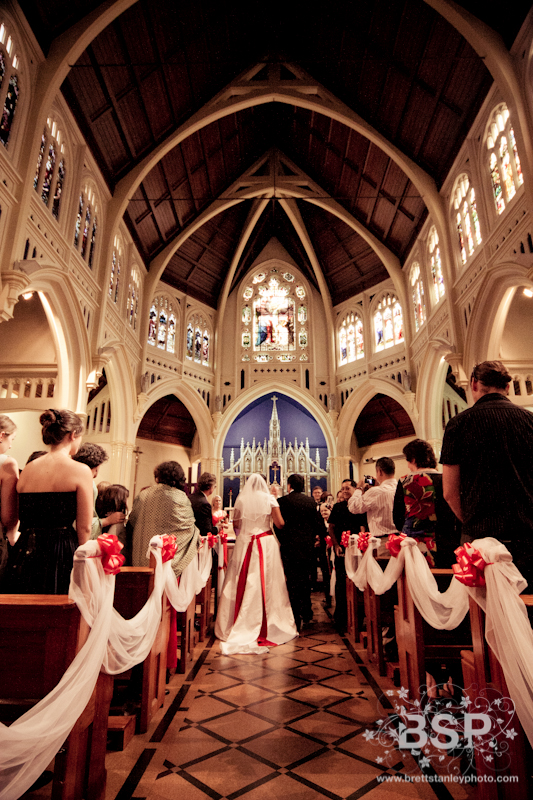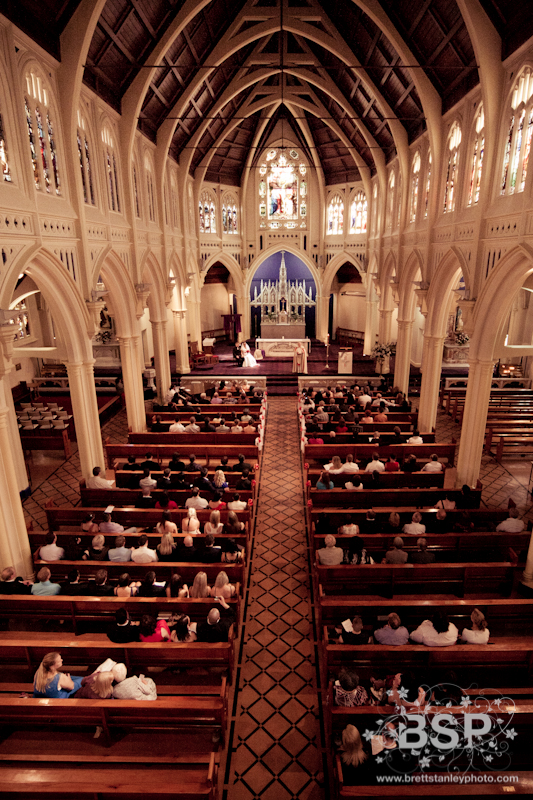 Isn't this church just amazing?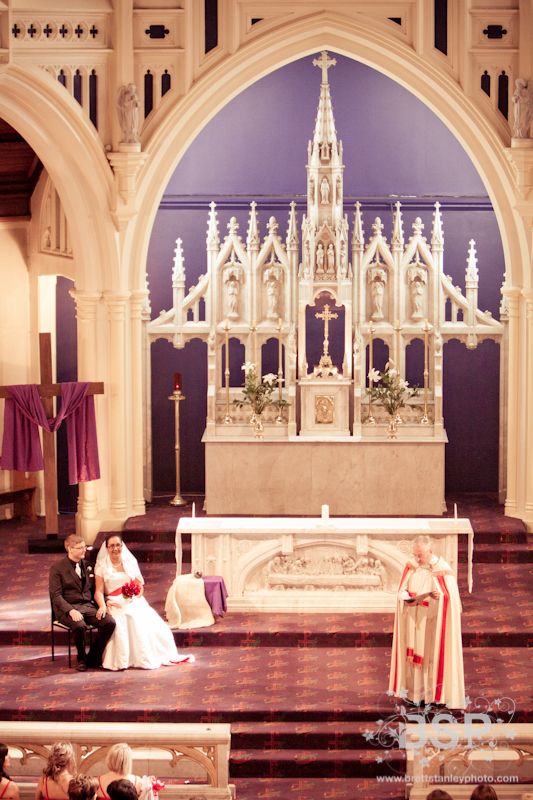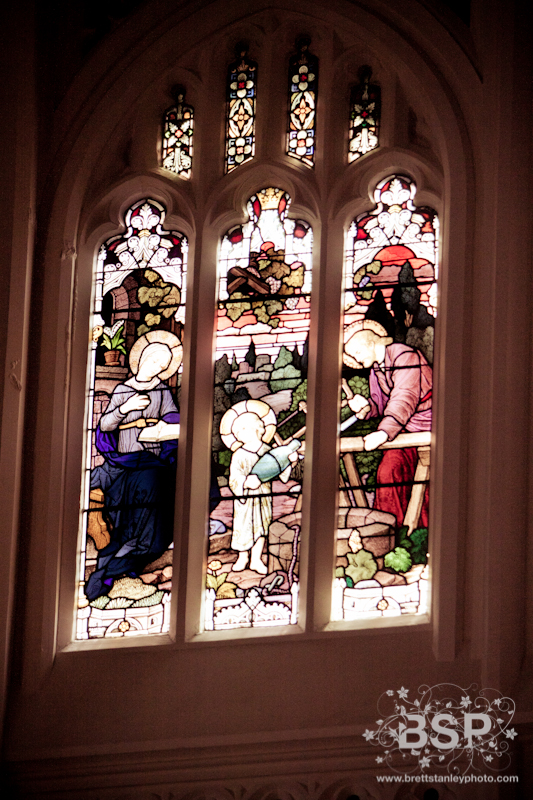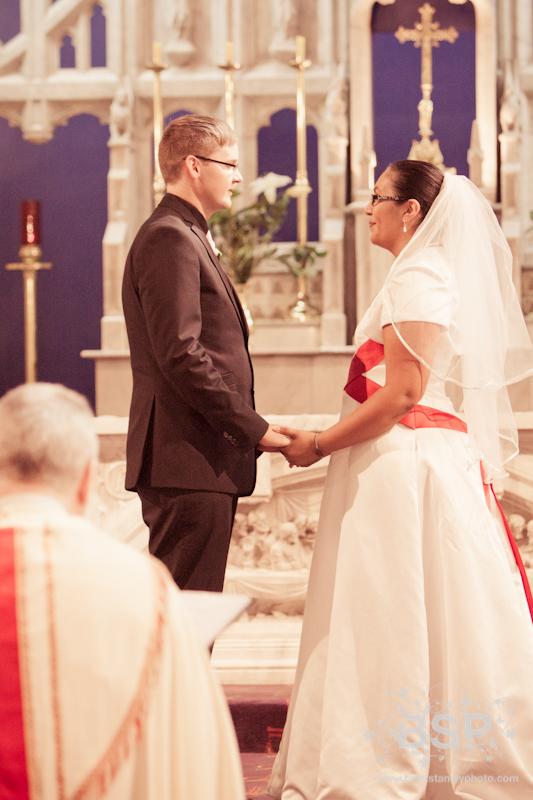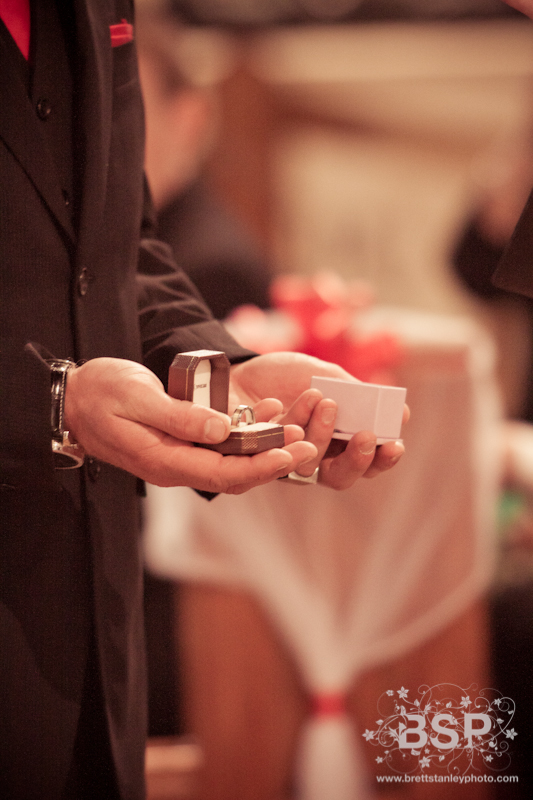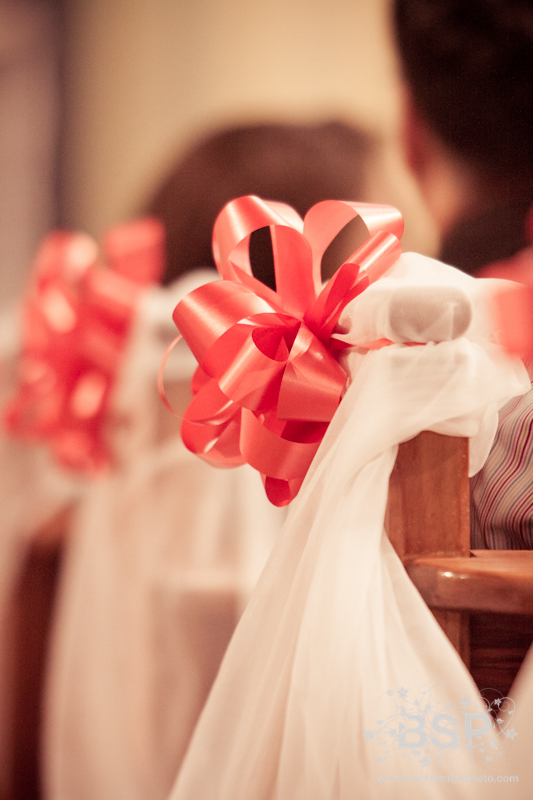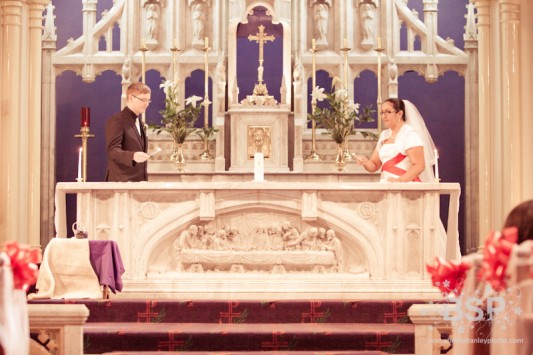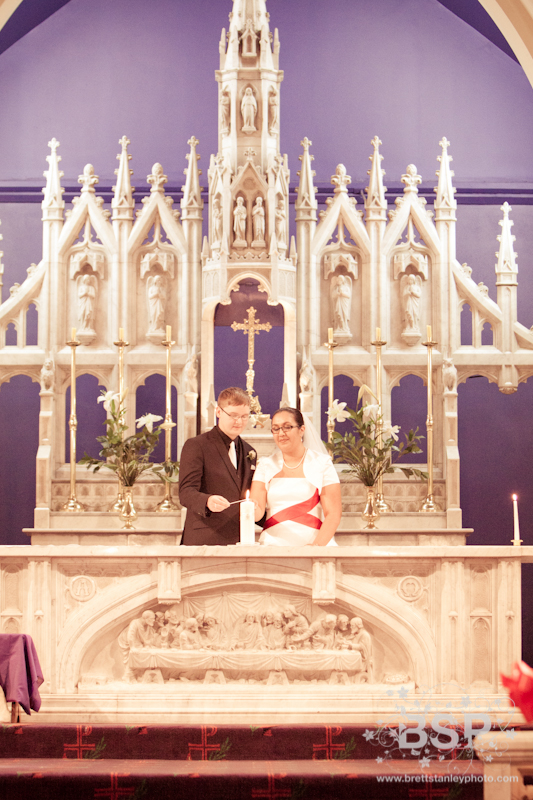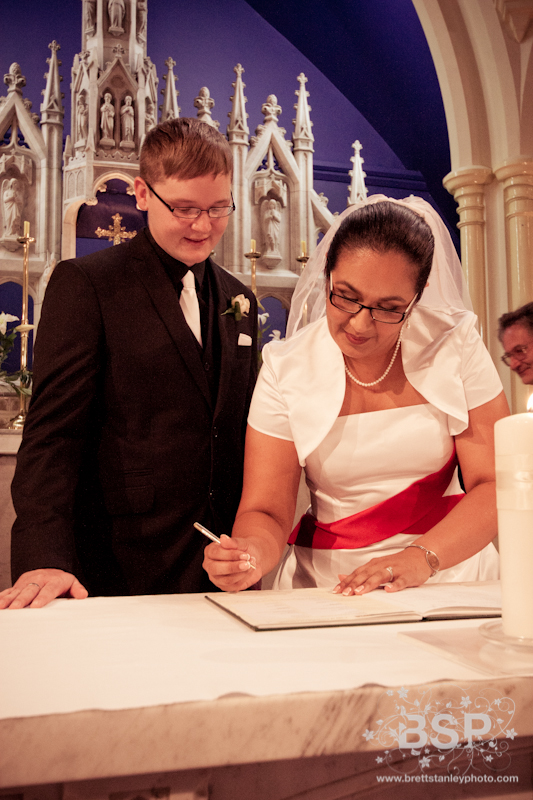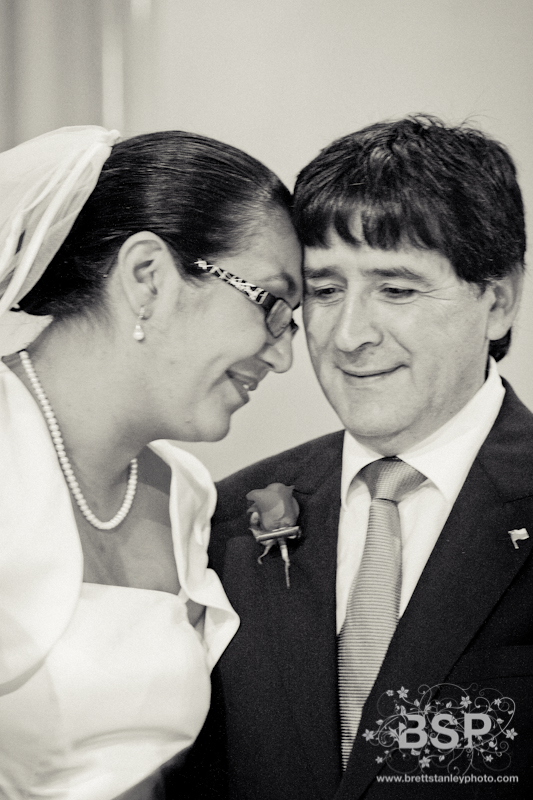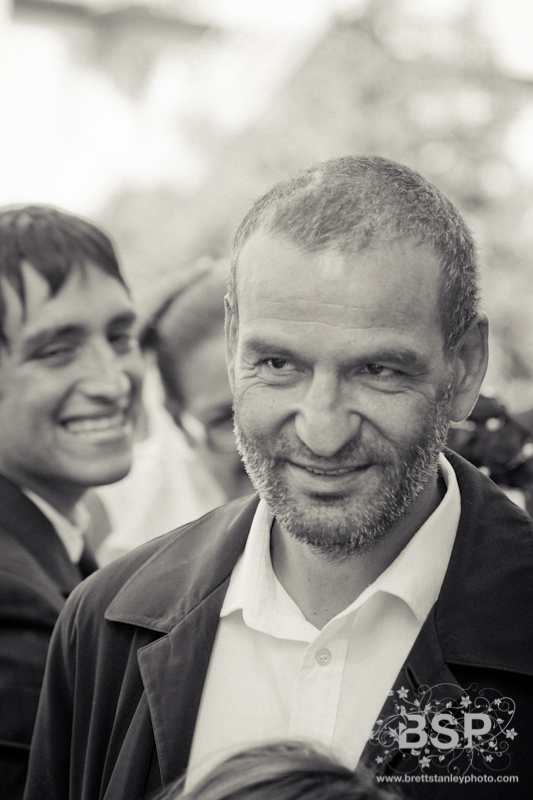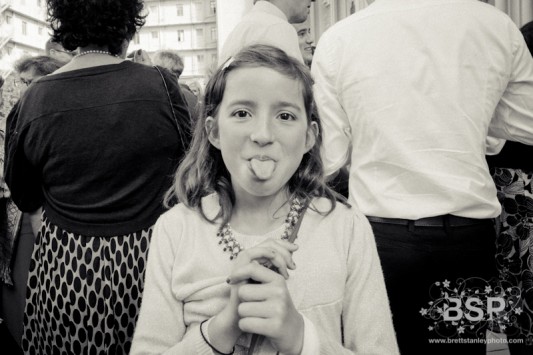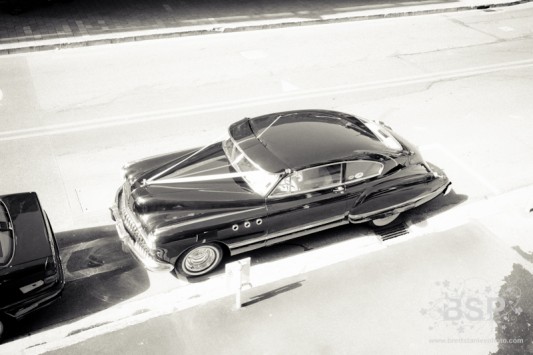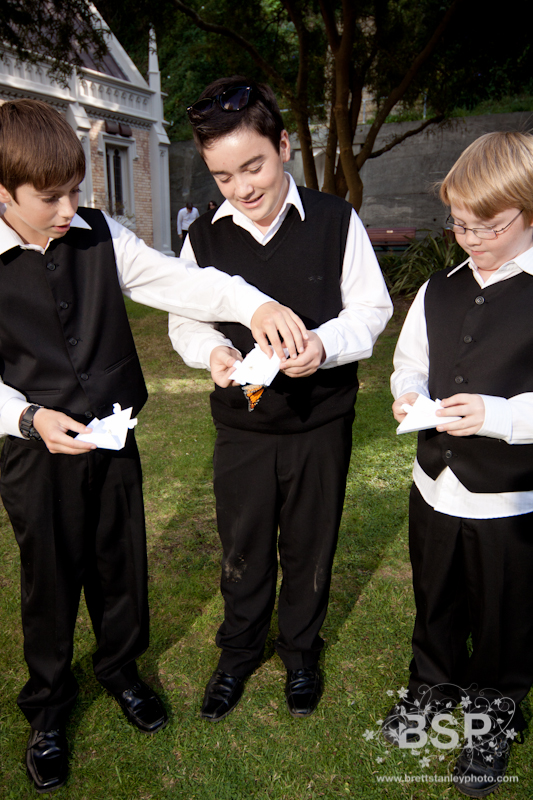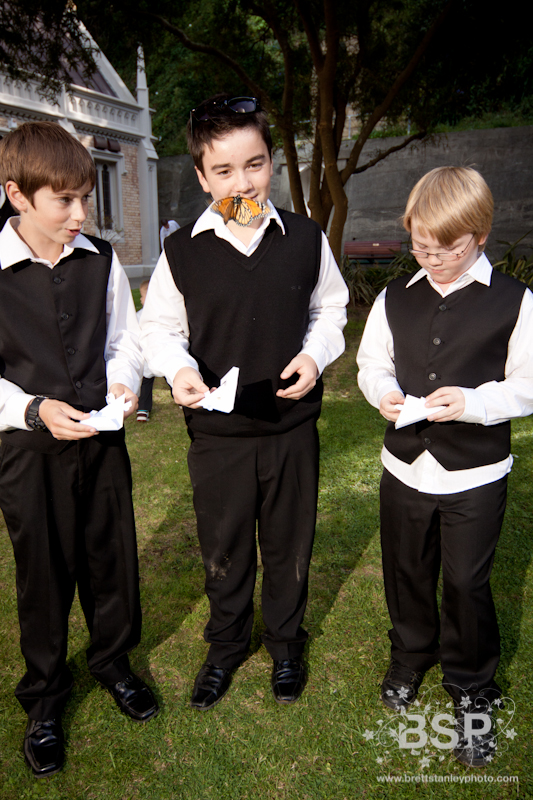 They also had live butterflies that they released to mark the occasion. They were fast buggers too!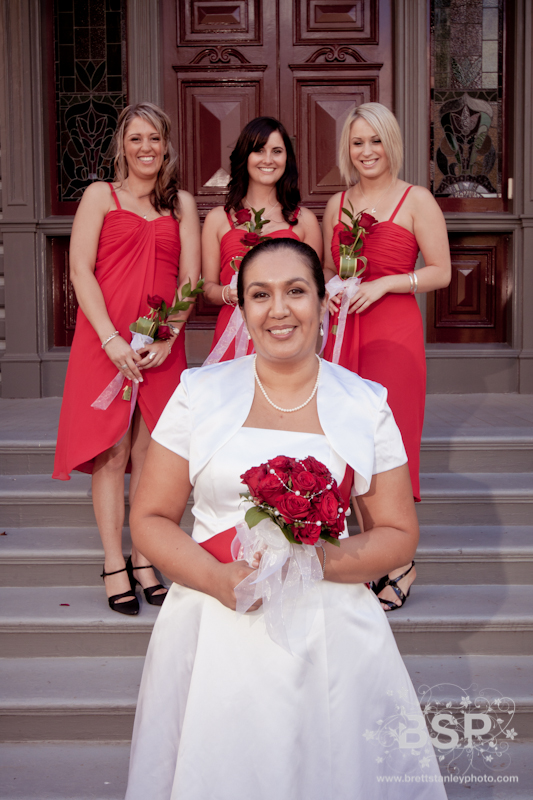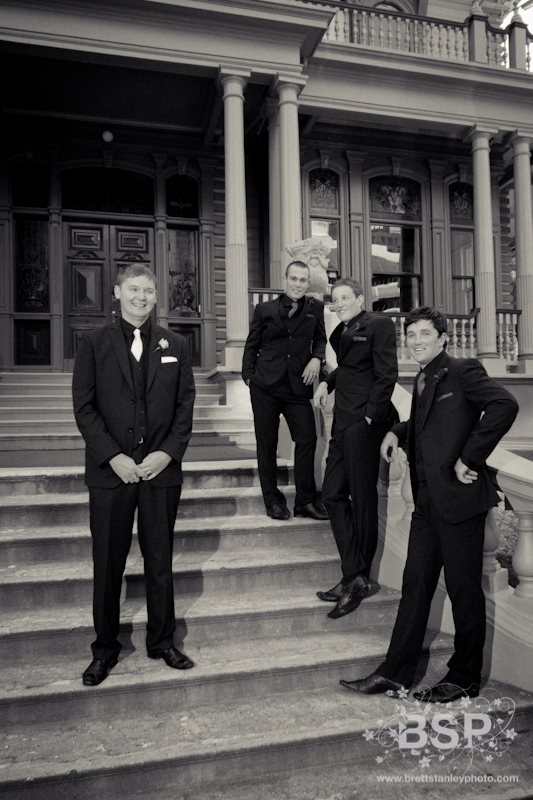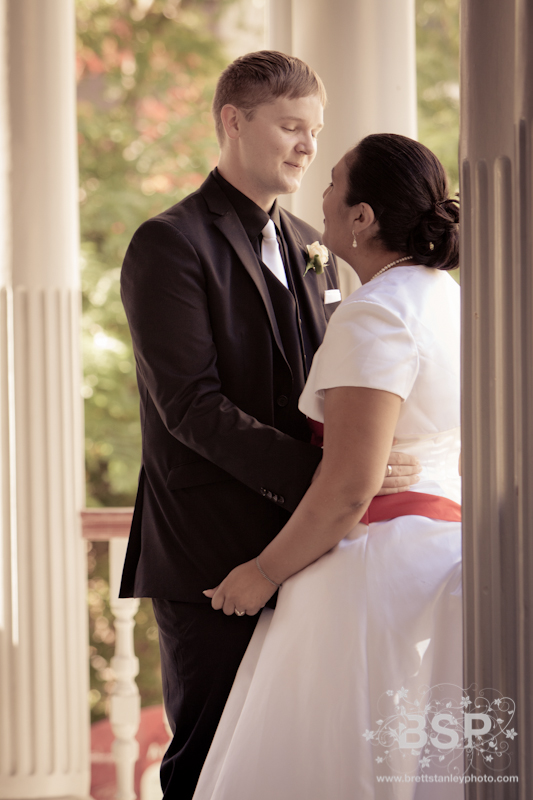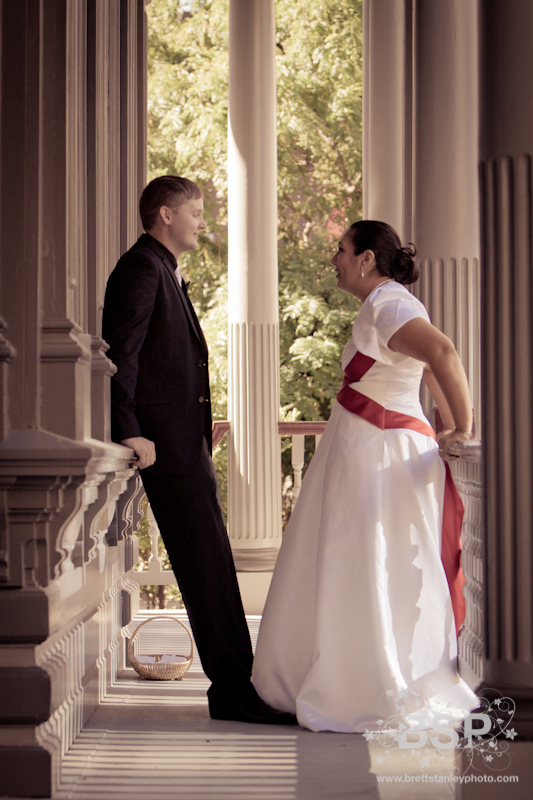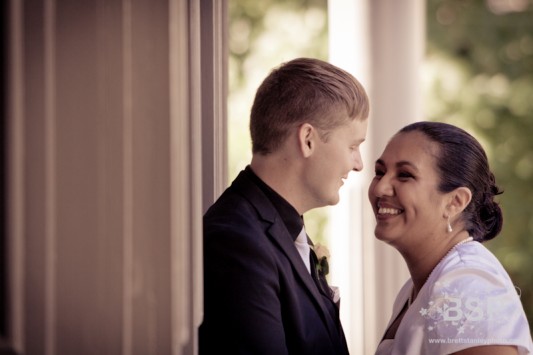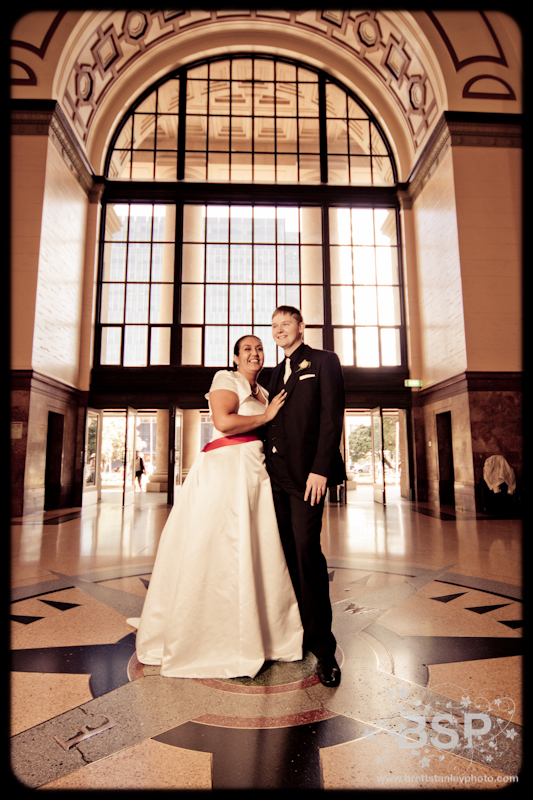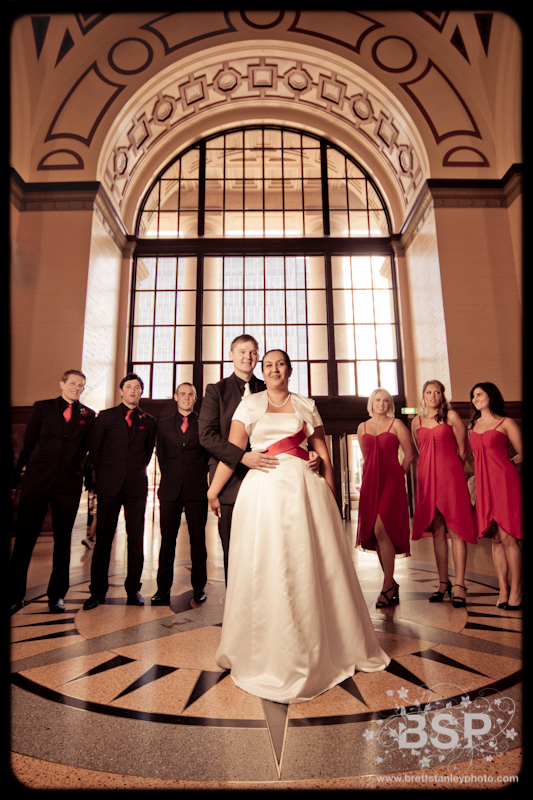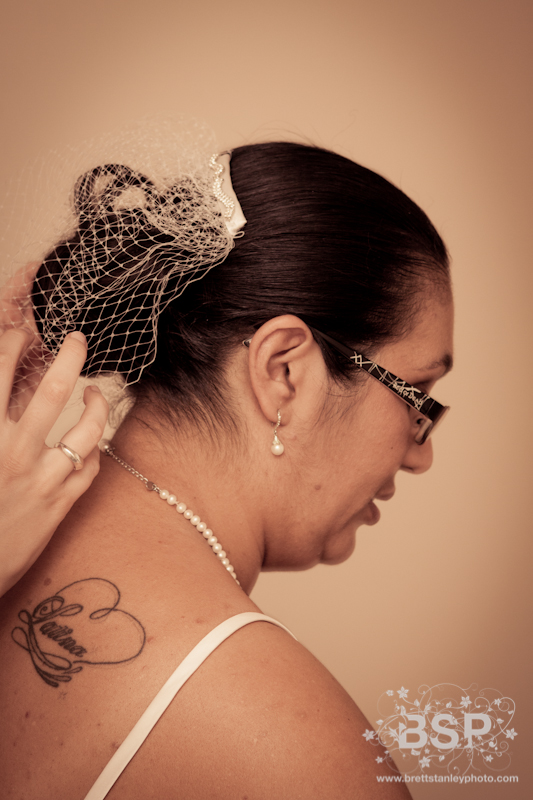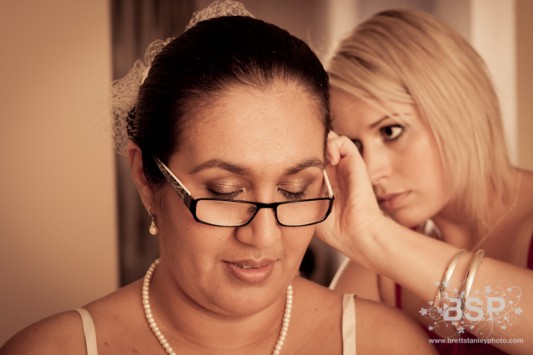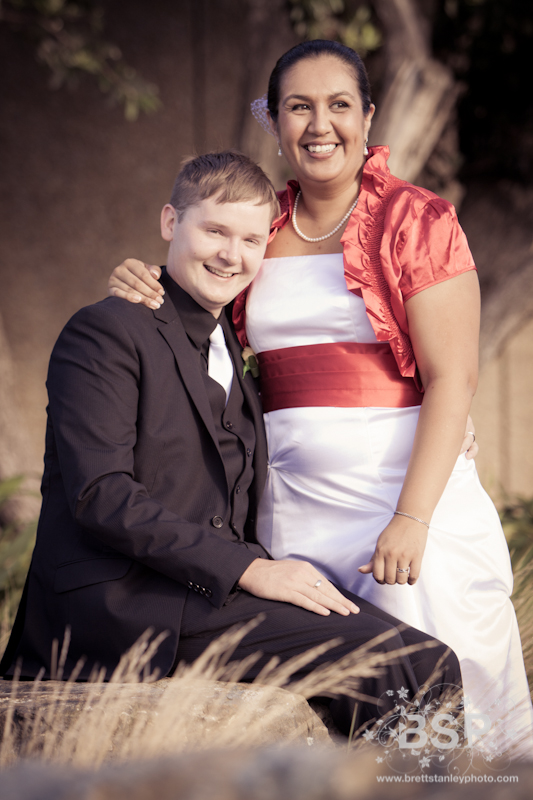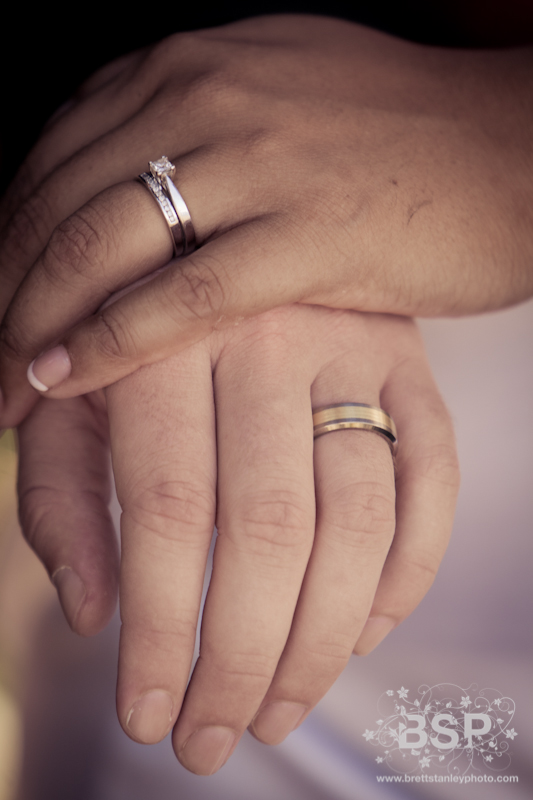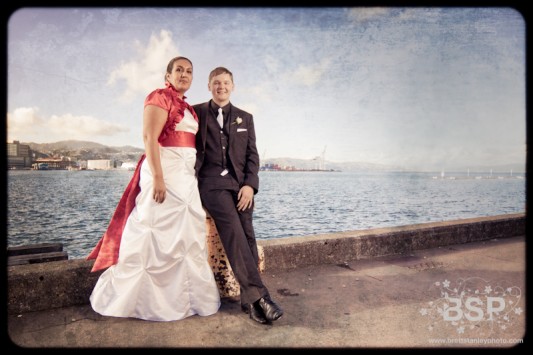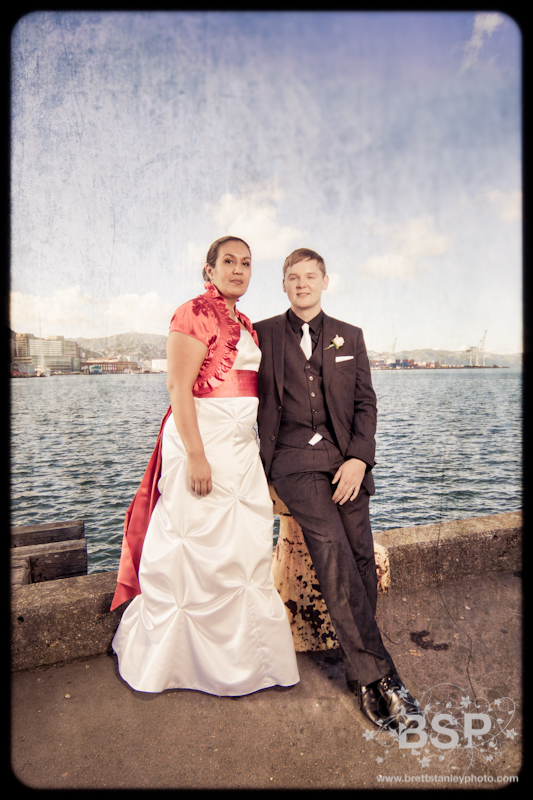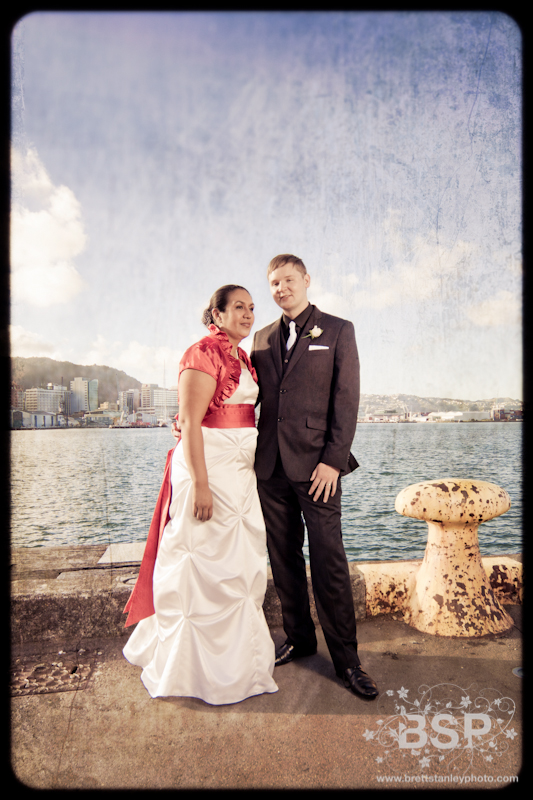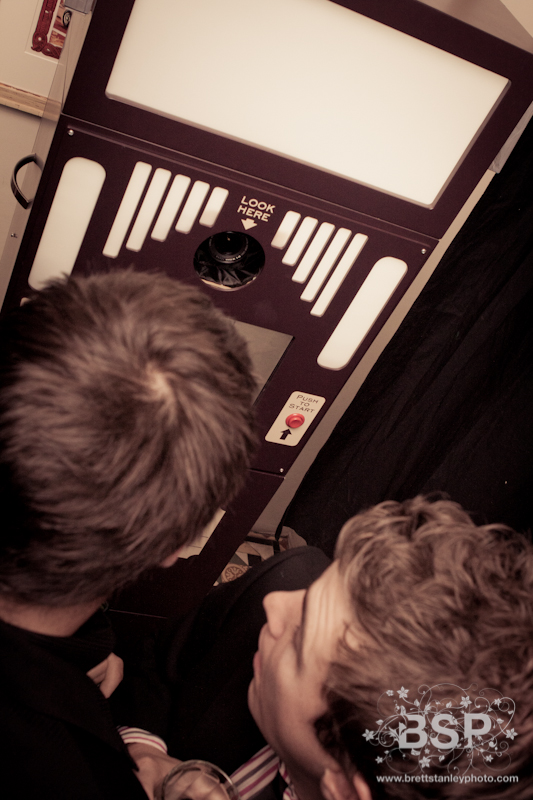 The photo booth was a total hit as well!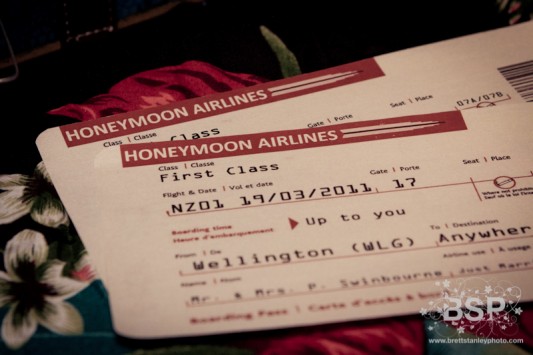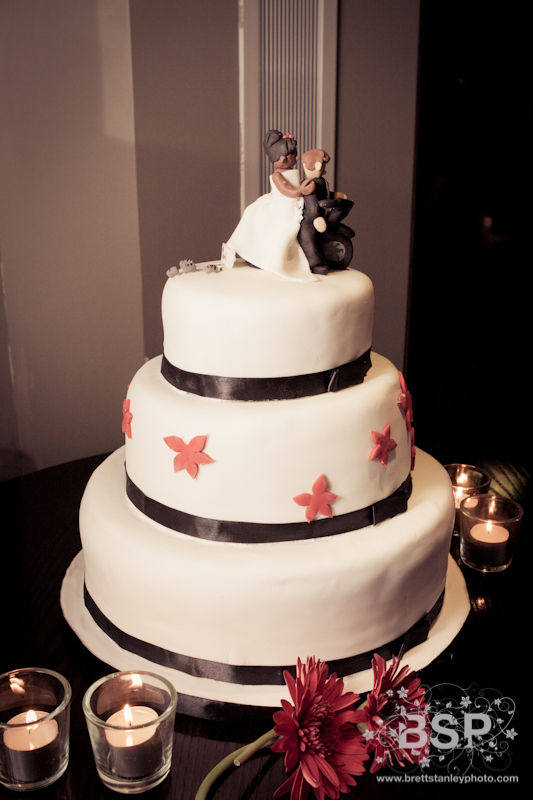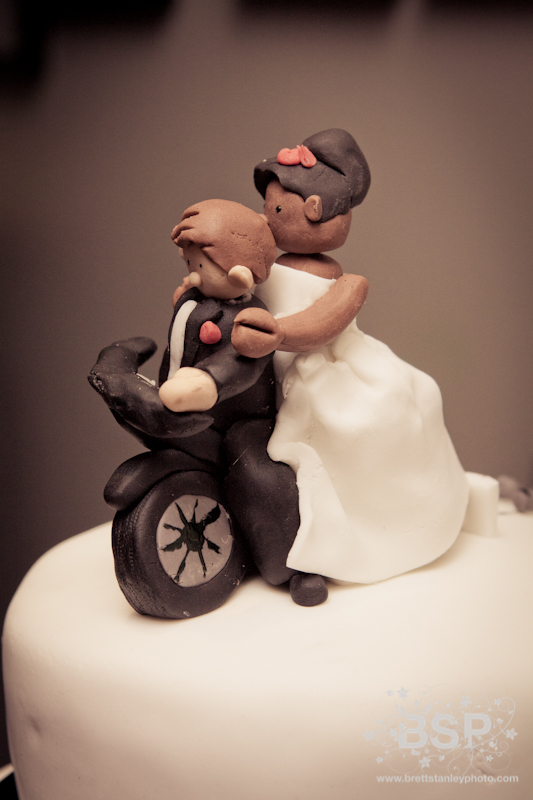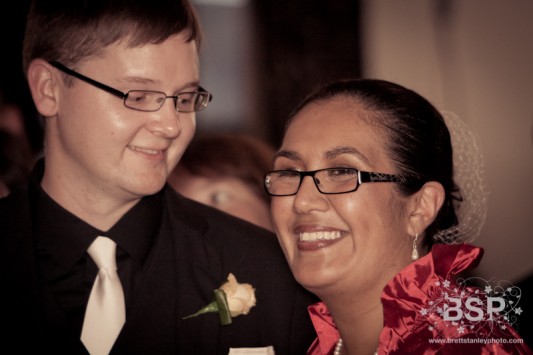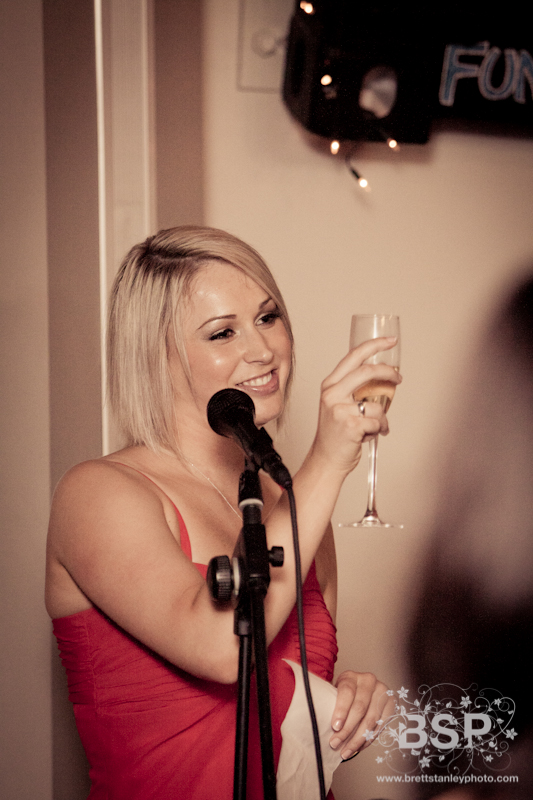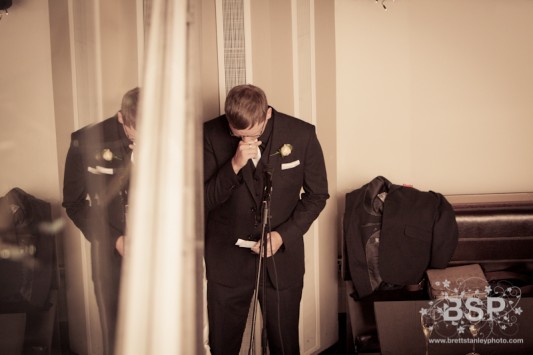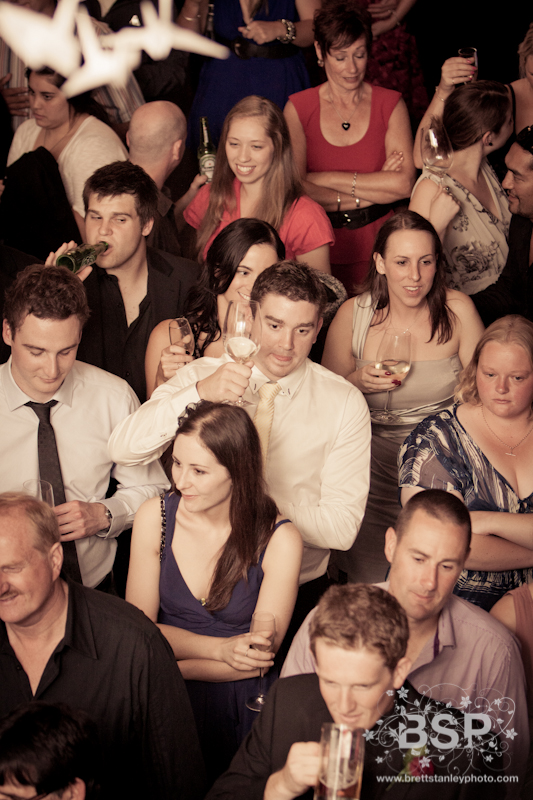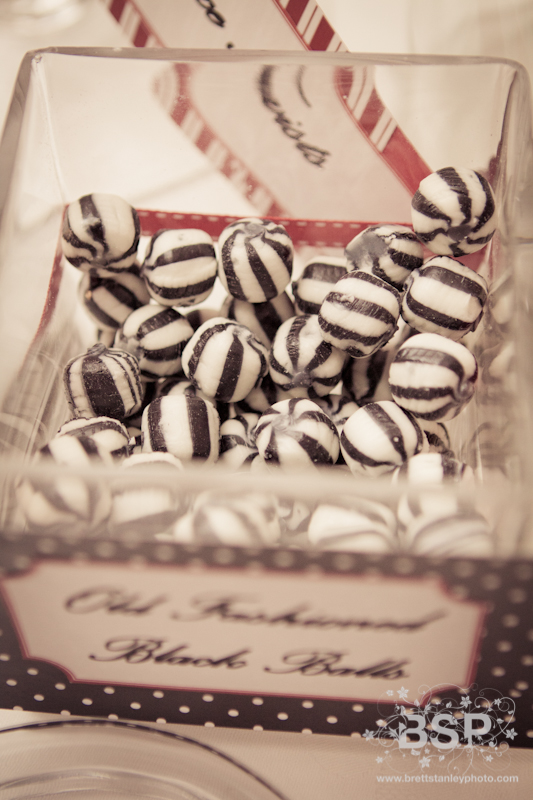 They also had a Candy Bar set up at the venue, which was 3C – The Colonial Carrying Company down in Chews Lane.