So, I had a total Dexter Morgan moment yesterday as I was setting up for some corporate shots in an empty Auckland office space. I was traveling light so didn't have my white paper backdrop with me, but used white plastic drop sheeting instead. The rustle and rip of plastic and gaff tape, coupled with the setting sun/isolation put me in the mind of Florida's favorite vigilante.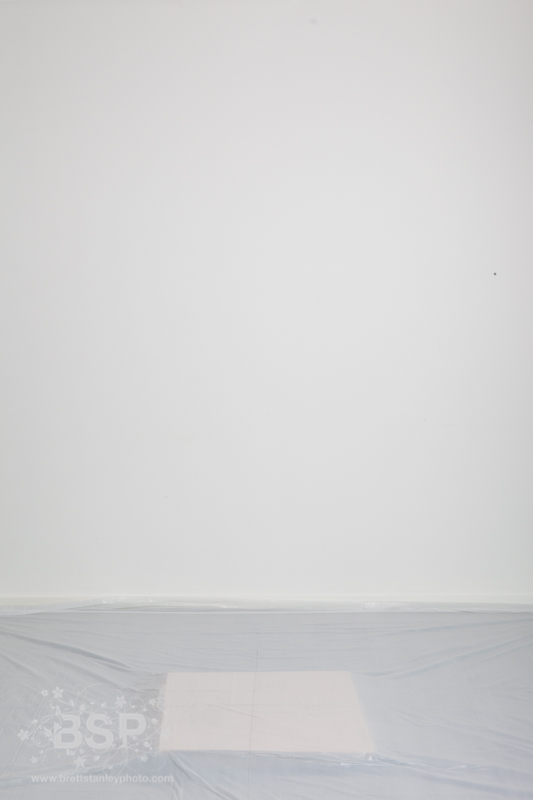 Just needed a some latex gloves and a power drill to complete the mood.
Luckily it wore off and I set to work capturing my subjects in a far nicer way.