2015 was an amazing year for me: a mixed bag of client work, personal projects, and loads of travel. I spent a lot of time underwater this year as well, which has been great with that side of my business expanding and we keep pushing the envelope on what we shoot down there. 
Huge thanks to all my clients, supporters, and my amazing team around the world. I really couldn't do this with out you!
Please enjoy my favourite shots from the year, and see you in 2016!
---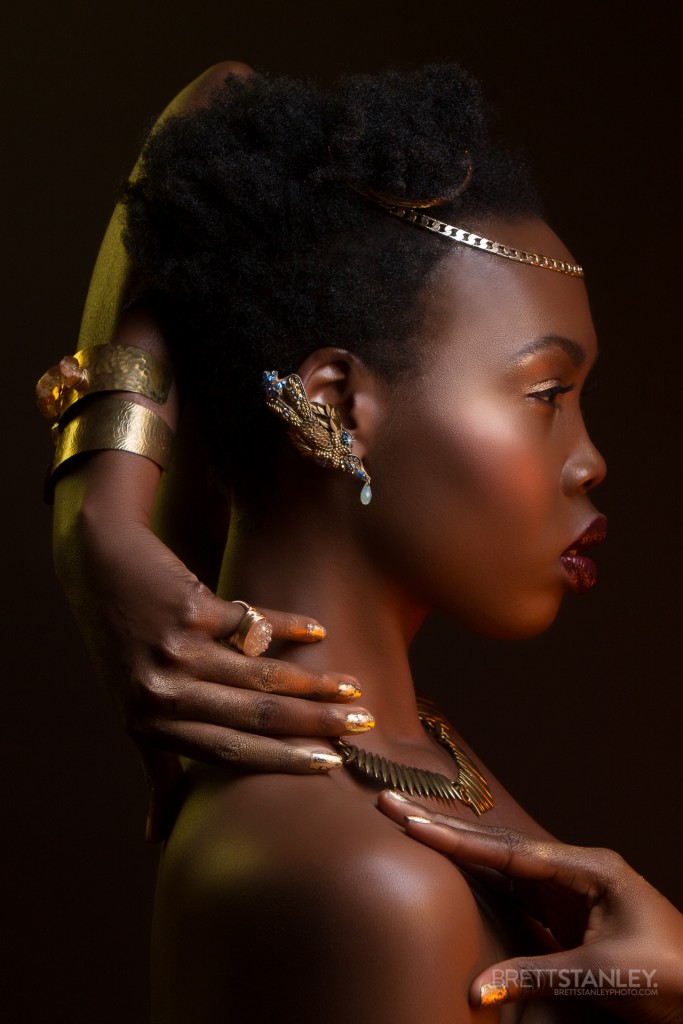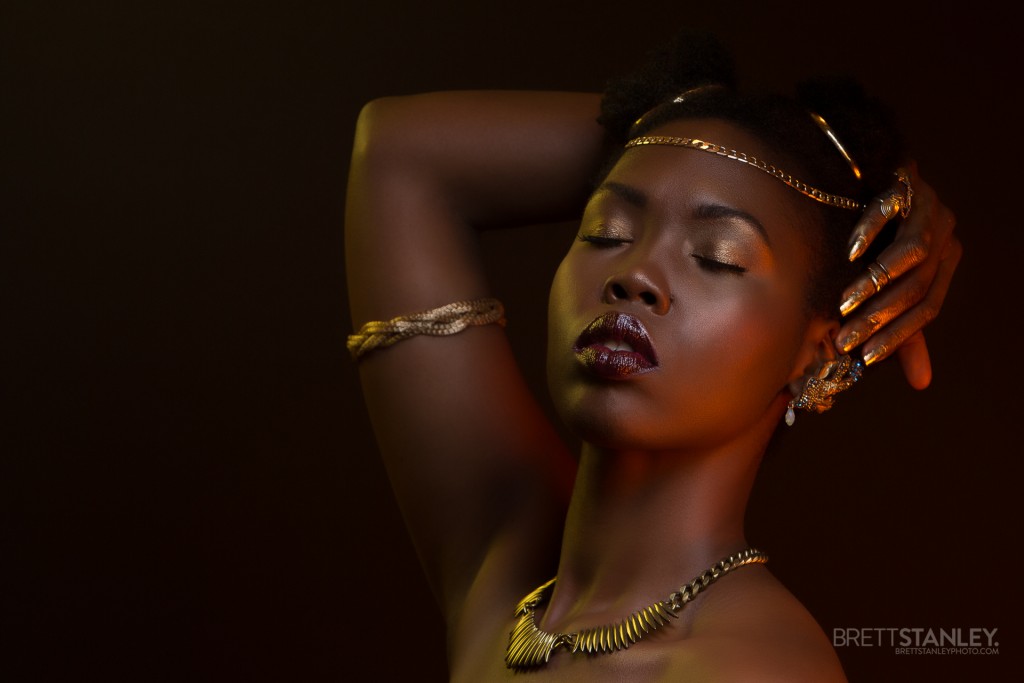 Model: Tiffany Nicole (TNicole)
Stylist: Gabrielle Letamendi
MUA: Eliven Quiros
---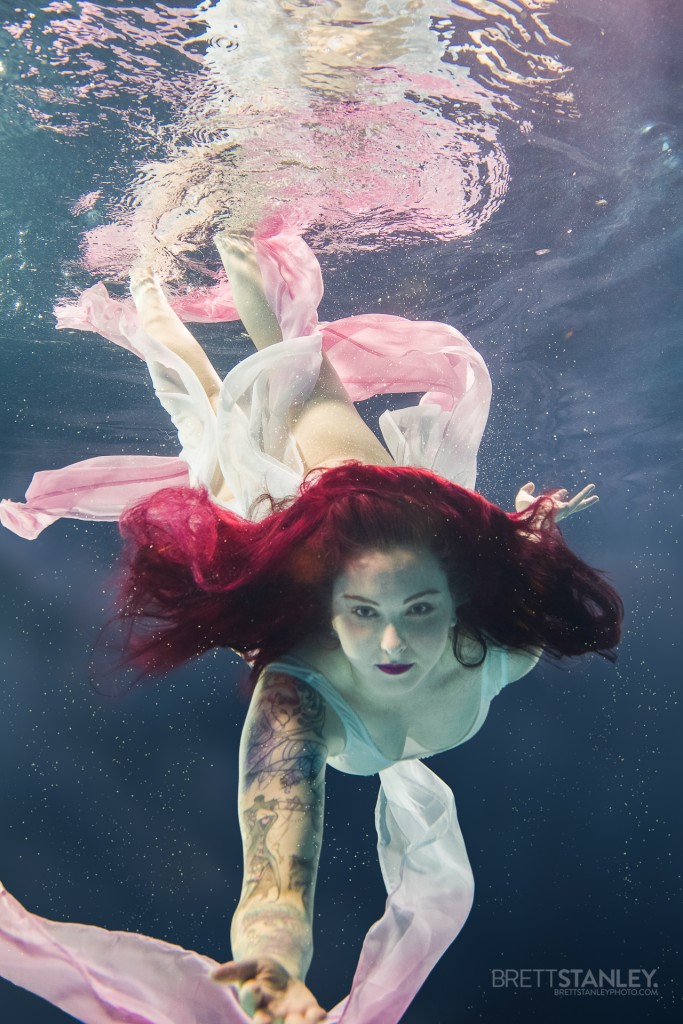 Valentina Grim
Makeup: Glam by Tessa
---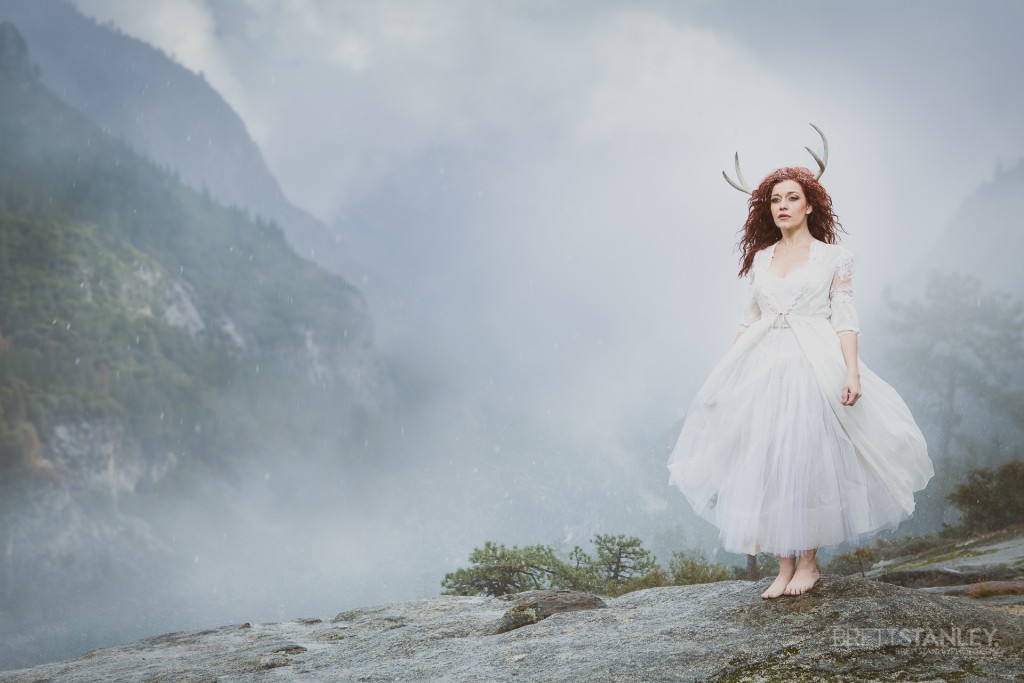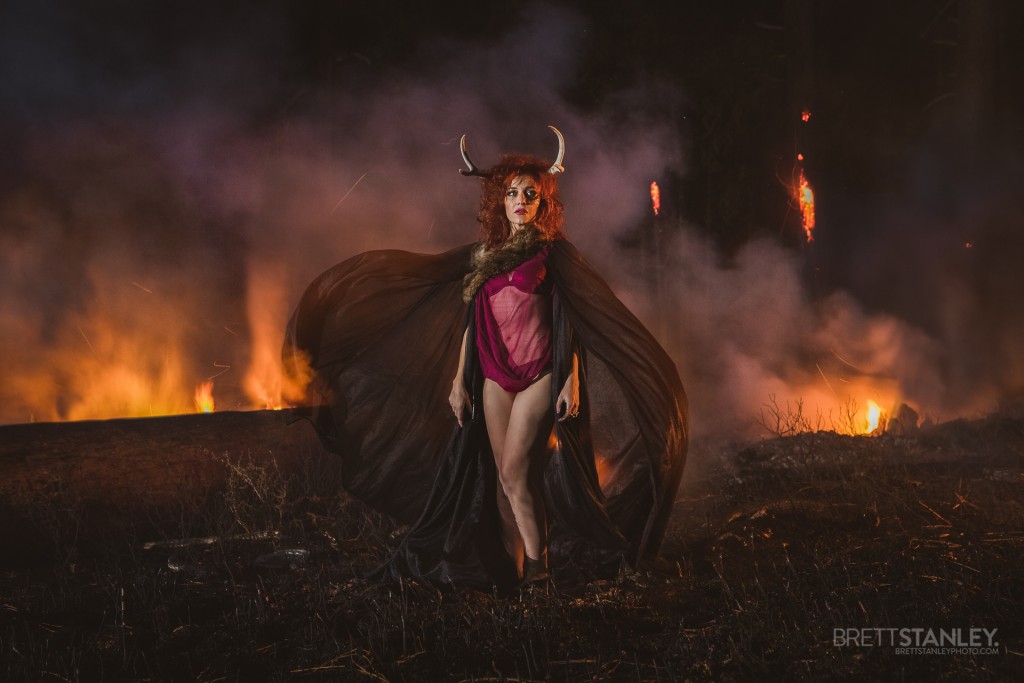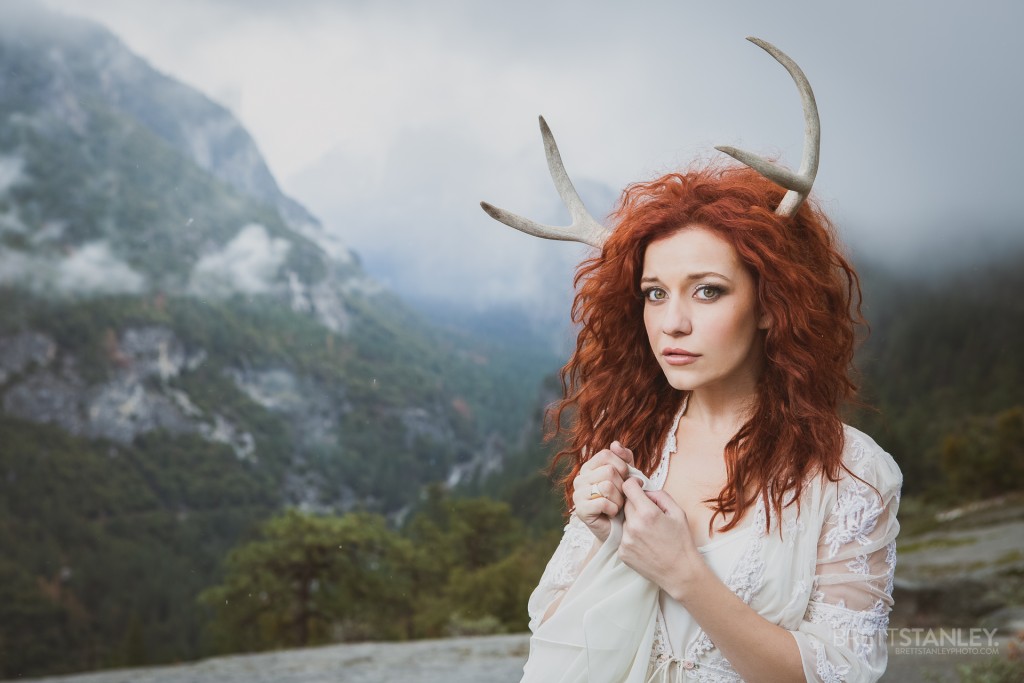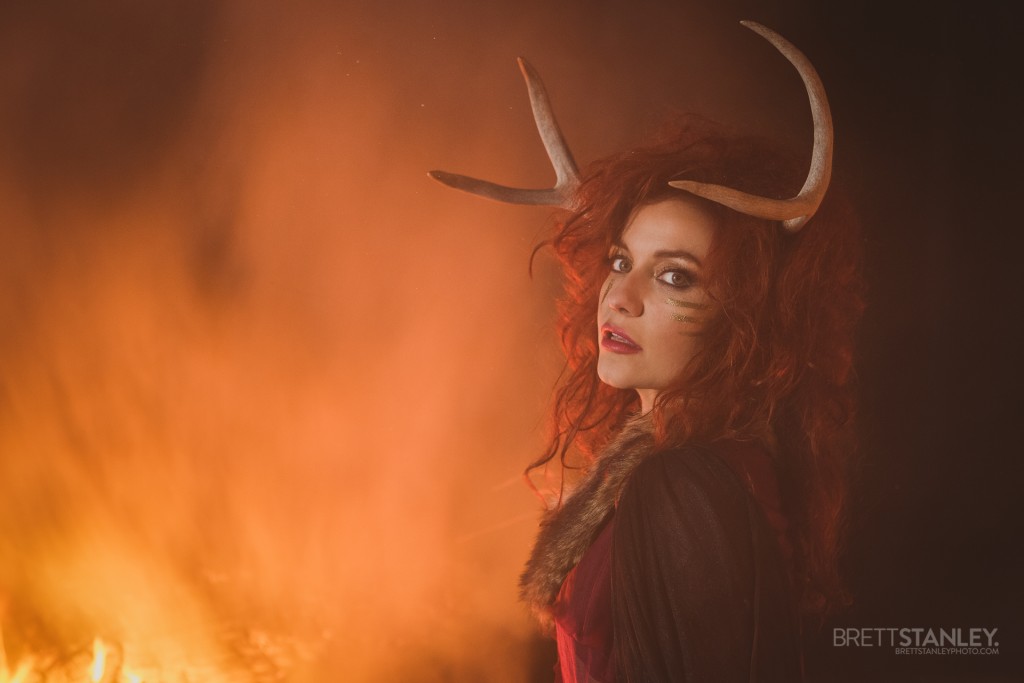 Monica Olive
Stylist: Devin Winter
Hair: Erin Michelle Anderson
Makeup: Chanel Panagiotopoulos
---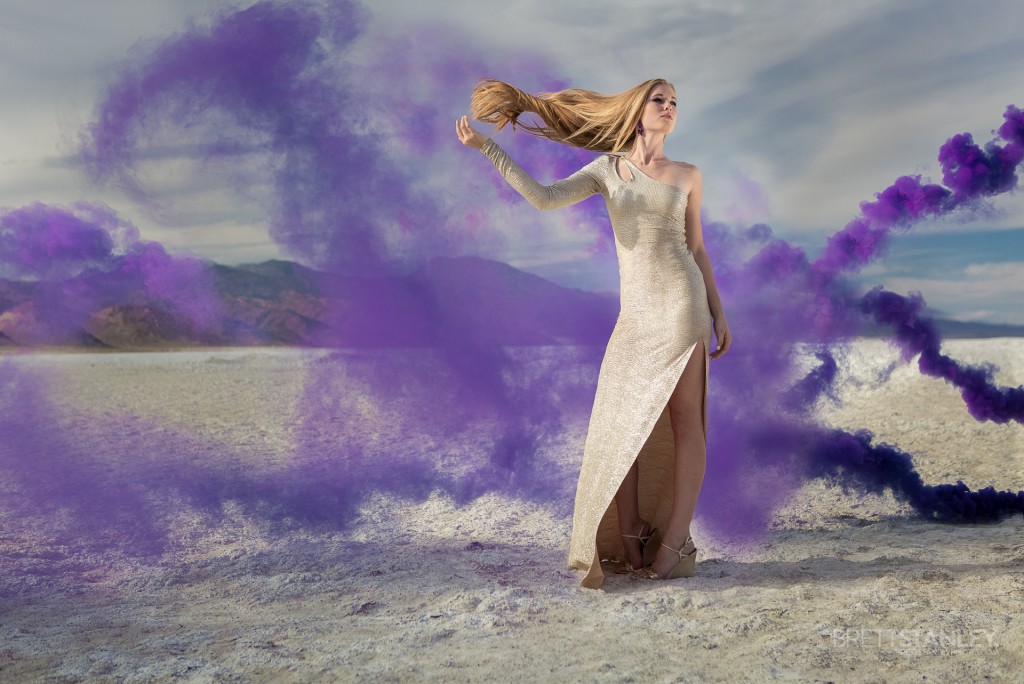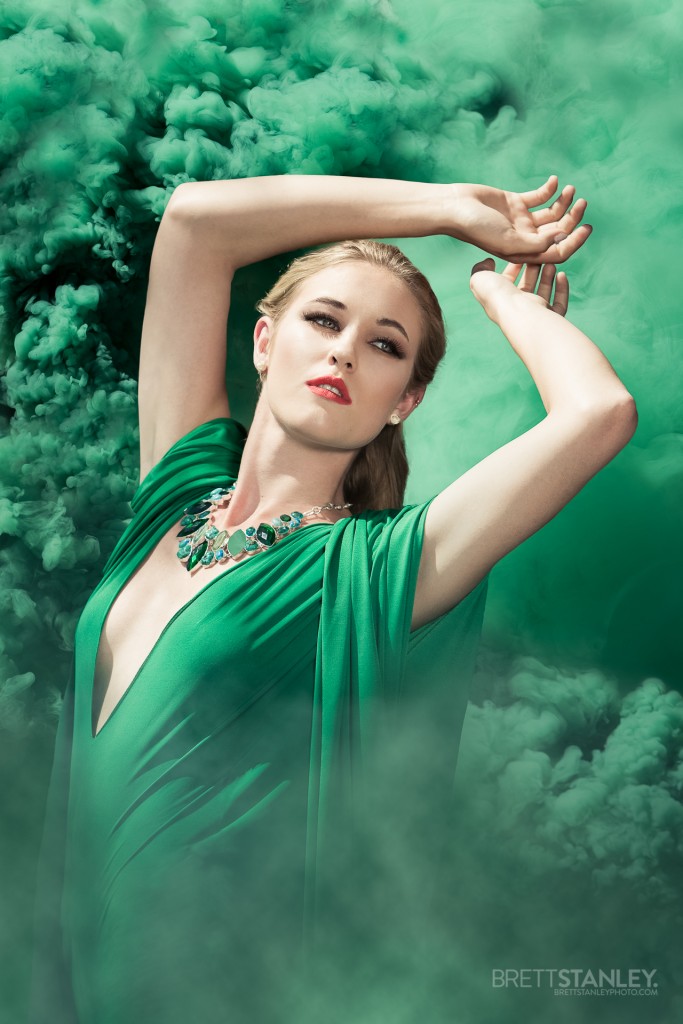 Model: Model Kaylan Auxier
HMUA: Dinah Raphaelle
Stylist: Impressionist Designs
Designer: Tafreshi Couture
---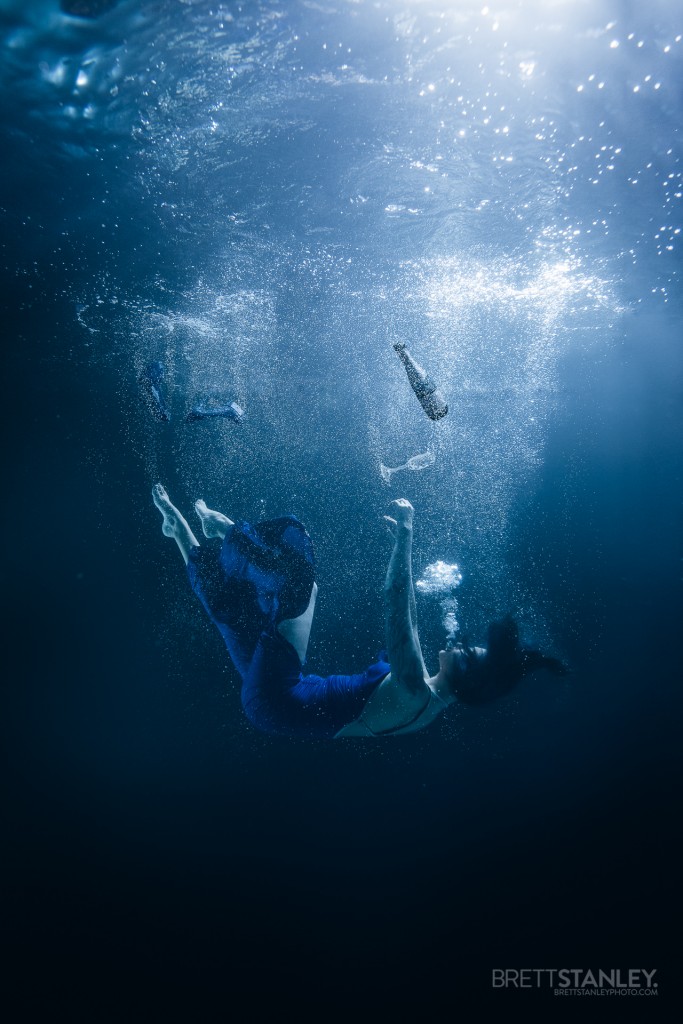 Model: Brooke West
Makeup: Andrea Hows Artistry
---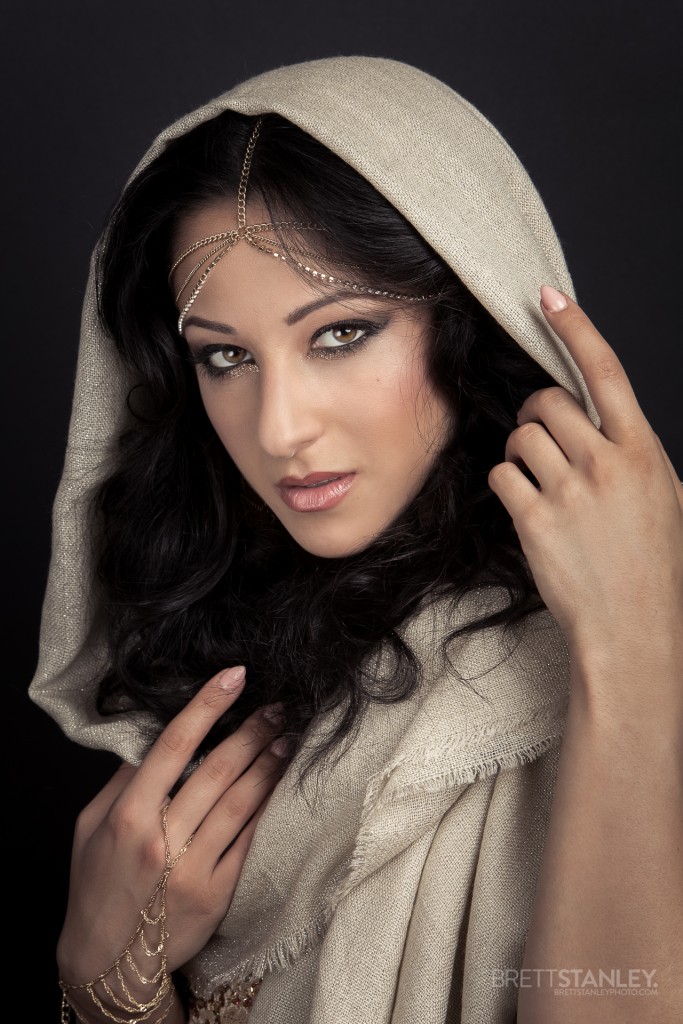 Sheridan Mouawad
Makeup: Dinah Raphaelle
---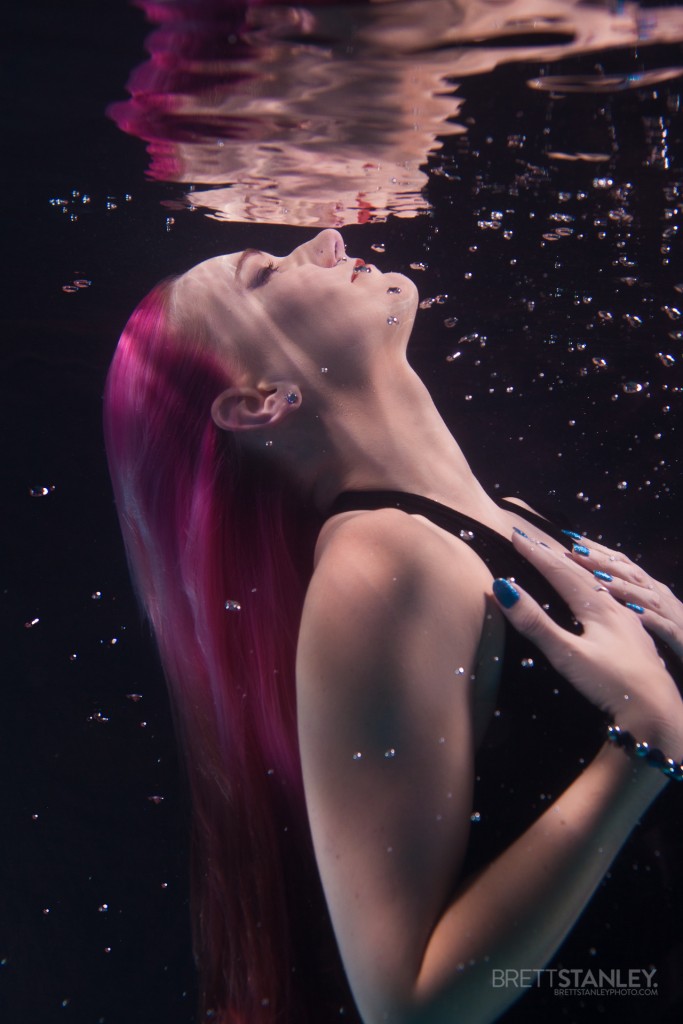 Model: Sarah
Makeup: Andrea Hows Artistry
---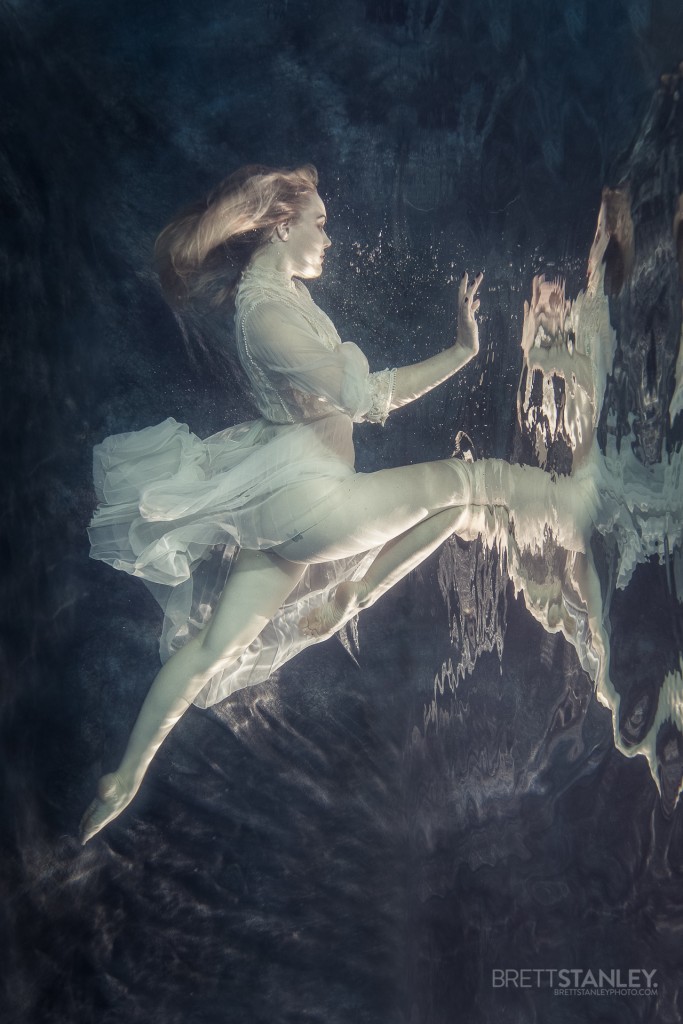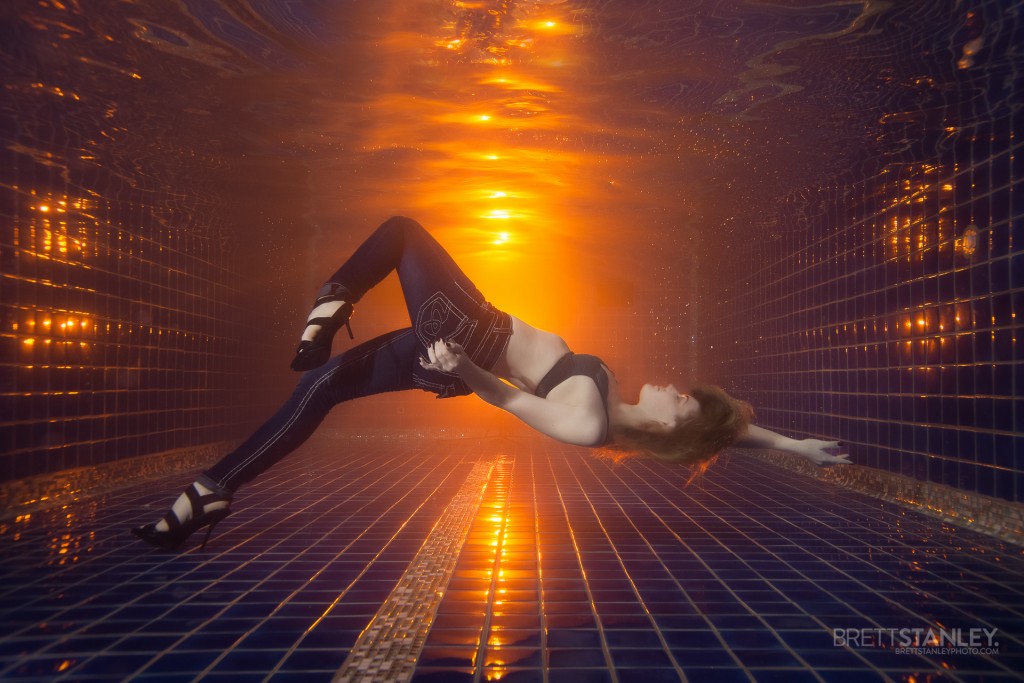 Model: Lisa
---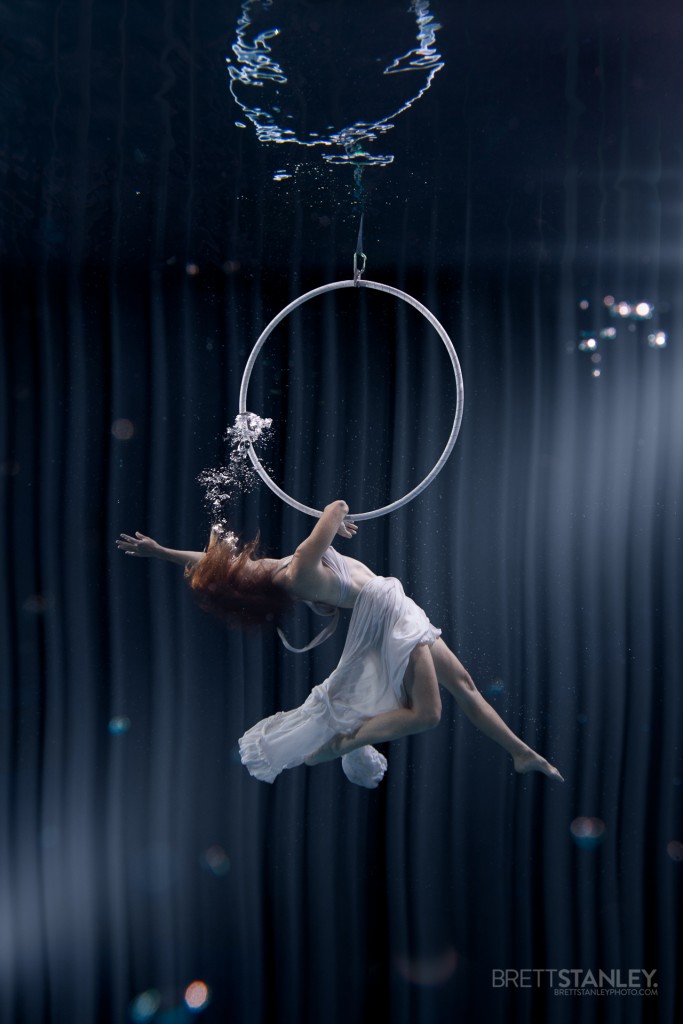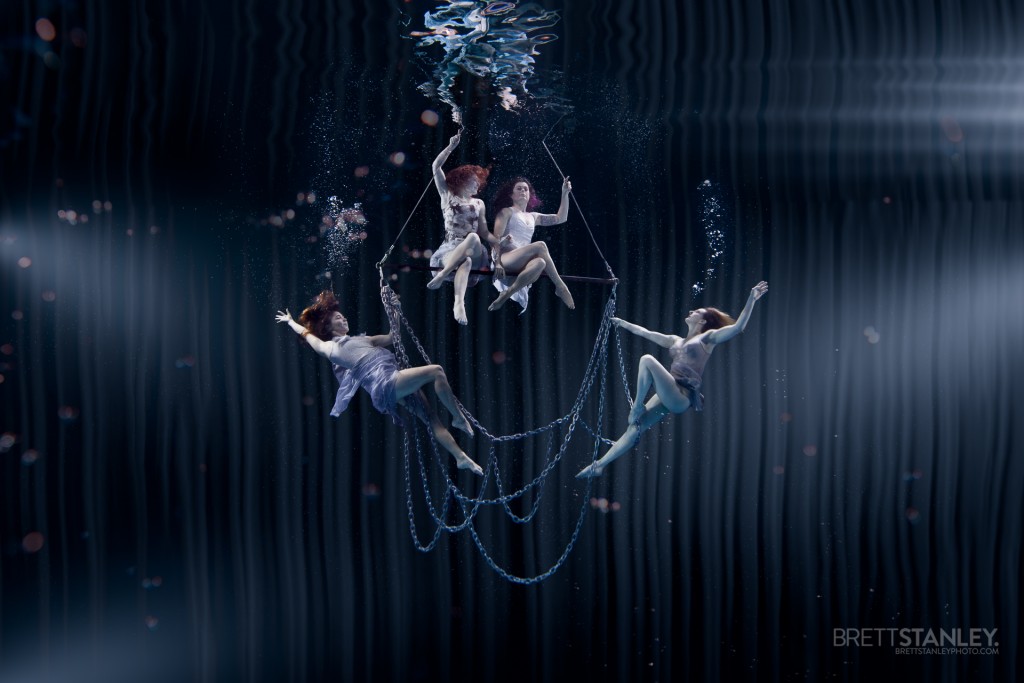 Underwater Aerials
Performers: Pipi, Mary, Andrea, Evelyn
Makeup: Miss Dom
---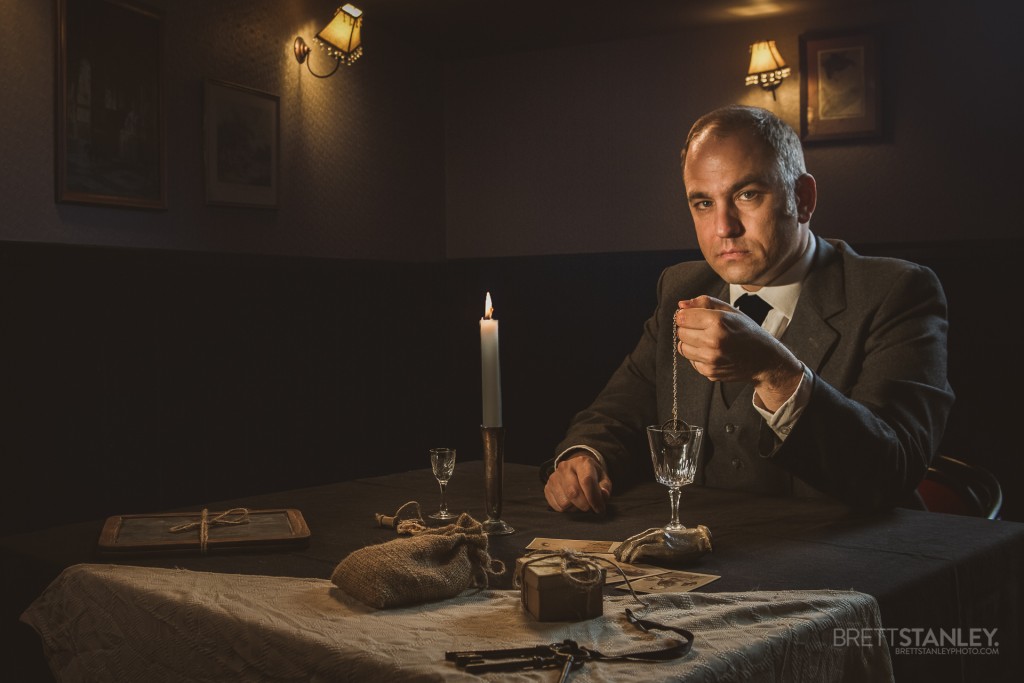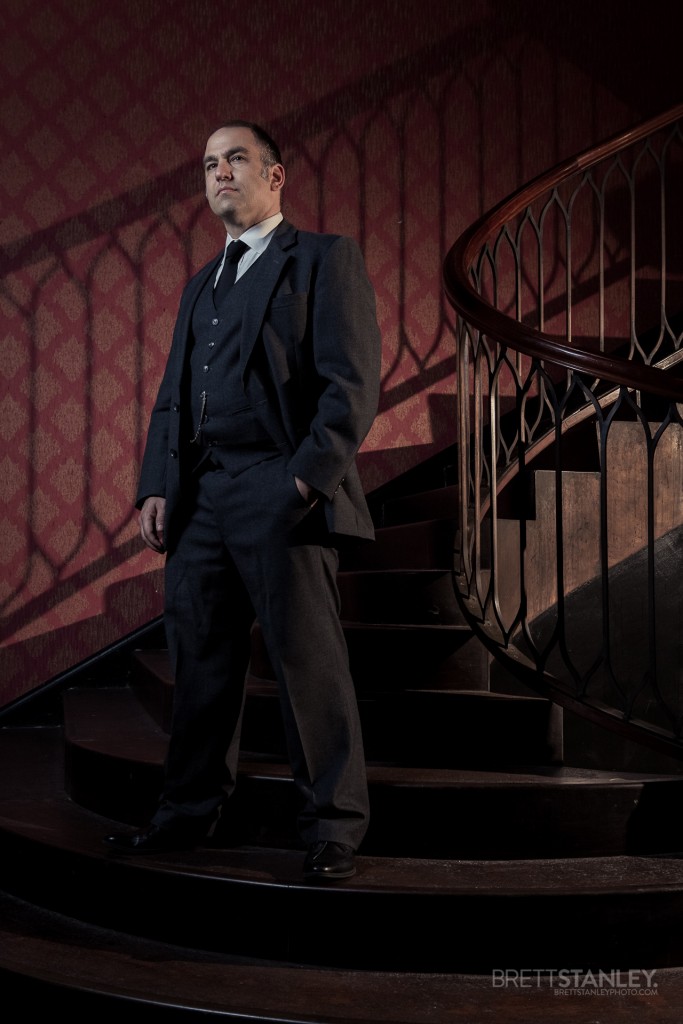 Mike Kay – Mountebank Entertainments Limited
---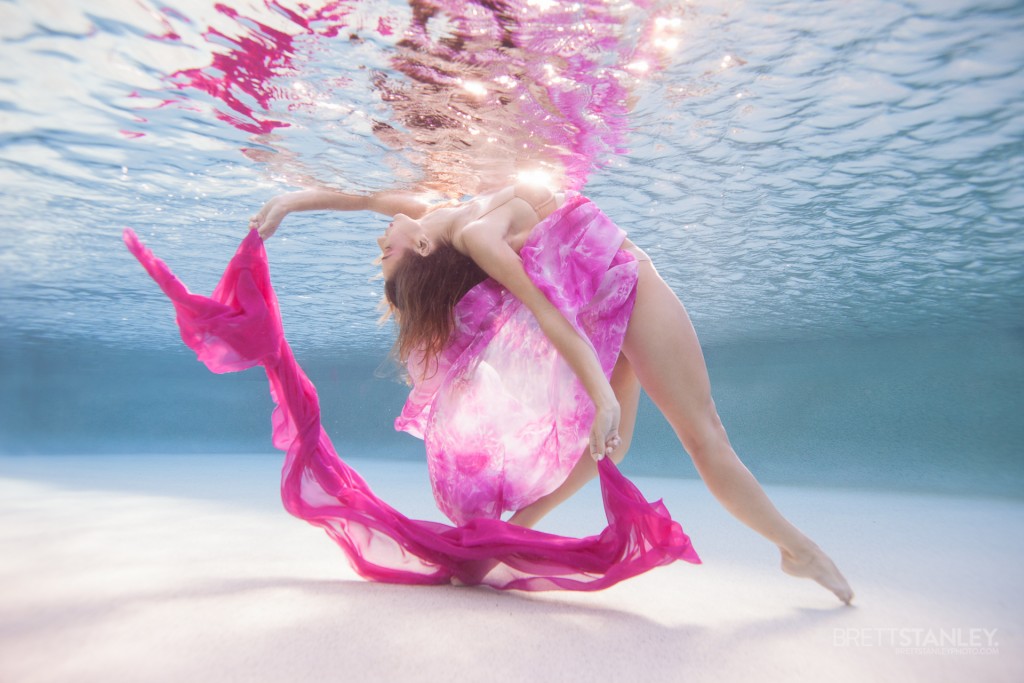 Model: Olia Burtaev
Makeup: Kylie's Professional
---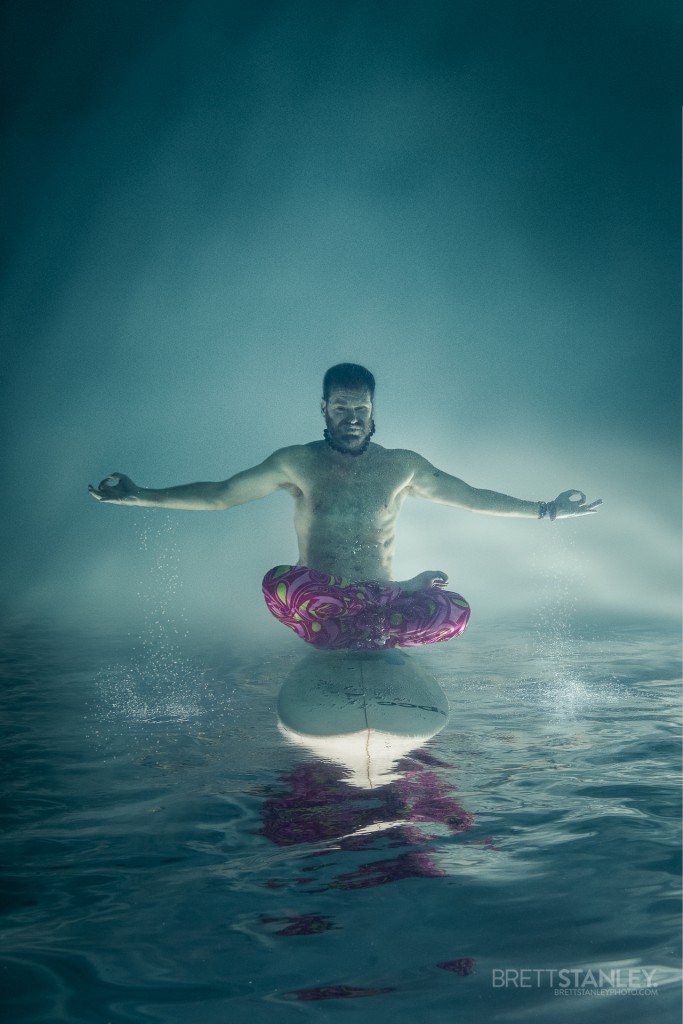 Mark Breadner – Yoga Coach
---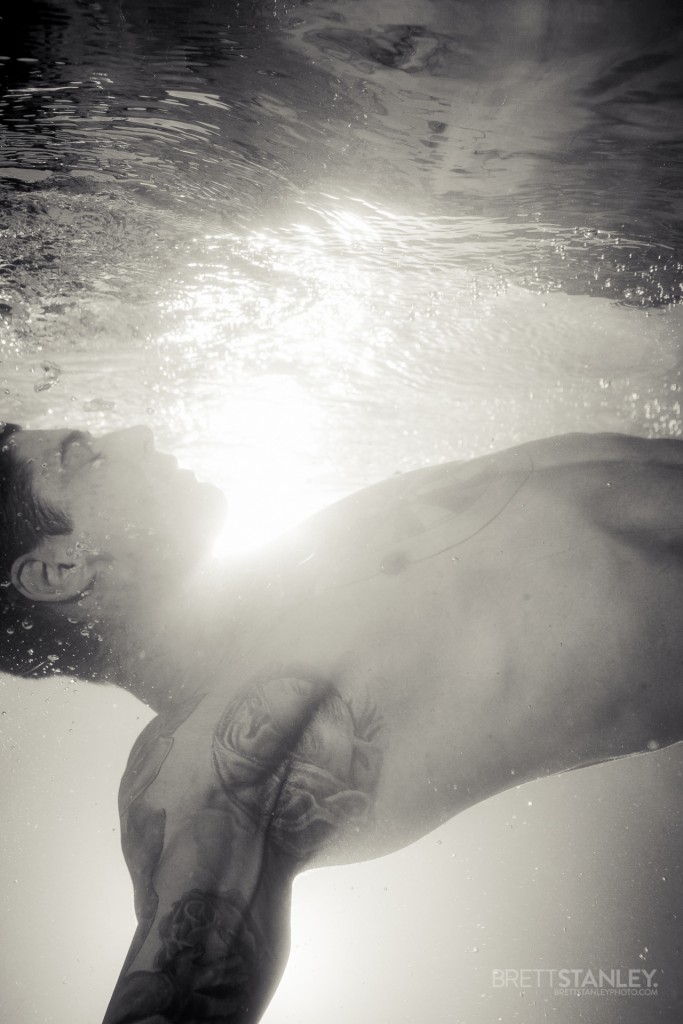 Model: Bronson
---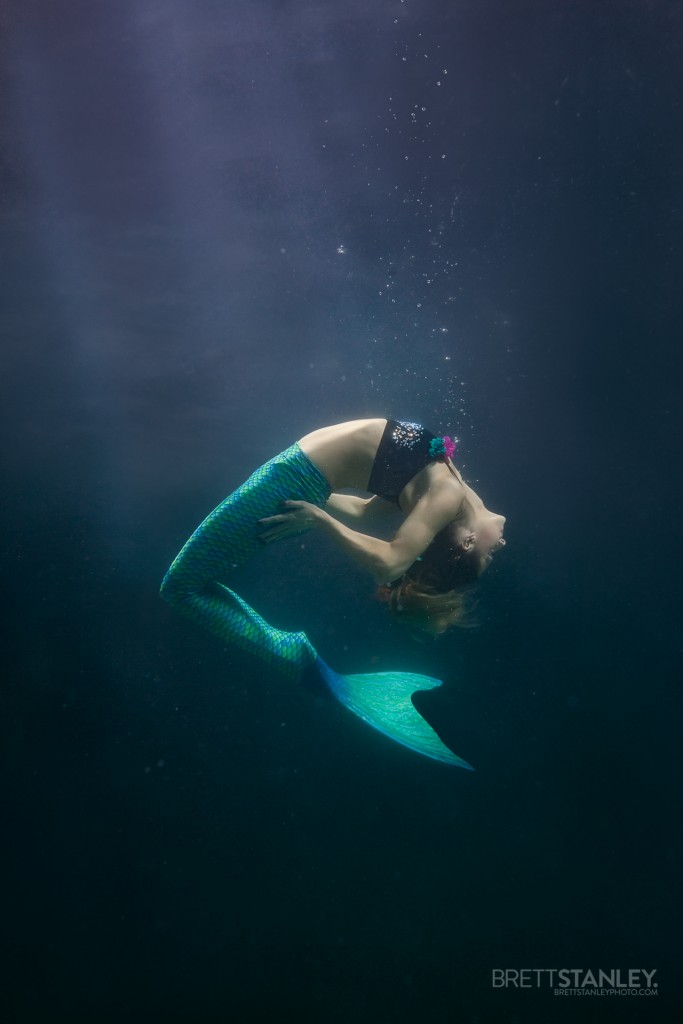 Model: Hayley
---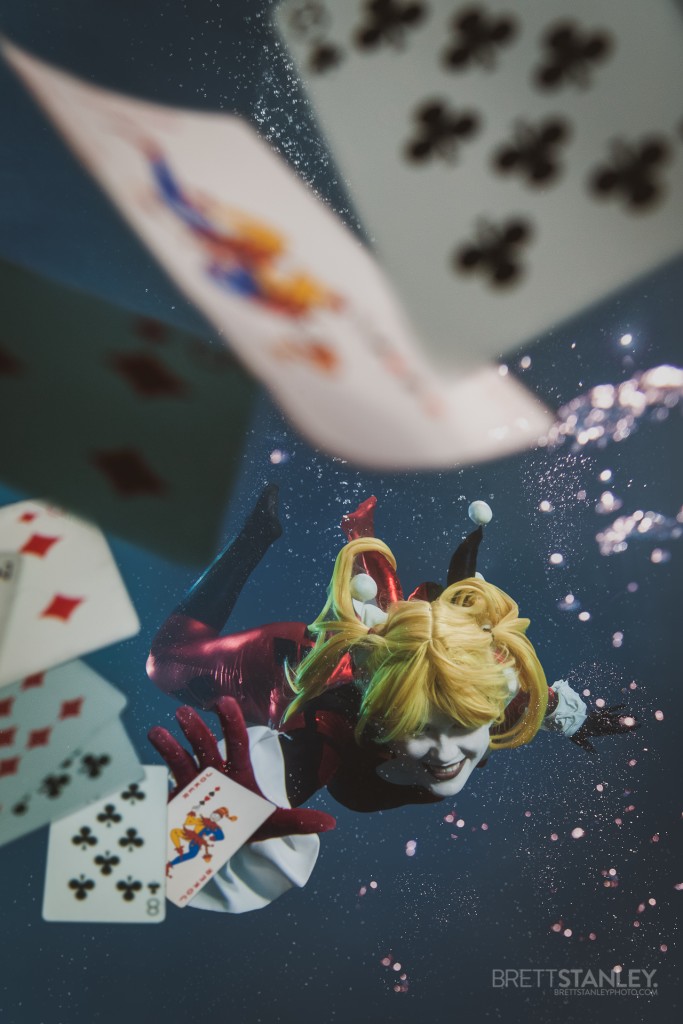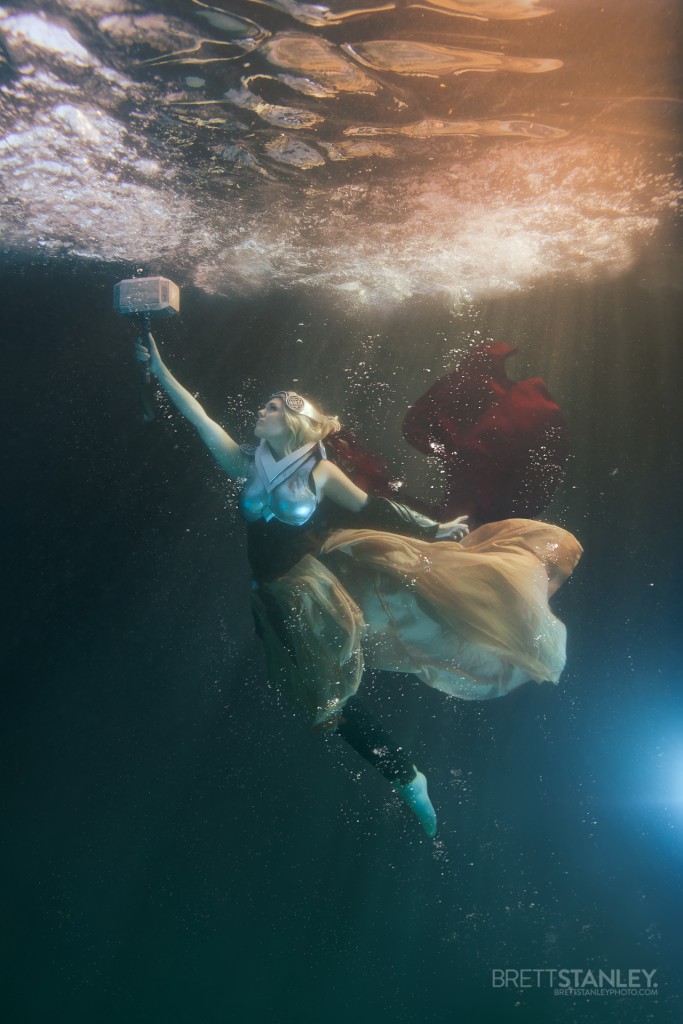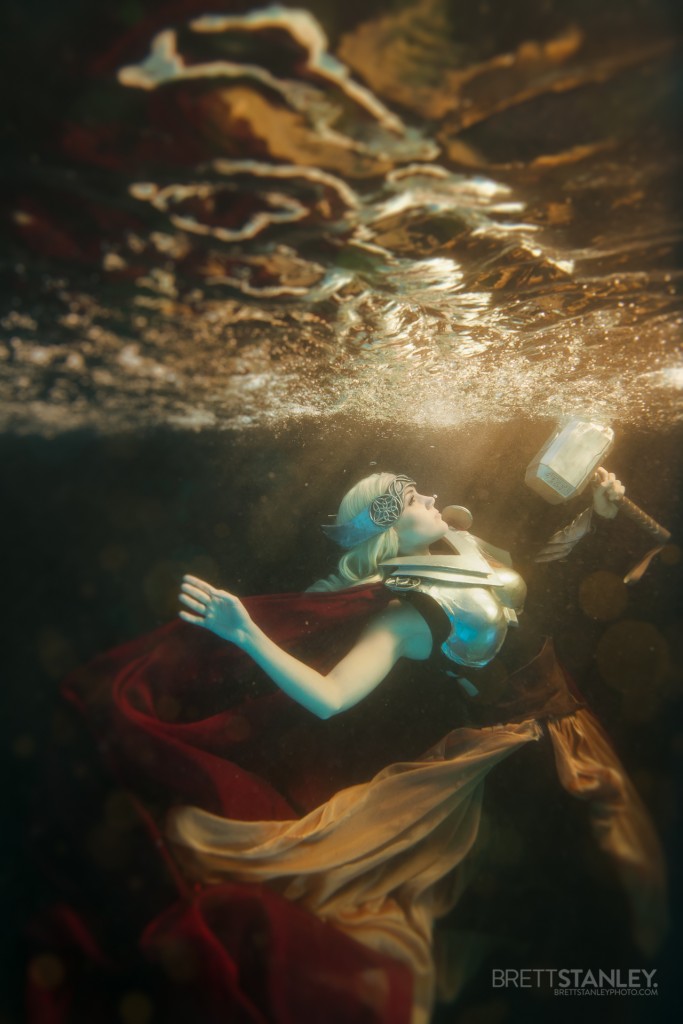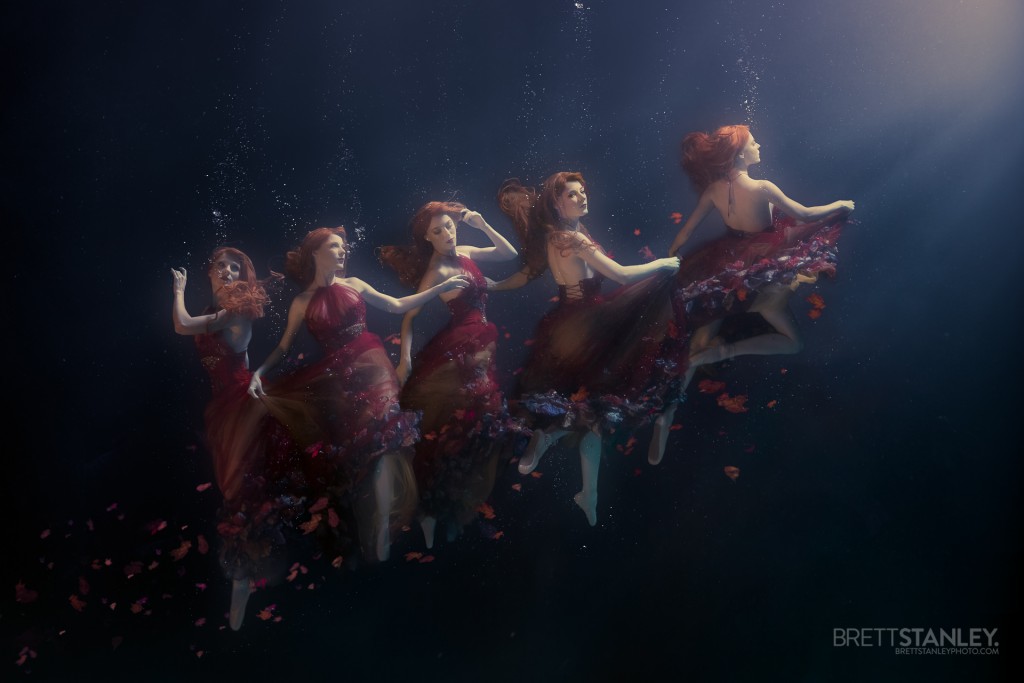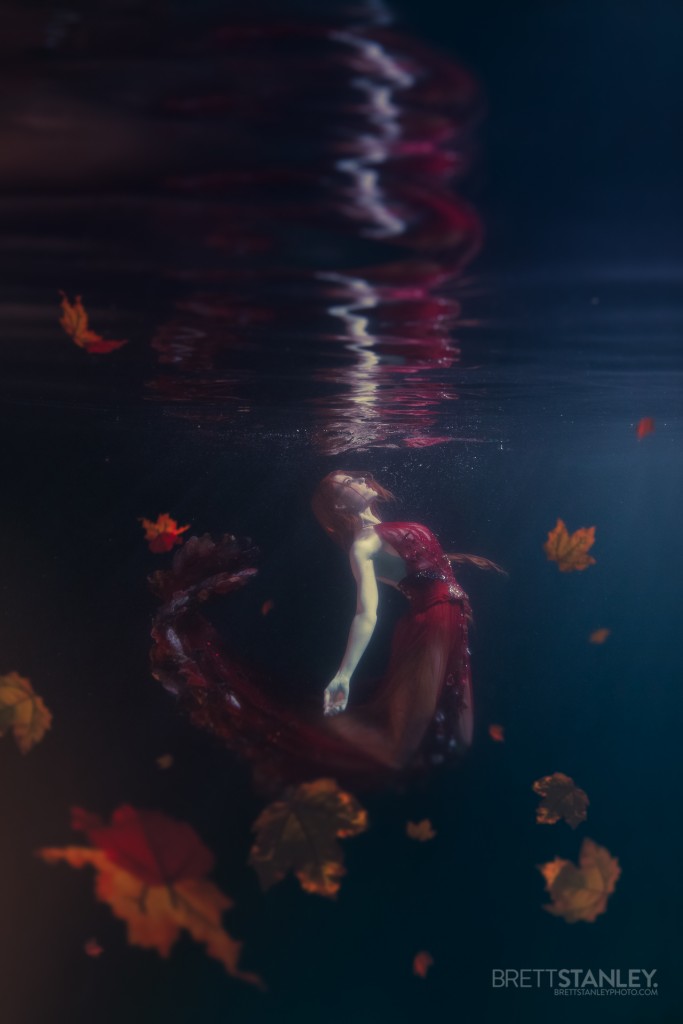 Underwater Cosplay
Models: Quinn of Hearts, Reilena Cosplay, Jessica Dru
---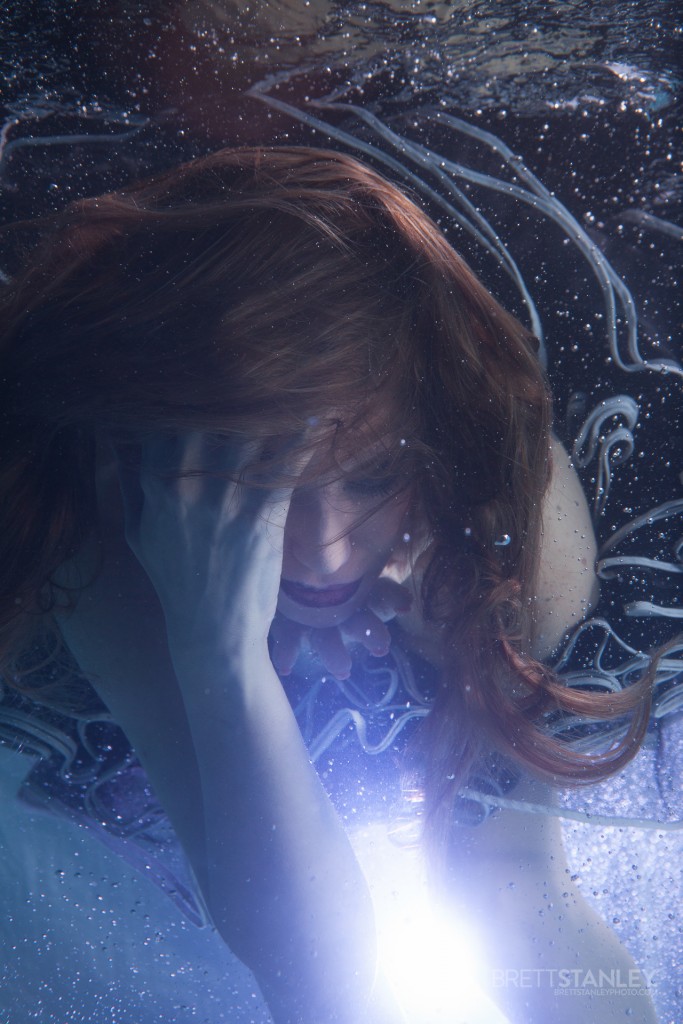 Model: Erin
Makeup: Jennifer Ellis
---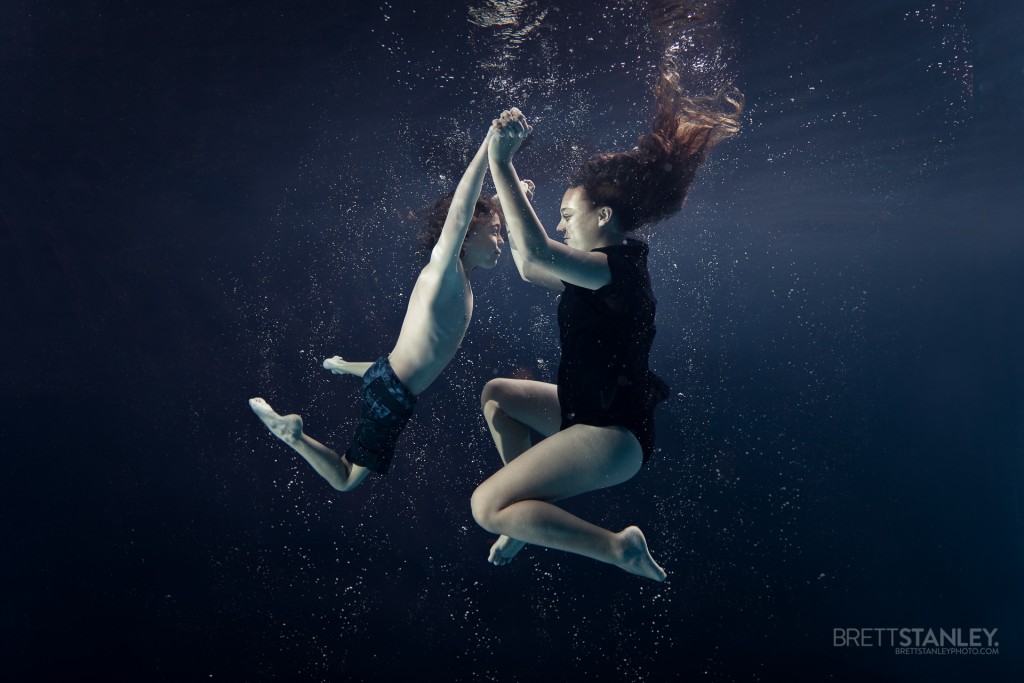 Delena
---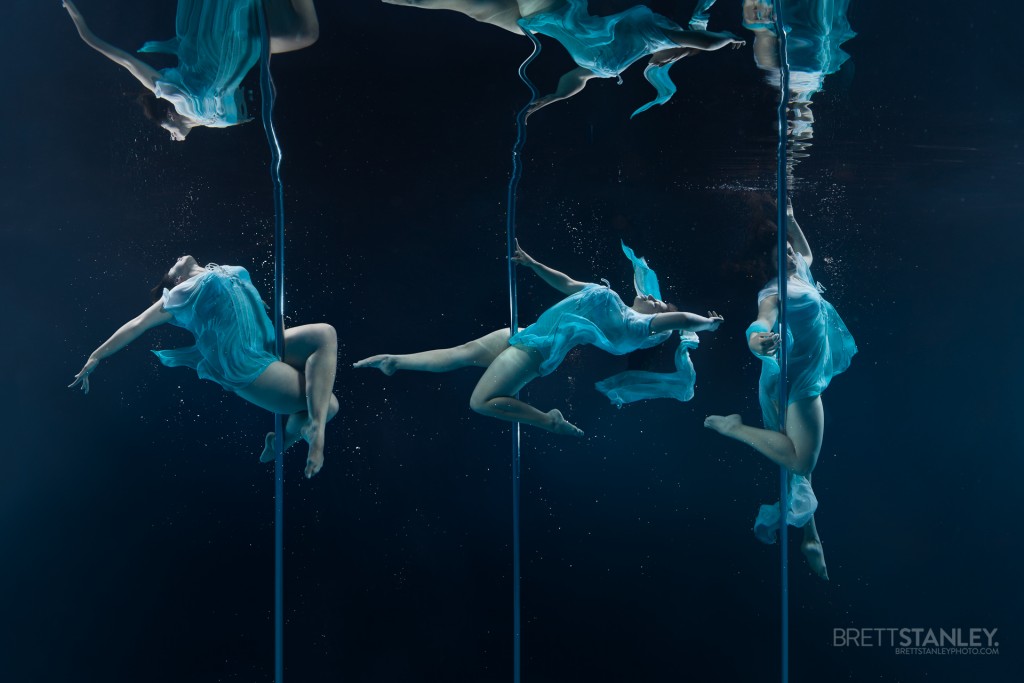 Underwater Pole Dance
Model: Sheridan
---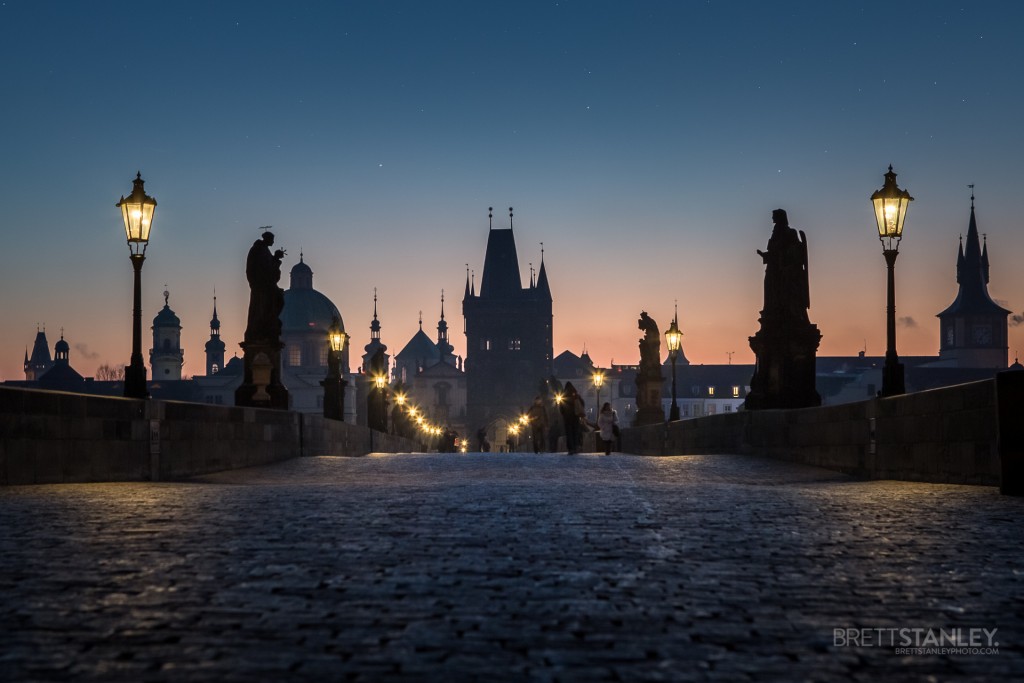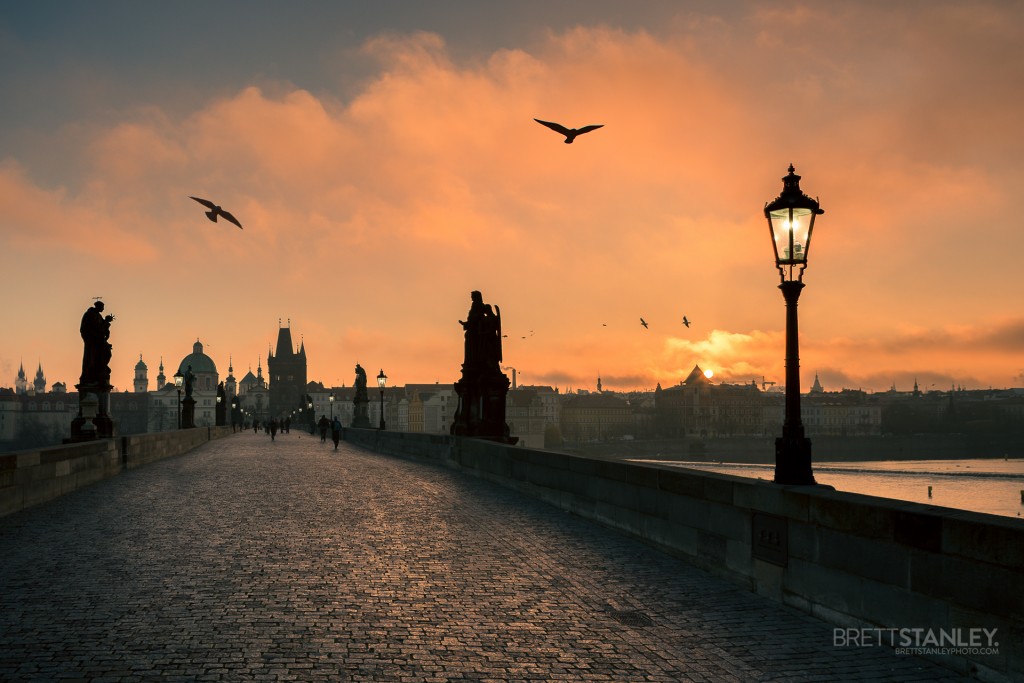 Prauge, Czech Republic