After a weekend shoot in Brisbane with bride and  groom to be Melanie and Dan (photos to come), I jumped a plane to Perth, in Western Australia to hang out with my friend Kim who recently moved there.
We headed out  to the edge of the desert where we did some shoots and had some fun in the blistering heat.
Click to view them bigger.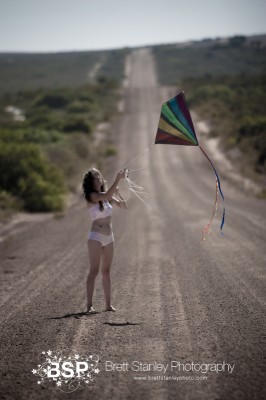 We had spent the day before getting props and Kim had the idea to fly a kite in her undies.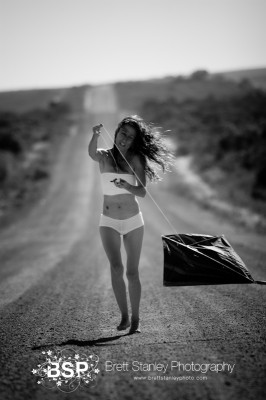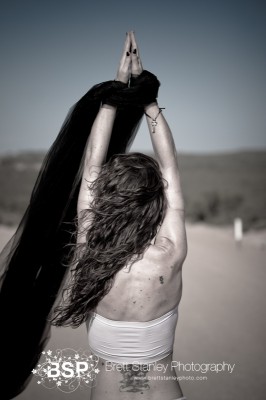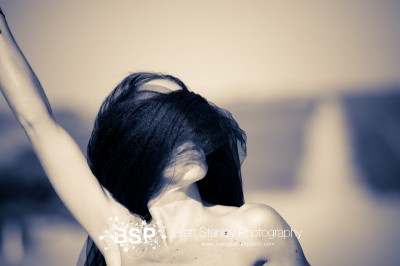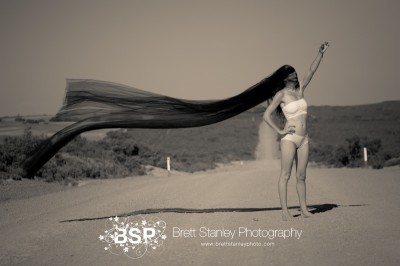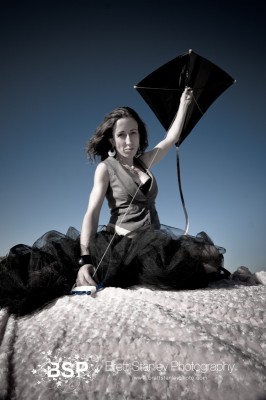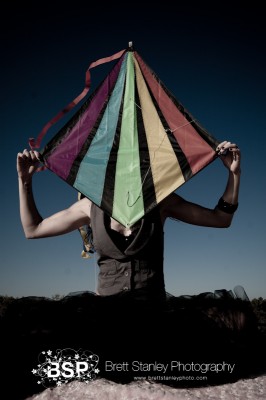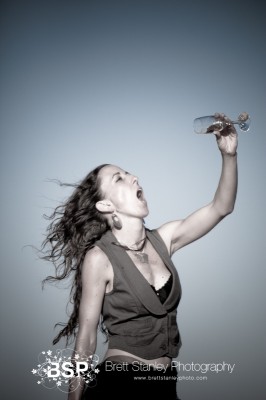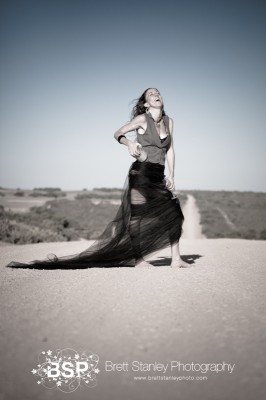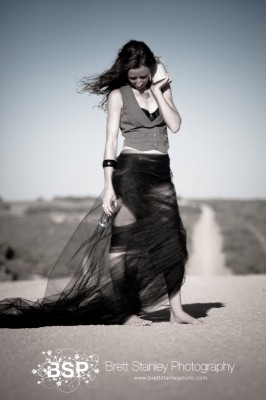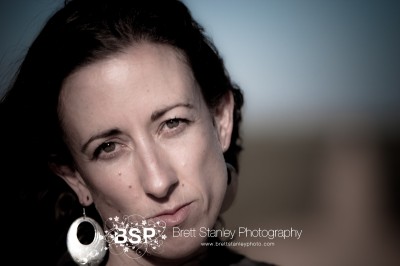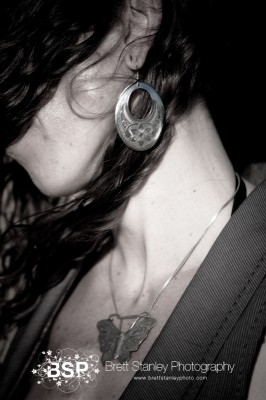 As the sun set in the west we drove to the Pinnacles and got some cracker shots there, with Kim in an awesome blue dress.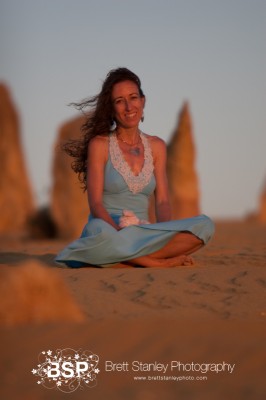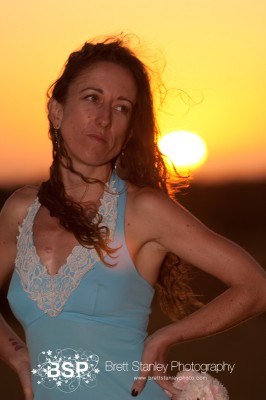 As twilight descended, I got out my speedlights and had a play around with some set ups.
These next few shots are straight out of the camera, no post-production at all.
Amazing what the world gives you when you least expect it!