I got an out-of-the-blue call from Mr Roc Travers one day to ask if i might be interested to help out on a project he was working on with a theatre troupe from Masterton. Once I heard the brief I was in!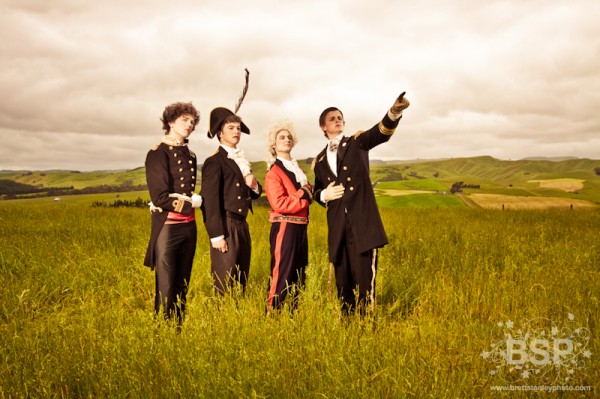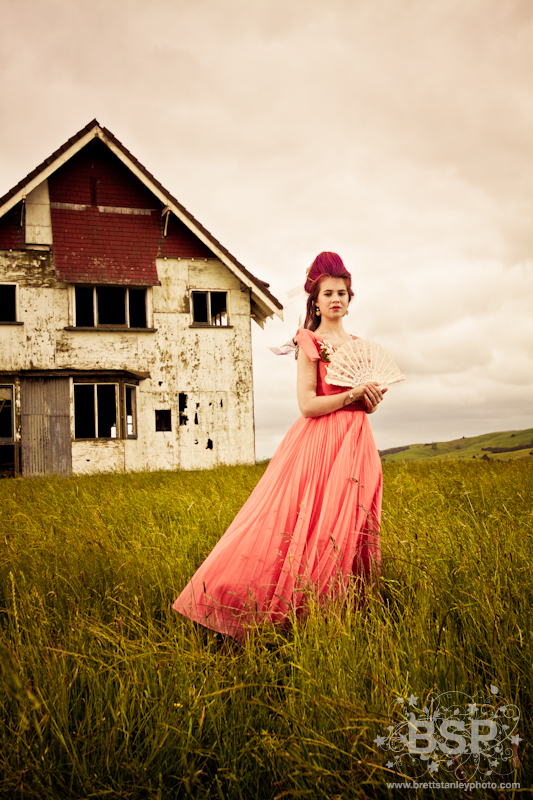 Roc had a bunch of actors and access to some cool vintage dresses and uniforms and wanted to recreate the times of Marie Antoinette, but with a little more punk and a lot less cake.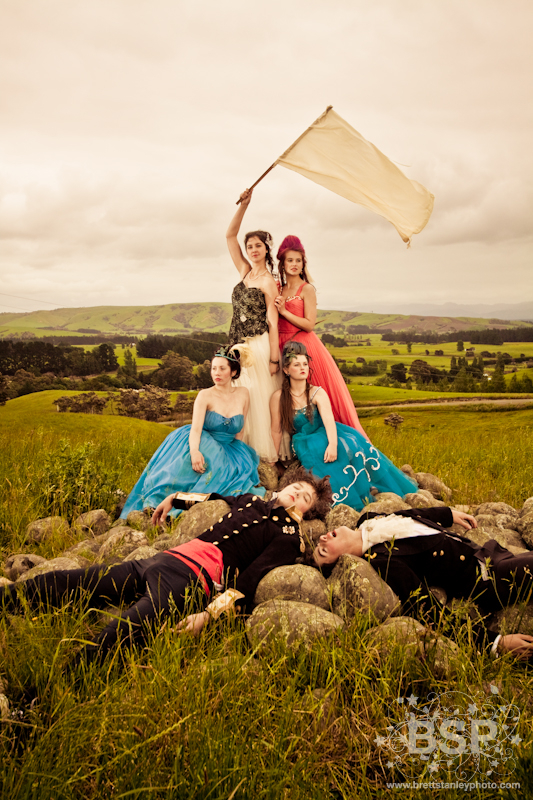 The theme was based on a simple phrase "She will lead the Revolution" and we took it quite literally, with the girls getting to push the guys around.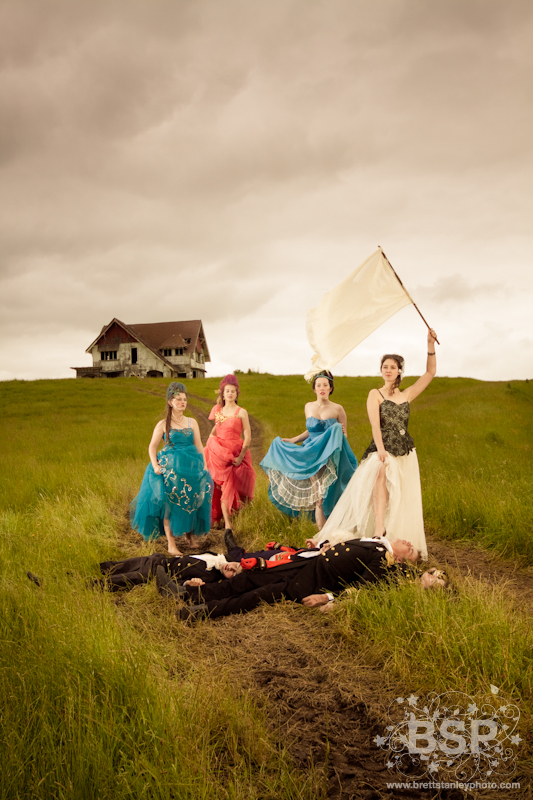 The location was an old abandoned house near Greytown in the Wairarapa, near Wellington, and from the moment I saw it I was in love. There was a long walk up a grassy hill to the site and the clouds were just billowing everywhere. All the makings of a great photograph.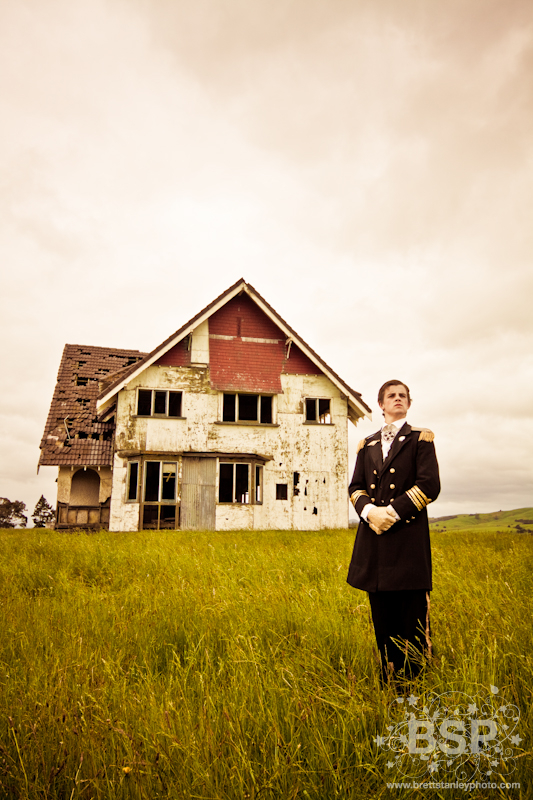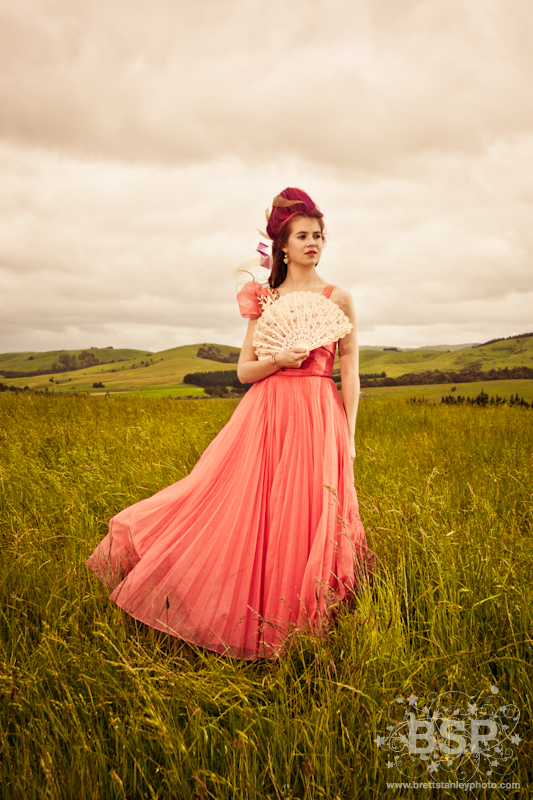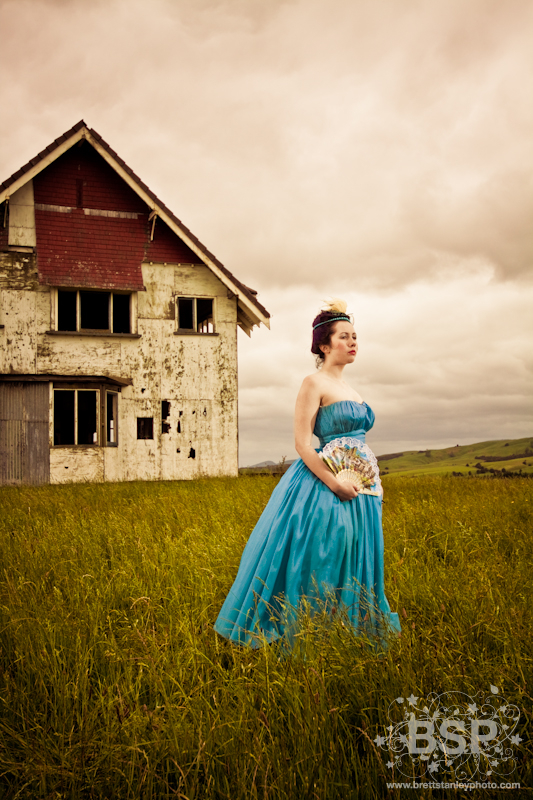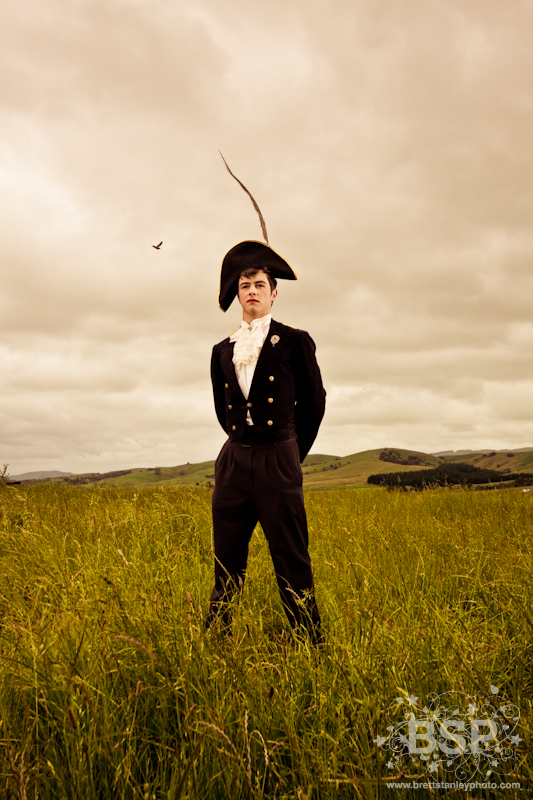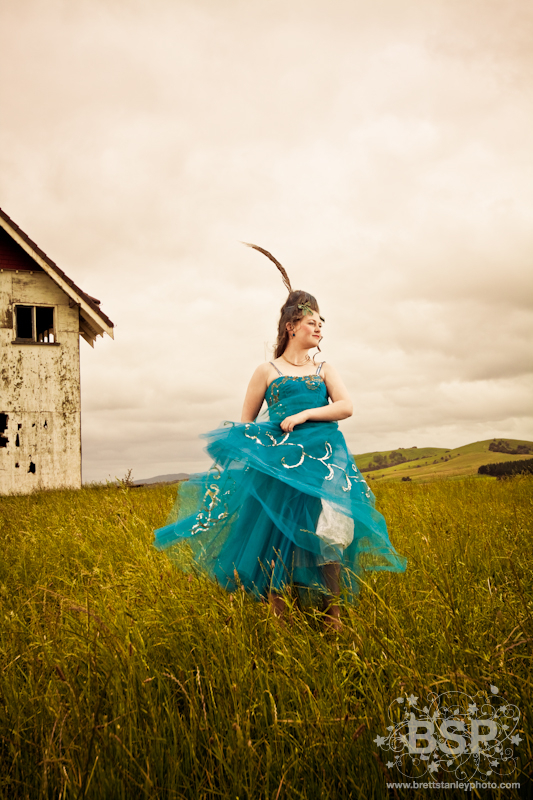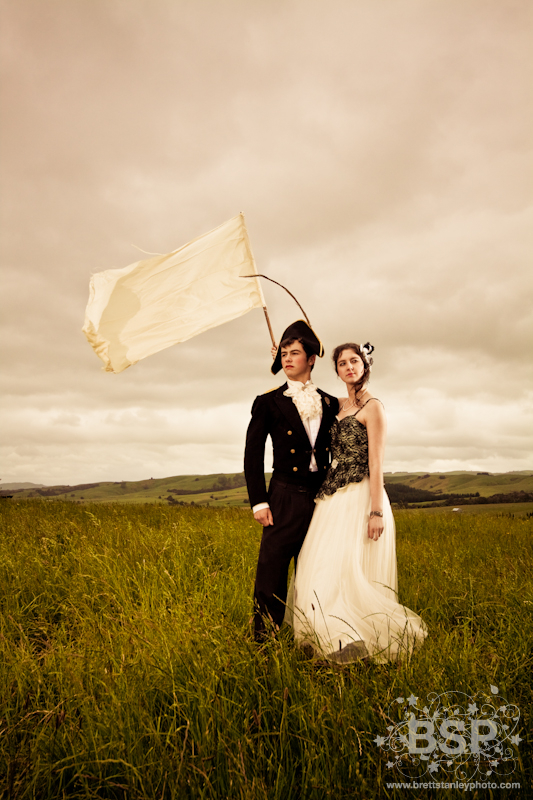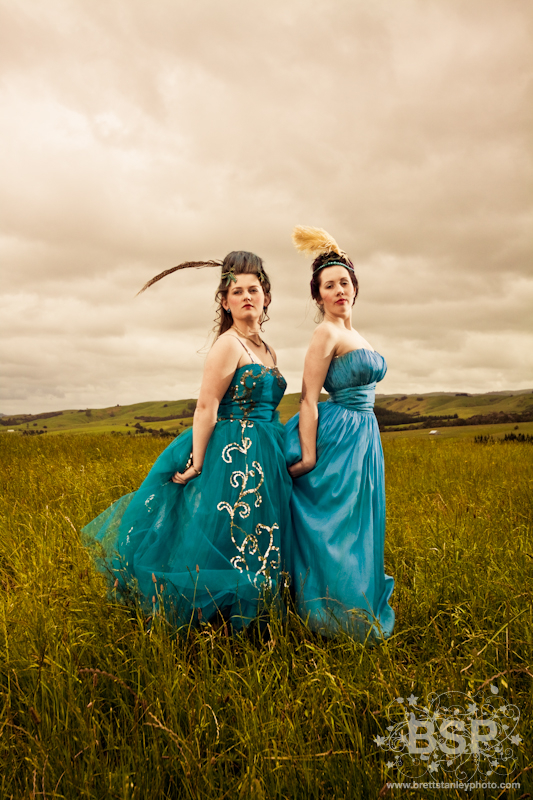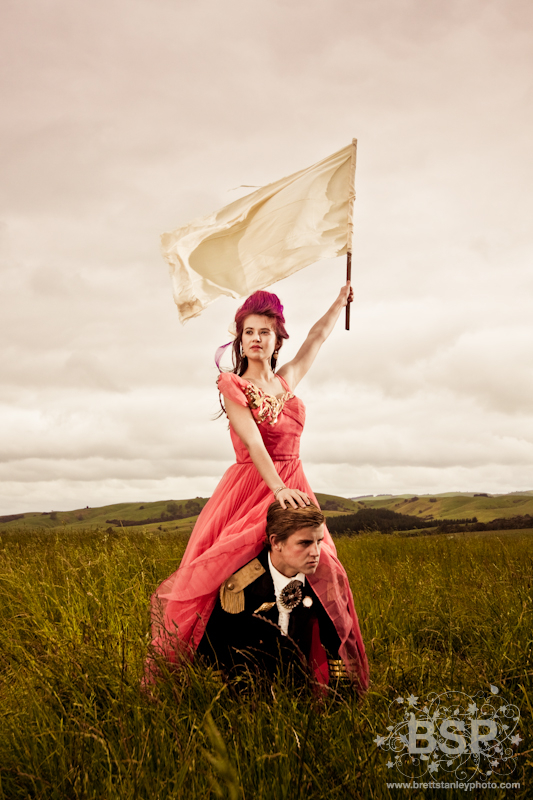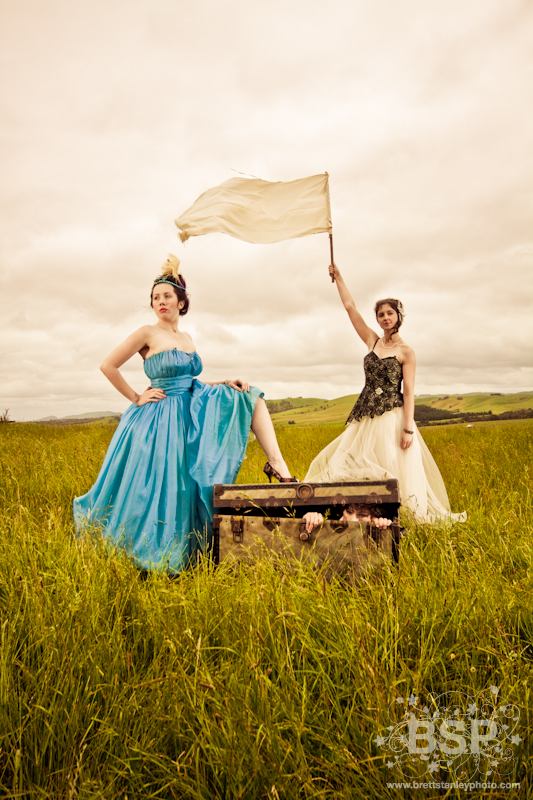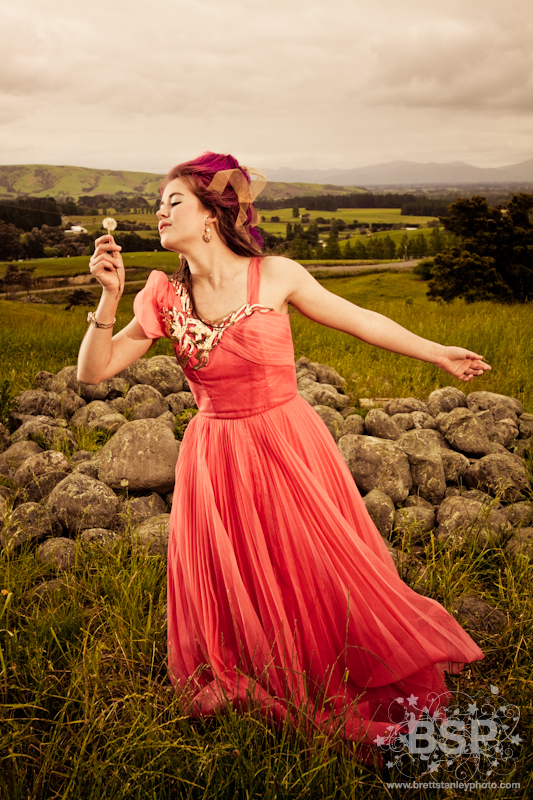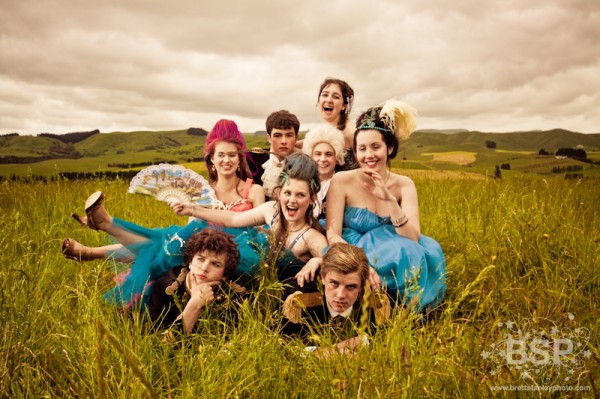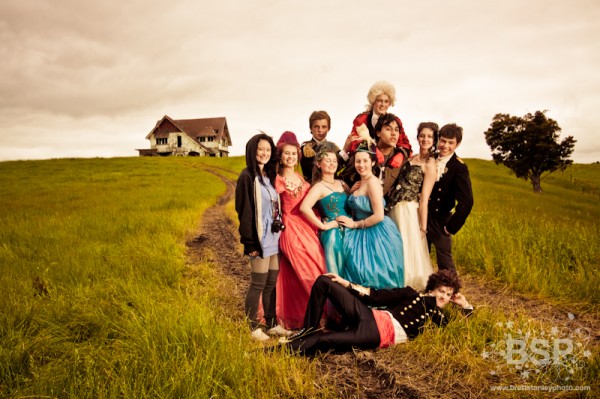 We all had so much fun, the actors totally made each scene and Roc did a great job on the stylist side. The cow pats, maybe not so much 😉