One of the most amazing wedding locations I have had the pleasure to shoot was coupled with two of the loveliest people to make an awesome wedding in the Marlborough Sounds, New Zealand.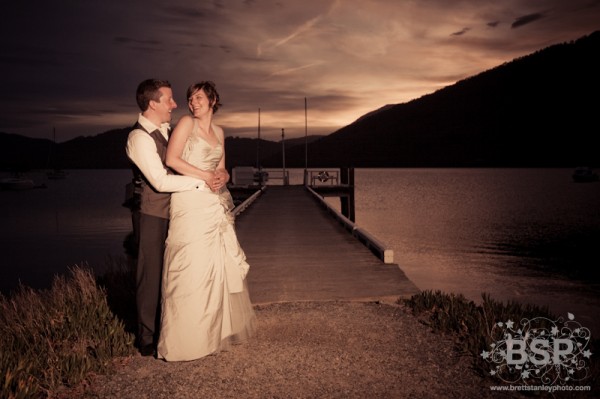 Nicole and Radford held their wedding at the Furnaux Lodge, which forms part of the Queen Charlotte Track; a 5 day walking track along the sounds just north of Picton in the South Island.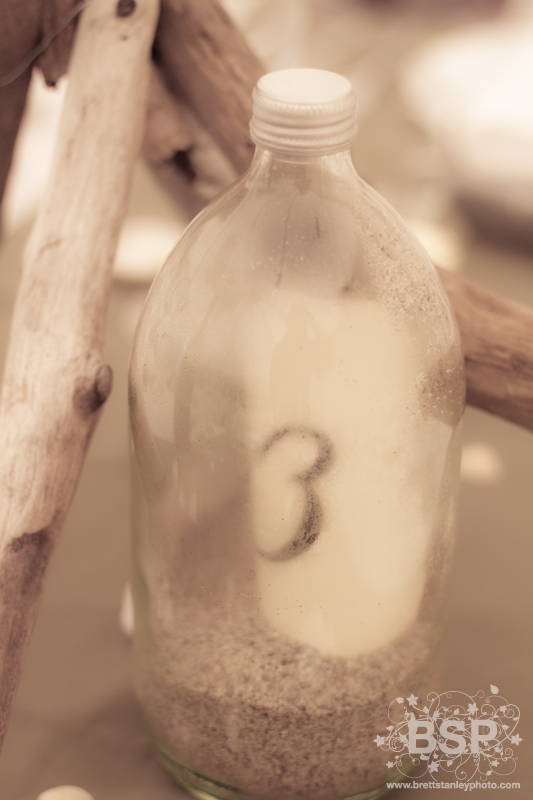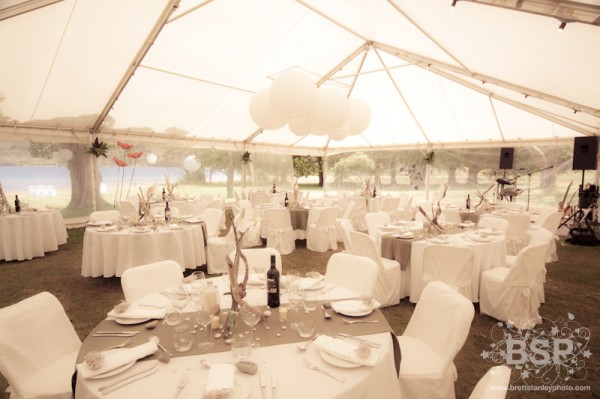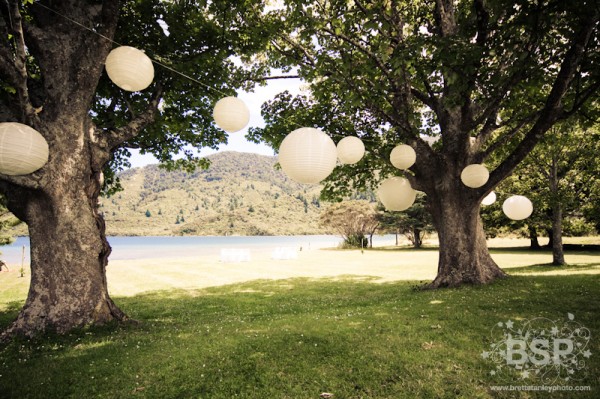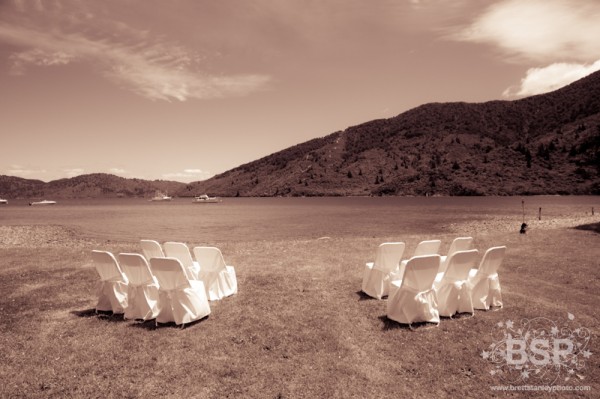 Radford had made all the table decorations and designed the venue layout himself, clever lad!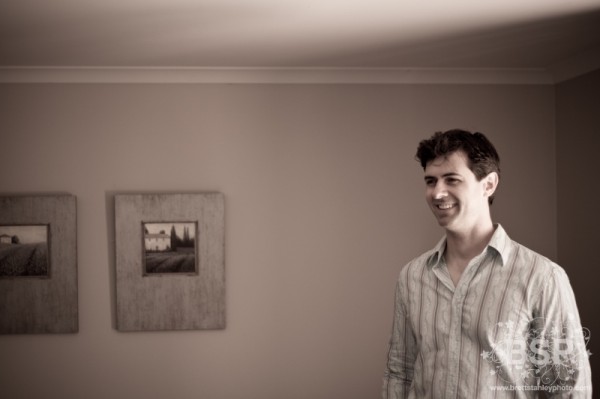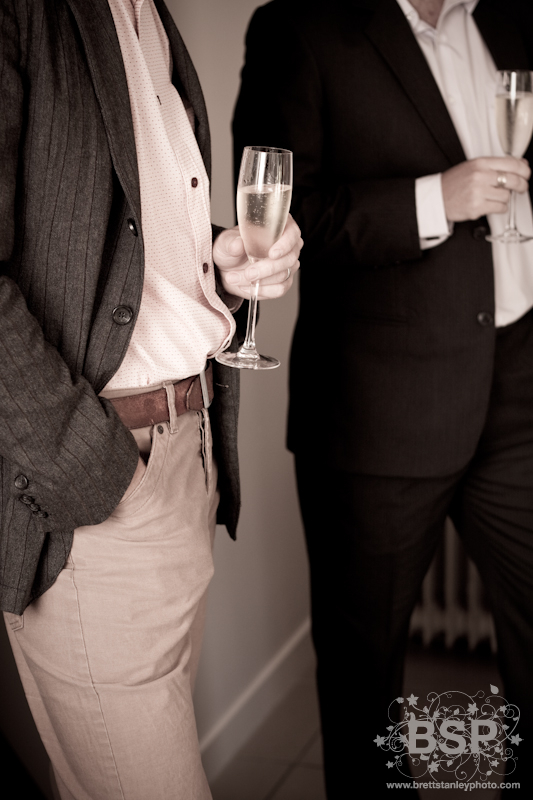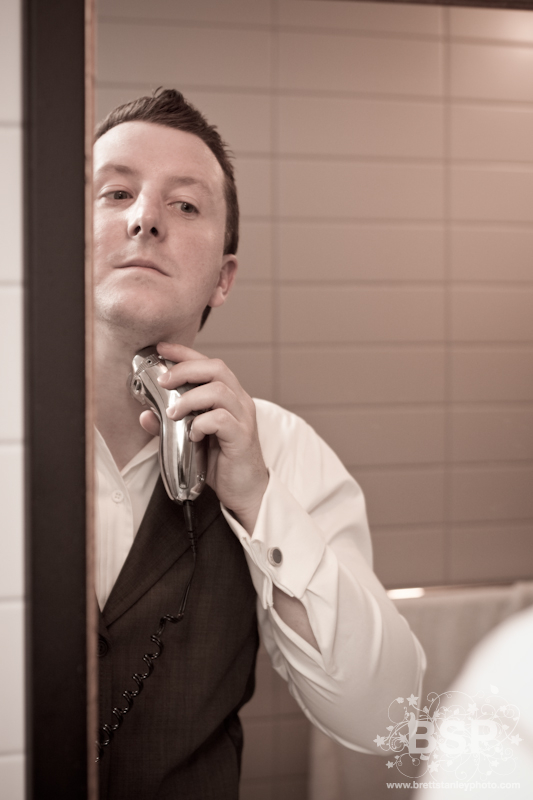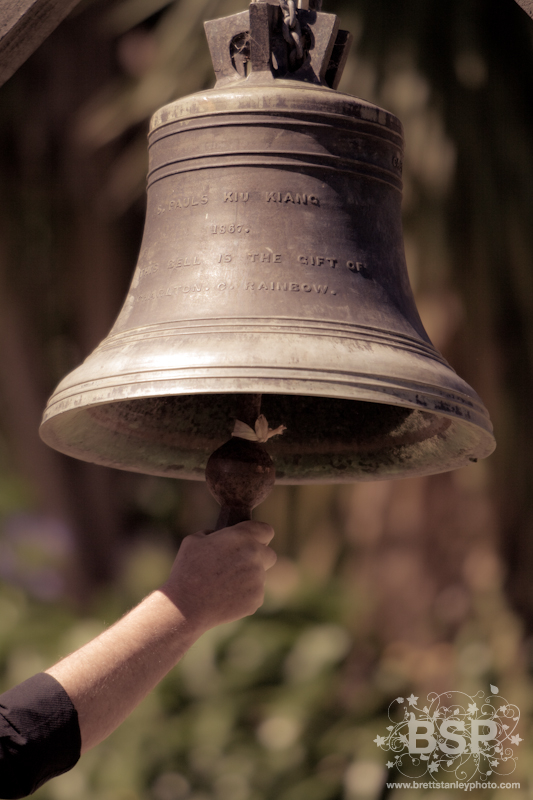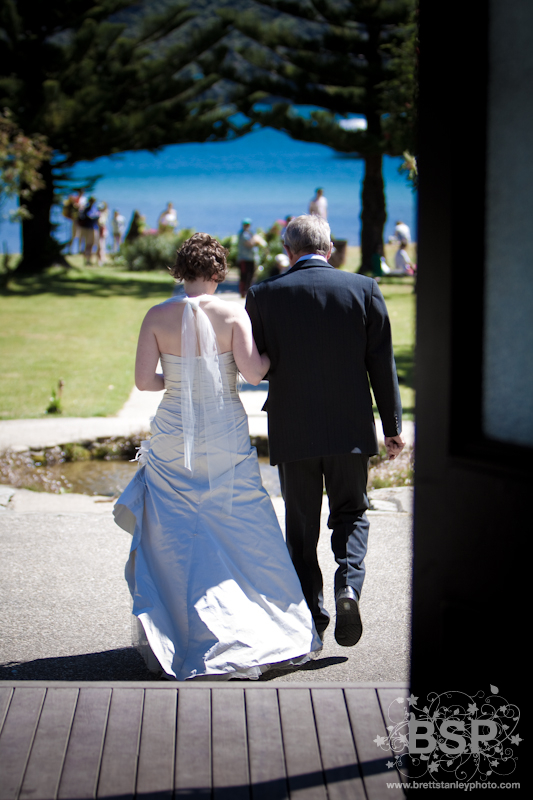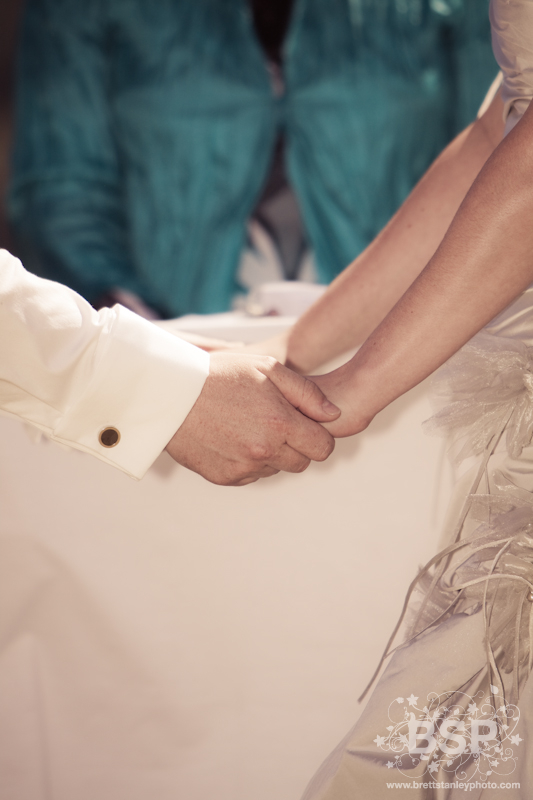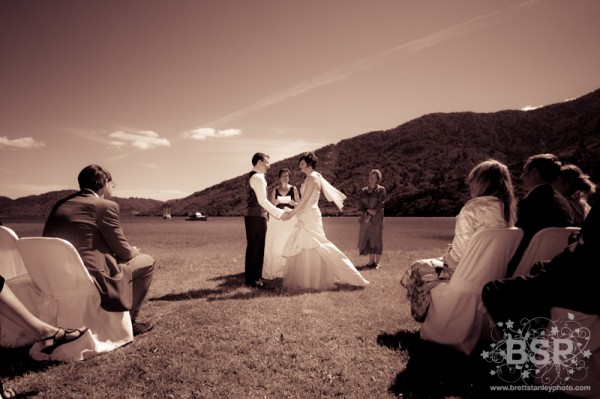 Such a beautiful setting down by the water and the weather totally came to the party as it was raining that morning!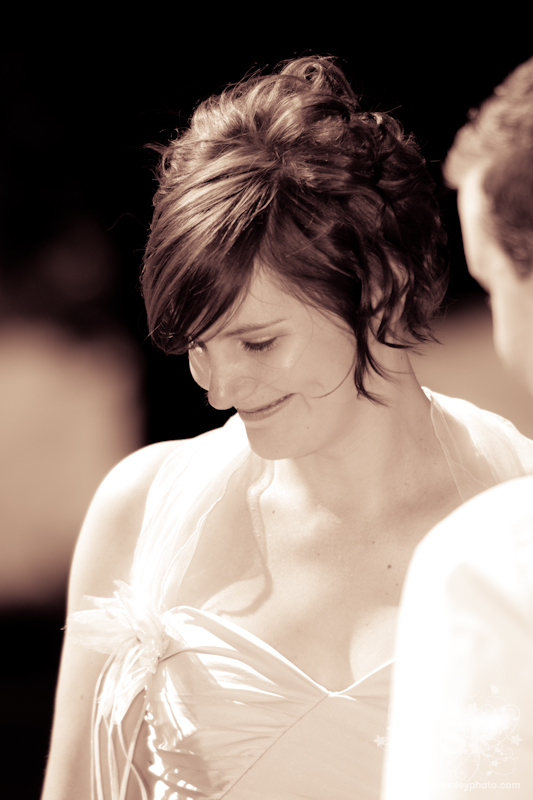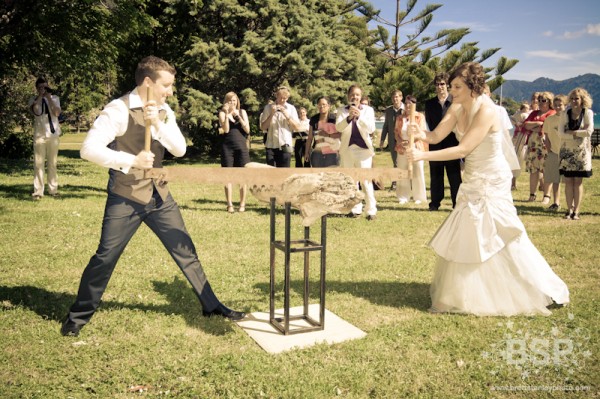 Traditional German wedding games 🙂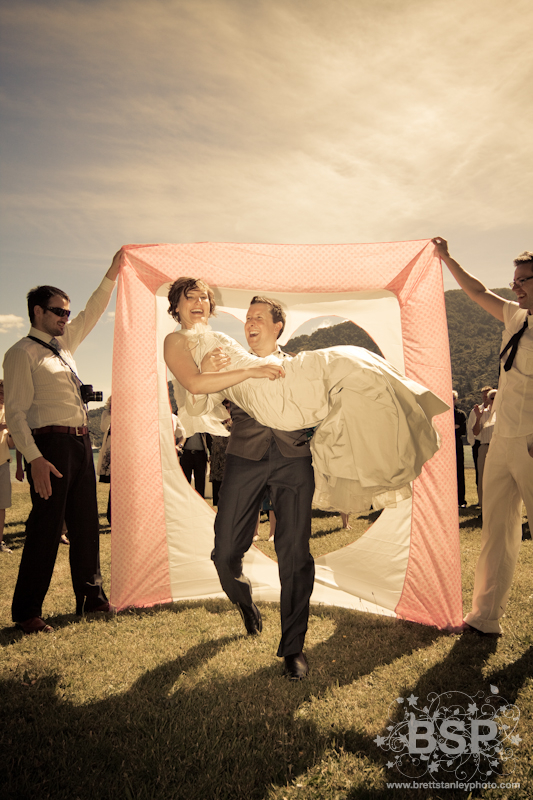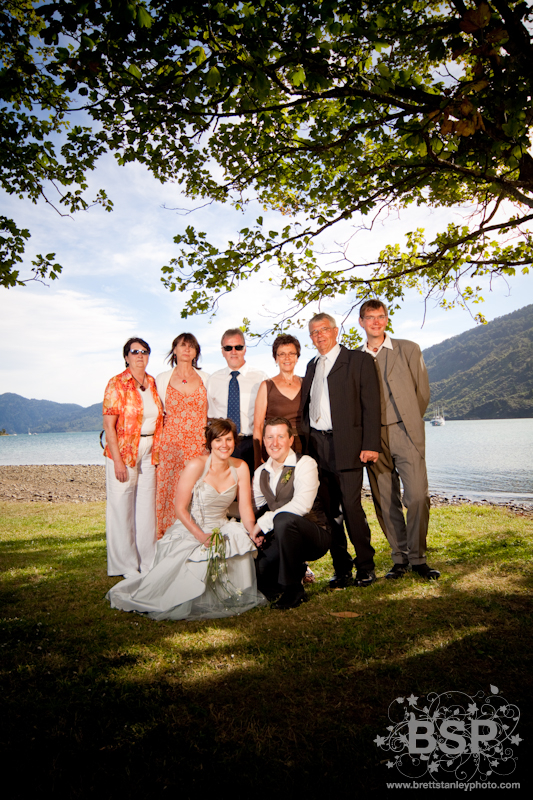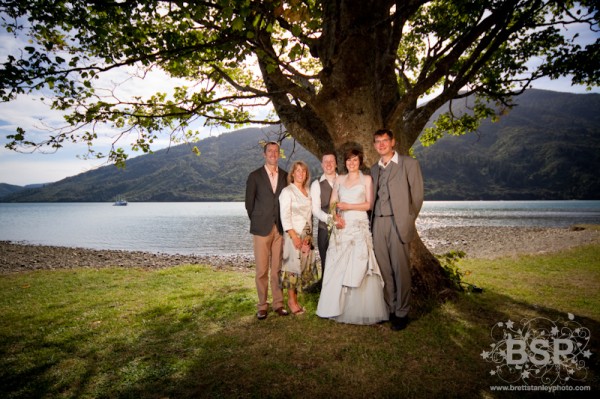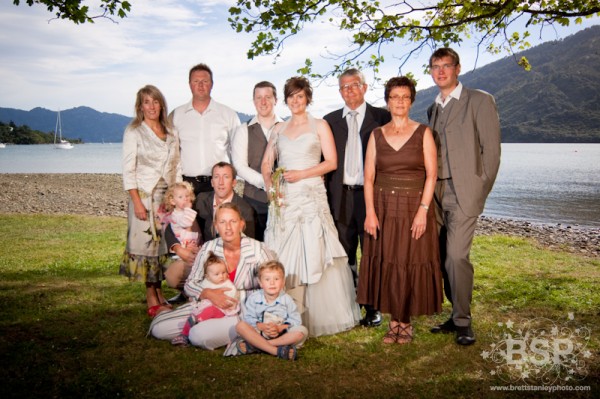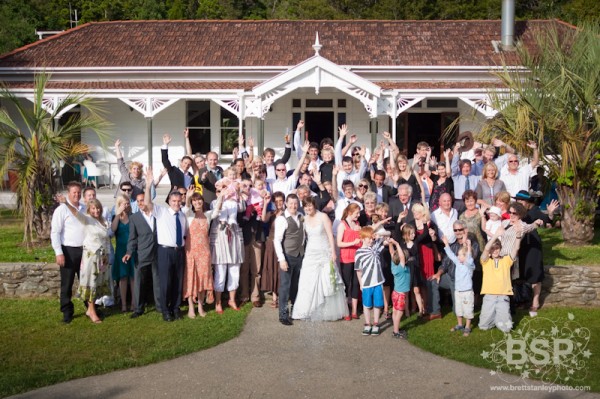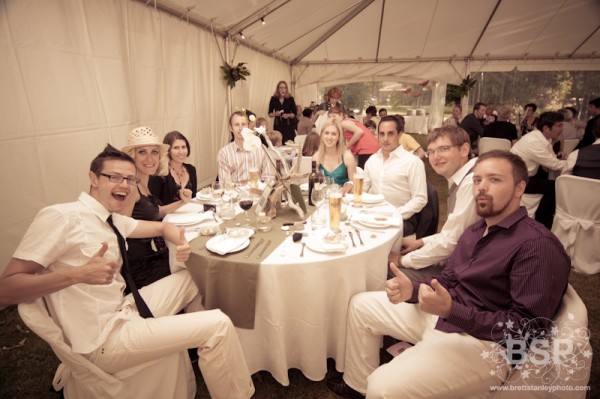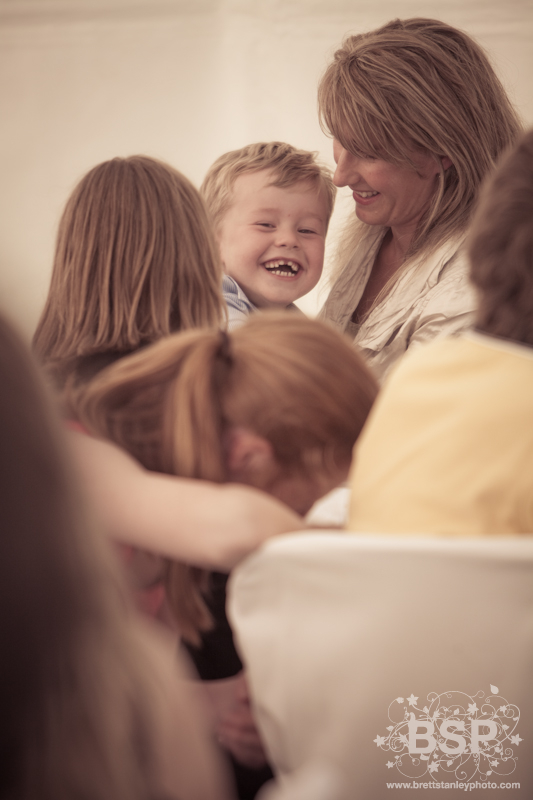 This little guy was totally cracking himself up! I nearly wet myself and he had to be taken outside to settle down 🙂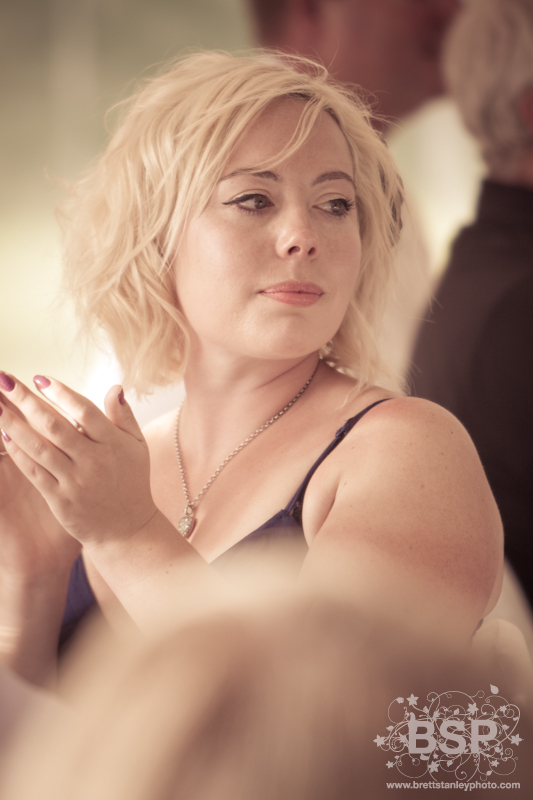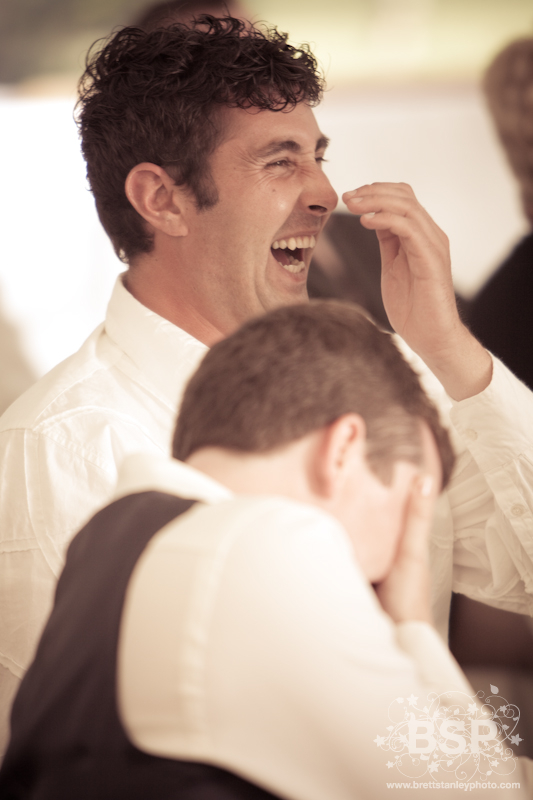 Speaking of wetting your pants…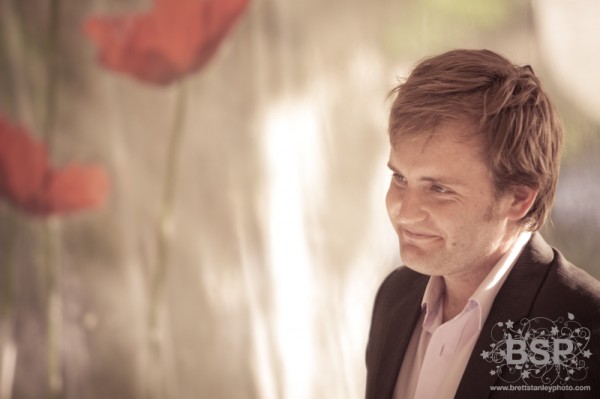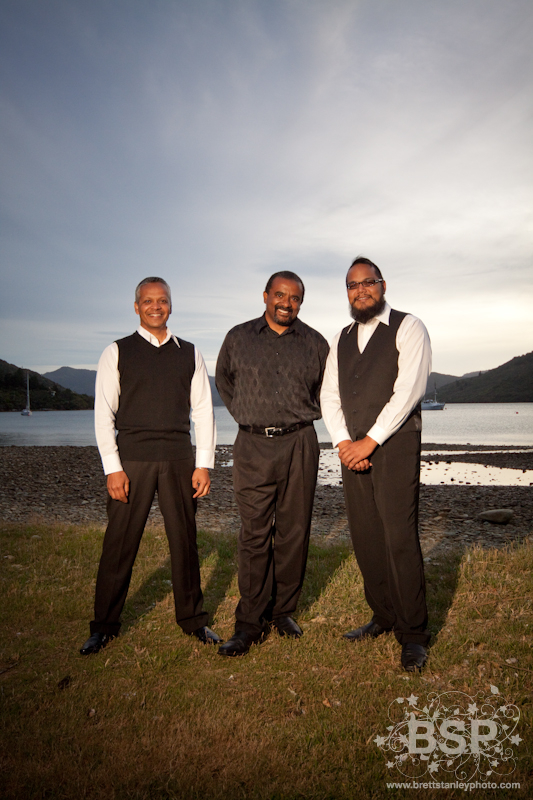 The band: Street Level.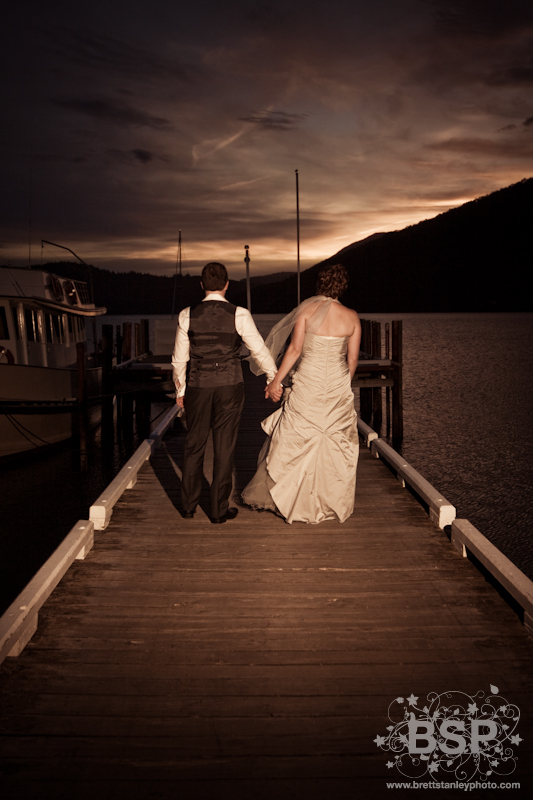 Amazing sunsets are my fetish, I had to drag these guys away from the reception to grab a few snaps.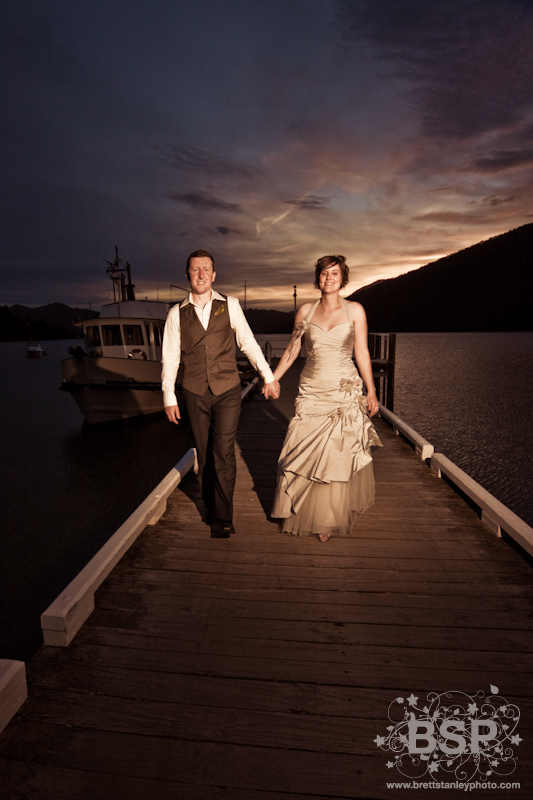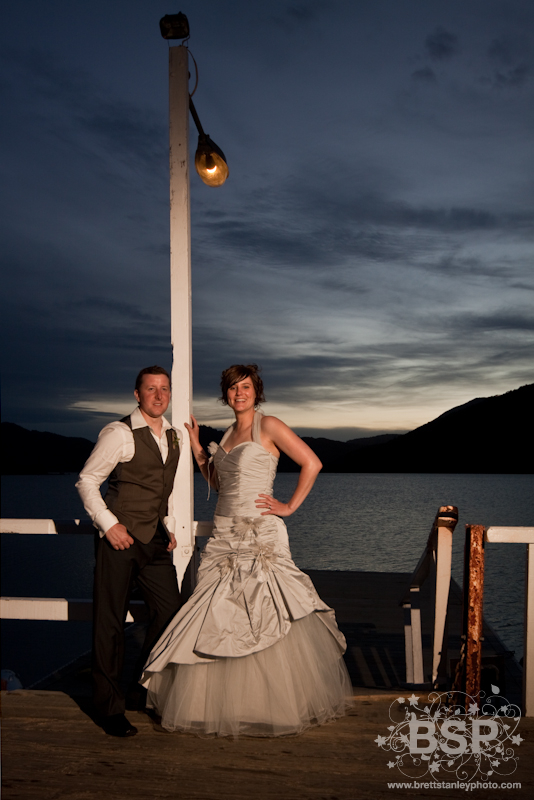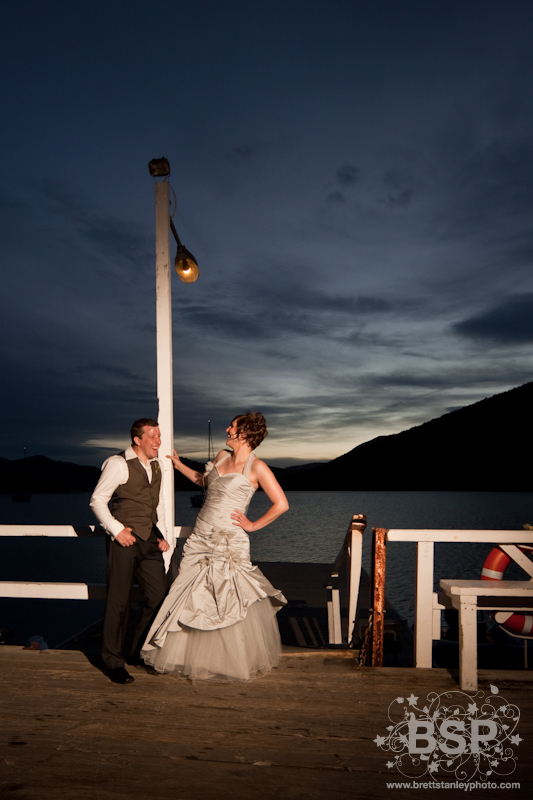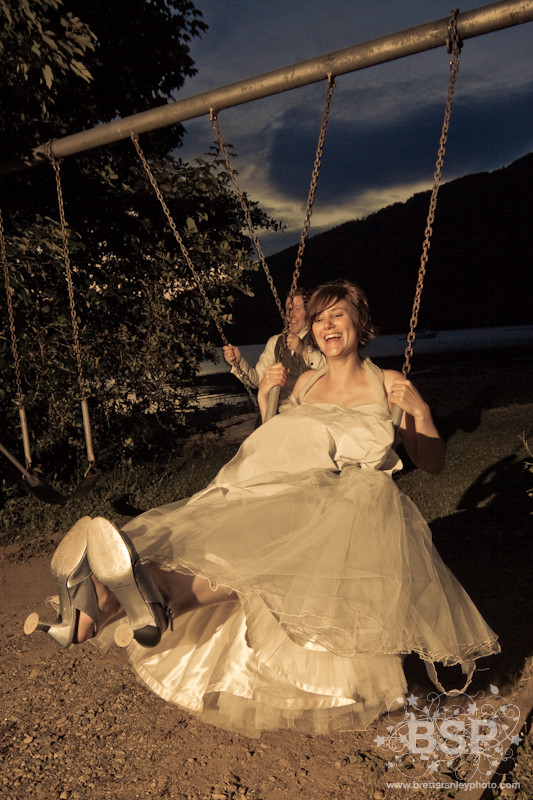 Swings, who hasn't thought about doing this in their wedding dress?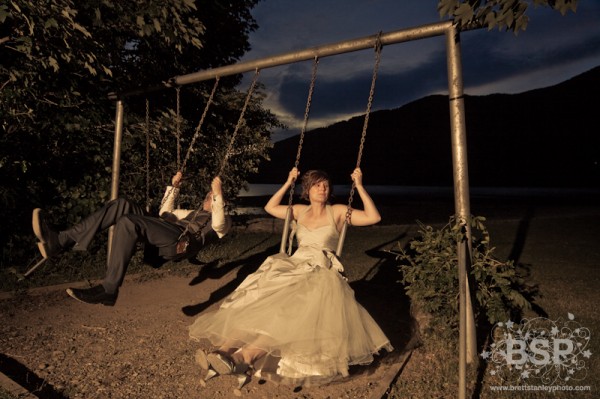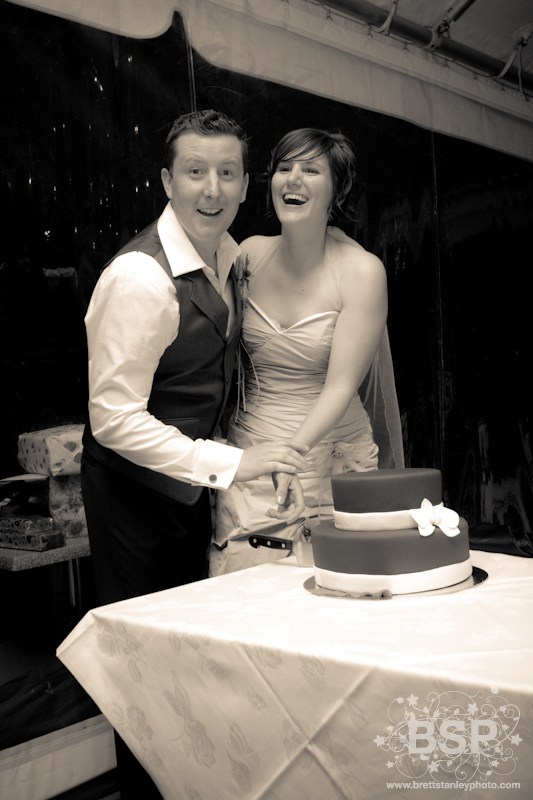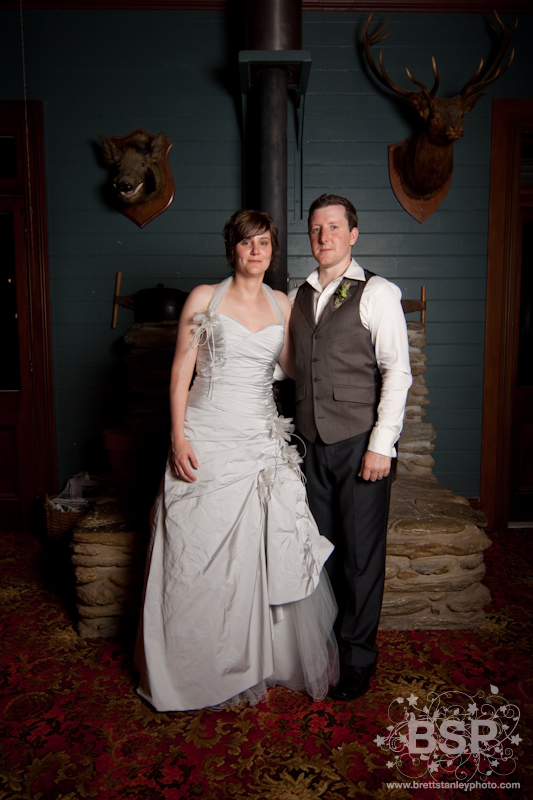 The lodge bar had a pig's head on the wall, how romantic 😉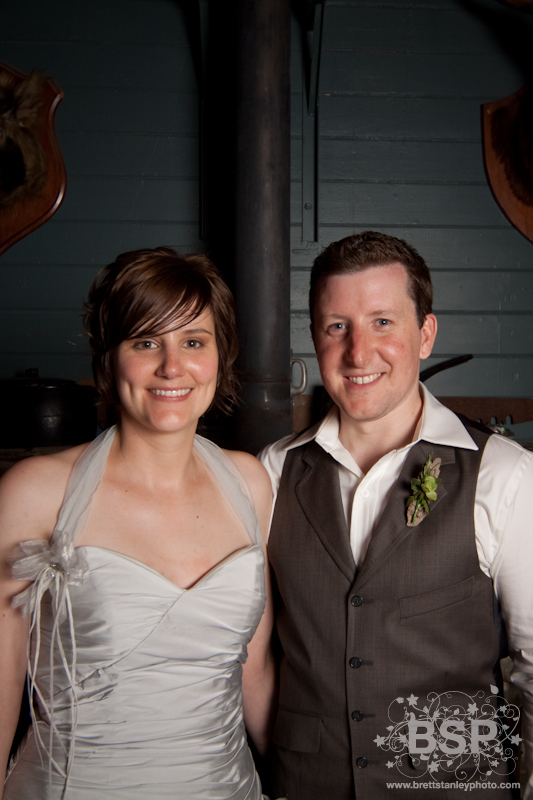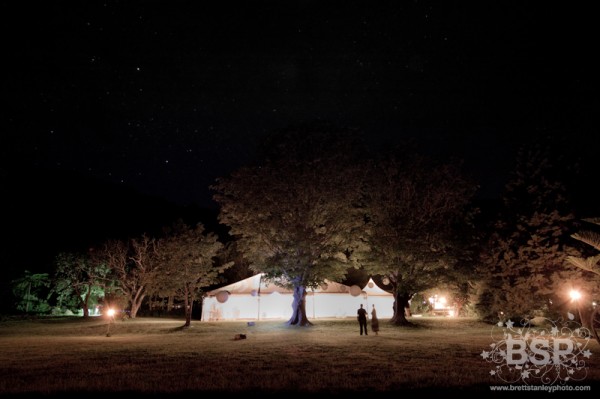 Thanks again Nicole and Radford for the invitation to come spend a few days in paradise with you.
Hair & Make-up: Jaime Leigh
Flowers: The piccadilly flower company