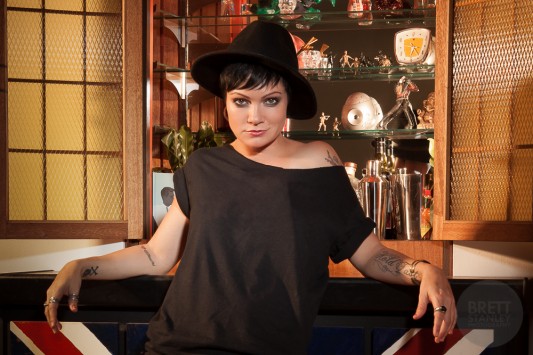 I had the recent pleasure of photographing Australian musician Sarah McLeod, lead singer of the iconic Superjesus, songwriter, dance music vocalist and all round top chick!
We shot in her Sydney home, which was a breeze considering the eclectic nature of her decor. This lady has a serious record collection and a neighbor with a Trans Am just added to the fun.
UPDATE #1

So the shots just got published and one of them was in the wonderful Adelaide Magazine in Australia.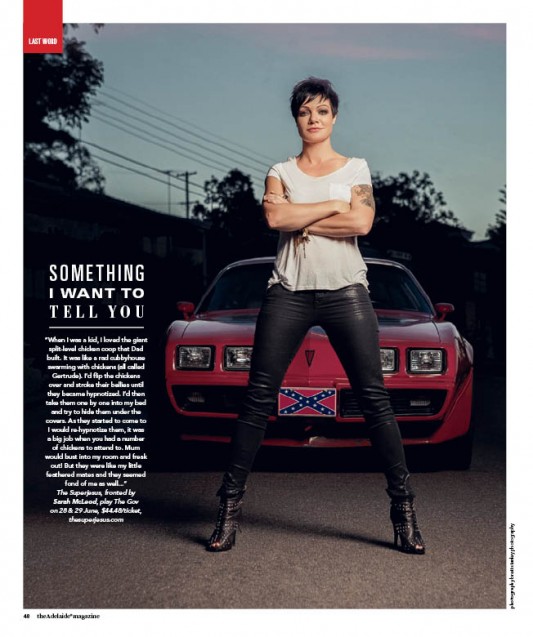 UPDATE #2
Sarah used one of the images as her album cover: