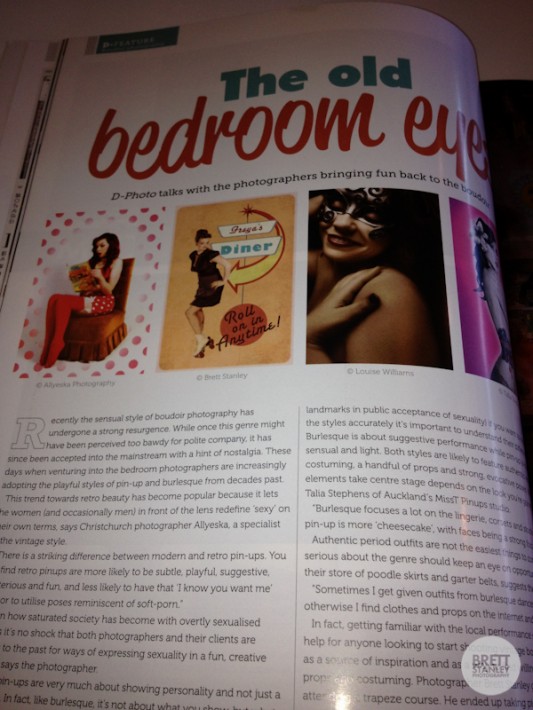 Whilst half of my working life is spent making images for advertising and marketing clients, the other half is dedicated to a little bit of Time Travel.
A few years ago, my amazingly creative partner (and Hair & Makeup whizz) Jaime Leigh and myself created a studio called Pretty Pictures specialising in Retro and Vintage Portraits. We both love the style of the '20s right through to the '60s, and noticing that there was a rising vintage scene in Wellington we started taking our clients on a trip back to when the wink of a beautifully lashed eye was all a girl needed to be seductive.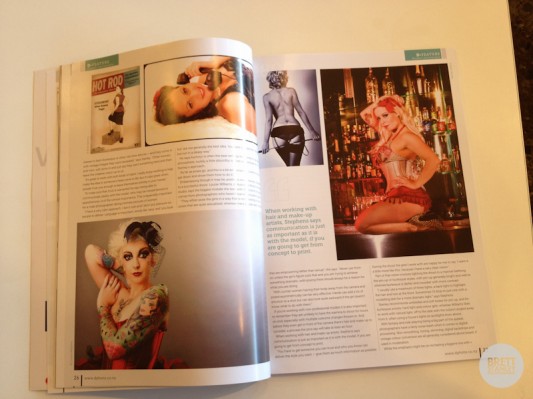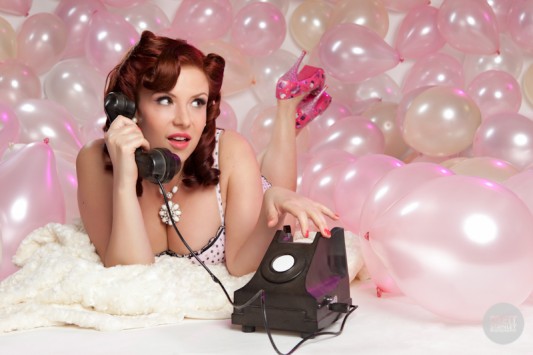 We were recently interviewed for an article on Pin-up Photography in D-Photo Magazine, along with some other talented artists, on the techniques and process of this wonderful style.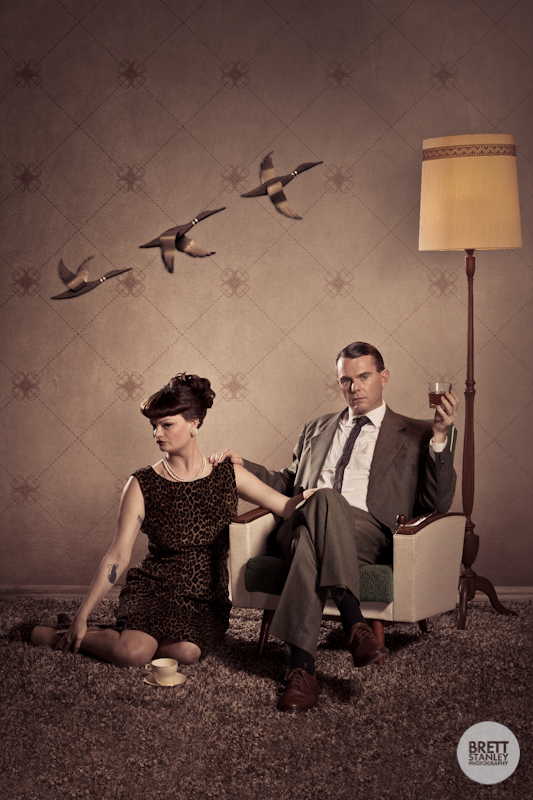 You can read more of this online at D-Photo Magazine.