Our sister business Pretty Pictures specialises in Pinup, Burlesque and Vintage photography and one of the things we like to do is put on a day every now and then that focuses on just one style. We have previously put together Pin up photography days but our most recent one was Burlesque, which went down a treat at Red Square Bar in Wellington.
Here are some of the shots for your enjoyment: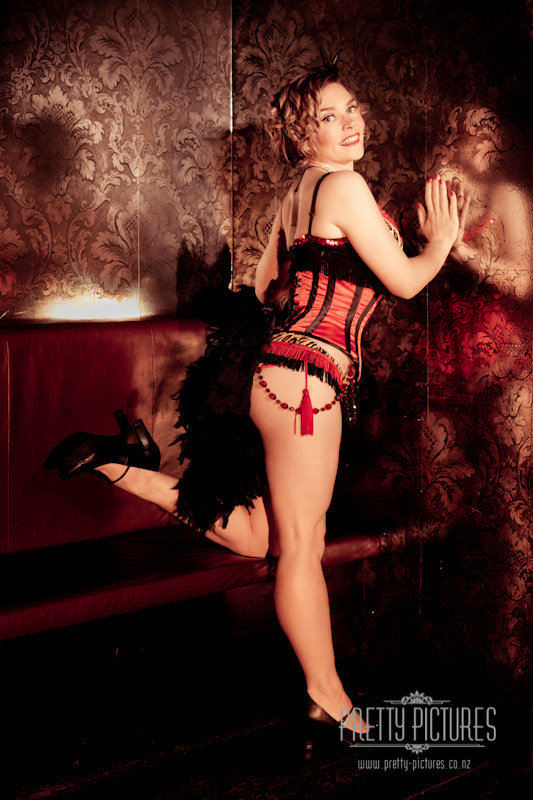 Alice, who was stunning considering it was her first photo shoot!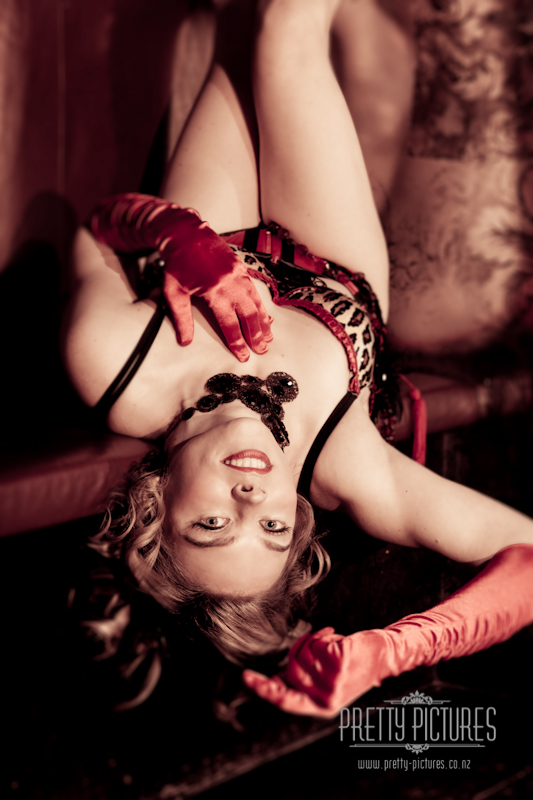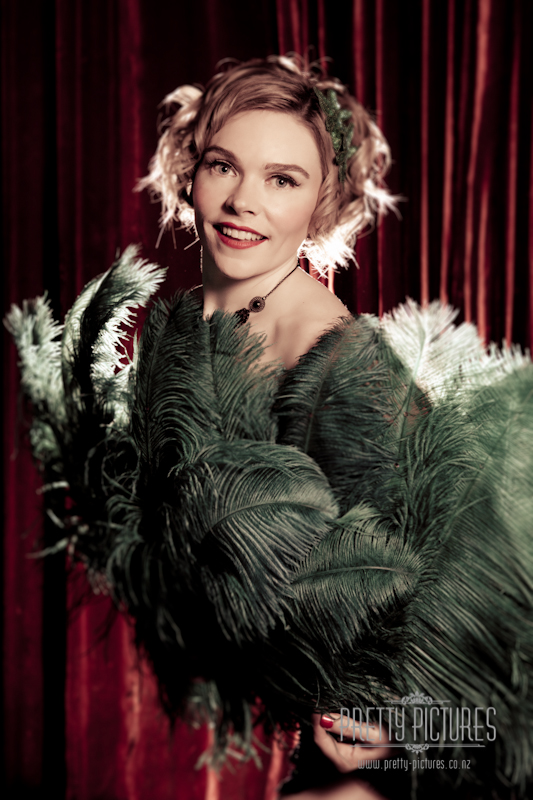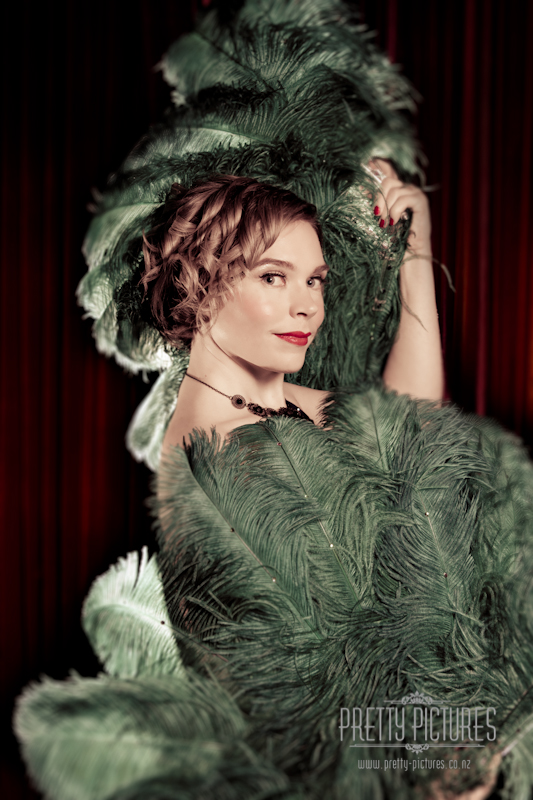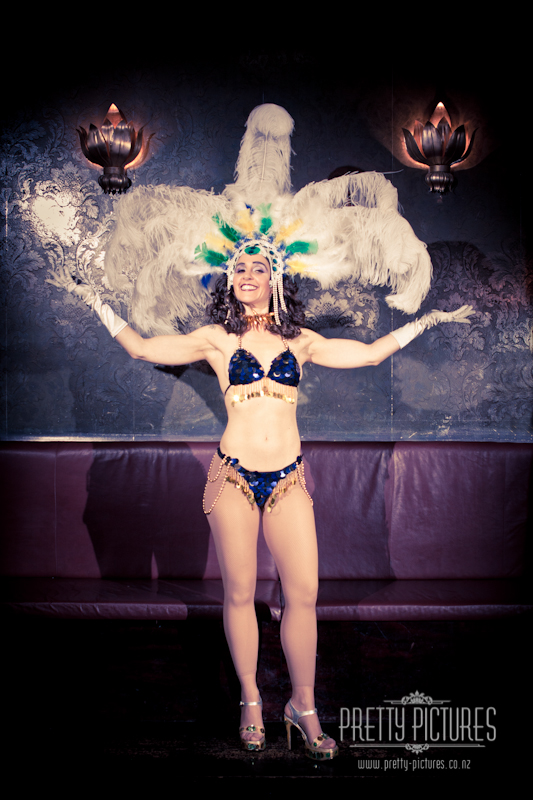 Whilst we do provide a range of outfits, graciously loaned to us by Flo Foxworthy Costumer for this day, bringing your own costumes is encouraged and Clo brought some great Brazilian headdresses!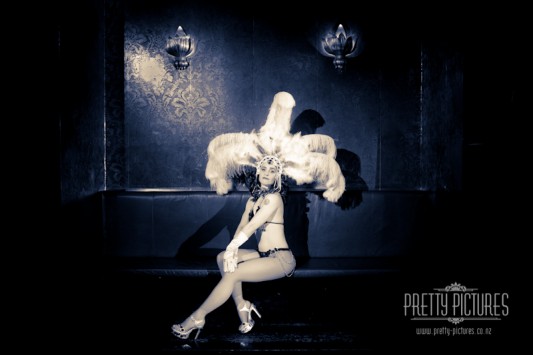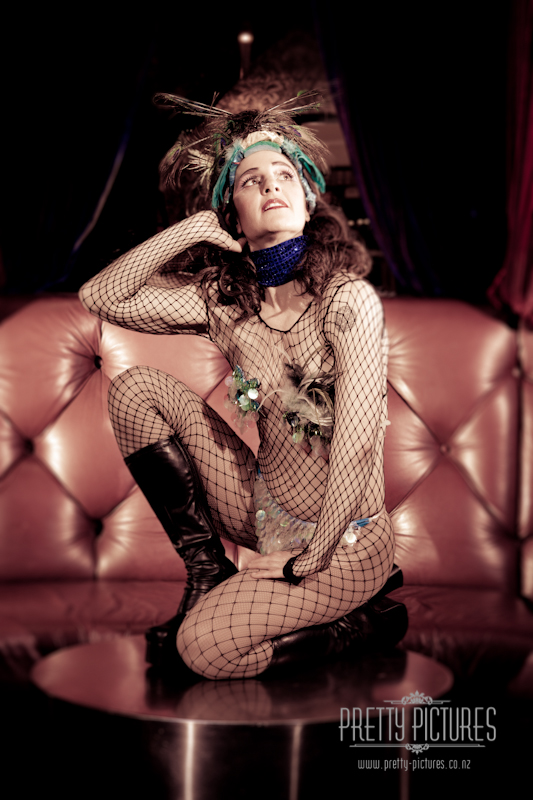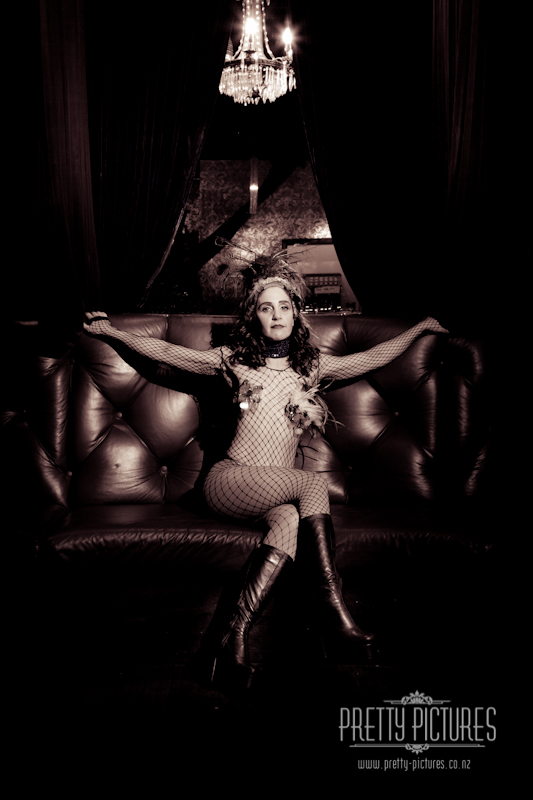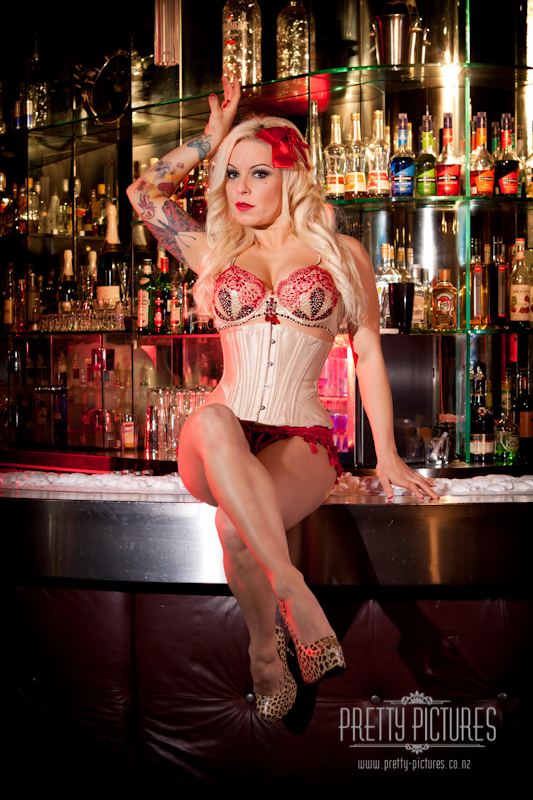 The very talented Venus Star.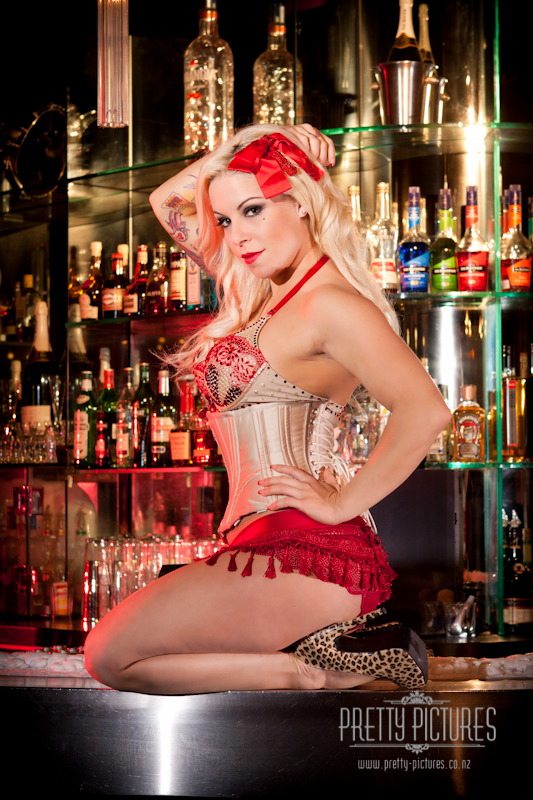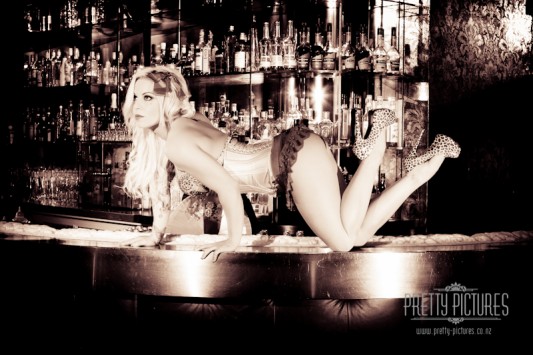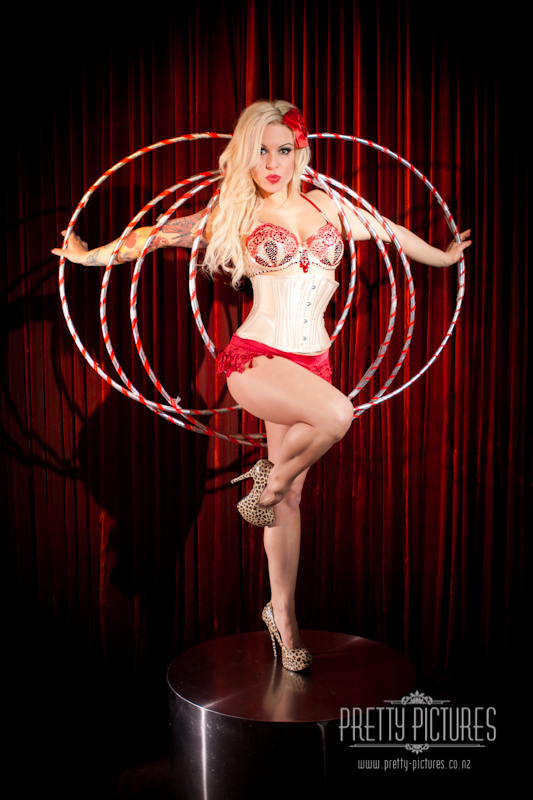 Remember, Pretty Pictures has all kinds of packages to suit your budget and if you follow us on Twitter and Facebook you'll keep up to date with any news and offers.
Costumes: Flo Foxworthy and model's own
Hair: Jaime Leigh
Make-up: Cath Maguire
Location: Red Square
Photography: Brett Stanley