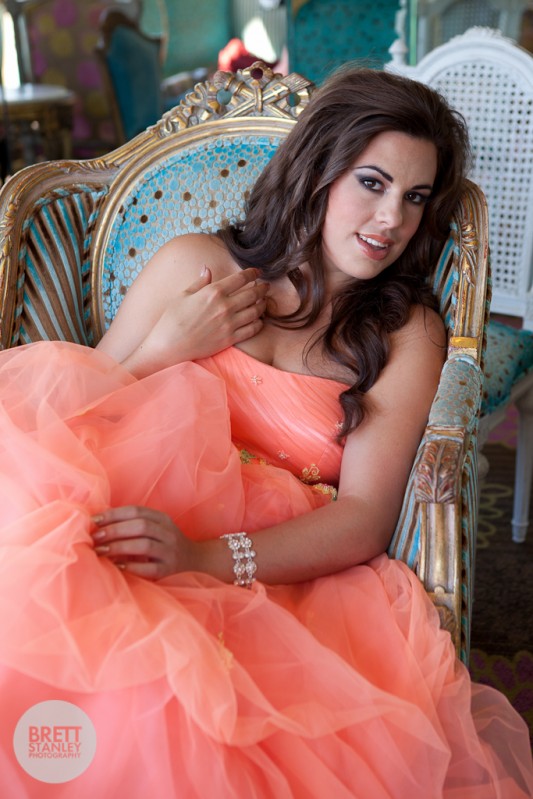 I've been working with Jen from Eloquence World Design recently and one of the jobs I've had has been with one of New Zealand's up and coming Opera stars, Bryony Williams.
The shoot was for her promotional material and website so we wanted to give her a range of looks to choose from.
We shot in the studio and on location around Wellington and the team was just great. Sanchia did a great job on the hair and make up, Jen was our stylist and Laurel came along to assist me.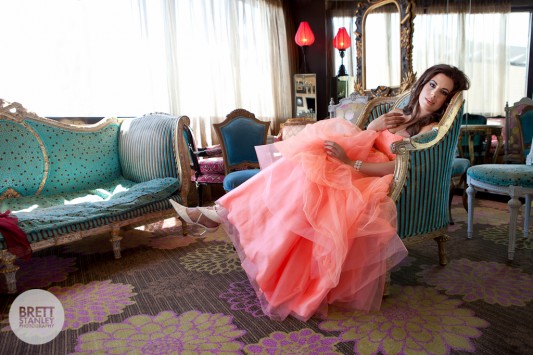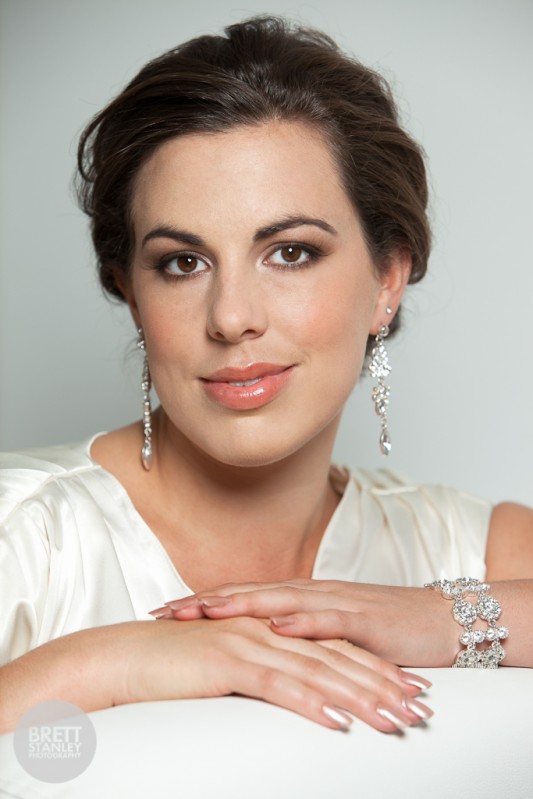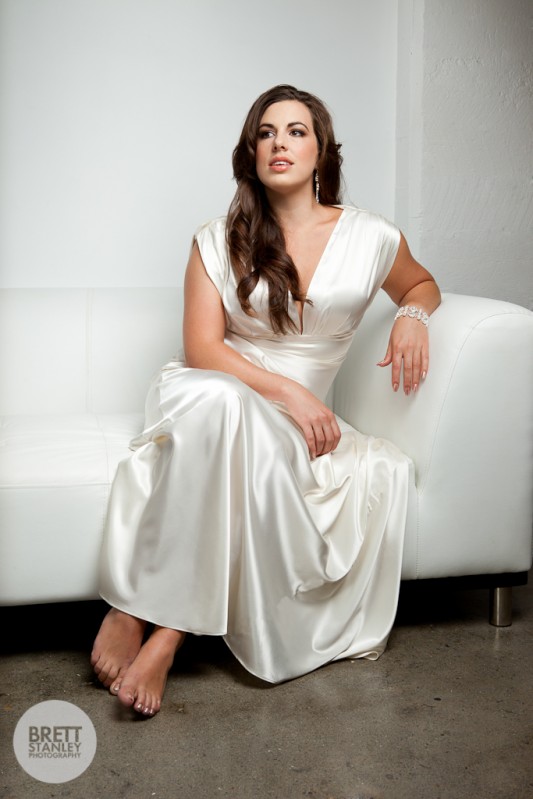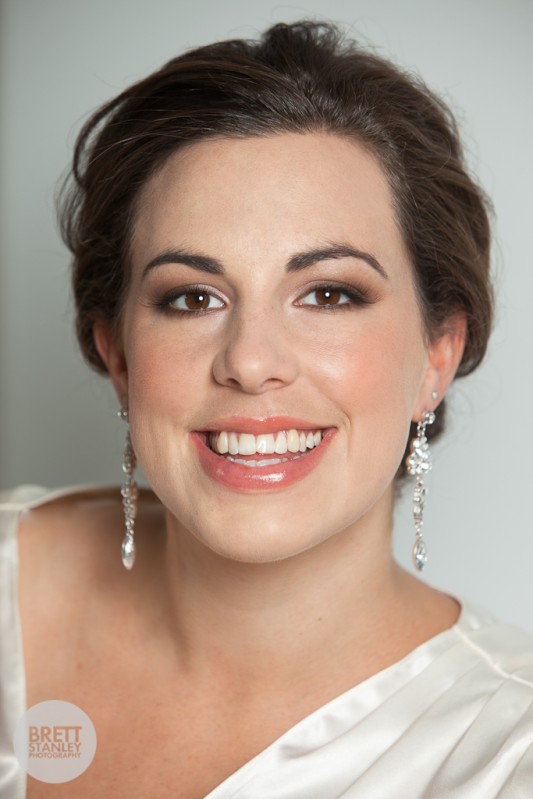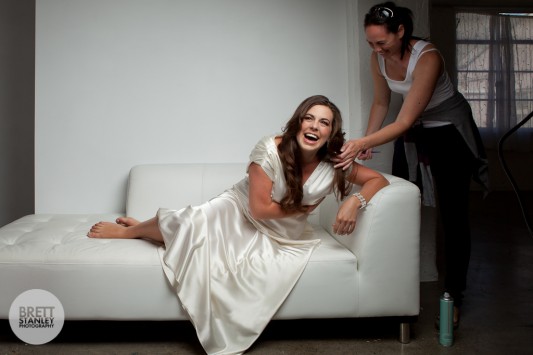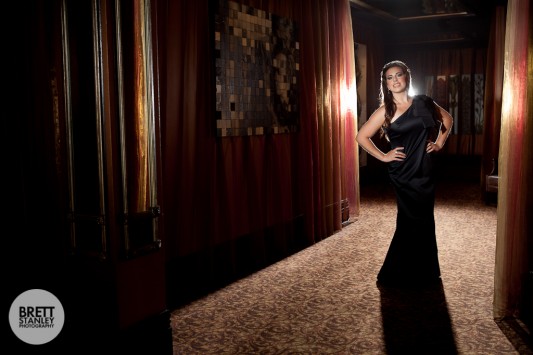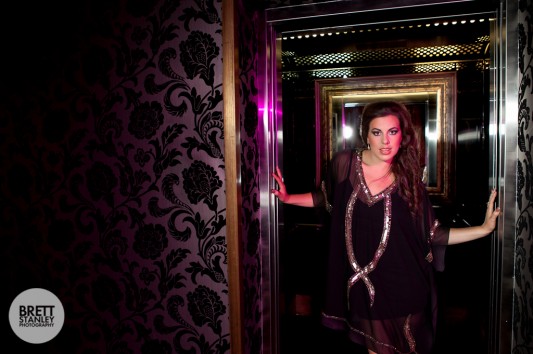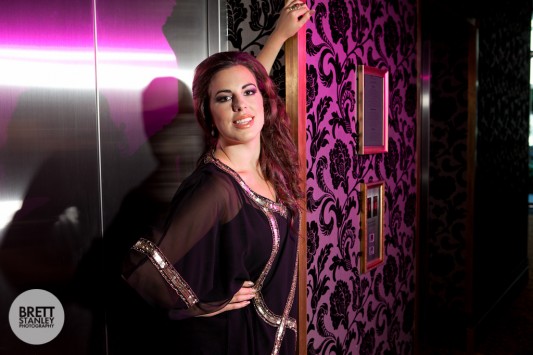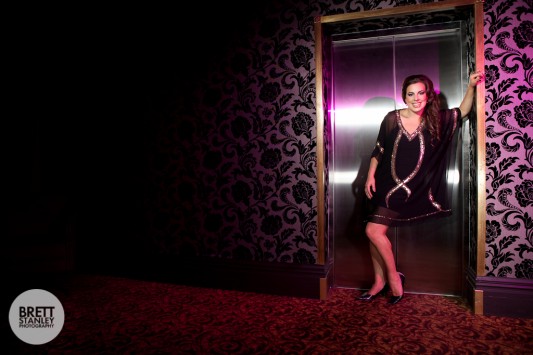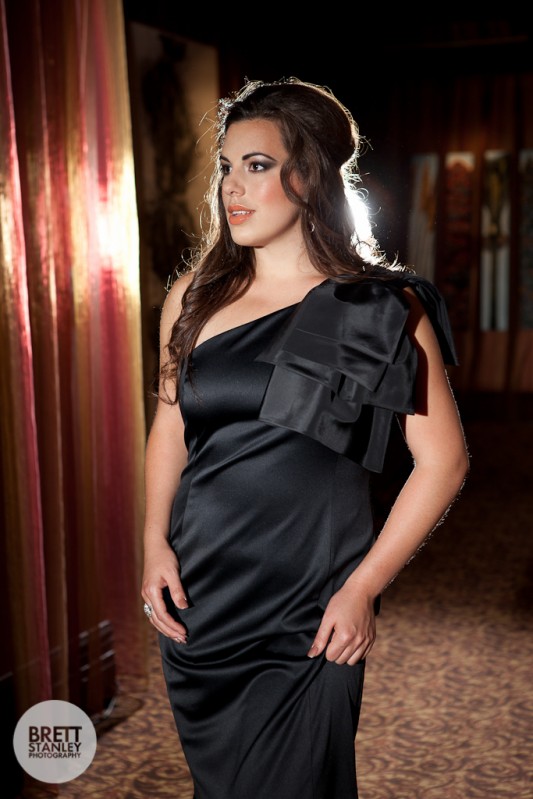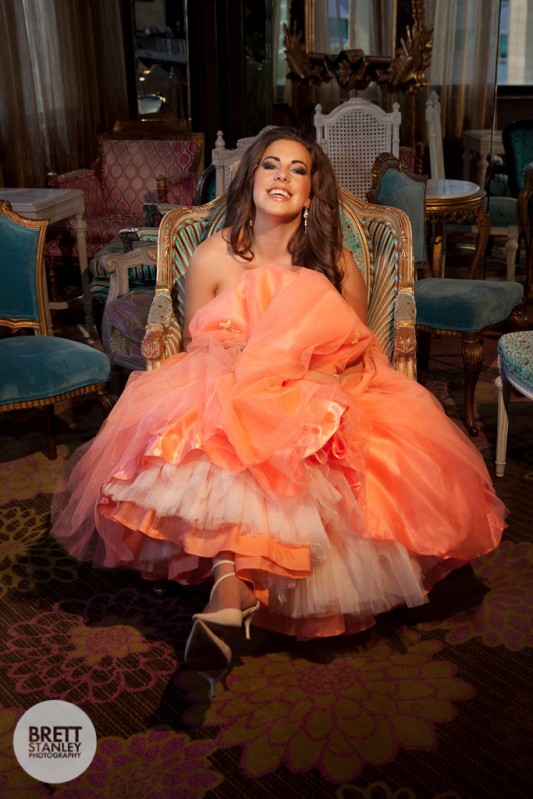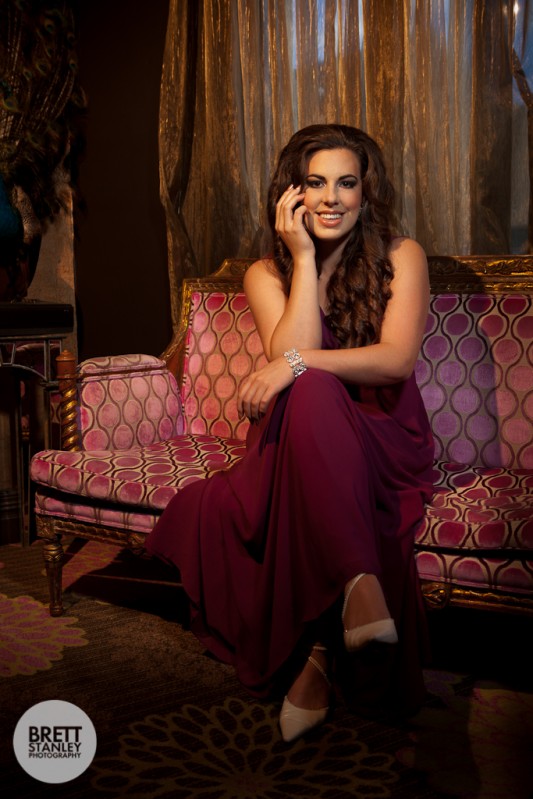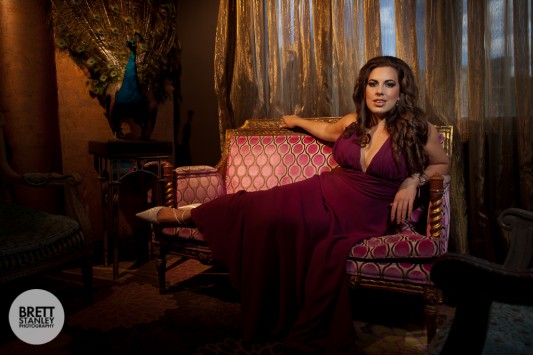 I was using my Paul C. Buff Einstein's for the first time and they were amazing when plugged in to the mains, had a little trouble with them on portable power but I think I've sorted that now. I used the pocket wizard controllers for them too and when they work they are amazing. So good to be able to change the power on a strobe without moving!