Update: Featured on National Geographic!
Last year I was contacted by Christine Ren Films so help her create some confronting images about ocean conservation. One of these concepts was Jellyfish Soup, that's I've blogged about previously, but the latest one to be released is Blind Spots – Highlighting Our Apathy to Plastic. Read more about the concept and campaign on Christine's website.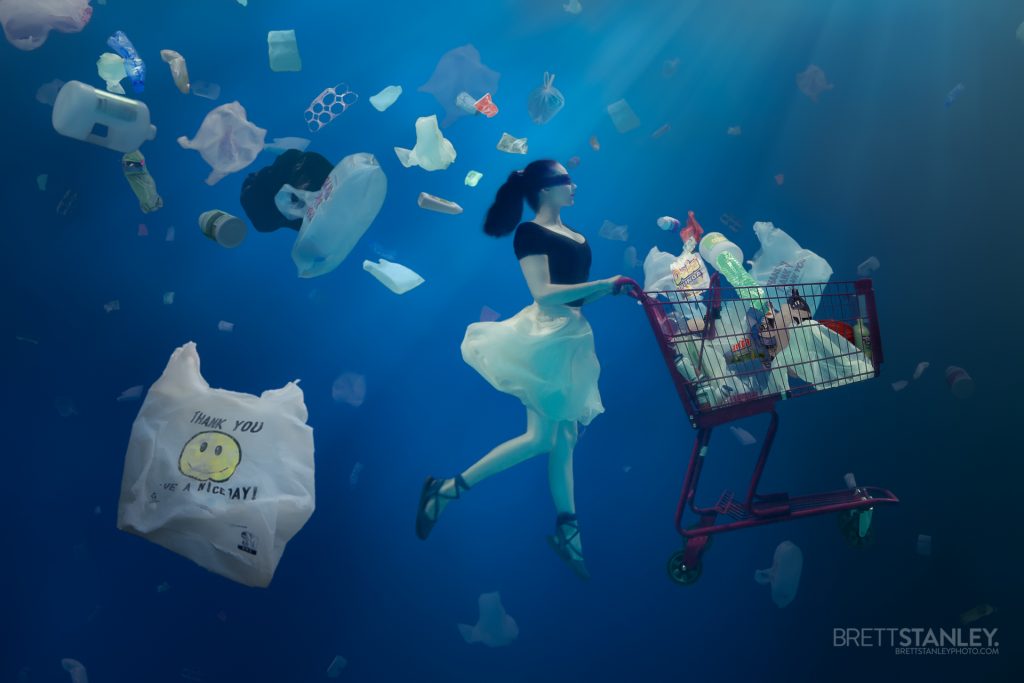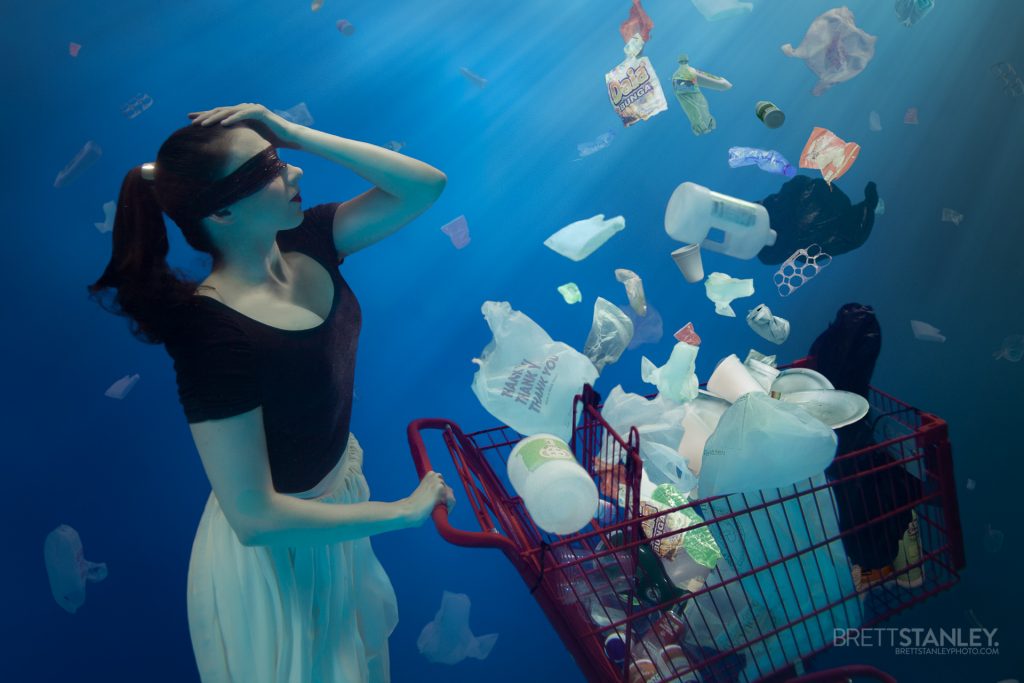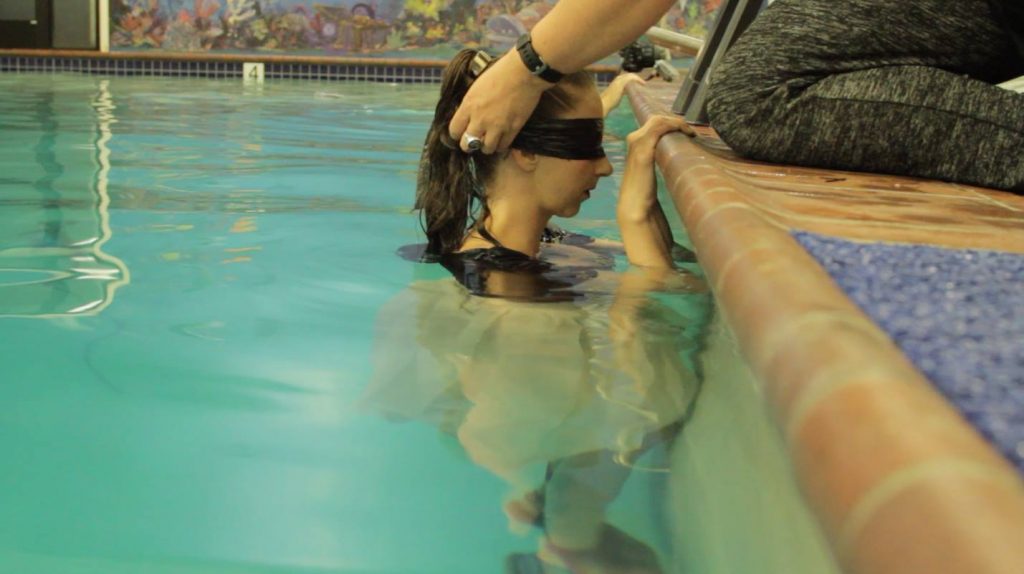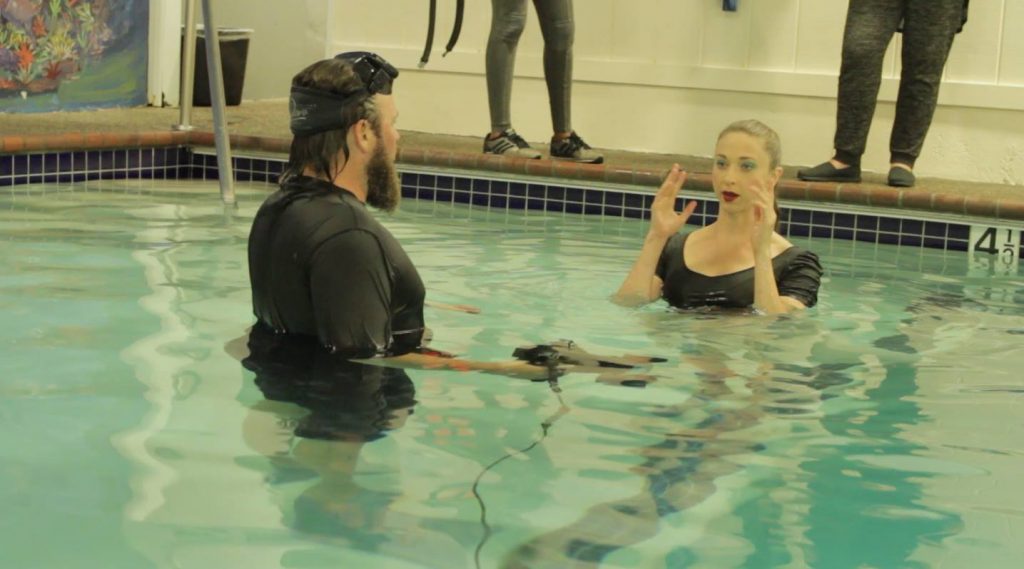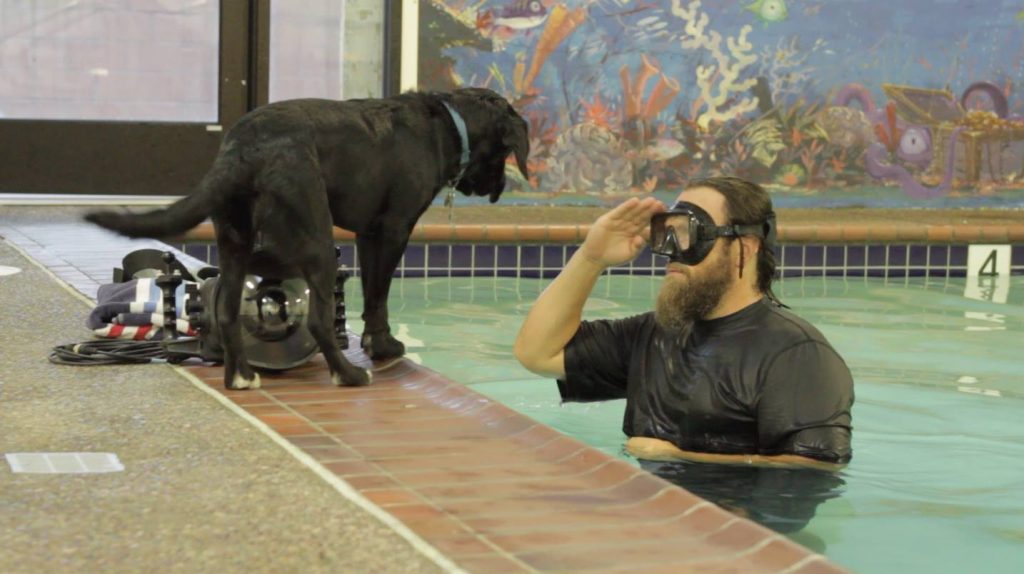 Shot on Canon 5Dmkii with Aquatica Housing and Sea & Sea lights.