The Rock Show With Jon English!
When I was younger I used to watch a show called All Together Now that was about this old time rock star, Bobby Rivers played by Jon English, who ends up having no career but twin children that keep trying to pull him in to the 90's when all he wants to do is stay in the 70's where the music was good. No, when the music was GREAT!
Jump nearly 20 years later and here I am in the Shoalhaven Entertainment Centre being taken back to the 70's by that self same Mr English, being treated to a musical buffet of 70's classics and having my god damn socks rocked off by a bunch of over-talented and probably under-age* musicians in The Rock Show!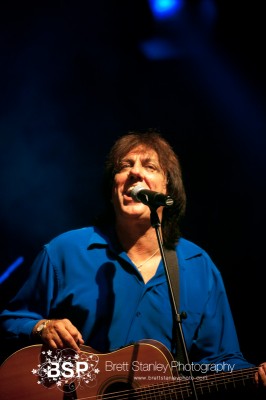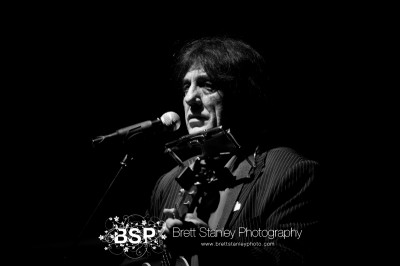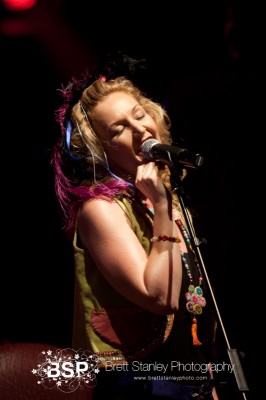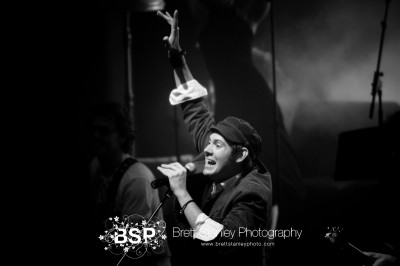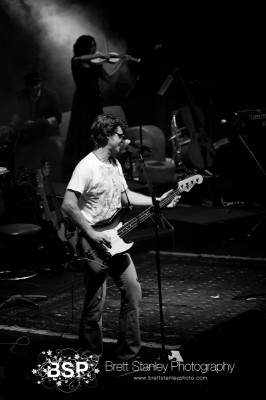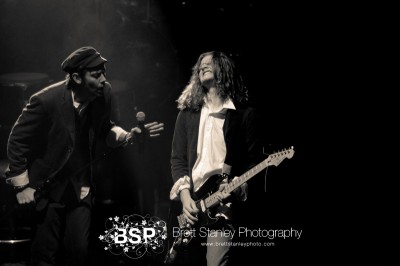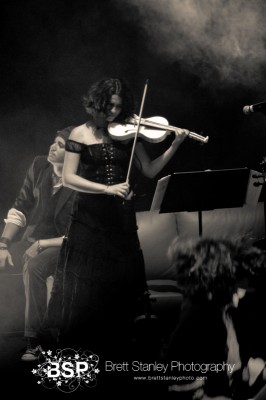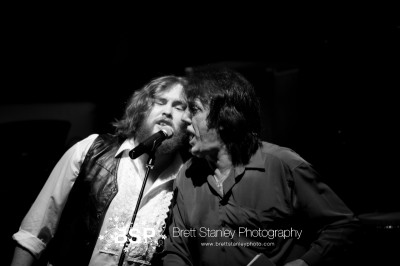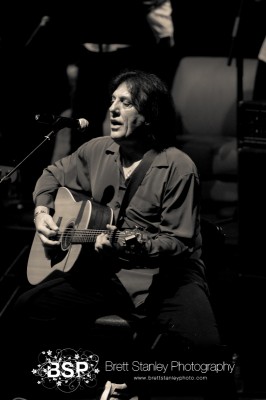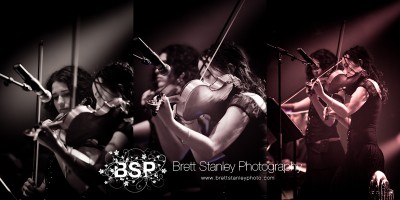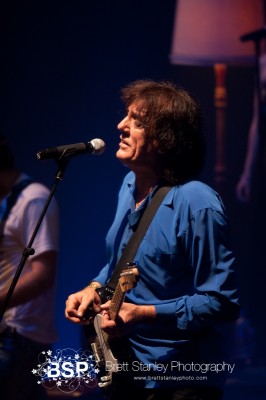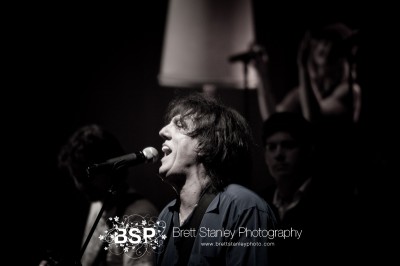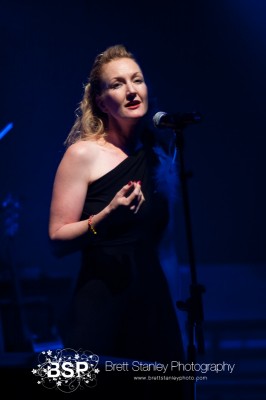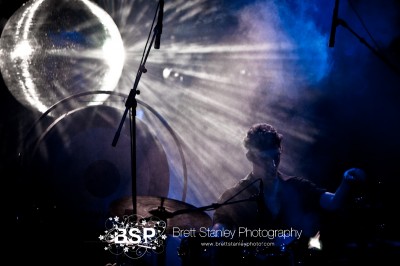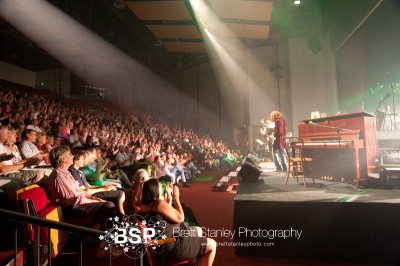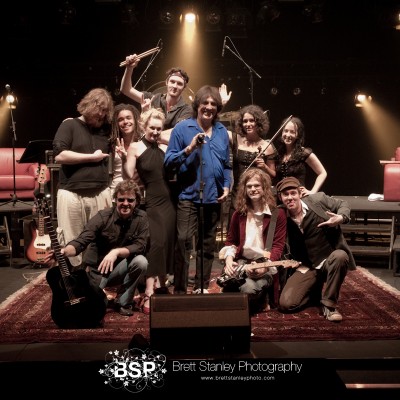 * Well probably not under-age, but half of them were under 20 at least. Cheeky buggers with their multi-talents, makes me sick 😉