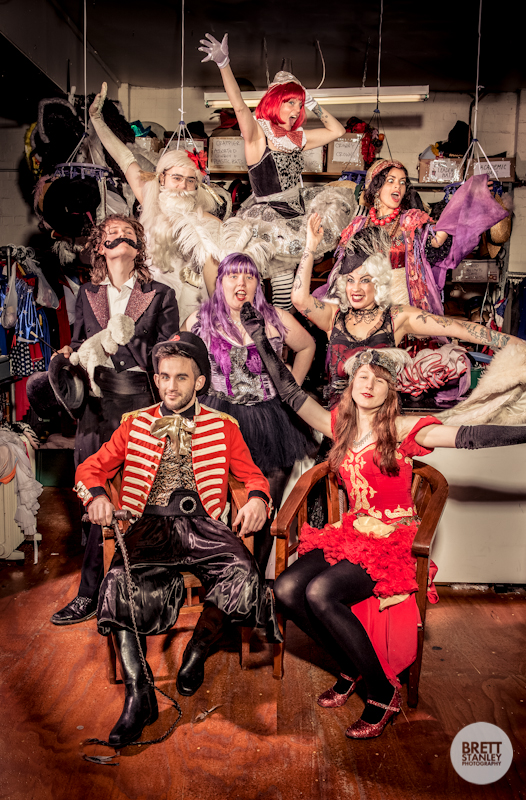 The Costume Cave – Wellington Costume Hire
The Costume Cave in Wellington, New Zealand is a bit of an institution. It's been the go to place for all my dress ups since I arrived in Wellington in 2003 and I've always loved getting lost in the racks there.
Through my photobooth business I've come to know the owner Kate and I can't imagine a person more suited to running a costume store! She's fun and funny, and just the right amount of crazy. Her staff are a bunch of nutters too but in the best way possible, who else would you trust to pick out an over the top getup for the yearly Rugby Sevens?!