It's been a time of change for me in the last few weeks, I moved out of the studio I had been renting for the past 9 months and the house I've been living in for over 2 years. I miss the studio and it was no easy decision to move on but after some soul searching and some financial wake-up-calling it made sense.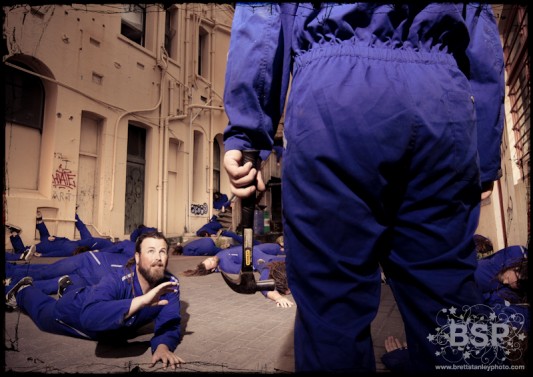 I have always flown by the seat of my pants in many ways and my career choices are no different. My previous pursuits have ranged from running a record label, travelling IT freelancer and photo booth operator, and whilst they all had various degrees of success (and failure) I don't regret any of them for a second. They were ideas I had that would not go away until they were brought to life, and my current incarnation as a professional photographer is no different.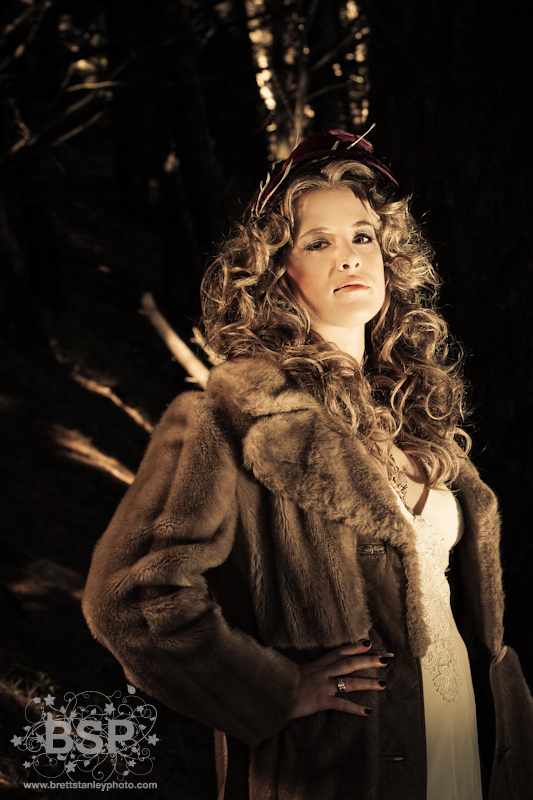 My initial plan for the photography was to be portable and free to shoot where and when I needed to. My first love was landscape and travel photography so it made sense to pack light (in more ways than one!). I follow the Strobist path, who's main ethos is to use small off camera flashes to try and get shots as close to the guys using the big lights as possible, but without the bulk. It's never easy, in fact it's damn near impossible sometimes but I like the challenge. Being a DIY kinda guy it excites me to make my own gear and see the results.
Not always the best but cheap and how else you going to learn?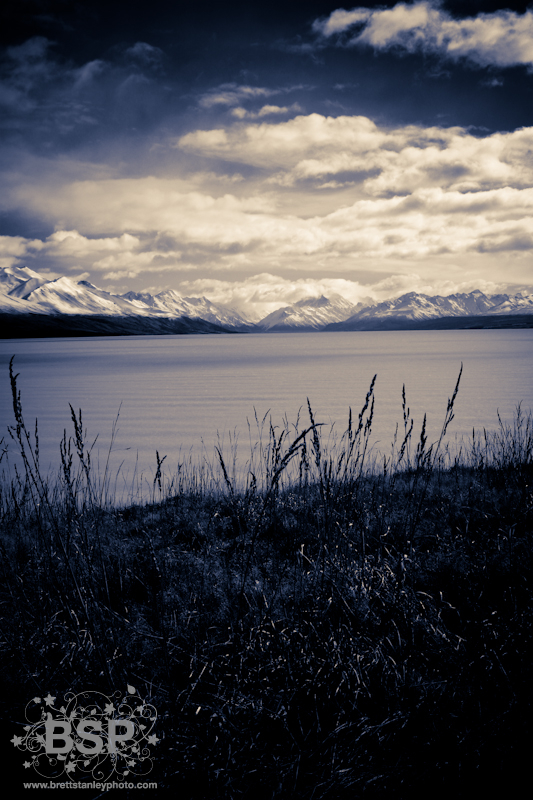 In 2008 I quit my job and started working as a photographer. I was shooting every chance I could, building up my portfolio with the kind of work I wanted to do: Fashion, Sports, Advertising, Portraits.
I travelled. Spent a lot of time in Australia and saw places I had never seen before even though I grew up there.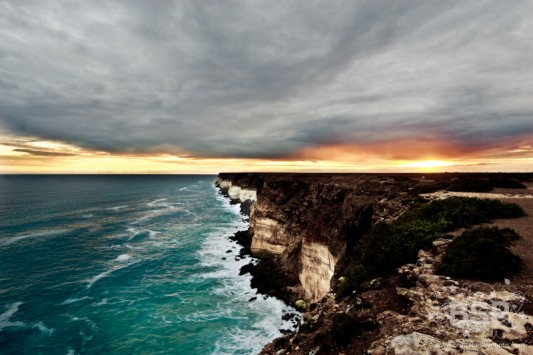 I went on road tips with friends, the boot full of costumes and found awesome locations to shoot. I met my wonderful girlfriend, a hair and make-up artist and we worked together on shoots.
We hired a van and drove halfway around Australia shooting as we went.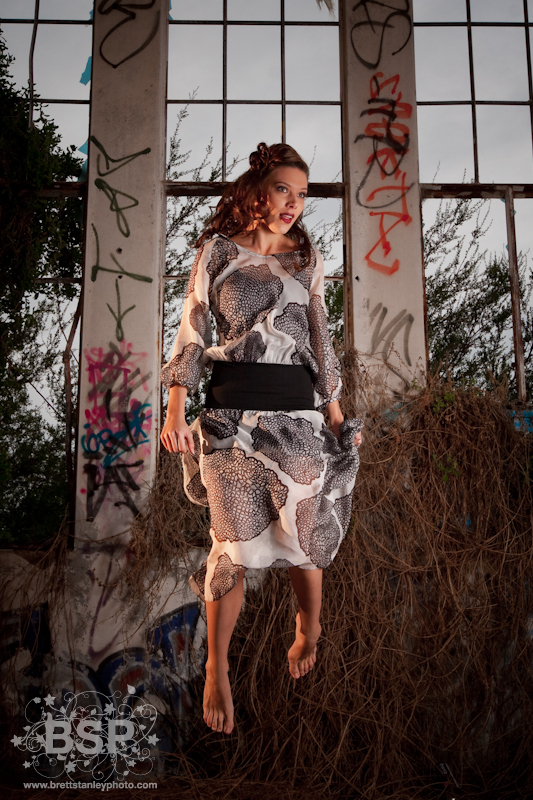 I was getting better. I was learning new things every time I opened my camera bag and I was SO EXCITED! I saw things in a new way and EVERYTHING WAS POSSIBLE!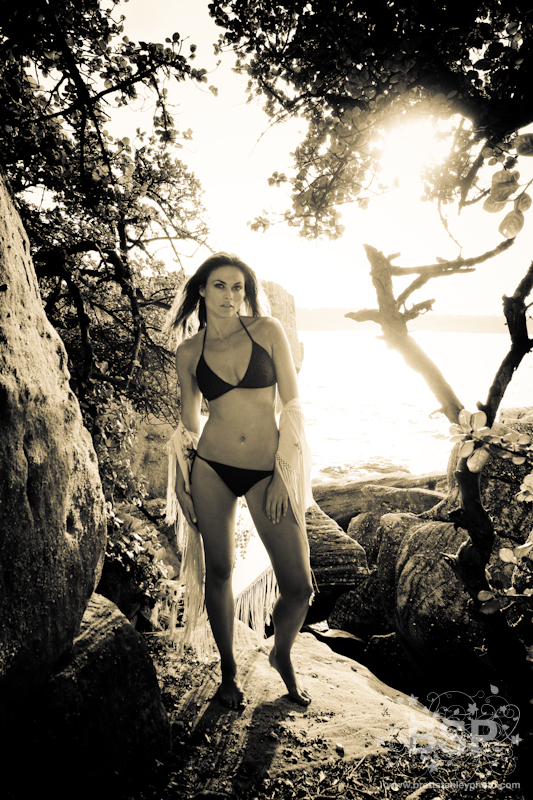 So what changed? What took me from the path? I got a studio in Wellington, New Zealand. The permanent space, the opportunities for regular business and, most importantly, the proximity to the great food of Cuba St 😉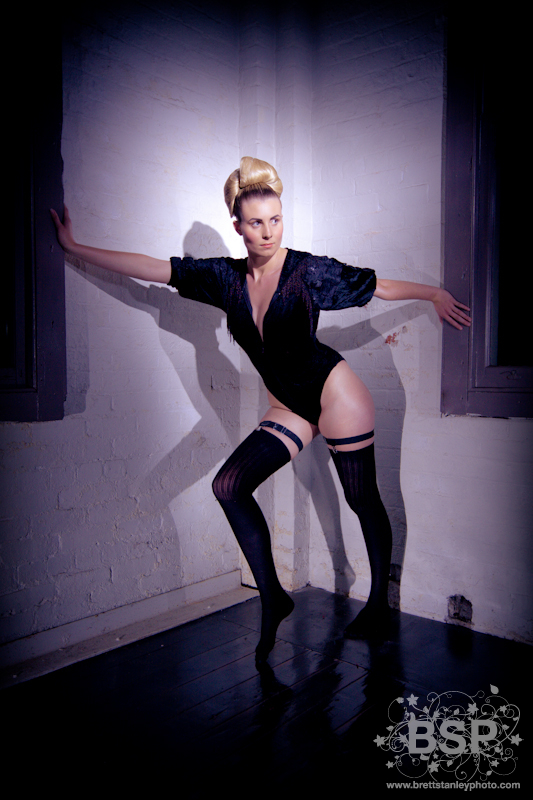 The studio was great, it gave me more chances to learn and try out new methods. I fell in love with the fact that I could shoot as long as I wanted, at any time I wanted. There were no hourly fees, just a monthly rent cheque. But it did mean that I had to get a certain amount of paid work to cover the expenses and that took away from the more creative work that I wanted to do.
So I found myself shooting more families than models, trying to pay the bills.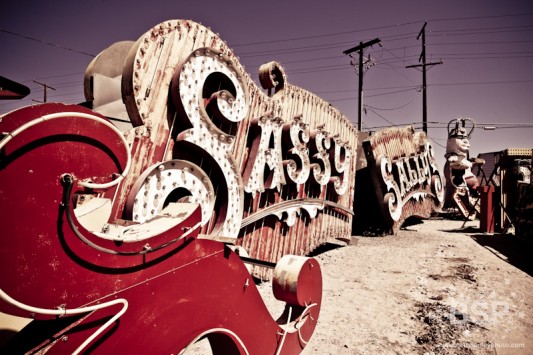 Then one day I was looking through my old work, sorting my portfolio out and realised that I was more inspired by my location work than the studio stuff. They were far more spectacular, more in them to look at and just more me I guess. I realised that I had been opting for the studio over location as it was easier to manage, and the weather in Wellington is less than predictable.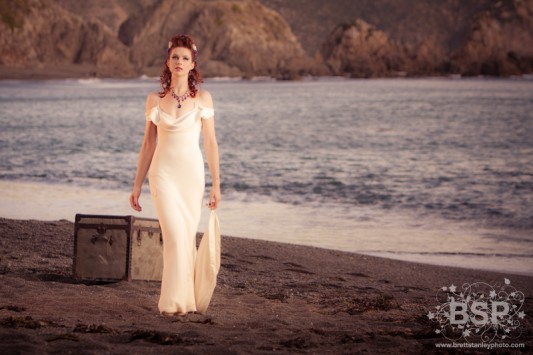 I started to wonder if I was happy with my direction. I had been doing a lot of weddings, which I really loved because they were on location, and was that the pointer? I posted this question on Facebook:
Brett Stanley Photography is in a chaotic state and needs your advice! I'm so in love with photography and all the genres within but I wonder whether I should narrow my gaze and specialise on the few rather than the many. So my question to you, my wonderfully vocal fans, is: Do you think my work is stronger in certain areas than others? Any feedback would appreciated 🙂
…and the general consensus was that my location work was much more interesting but that I should just follow my heart.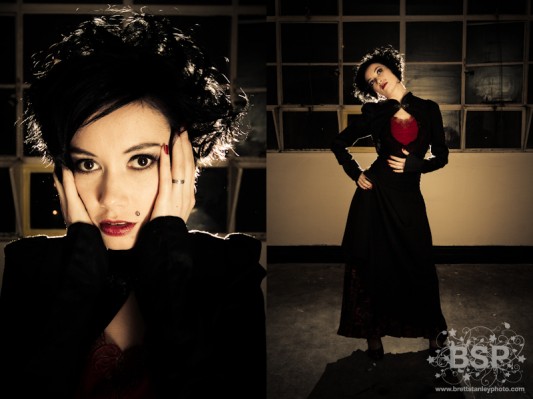 So I did. I moved out of the studio and started to work on some goals for myself which I want to put on paper here:
Seek out more commercial clients such as advertising agencies.
Be well paid for my work, no more under-priced photo shoots.
Work within the Fashion industry again.
Find skilled sports people to work with and spend the winter shooting snow sports (this has been on my radar for many years).
Build up the boutique business I have with my partner  Jaime Leigh (Pretty Pictures).
Write more! I like the blog but I don't post enough. Not sure if anyone reads but I don't care 😉
This is me getting back on the path.
This is me finding my dreams.
This is me making it all real.
Oh, and this is us: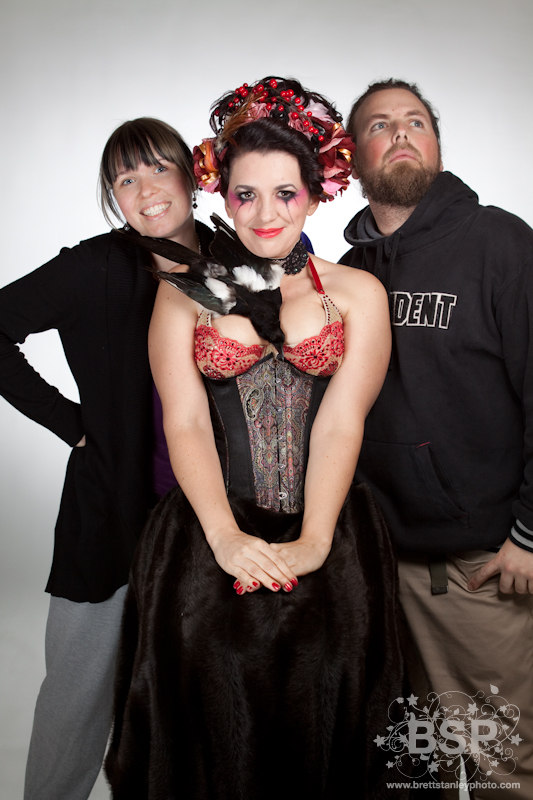 Team Awesome!