I recently had the pleasure of working with the talented Richard Kavanagh, Vee Gulliver, Jason Tapuai-Kuka, and 3 great models at Kingsize Studios, Auckland in a quick fire fashion shoot for the Designer Direction "Discovered" competition.
We had 3 collections to shoot and the first cab off the rank was Victoria Green – "Lone Wolf", modelled by Hunter Mcleod (Winner of the New Zealand Fashion Week New Talent Competition):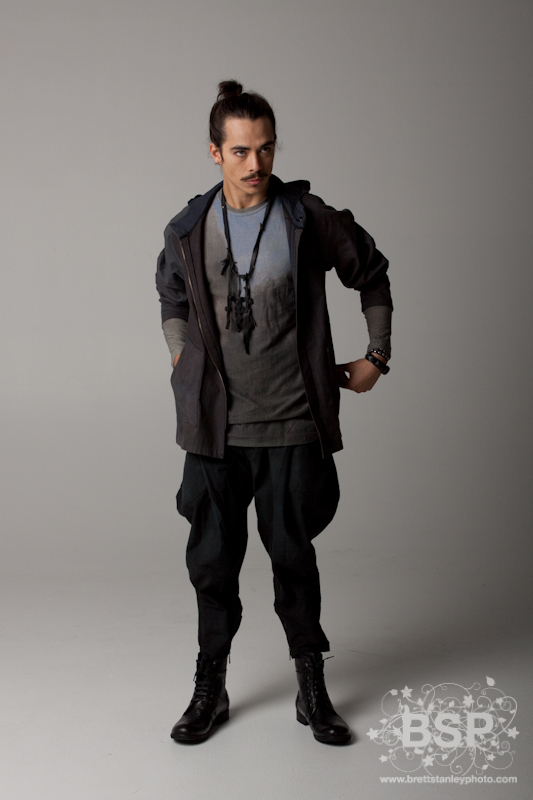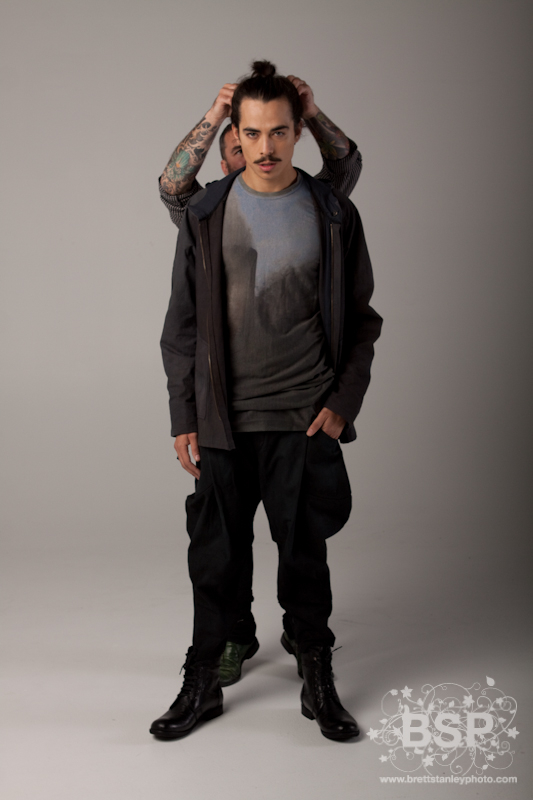 Yes, that's Richard weaving magic.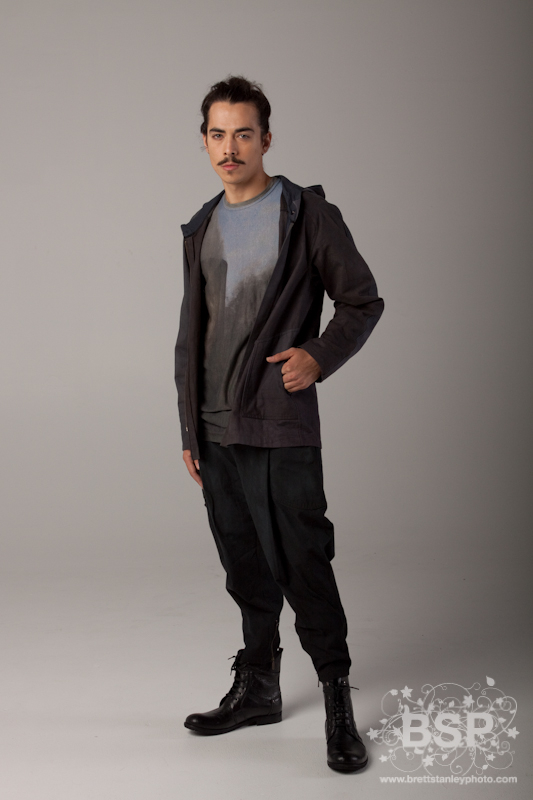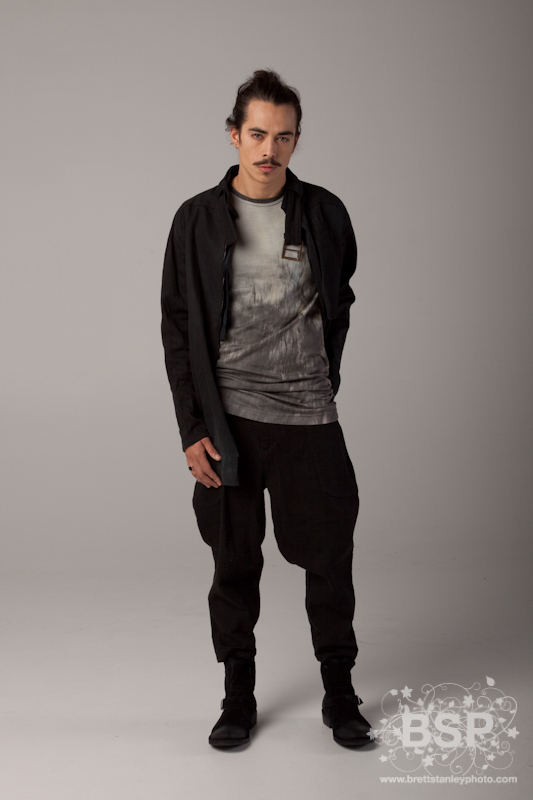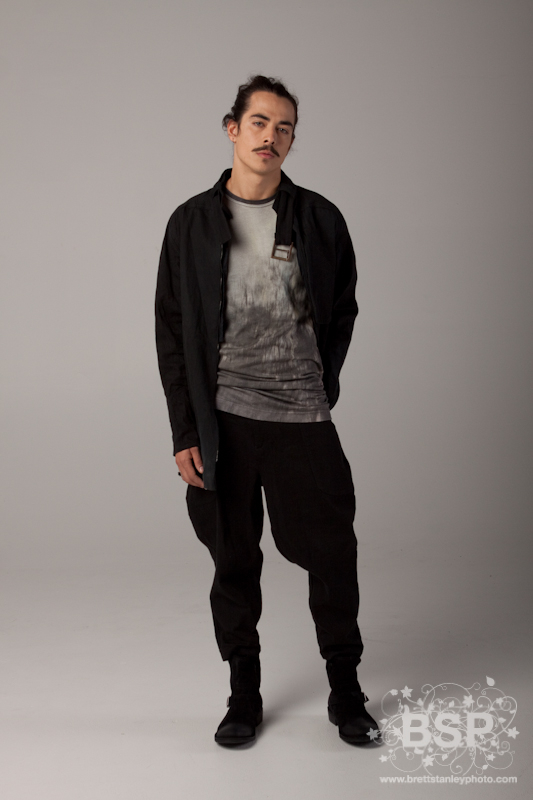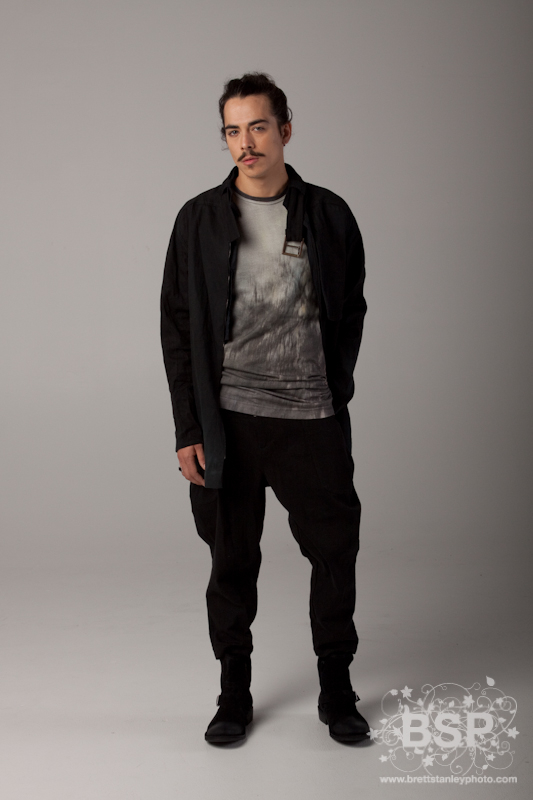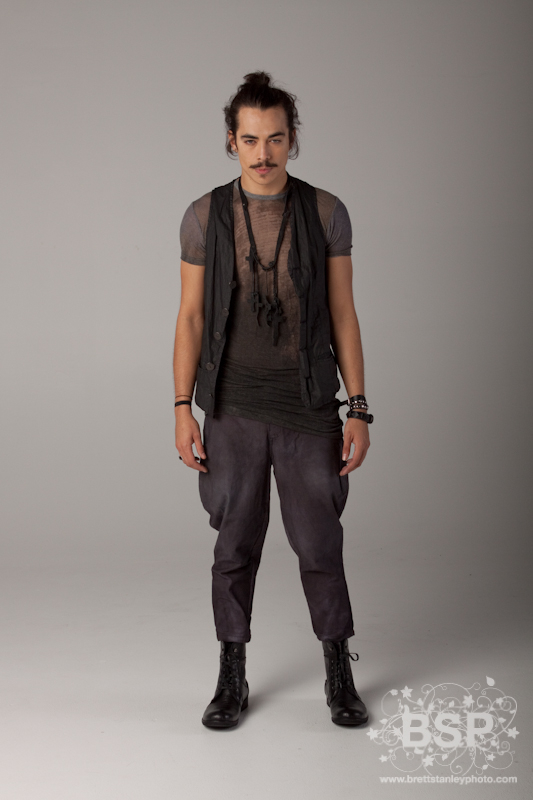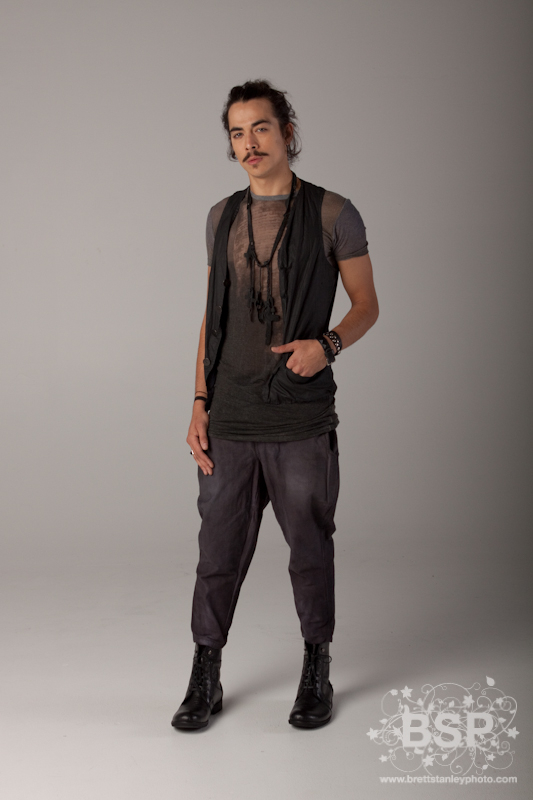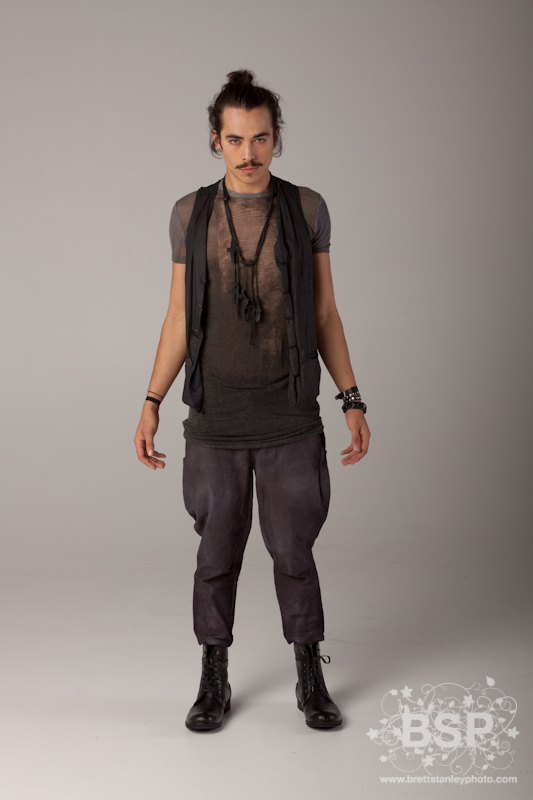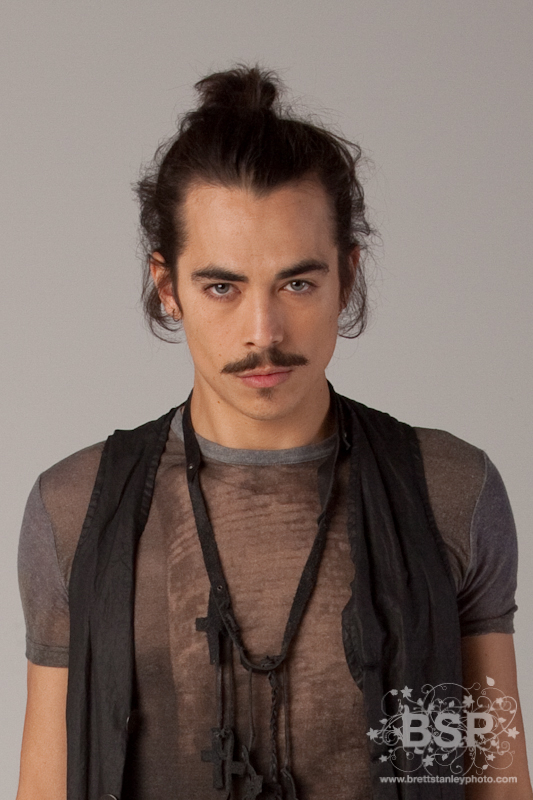 Victoria was a finalist in the FashionTV Online Designer Awards.
Shoot Credits
Photographer: Brett Stanley
Stylist: Jason Tapuai-Kuka
Hair Stylist: Richard Kavanagh
Makeup Artist: Vee Gulliver
Male Model: Hunter Mcleod
Menswear shoes: Overland