Melanie and Dan were great fun to shoot, they were up for anything and even though she cut her foot and it rained on her wedding day she was determined to have a good time.
We met in Brisbane, Australia for their Lifestyle/Engagement Shoot and took to the Roma St Parklands where we strolled around and played on the swings whilst Dan  tried to make friends with the spiders and lizards.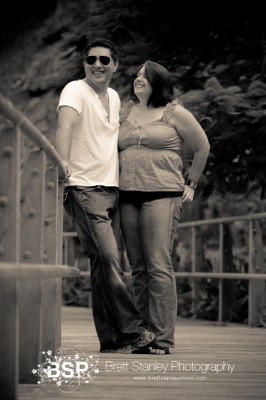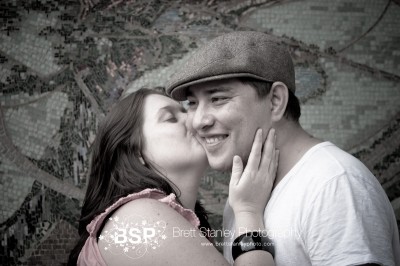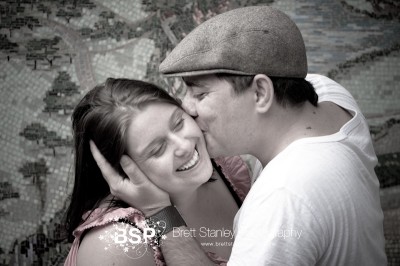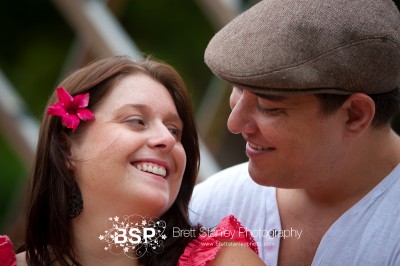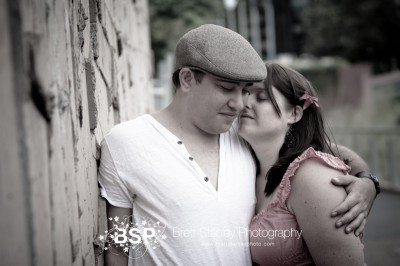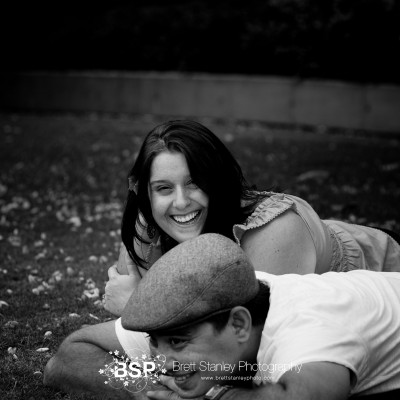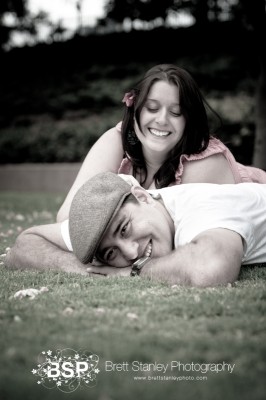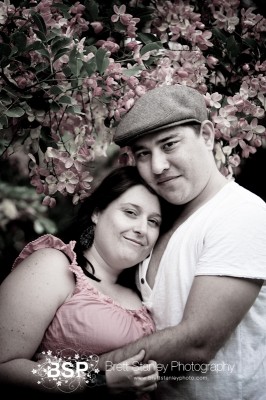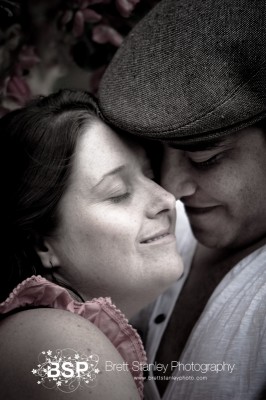 Back in  New Zealand for the wedding, it was a typical Wellington summer's day: Cold, Rainy, Foggy. Despite all this we managed to get out and take some great shots.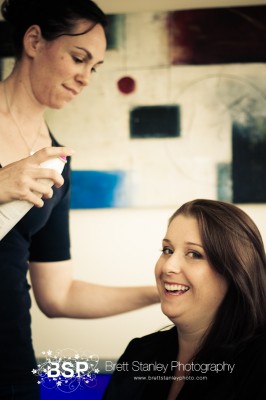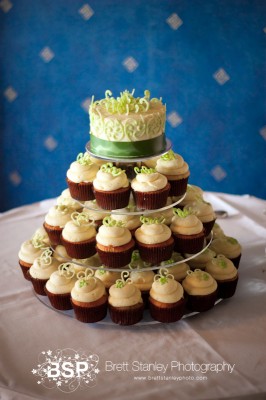 Isn't that the most awesome cake?!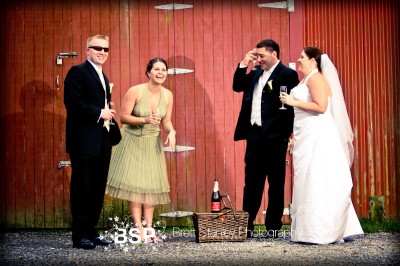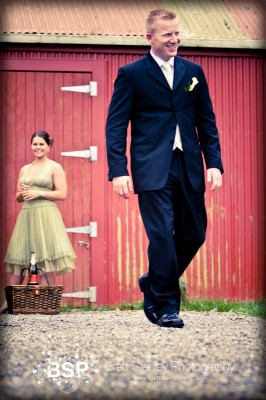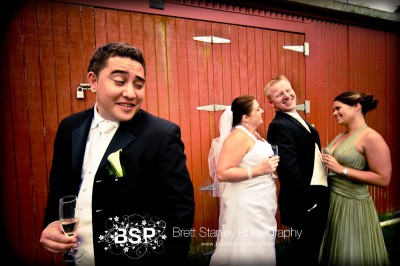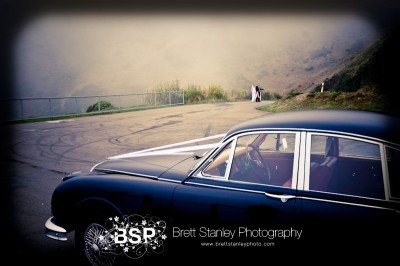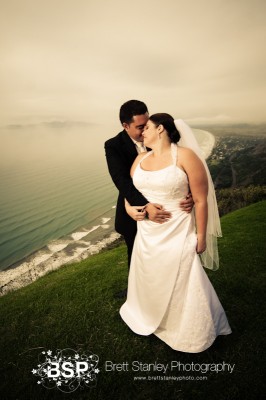 I even got them to jump the railing on one of the best look outs in Wellington and pose on a wee cliff!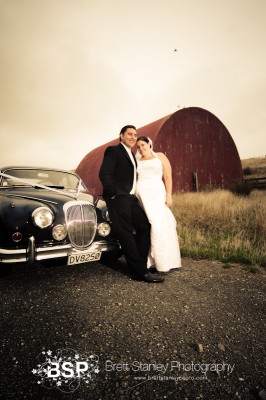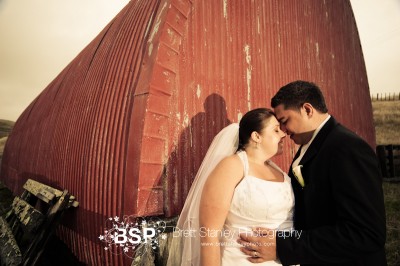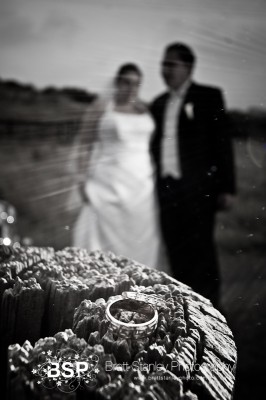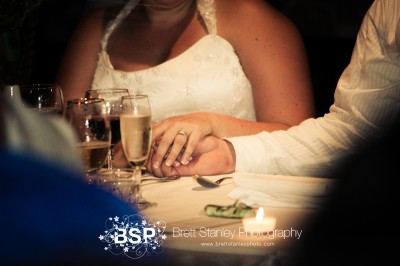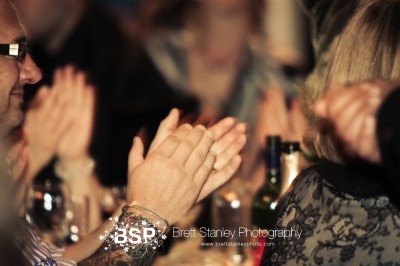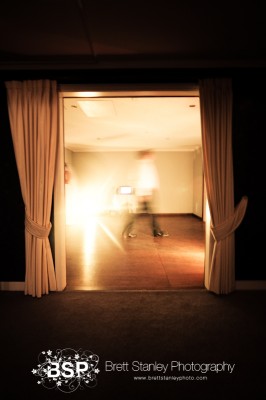 Congratulations guys, and all the best!