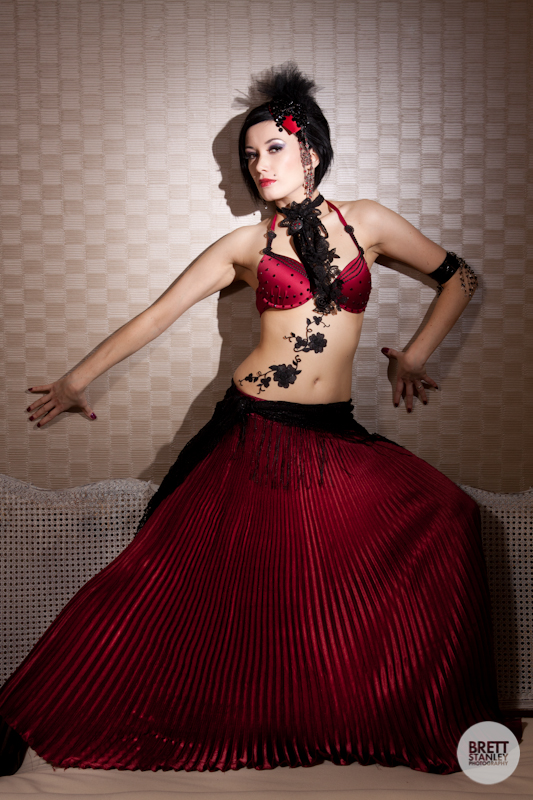 Over a year ago Jaime Leigh and myself worked with some of Wellington's top creatives and put together an awesome little calendar for local (now international!) burlesque performer Eva Strangelove.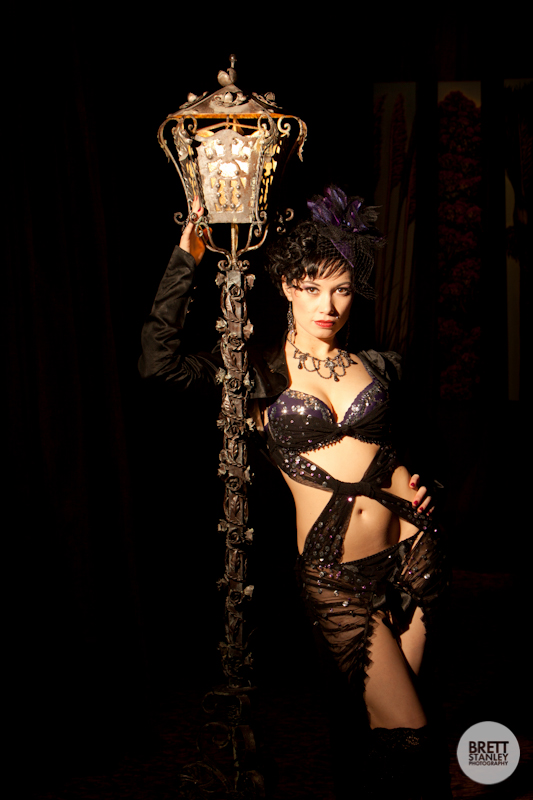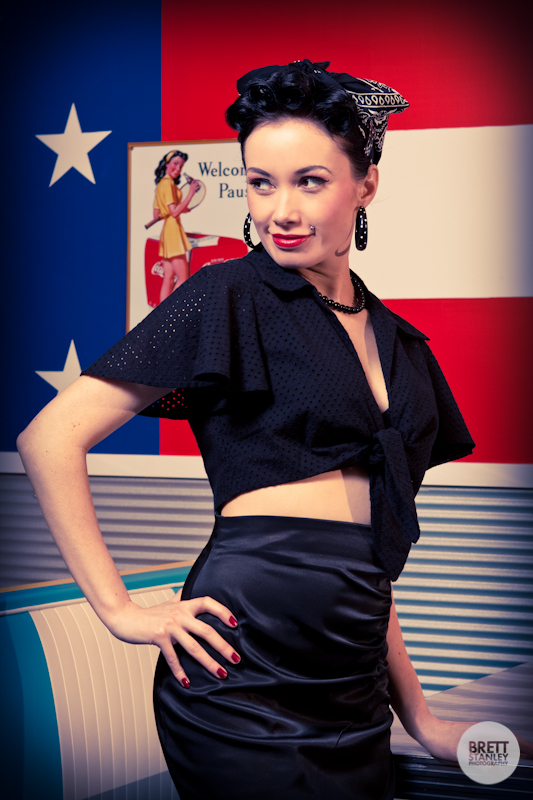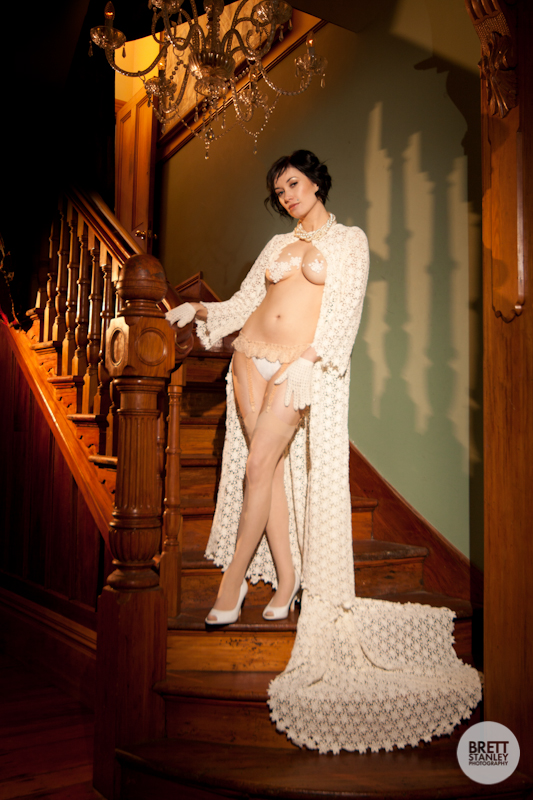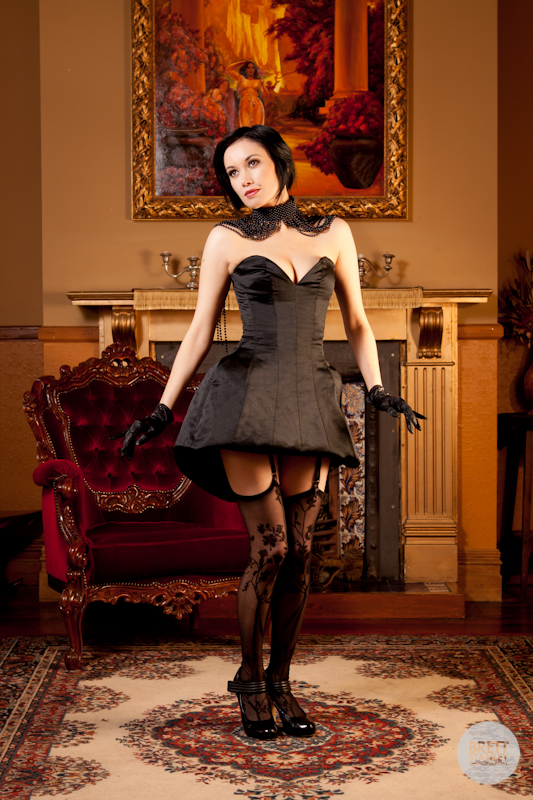 Along with our Pretty Pictures team we had Cathy Tree Costumier, De Vol Clothing and Anastasia along on the shoots. It took us a couple of months to finish the series but once it was done we had the hard task of choosing the final 13 images for the calendar.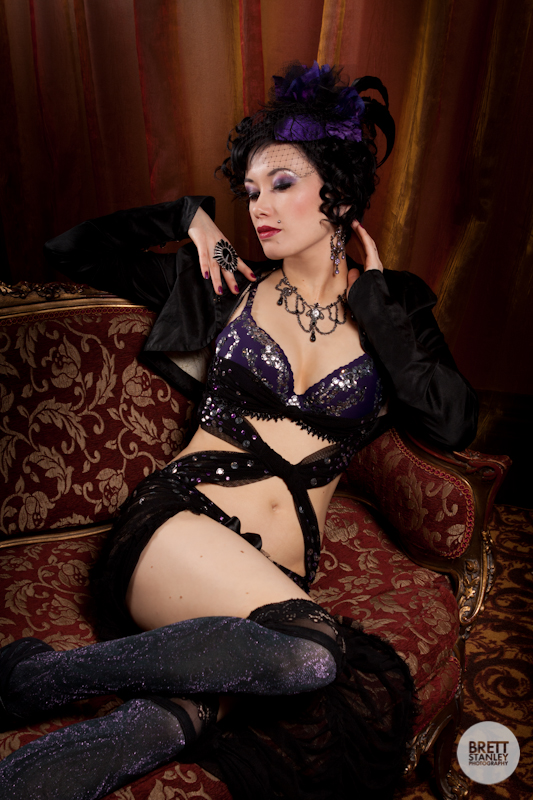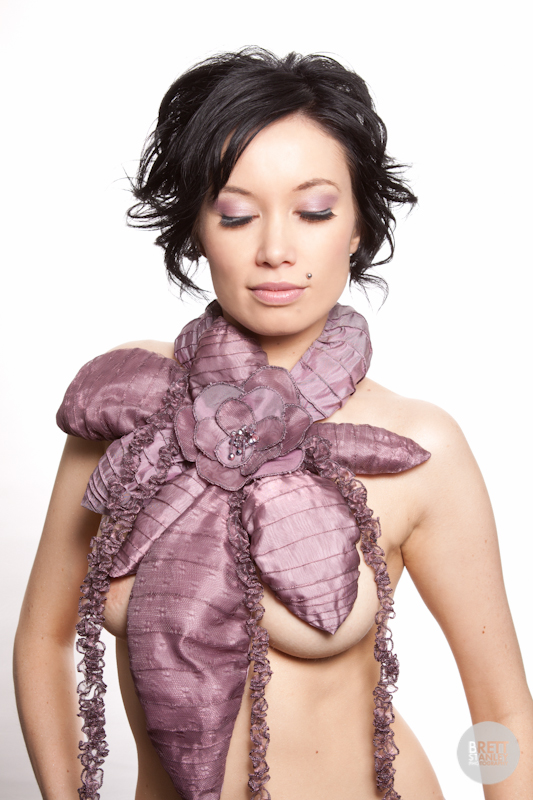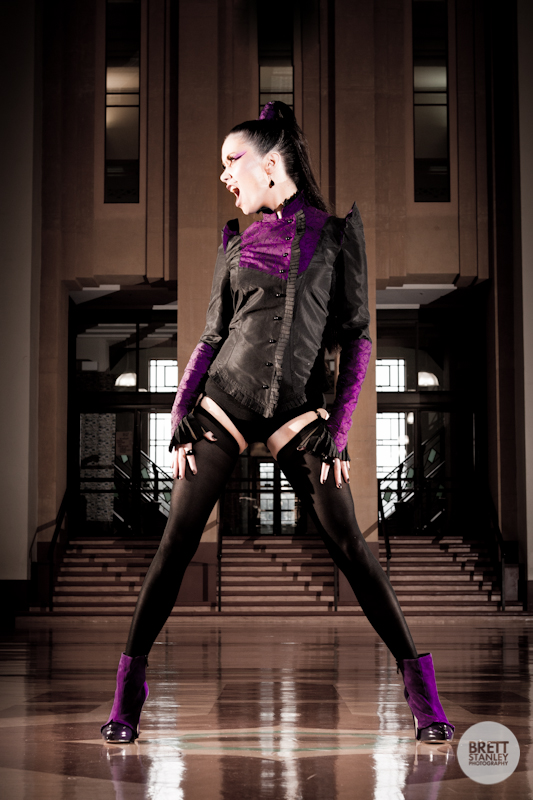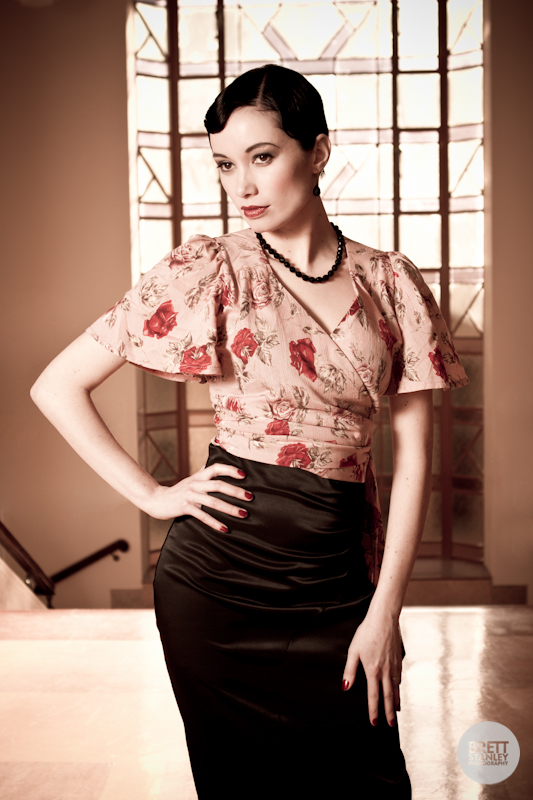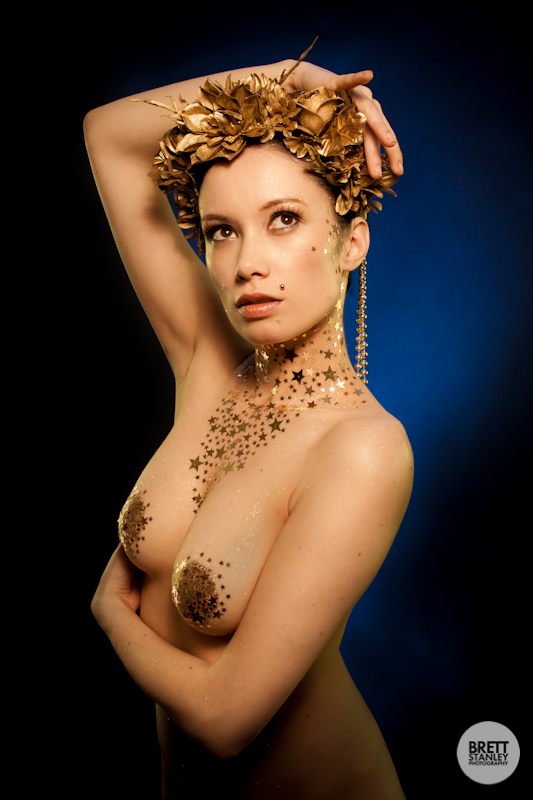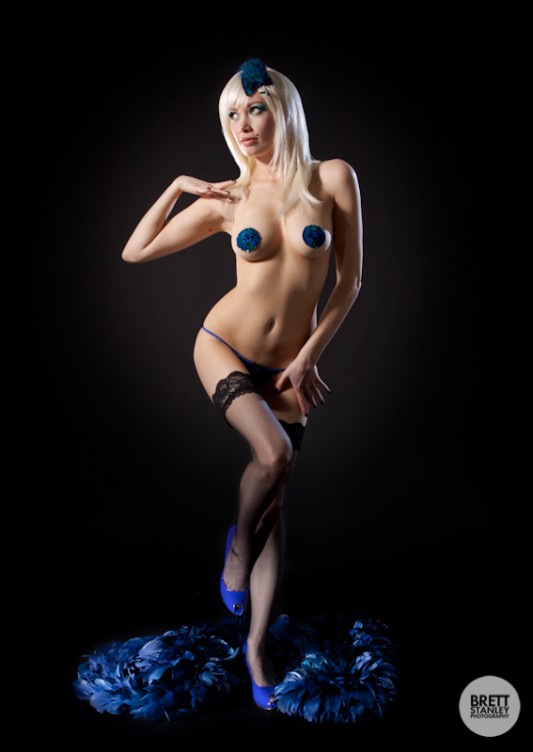 Luckily we had Sarah Jane from Designer Bloom on board to pull it all together and create the final product.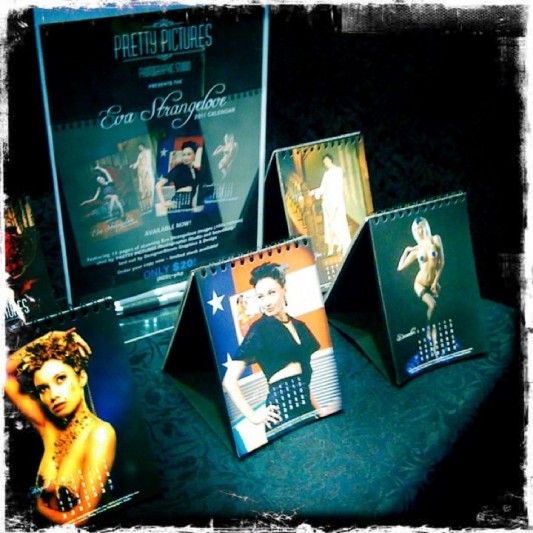 View our other shoot with Eva: A bit of Film Noir.